As one of the leading furniture trade fairs in Southeast Asia, the International Furniture Fair Singapore is a gathering ground some of the best designs from the region. We give you our picks from this year's edition
Corner Store challenges the traditional use of French inspired furniture by adding humour and colour to create joyful, modern interiors with sustainable pieces from La Maison.
Bang & Olufsen, launches the B&O PLAY, a portable digital product that combines convenience with high-quality, contemporary design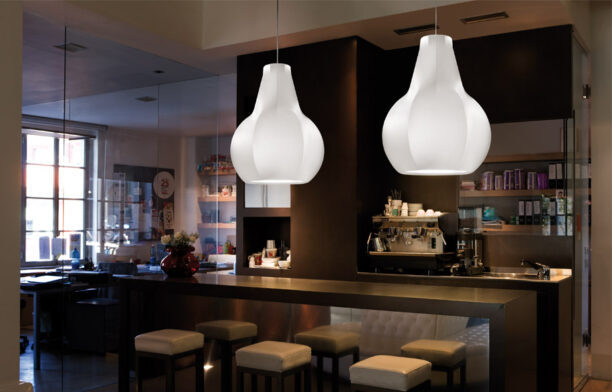 De-Signum's design for Kundalini has all the sass, curves and dramatic impact of its namesake
Metalab brings in some good luck with the work of Natalia Milosz-Piekarska and Karla Way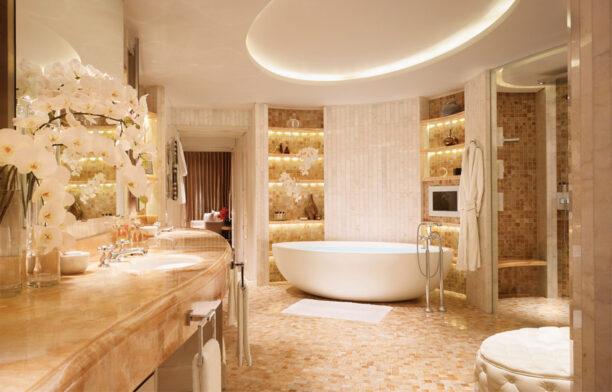 apaiser is an award winning International bath ware designer and manufacturer, specialising in hand finished stone composite bath ware that is synonymous with luxury and renowned for its organic feel and sculptural lines.