Secret Gardens' talented and experienced team has enjoyed tremendous success over the past 18 years. This month Secret Gardens talks to Habitusliving.com about their garden design company's evolution and give you a chance to win a magazine subscription by liking their brand new Facebook page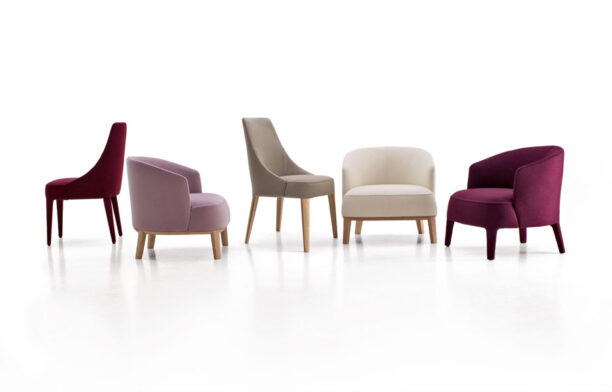 Maxalto presents a series of new and innovative additions to the elegant Febo collection by Antonio Citterio
France's foremost contemporary design museum adds 'Icarus', an installation by New Zealand desiner David Trubridge, to it's permanent collection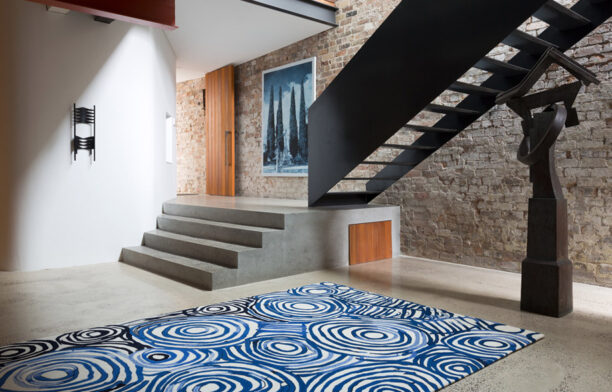 The Minnie Pwerle collection for Design Rugs is testimony to the company's driving urge to further bridge the divide between art and interior design - to marry unique, stimulating artwork with exceptional quality, functional, floor coverings
The one stop online shop for Australian & Internationally designed brands.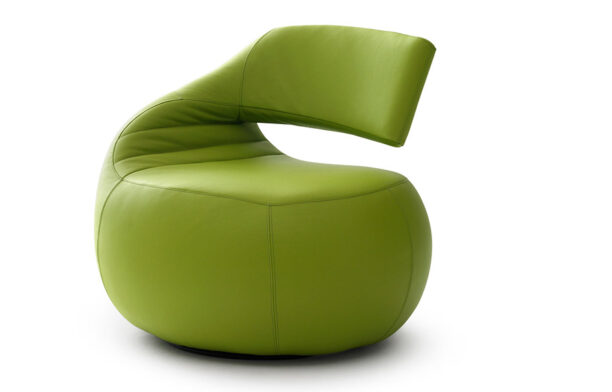 Leolux is a modern furniture brand from the Netherlands and is renowned for its quirky and clever designs. Leolux's signature product is the Gisa armchair designed by Jane Worthingon
The new Richmond showroom stocks a wide selection of designer products with a particular focus on high quality fabrics and finishes.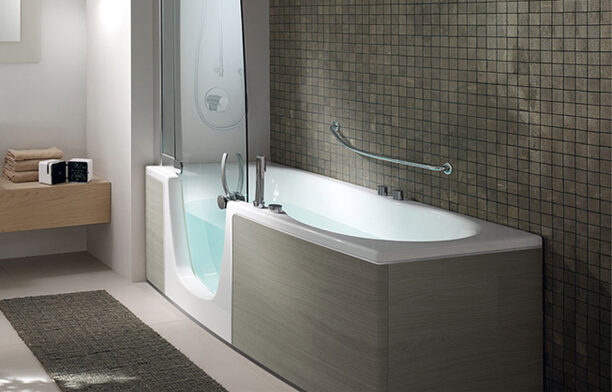 The Combi Units, designed by Lenci Design for Teuco, are a versatile, safe bath/shower solution that are as stylish as they are functional.