A fusion of fashion and design, Up Late in Design brings a spontaneous street-festival atmosphere to the Brisbane lifestyle hub.
A fun new exhibition at Workshopped will give you the opportunity to have your own items 'Spunked' by Dr Spunk
Find out what makes Tribe Studio Architects tick as we explore Hannah Tribe's approach to design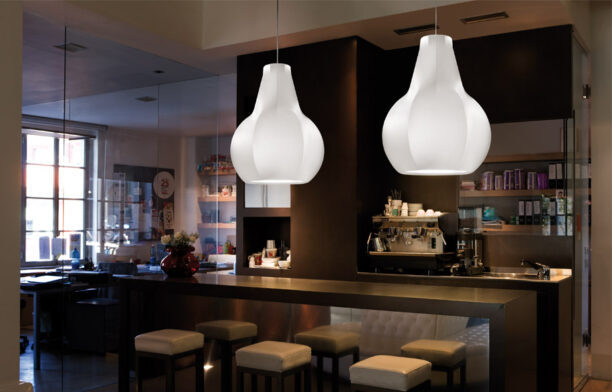 De-Signum's design for Kundalini has all the sass, curves and dramatic impact of its namesake
A selection of new dining and lounge chairs from DOMO spans a range of styles and price points.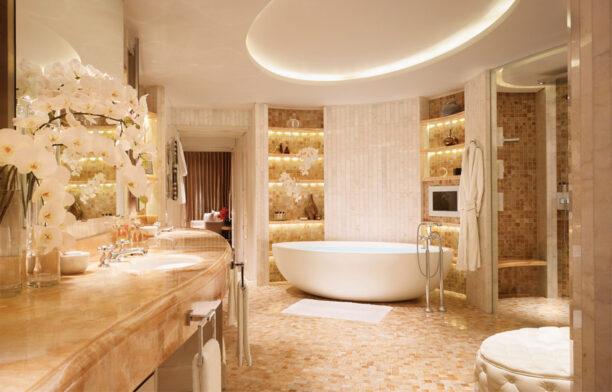 apaiser is an award winning International bath ware designer and manufacturer, specialising in hand finished stone composite bath ware that is synonymous with luxury and renowned for its organic feel and sculptural lines.