Whether you're at home, outdoors or on the move, we want our audio experience to not just sound good, but also look good. Here are our sound picks for sound products
David Boyle Architects execute an admirable transformation of a poor quality, unattractive brick bungalow into a modern and inviting family home.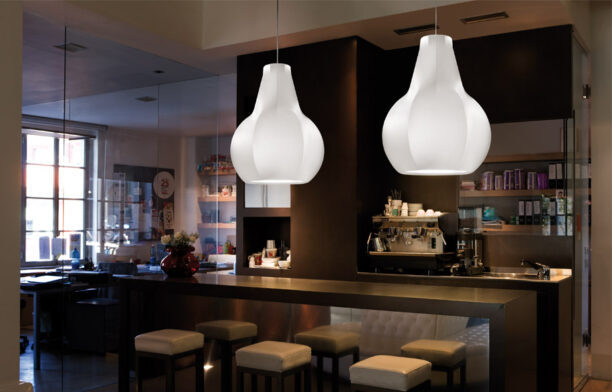 De-Signum's design for Kundalini has all the sass, curves and dramatic impact of its namesake
Contemporary bathrooms are a place of simple elegance and style where the emphasis is on the intimate and personal. The Cerchio mixer range reflects this air of refinement borne from the function of a product and quality of its design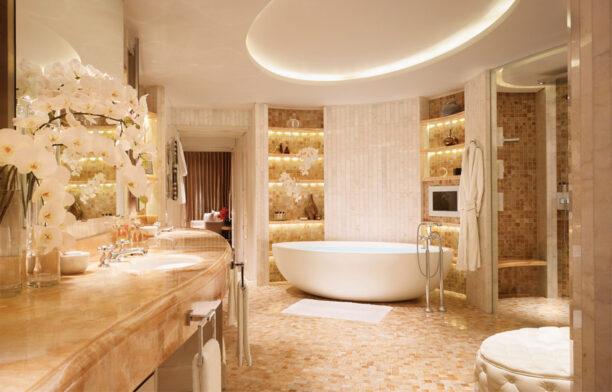 apaiser is an award winning International bath ware designer and manufacturer, specialising in hand finished stone composite bath ware that is synonymous with luxury and renowned for its organic feel and sculptural lines.