Corner Store challenges the traditional use of French inspired furniture by adding humour and colour to create joyful, modern interiors with sustainable pieces from La Maison.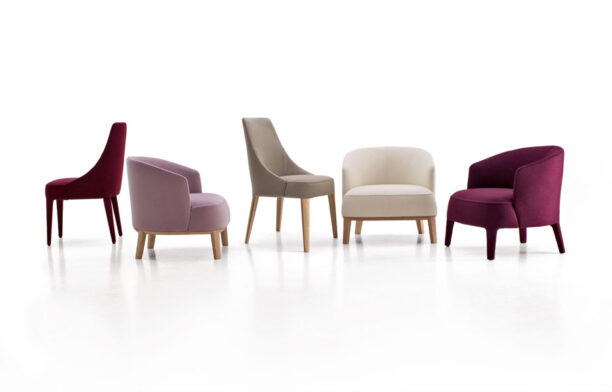 Maxalto presents a series of new and innovative additions to the elegant Febo collection by Antonio Citterio
A fusion of fashion and design, Up Late in Design brings a spontaneous street-festival atmosphere to the Brisbane lifestyle hub.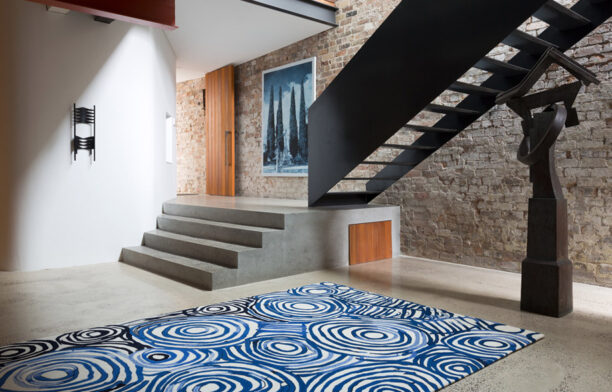 The Minnie Pwerle collection for Design Rugs is testimony to the company's driving urge to further bridge the divide between art and interior design - to marry unique, stimulating artwork with exceptional quality, functional, floor coverings
Time is ticking down to Christmas, so why not watch it fly by with one of our favourite clocks. This collection goes to show that a clock ain't always just a clock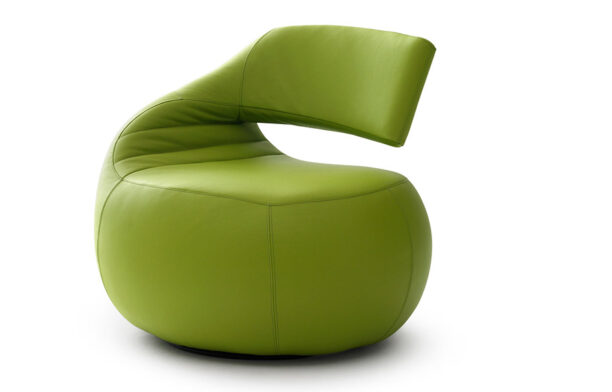 Leolux is a modern furniture brand from the Netherlands and is renowned for its quirky and clever designs. Leolux's signature product is the Gisa armchair designed by Jane Worthingon
Alex Perry Residential presents a lifestyle investment opportunity. Occupants will be surrounded by likeminded people in a glamorous environment where fine foods, art, great fashion, clubs and bars are all on the doorstep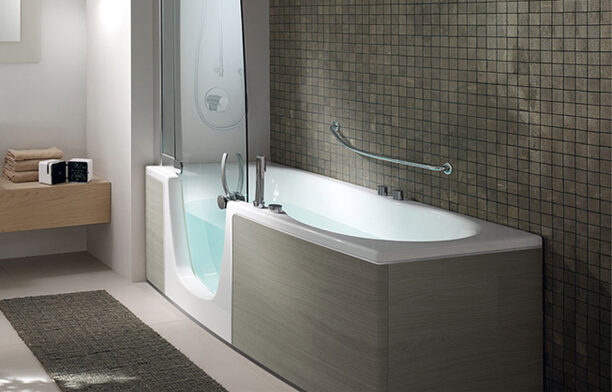 The Combi Units, designed by Lenci Design for Teuco, are a versatile, safe bath/shower solution that are as stylish as they are functional.