This month the Conny Dietzschold Gallery presents a selection of vibrant, upbeat paintings, connected by dots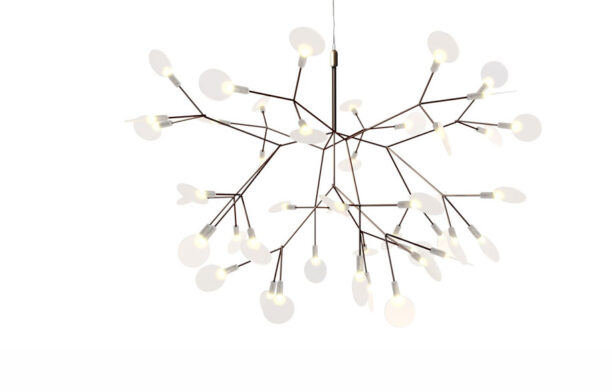 Designed by Bertjan Pot and powered through the Electrosandwich by Marcel Wanders, the Heracleum II Small is an impressive combination of beauty and impeccable design
Making a home means making memories – memories that come from the complex layering of interaction and place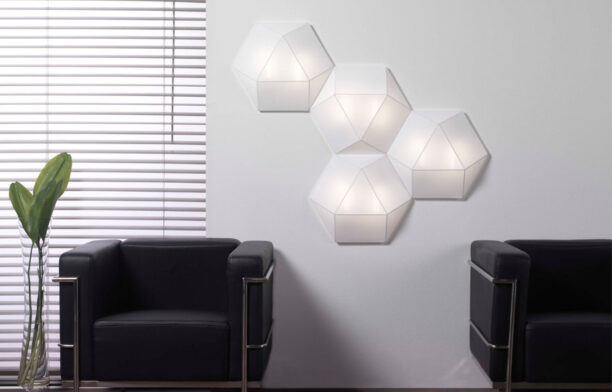 The newly expanded Clone range offers a larger format of the original modular, versatile and attractive lighting solution that suits a variety of settings.
China Heights Gallery presents artist Max Berry's book of his work to date, as well as a collection of his recent work.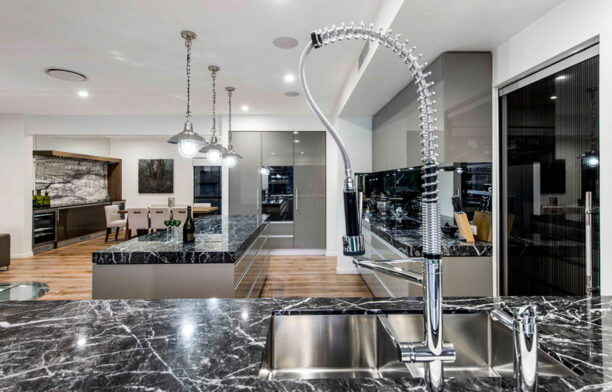 Designer Lee Hardcastle from Enigma Interiors approached the design of this kitchen with the goal of combining modern aesthetics with a number of striking features. He specified only top-quality materials and appliances, including a Zip HydroTap Boiling Chilled which delivers boiling and chilled filtered water on demand
A group exhibition at Sydney's aMBUSH Gallery explores the abstract and intangible.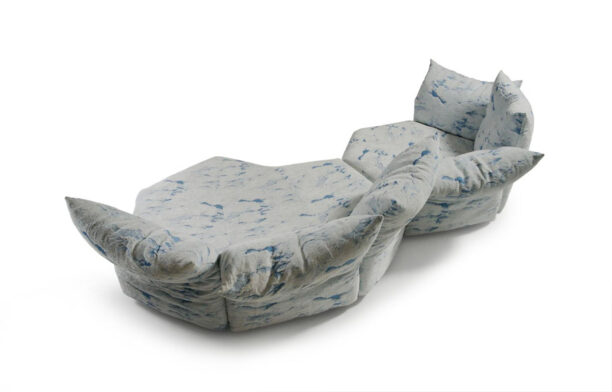 Shaped like a cloud and just as comfortable, the Edra Standard sofa is a new modular piece from designer Francesco Binfaré