Abode Living's summer 2013 collection, including the ultra-luxurious Giza45 cotton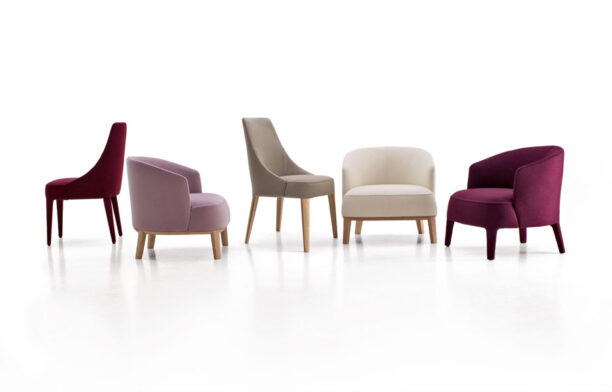 Maxalto presents a series of new and innovative additions to the elegant Febo collection by Antonio Citterio
Sponsored
Stormtech's Lineal Grates blend with modern designs to create stylish and durable bathroom environments.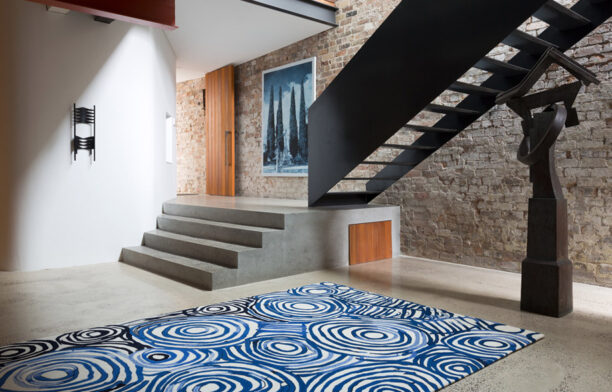 The Minnie Pwerle collection for Design Rugs is testimony to the company's driving urge to further bridge the divide between art and interior design - to marry unique, stimulating artwork with exceptional quality, functional, floor coverings
Habitusliving.com Editor, Ben Morgan, gets to know Daily Addict's Carrie Choo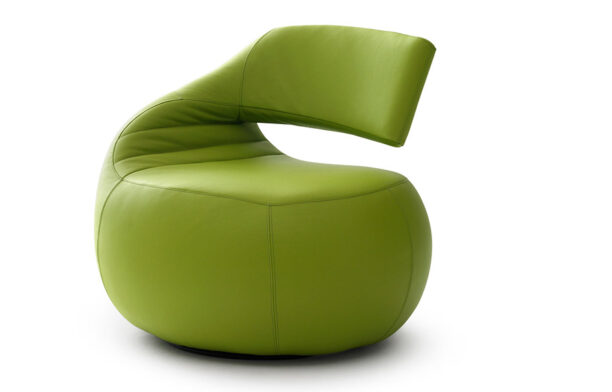 Leolux is a modern furniture brand from the Netherlands and is renowned for its quirky and clever designs. Leolux's signature product is the Gisa armchair designed by Jane Worthingon
There are some designs that were just too good to let go. That's why we've compiled 8 of our favourite design comebacks.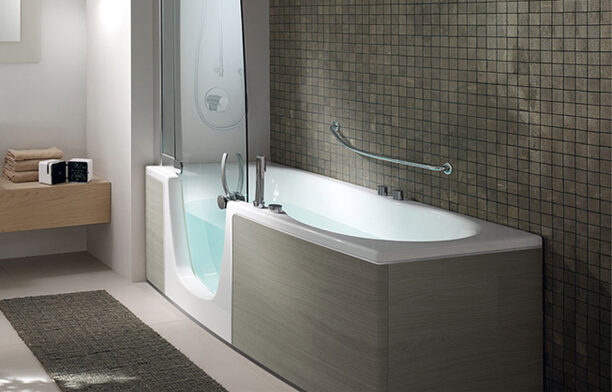 The Combi Units, designed by Lenci Design for Teuco, are a versatile, safe bath/shower solution that are as stylish as they are functional.