A new menswear store in Sydney's Elizabeth Bay aims to transcend fashion, offering a well curated selection of timeless classics instead. Rachael Bernstone check out Meanwhile Menswear
When FORM's Midland Atelier opened in 2008 it caused quite the stir. The coverage that its Pattern Workshop studio received was extensive and the names associated with it made everyone take notice. Five years on and the names may have changed but the studio is still producing furniture and lighting of the highest calibre. By Leanne Amodeo.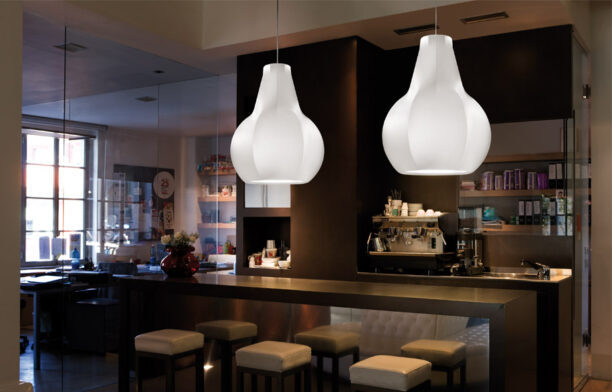 De-Signum's design for Kundalini has all the sass, curves and dramatic impact of its namesake
Artist, art historian, and academic Nigel Lendon shares his design favourites with Habitusliving.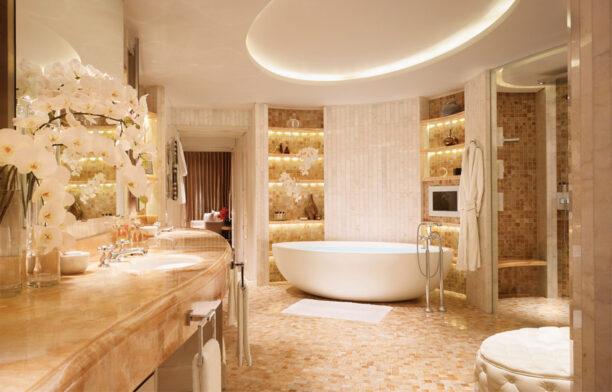 apaiser is an award winning International bath ware designer and manufacturer, specialising in hand finished stone composite bath ware that is synonymous with luxury and renowned for its organic feel and sculptural lines.