WIth a number of environmental, health and comfort advantages over it's synthetic competitors, wool remains the superior choice in many applications. It also feels phenomenal under your toes.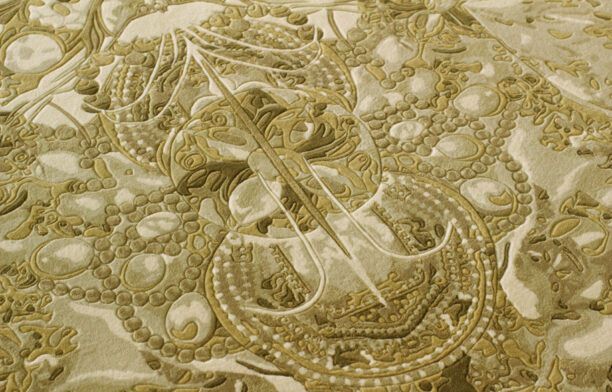 Designer Rugs is thrilled to unveil "The Vintage Jewels" by Megan Hess - three intricately detailed, hand-tufted, New Zealand Wool and bamboo designs, available exclusively from Designer Rugs
A unique outdoor collection of 18th century inspired chairs, sofas and dining settings for gardens in search of an old soul.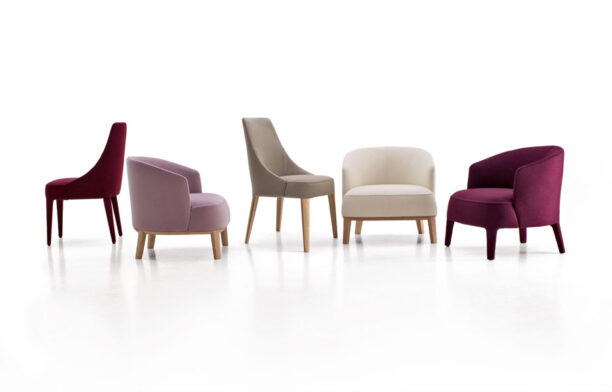 Maxalto presents a series of new and innovative additions to the elegant Febo collection by Antonio Citterio
Contemporary bathrooms are a place of simple elegance and style where the emphasis is on the intimate and personal. The Cerchio mixer range reflects this air of refinement borne from the function of a product and quality of its design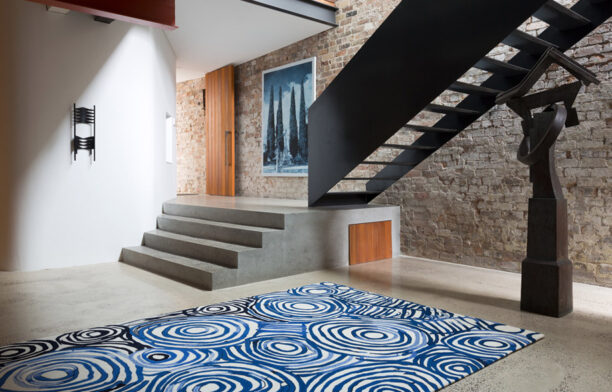 The Minnie Pwerle collection for Design Rugs is testimony to the company's driving urge to further bridge the divide between art and interior design - to marry unique, stimulating artwork with exceptional quality, functional, floor coverings
Meet David Marks, Commercial Manager for Radford Furnishings. This week David talks to habitusliving.com about some of his design favourites. David distributes and promotes collections including Designer's Guild and Ralph Lauren Home in Australia.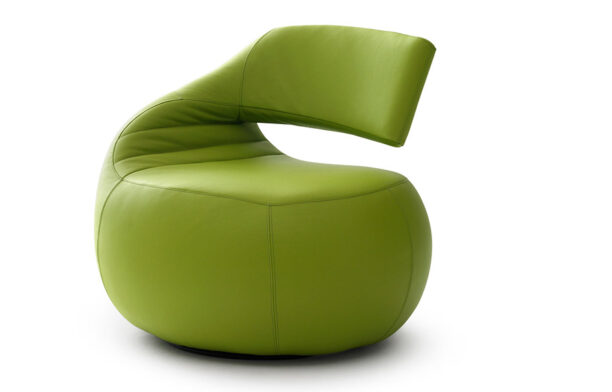 Leolux is a modern furniture brand from the Netherlands and is renowned for its quirky and clever designs. Leolux's signature product is the Gisa armchair designed by Jane Worthingon