This year's Biennale kicked off with a series of parties across the city, bringing together artists, curators, sponsors and public figures.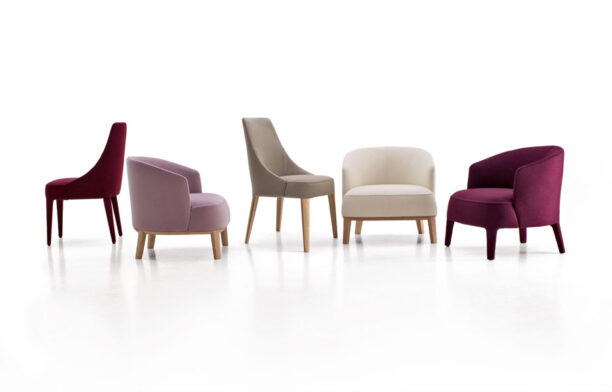 Maxalto presents a series of new and innovative additions to the elegant Febo collection by Antonio Citterio
The distance between Belgium and Bangkok is more than just physical. For Pieter Compernol, it's a journey that inspired a new life and a table-obsessed business built on an imaginary personality – Nicky Lobo meets P.Tendercool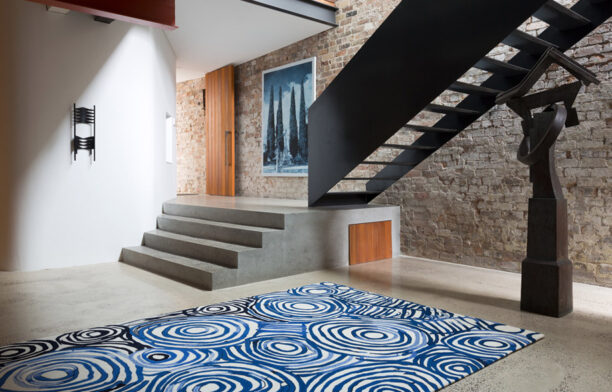 The Minnie Pwerle collection for Design Rugs is testimony to the company's driving urge to further bridge the divide between art and interior design - to marry unique, stimulating artwork with exceptional quality, functional, floor coverings
Singapore-based architecture practice WOHA is currently showing an inspiring exhibition at the German Architecture Museum in Frankfurt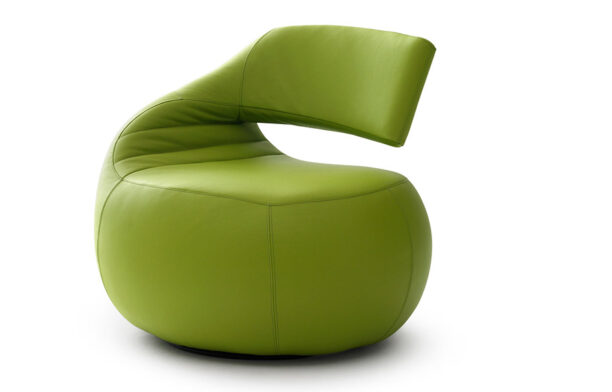 Leolux is a modern furniture brand from the Netherlands and is renowned for its quirky and clever designs. Leolux's signature product is the Gisa armchair designed by Jane Worthingon
Tacchini products released at Milan to arrive at Stylecraft in August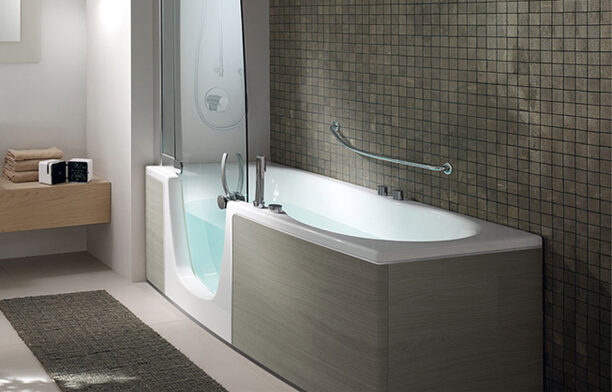 The Combi Units, designed by Lenci Design for Teuco, are a versatile, safe bath/shower solution that are as stylish as they are functional.