Going a step beyond good food and service, the New Majestic Hotel in Singapore titillates the senses, whets the appetite for novelty and begs the guest to return for more. Madhavi Tumkur reports
Located on 8.8 hectares of land, within easy reach of azure waters of Nusa Dua, The St. Regis Bali Resort is a deluxe holiday escape by any measure.
Academy Award nominated set decorator Kerrie Brown has added printed furniture to her dramatic soft furnishings collection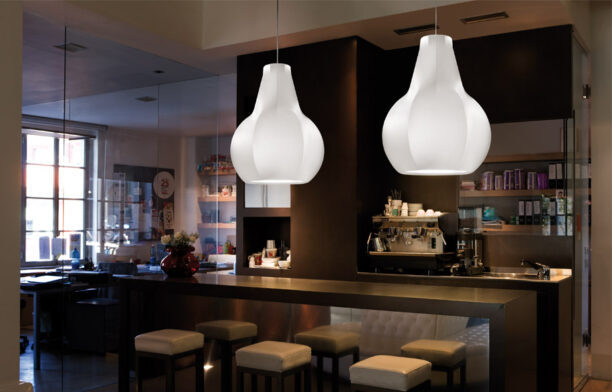 De-Signum's design for Kundalini has all the sass, curves and dramatic impact of its namesake
Designed by Ben McCarthy, Hollywood is a new all-wood four leg stackable chair from Go Home, suitable for corporate, hospitality and residential fit-outs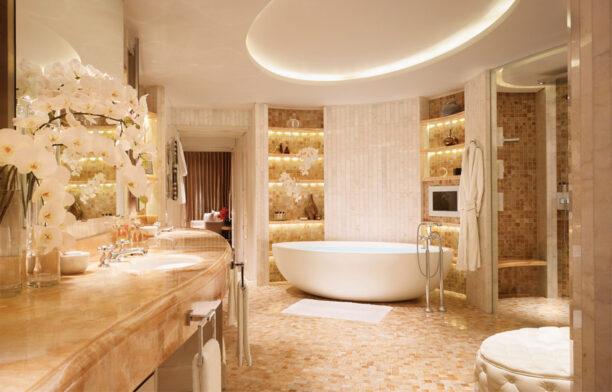 apaiser is an award winning International bath ware designer and manufacturer, specialising in hand finished stone composite bath ware that is synonymous with luxury and renowned for its organic feel and sculptural lines.