Interview with Stefano Canturi
Jewellery designer Stefano Canturi discusses the inspiration behind his new fragrance
You can read more about Stefano Canturi's creative inspiration in issue 10 of Habitus magazine, out 15 December 2010.
Related Posts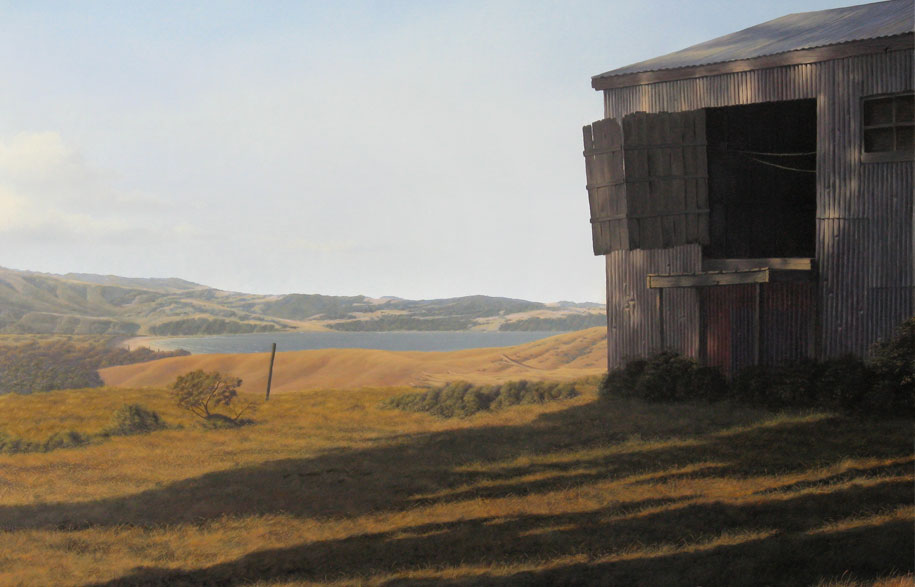 An Architectural Eye and An Artistic Mind
Michael Lowe is a graduate architect and fine artist based in Wellington, New Zealand. Architecture, for Michael, is rational, and art free but the two disciplines are not so distinct in practise, one playing into the other in various ways. "There is an openness and degree of exploration and playfulness required to understand the potential of a place. For me this feels like art," says Michael. We talk to him about the "fantastic position" he is in between the designing and painting, how they cross over and one can teach the other.
Habitus Loves… Creatures
They come in all shapes and sizes and inspire great creativity. They're a big part of our lives, our cultures and our childhoods, so we thought we'd check out some of our favourite creatures in design