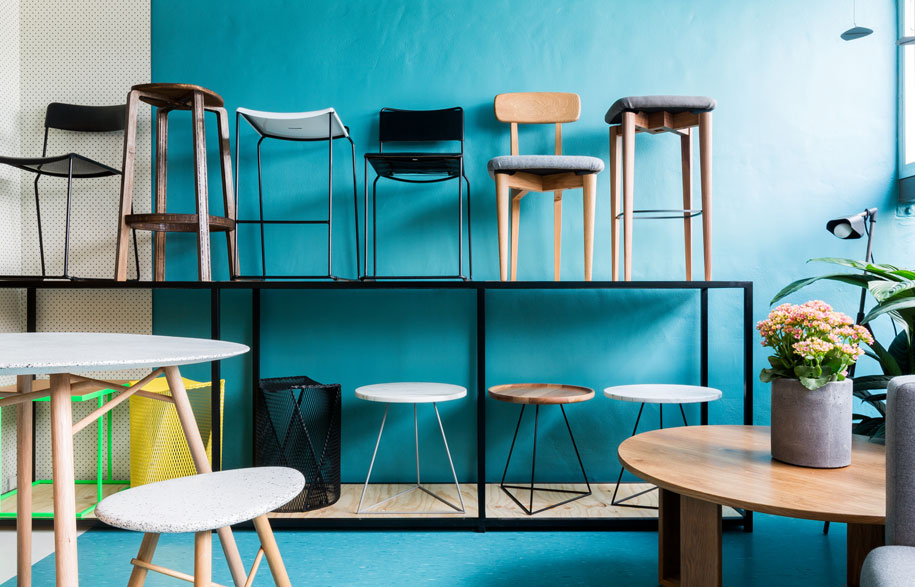 Catapult Showroom: Supporting Australian Design
Last month, Catapult Design opened its flagship Sydney showroom in Darlinghurst. Coming just over a year after the company burst onto the scene, working primarily with architecture and interior design clients, the showroom cements a core value held by the company—supporting and promoting local design and manufacture to Australian audiences.
From the company's founding, directors Leigh Johnson and Aaron Zorzo have sought out the best in locally designed and manufactured furniture, lighting and accessories, often from emerging or less established designers, to make up the Catapult collection. And while they have complemented this domestic range with a smattering of international brands, the focus has remained on those working locally.
Recently, Catapult announced that they are now carrying Ross Didier's Obelisk range of sofas and armchairs, adding a designer with over a decade of acclaim to their stable, however their range is just as typified by ranges from up-and-comers Dowel Jones or André Hnatojko, or the likes of Coeval, a recent spin-off from a 100-odd year old Victorian furniture manufacturer.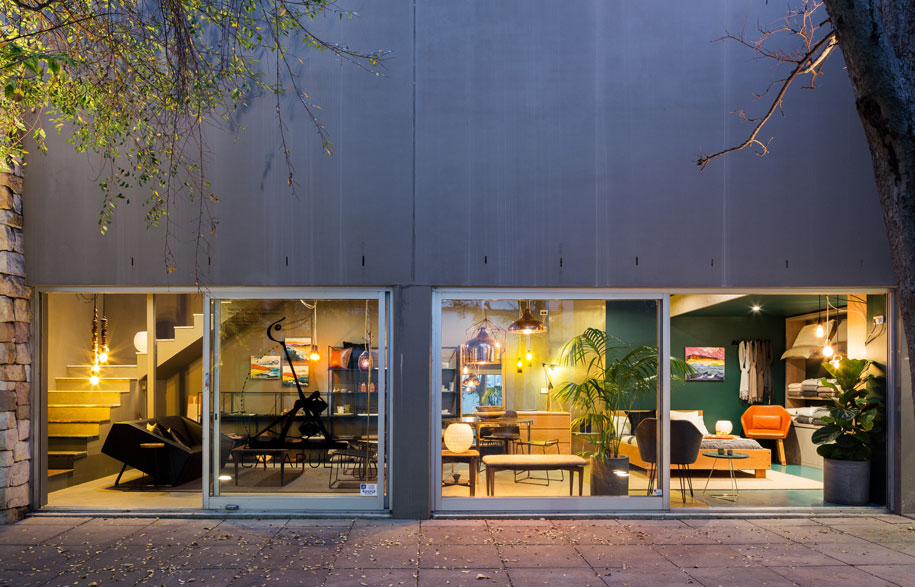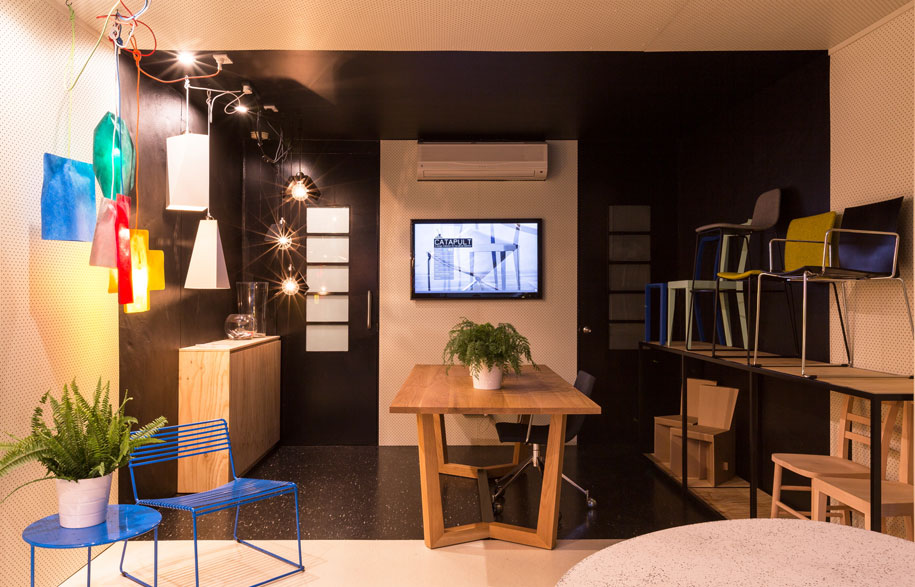 The commitment to opening this Sydney showroom allows Catapult Design to branch out from its core business thus far, and reach towards the design-savvy consumer, looking to furnish their spaces with beautiful designer products, without the carbon miles or wait times often associated with international product. However, this commitment to local design in no way compromises quality—these designers and designs are widely acclaimed and superbly crafted.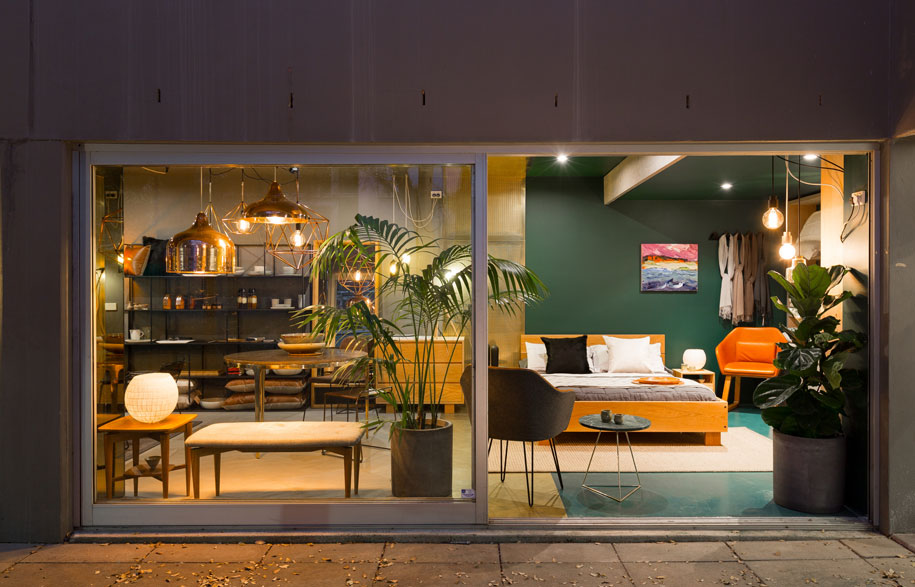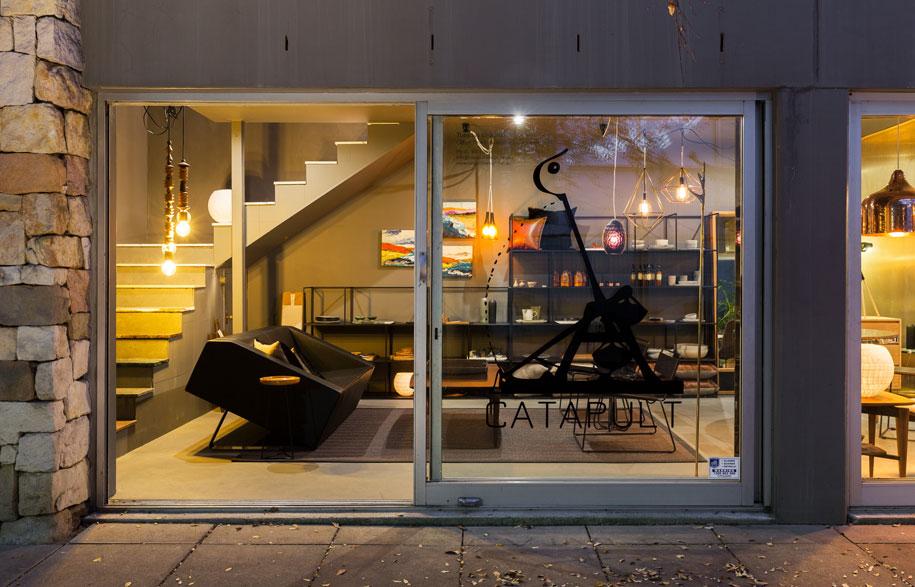 The Catapult Design showroom is now open at Shop 40, Kings Lane (Bourke St end), Darlinghurst NSW, Tuesday to Saturday, 10am–4pm.

Catapult Design
catapultdesign.net.au