phoenix_tapware_2
Related Posts
'Which Way Home'
China Heights Gallery presents artist Max Berry's book of his work to date, as well as a collection of his recent work.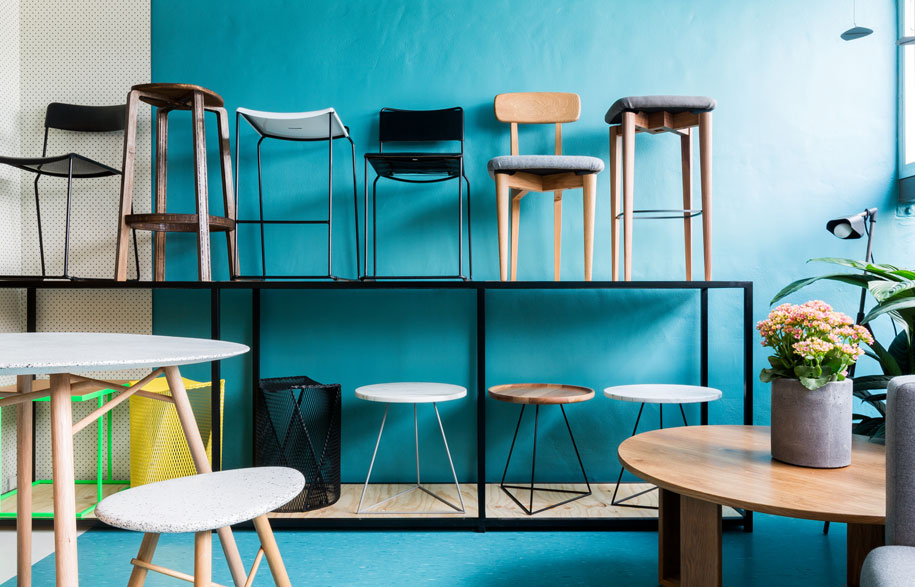 Catapult Showroom: Supporting Australian Design
Last month, Catapult Design opened its flagship Sydney showroom in Darlinghurst. Coming just over a year after the company burst onto the scene, working primarily with architecture and interior design clients, the showroom cements a core value held by the company—supporting and promoting local design and manufacture to Australian audiences.