phoenix_tapware_3
Related Posts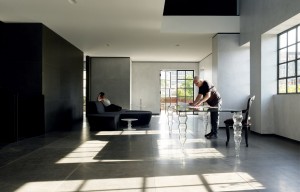 Fashioning a Home
Piero Gesualdi's career reflects a rich and adventurous imagination. And this, says Stephen Crafti, informs his remarkable make-over of an unprepossessing army drill hall into a home and a professional base.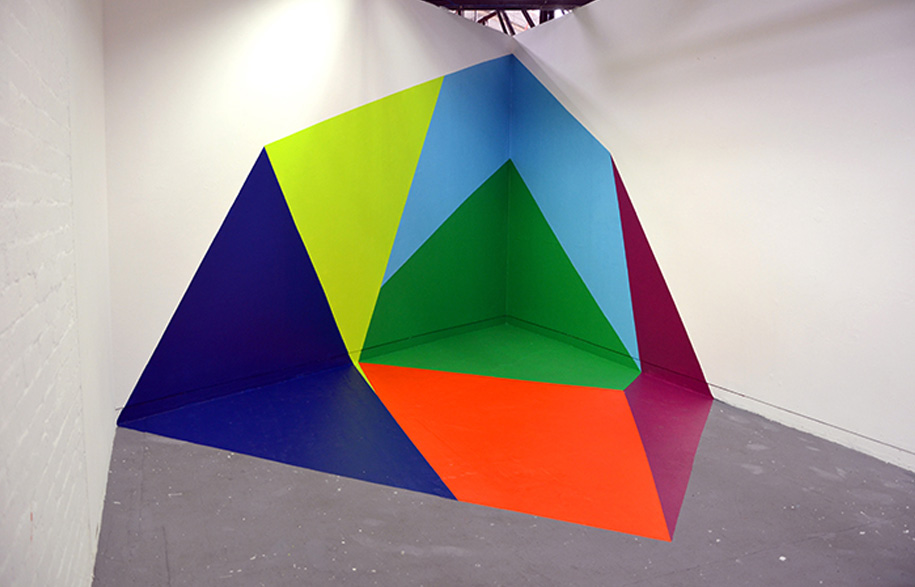 Threshold: Exhibition by Emma Coulter
The phenomenological experience of space and spatial relationships is central to Coulter's practice, executed through the manipulation of two dimensional and three dimensional surfaces. Emma is currently undertaking her Masters at the Victorian College of the Arts to further investigate queries into spatial practice.