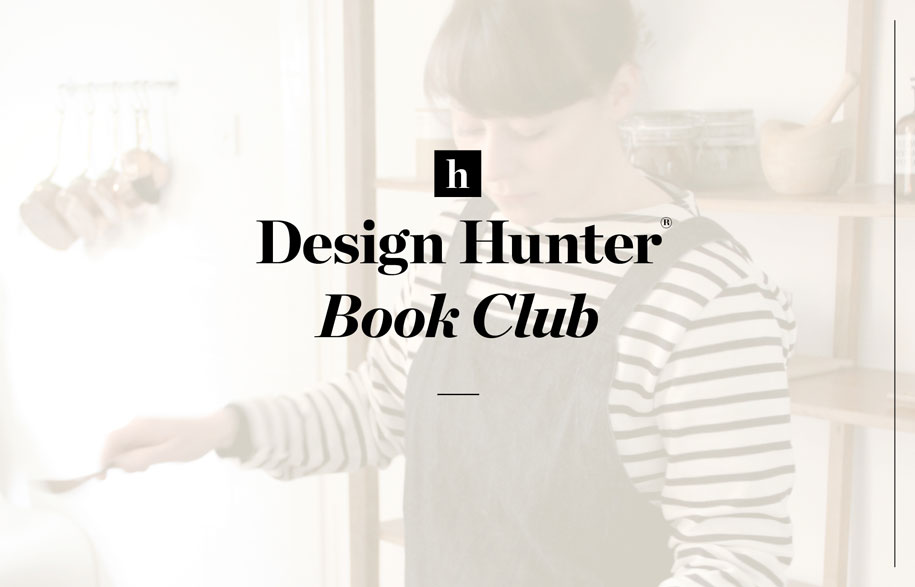 Design Hunter Book Club: Made by Hand
What is the value of that which is made by hand? This is the question explored in this little book, which will leave you yearning for an object, accessory or piece of attire that is crafted especially for you.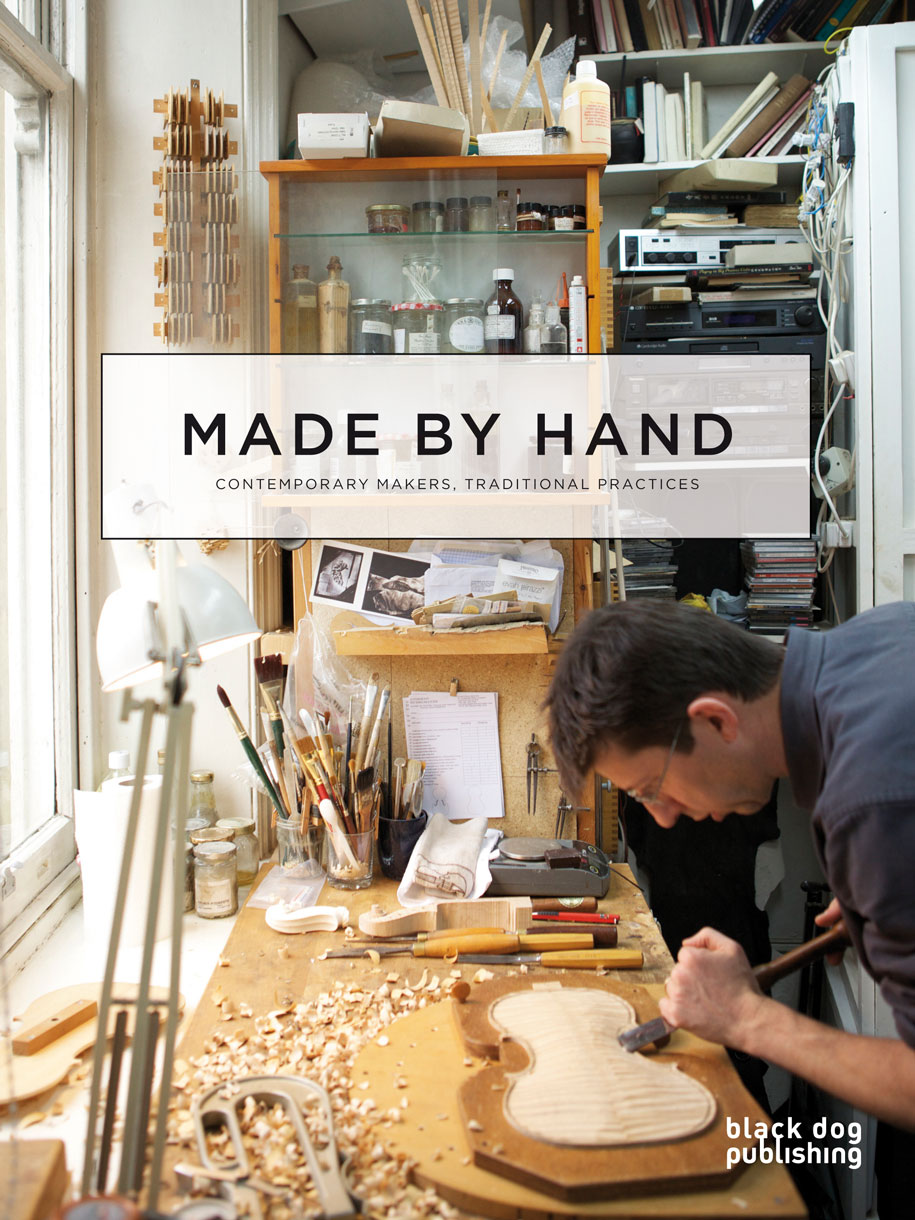 Title:
Made by Hand: contemporary makers, traditional practices
Editor:
Leanne Hayman & Nick Warner
Size:
202 pages, softcover,180 x 240mm, 623g
Publisher:
Black Dog Publishing
Contents:
"Art, design, fashion, history, photography, theory and things". Meet master craftsmen in such diverse fields as shoemaking, bicycle building, blade smithing, cosmetics and many more.
Key themes:
Handmade, The Slow movement, bespoke, ecology, preservation of culture and craft.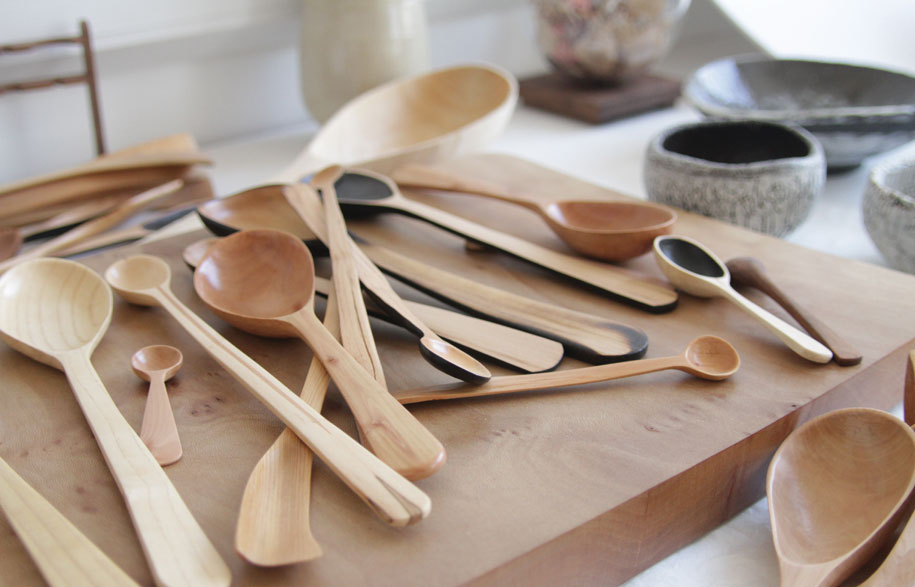 "We want to have less stuff, and the stuff we choose to surround ourselves with to hold more meaning" – page132
Notable inclusions from the Region:
Claire Best handmade shoes, Melbourne, Australia
Shoemaker
Michael O'Brien, Oamaru, New Zealand
Stationer
youtube.com
Magno, Java, Indonesia
Gadget maker
Add to your collection/library:
Black Dog Online
RRP:
US$24.95
---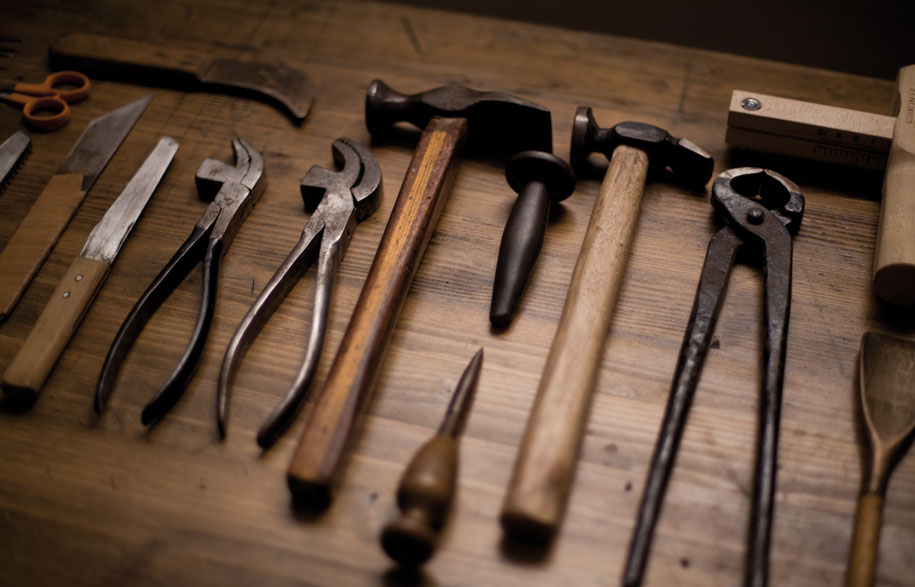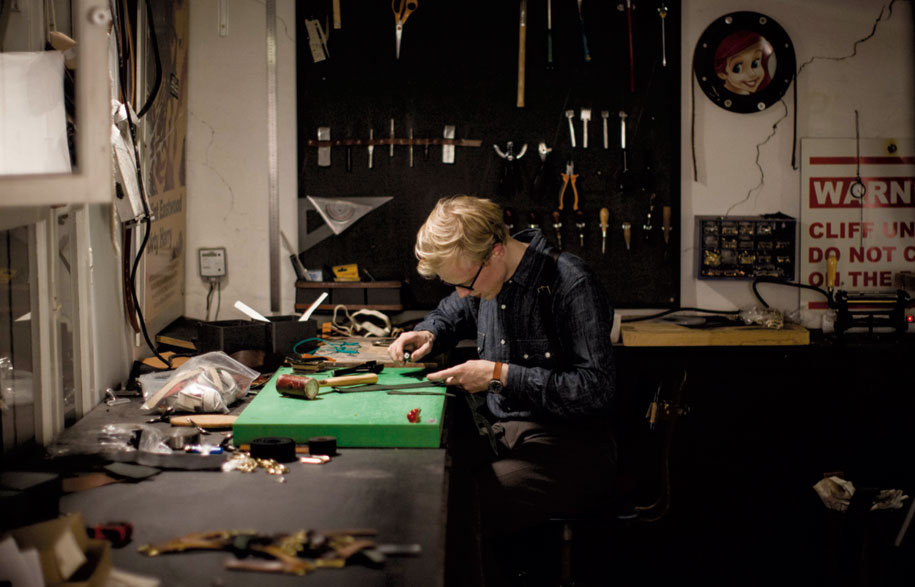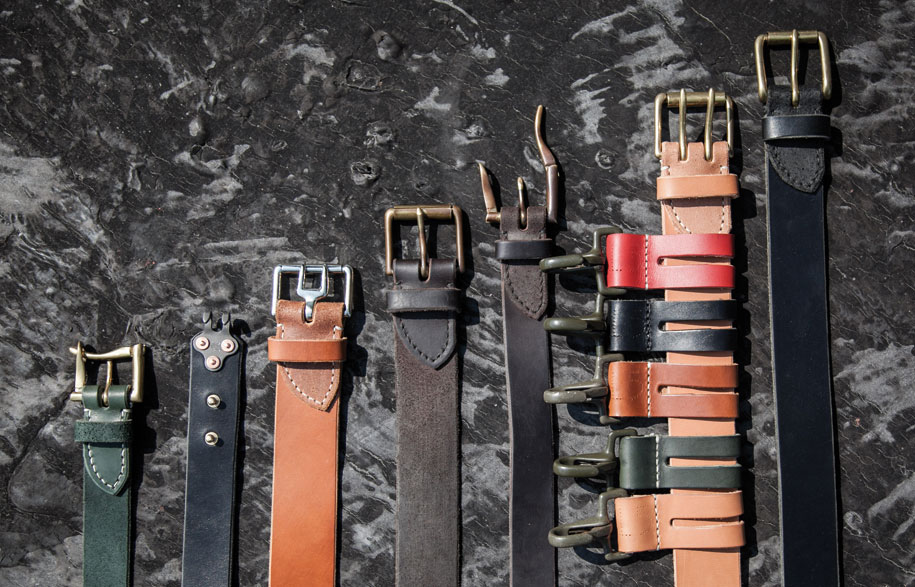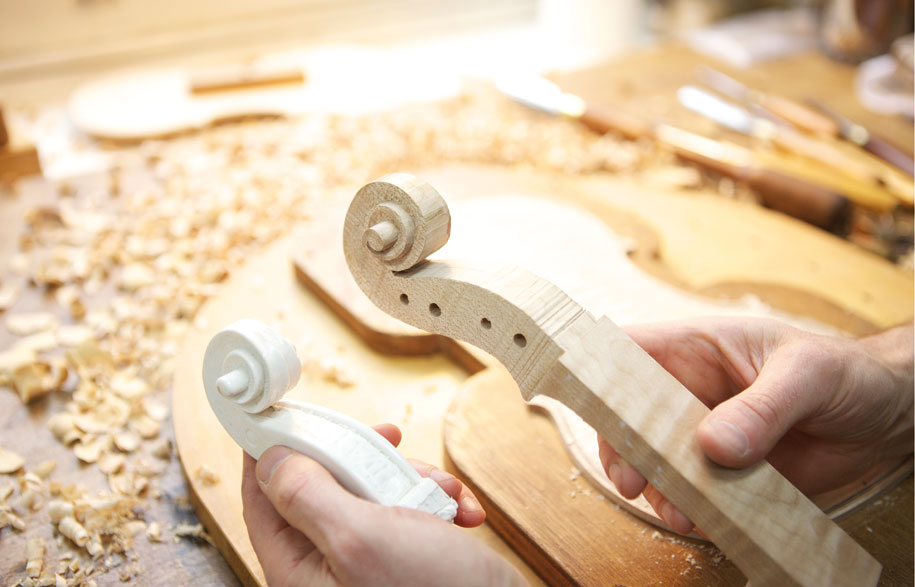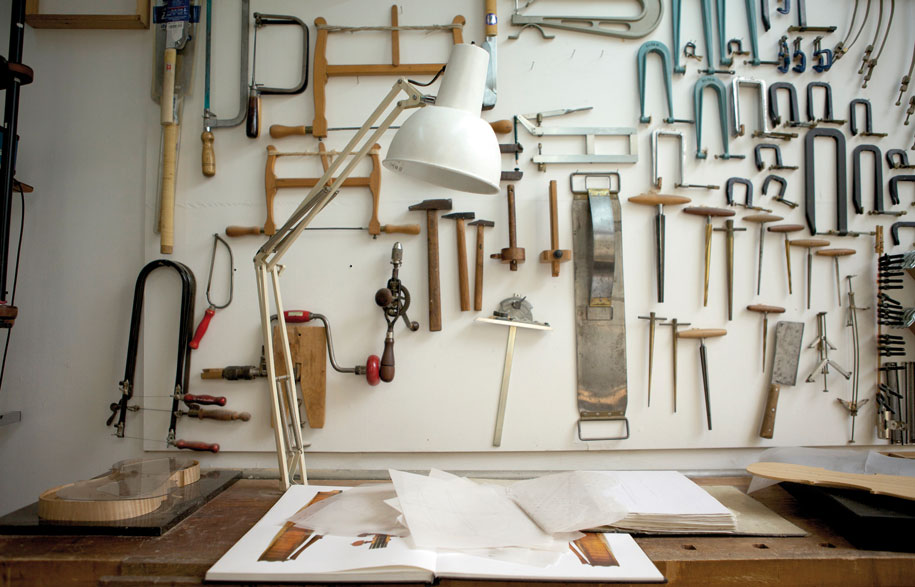 ---
Photography by Nick Warner, Jack Taylor Gotch, Martin Pedersen.