inka_1
Related Posts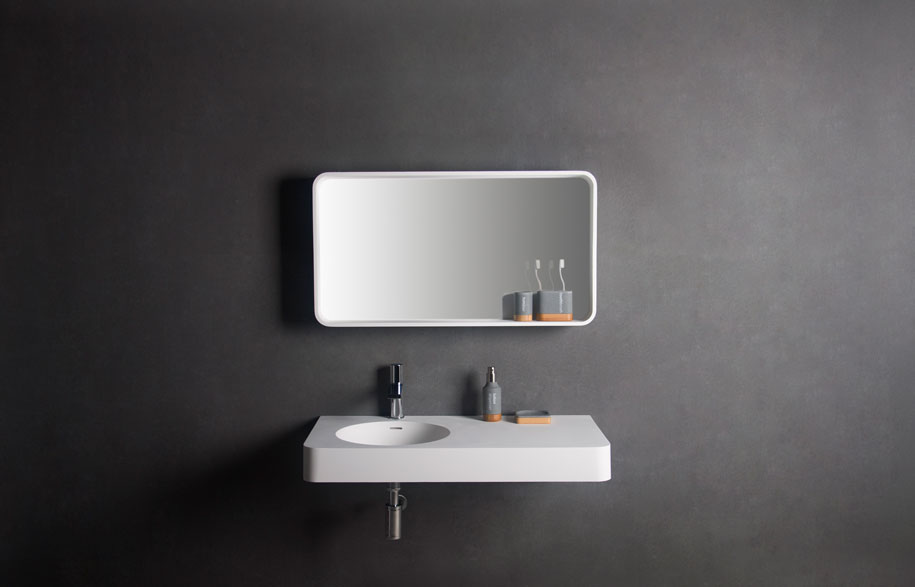 Back to Basics
Most of us would agree our lives could do with a little less clutter. Focusing on this point, we look at design in this vein – furniture and products that honour simplicity.
Ancient and Primeval – Alistair Trung 2013 Summer Collection
An evolution of his philosophy of creating clothing that is about freedom, Alistair Trung's (featured in Habitus 21, on sale now) current summer collection is dynamic, versatile, and richly evocative.
Ralph Lauren Home Sydney Launch
David Jones and Ralph Lauren announce the introduction of Ralph Lauren Home into David Jones' flagship store in Market St, Sydney.