inka_1
Related Posts
Jardan Sydney showroom launch
Melbourne design brand Jardan opens an spacious, luminous showroom to display it's hand-crafted furniture in Rosebery
Design Hunter™ Q+A with Nicola Cameron
Nicola Cameron is part of the team of visual artists, landscape architects, horticulturists and food enthusiasts that comprise Pepo, specialising in garden design, construction and maintenance. We catch up with her to hear about her design favourites.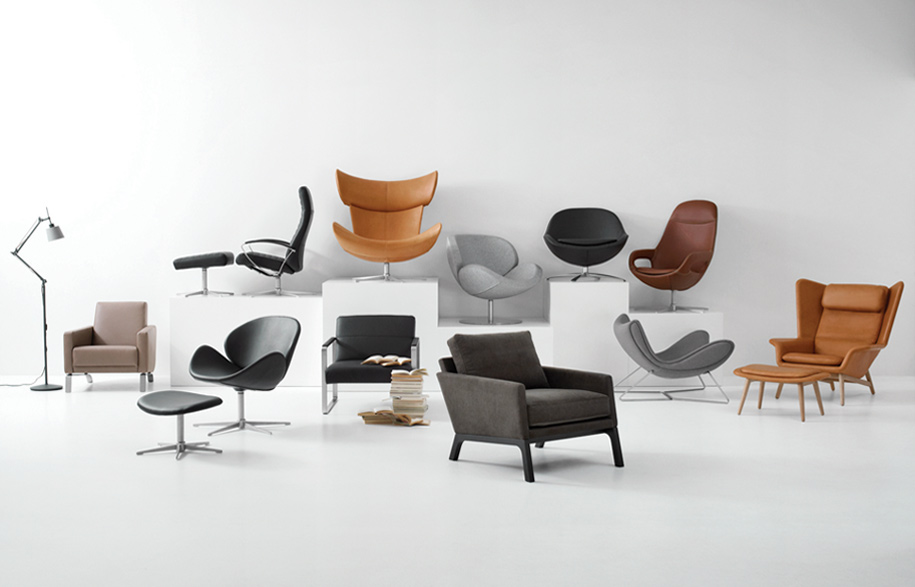 It's more than a chair.
"It is sad when you feel uncomfortable in a beautiful chair" – BoConcept belief number 6, of 7 company beliefs that run through everything they do. Being a Danish company, BoConcept certainly carries the trait that most Danes seem to, an undying love affair of great armchairs.