inka_5
Related Posts
Back to 2013 with KAS
Journey into an enchanting world of modern Baroque decadence inspired by the era of artisans with KAS.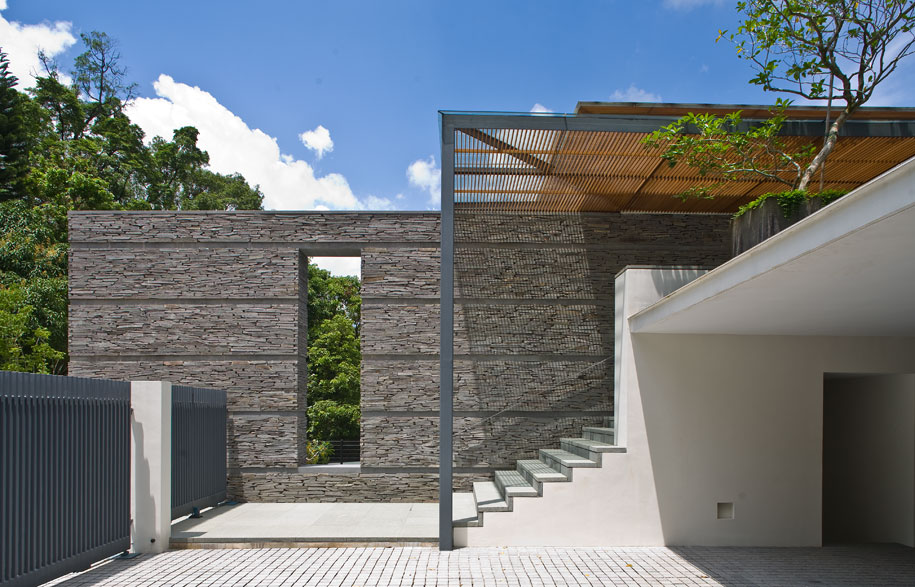 Spatial Mystery: Nassim Road House, Singapore
A home can be seen an ongoing expression of its occupants. Darlene Smyth discovers a project by Bedmar & Shi in Singapore, that takes the dual nature of family living, and represents them quite literally.
Habitus Loves… Up Late in Design with Habitus
After the success of Up Late in Design with Habitus at last weekend's Brisbane Indesign we thought we'd share some of our favourite pieces from the participating showrooms.