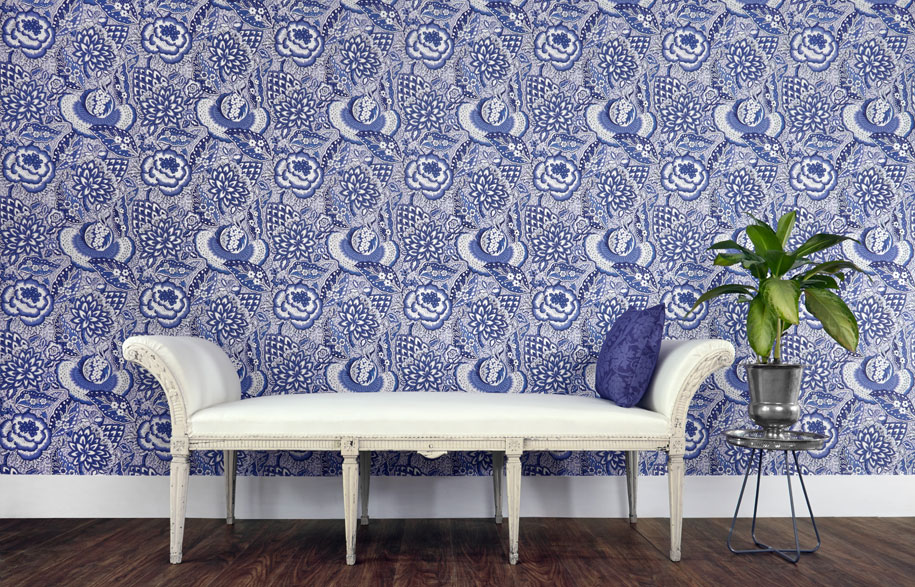 Liberty Art Fabrics Interiors
Quintessential British brand, Liberty is one of the few brands that have both a rich heritage and the rare ability to reinvent themselves again and again, staying relevant from one generation to the next.

Soon after opening on London's Regent Street in 1875, trading exotic goods and textiles from the Far East, Arthur Liberty began working with local artisans and manufacturers to produce Liberty's own textiles and objets d'art. By the 1890s Liberty Art Fabrics were a byword for the very best of Avant Garde textile design.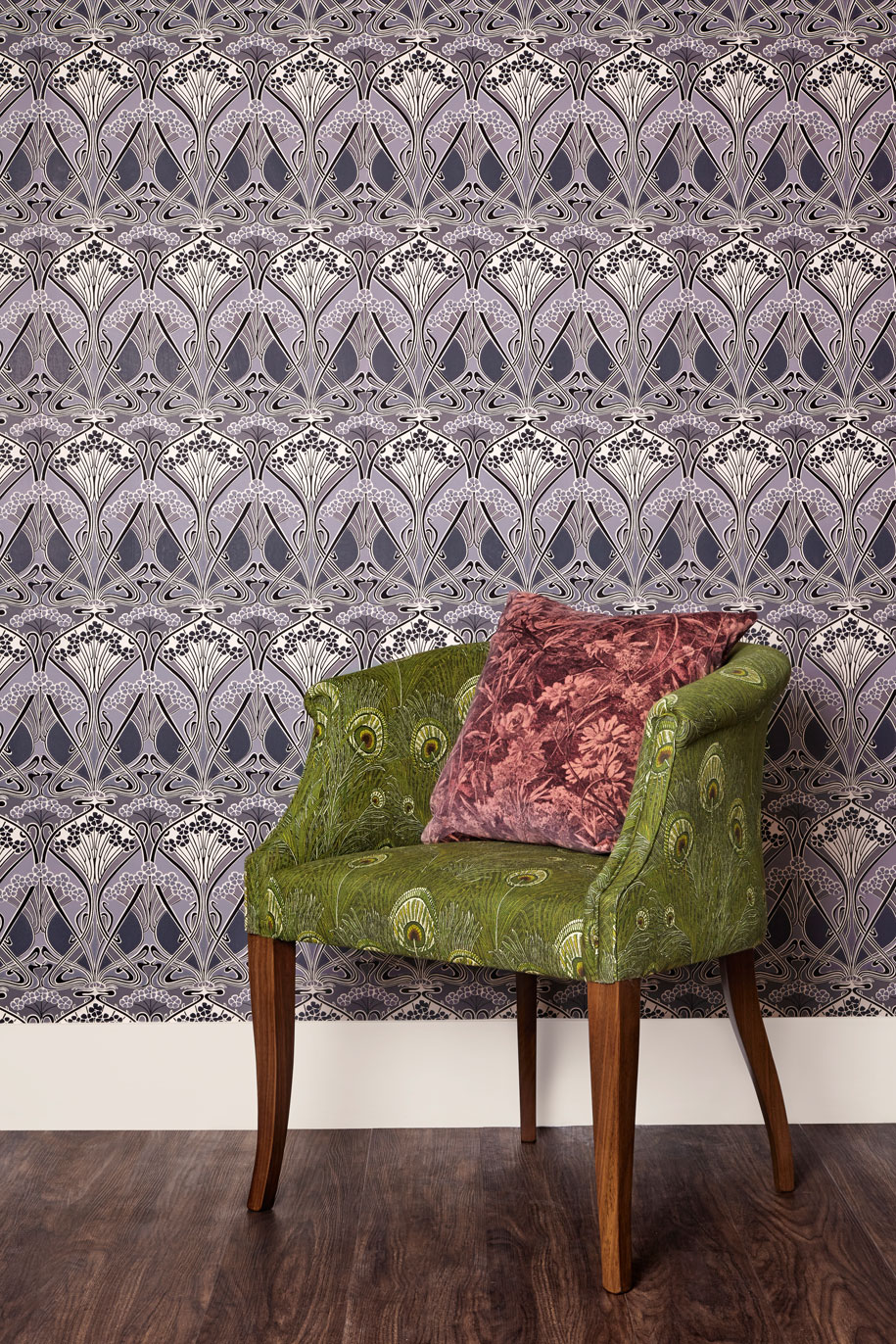 Liberty Art Fabrics newest collection of furnishing fabrics and wallpapers combine detailed pattern and vivid colour in signature Liberty style. Designs tend to showcase contemporary, illustrative handwriting alongside traditional and revival archive prints translated on a range of premium quality furnishing cloths.
With a commitment and passion for design excellence, the rich heritage of Liberty print continues.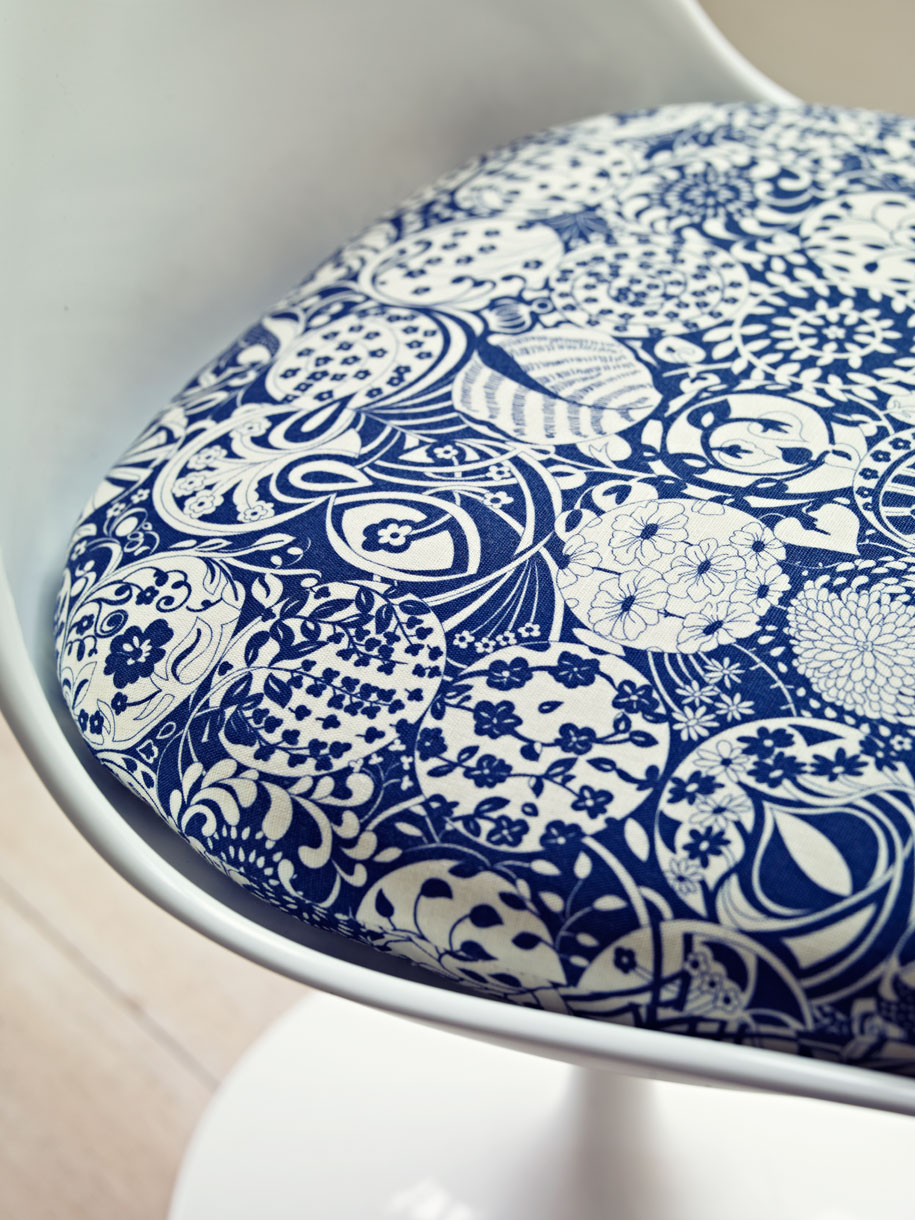 Radford Furnishings
radfordfurnishings.com