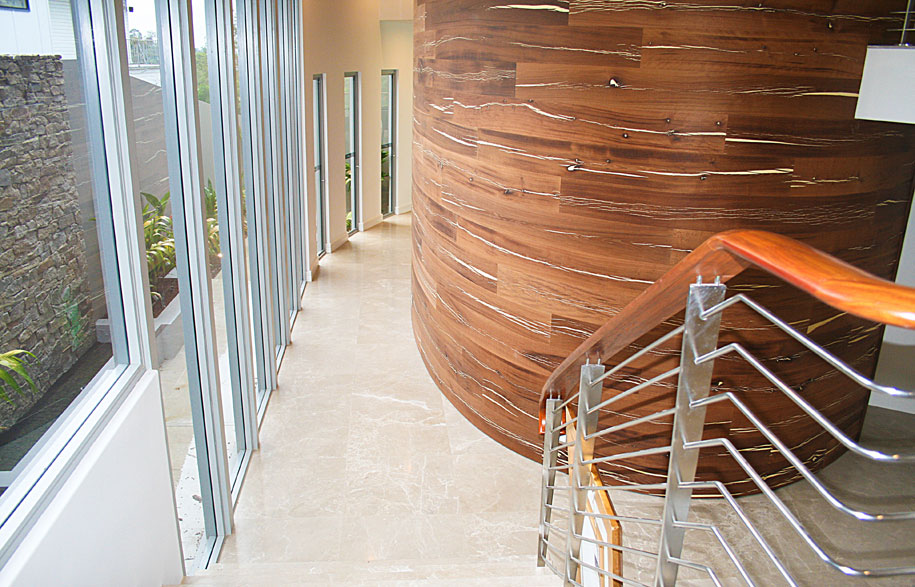 mafi Curved Tiger Oak wall
Mafi Curved is the latest innovation to come out of the mafi factory in Austria.
The advanced curving technology enables the entire range of mafi natural timber floorboards to be bent up to 360 degrees. The new mafi Curved have already made an impressive debut in projects in Australia and around the world.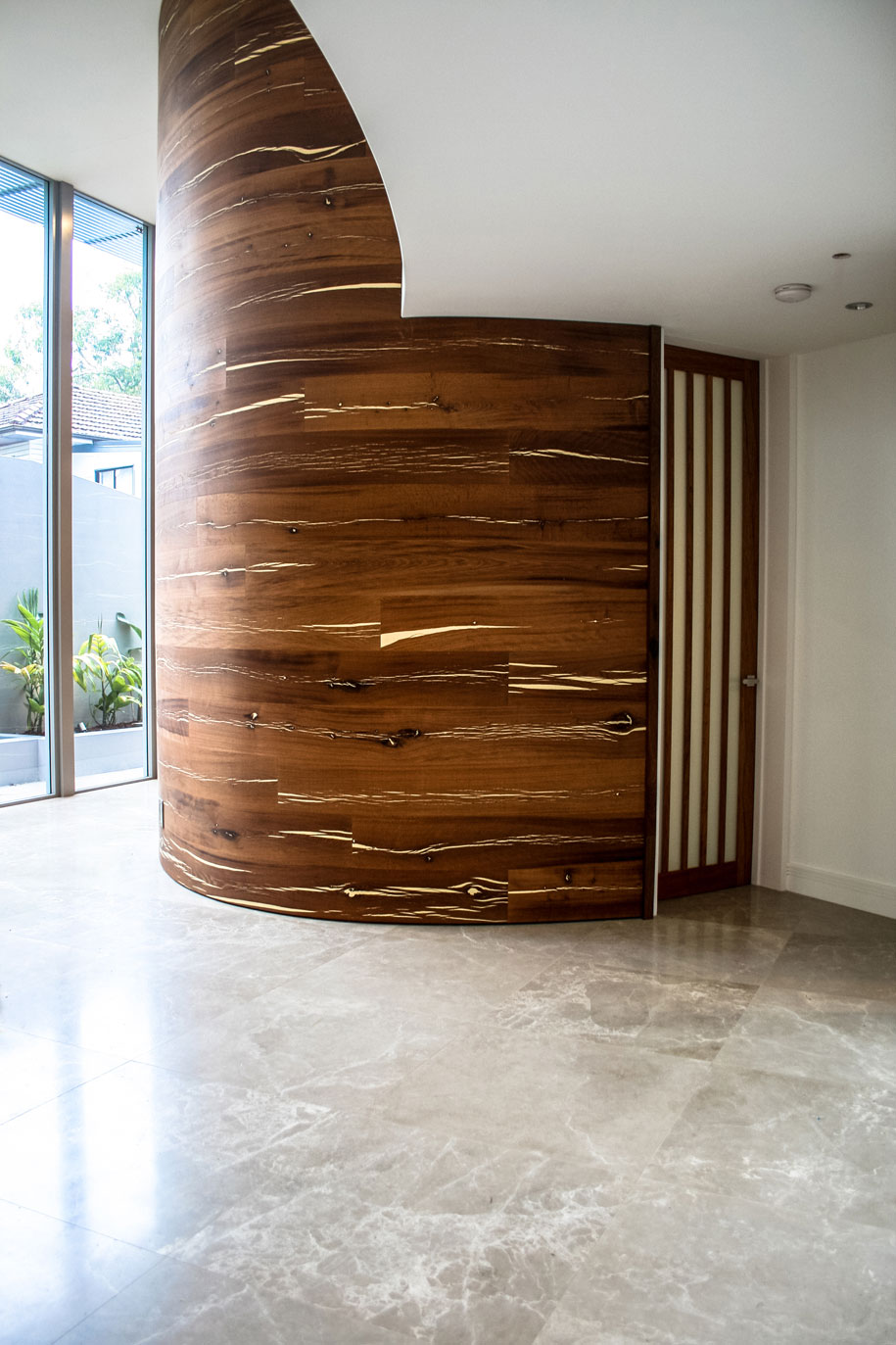 Recent projects include the Oak Country curved wall by C+M Studio and Tiger Oak curved wall by Paul Clout Design, as featured.
DESIGNER: Paul Clout Design
LOCATION: Queensland
Category: RESIDENTIAL
YEAR COMPLETED: 2013
mafi
mafi.com.au