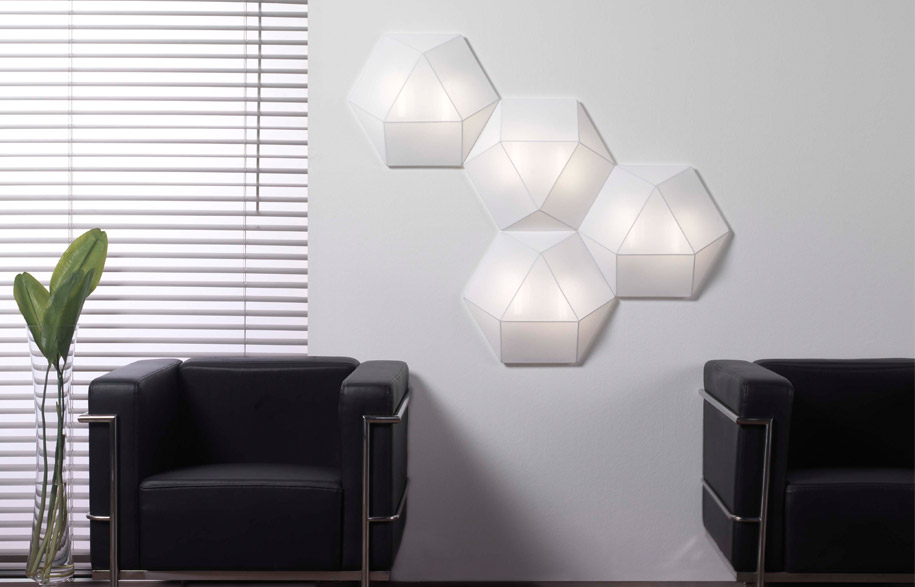 New 'Clone' Light from Classiclite
The newly expanded Clone range offers a larger format of the original modular, versatile and attractive lighting solution that suits a variety of settings.
With the release of a new size, the Clone range now comes in both 46x46cm and 80x80cm.
Named for its ability to be applied in modular, repeated patterns, the Clone Light is composed of removable, washable elastic white fabric stretched over a metal frame.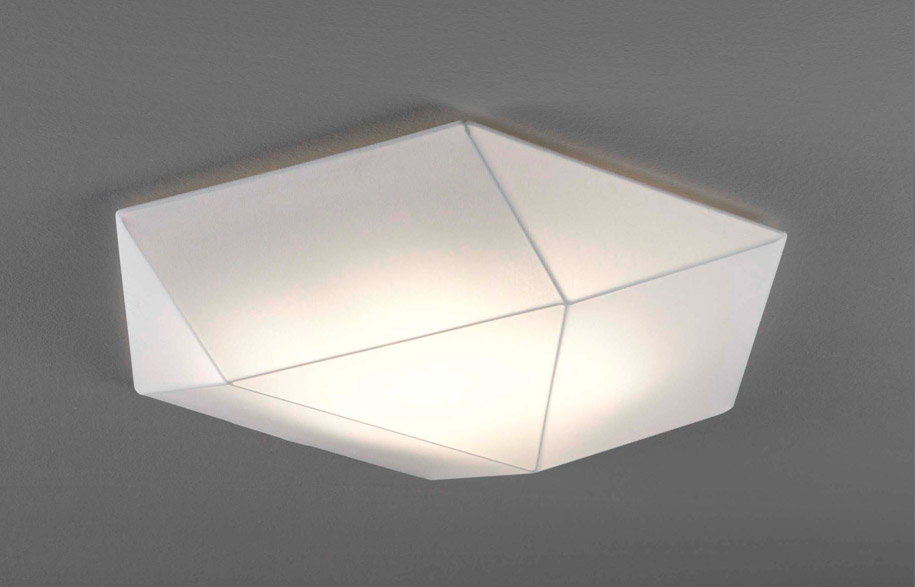 The light can be attached to both ceilings and walls and creates a luminous but gentle glow. The congruous polygonal form allows several Clone lights to be arranged continuous to each other, reminiscent of an Escher-esque honeycomb.
Classiclite
classiclite.com.au