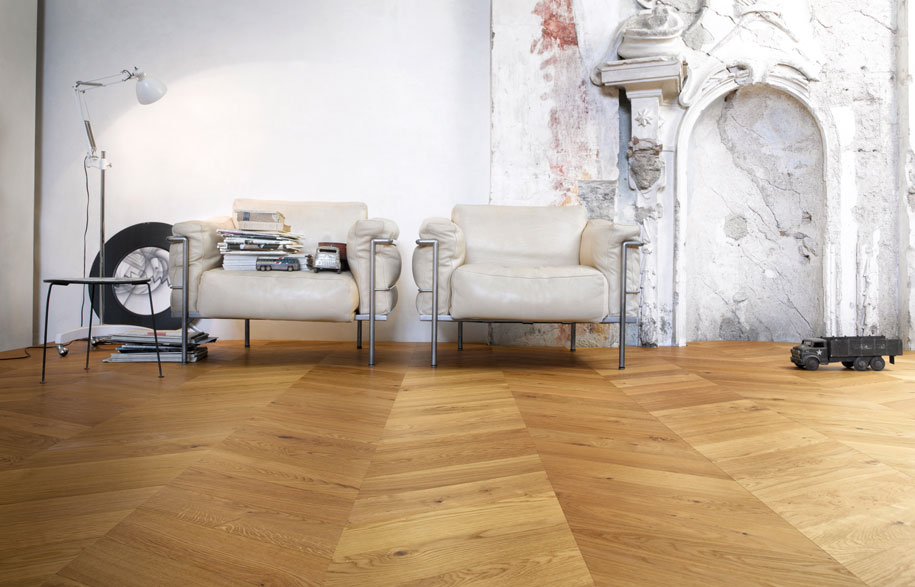 Reinterpreting Hardwood Flooring of the Hapsburg palaces
The Listone Giordano Asburgo collection reinterprets the Austrian – Hungarian style of hardwood flooring of the Hapsburg palaces from a modern point of view.

The timeless glamour of the Listone Giordano Atelier Asburgo collection is distinguished by a contemporary sense of elegance. Superbly hand crafted in French Oak, the product is available in luxurious natural oil finishes with a choice of colour tones including Mont Blanc, Lino, Camargue, Cashmere, Creta and Noir Pure.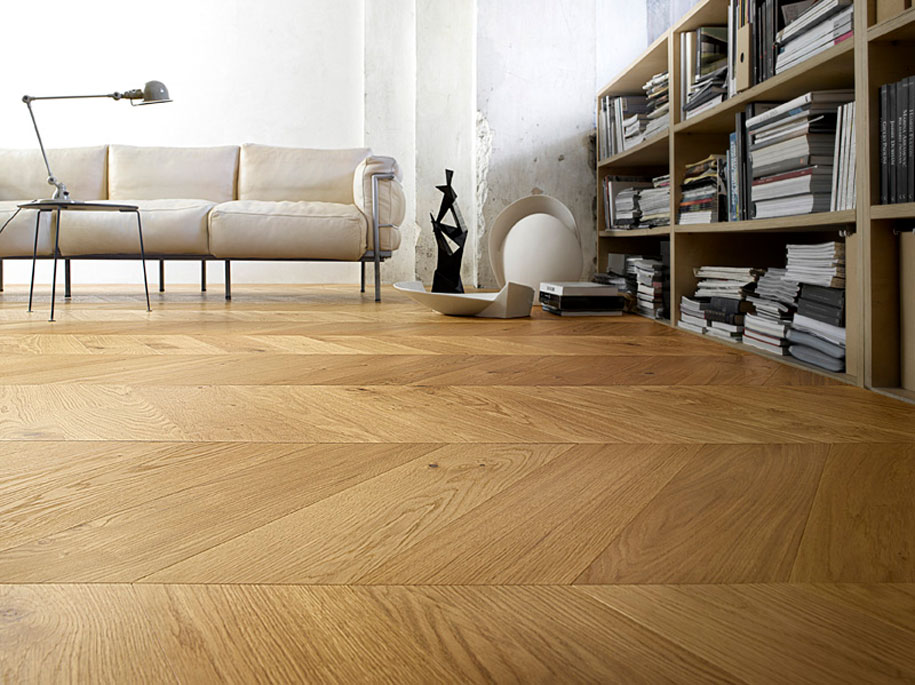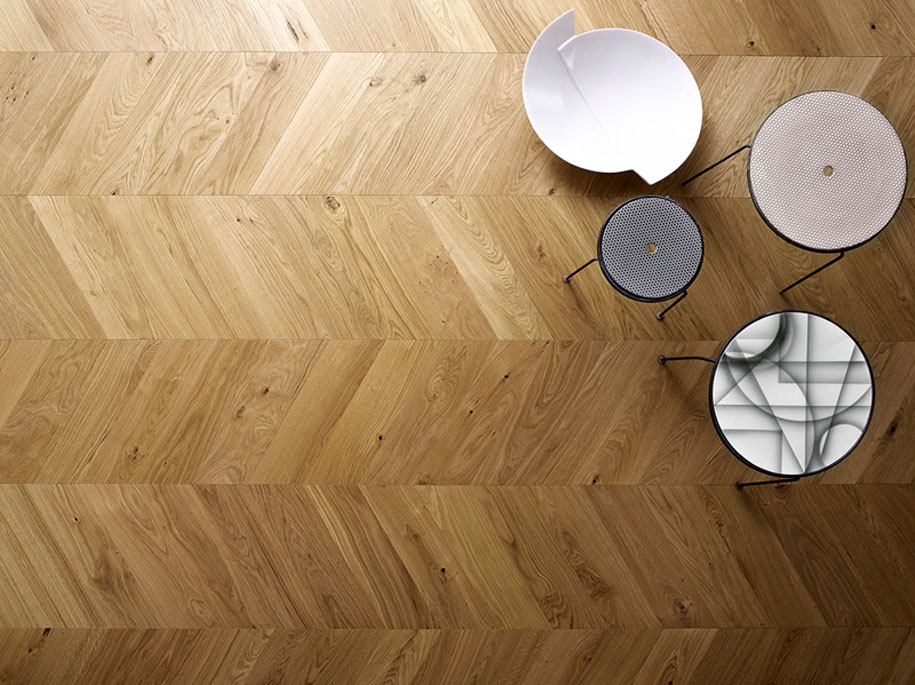 The oak is sourced from Listone Giordano's own plantations in the Burgundy region of France and made in Italy by Listone Giordano. Exclusively from Winspear Group.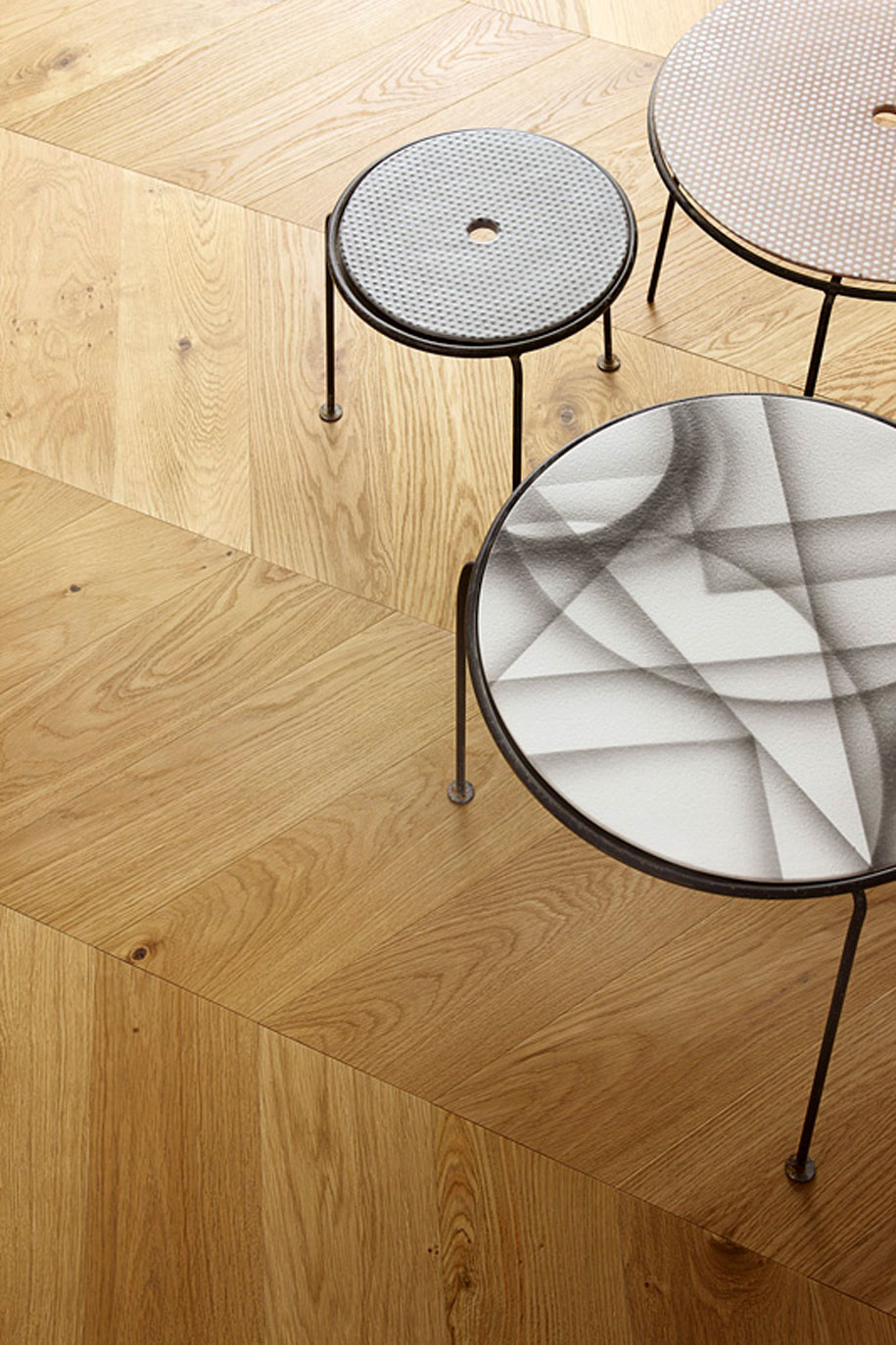 Product name: Listone Giordano Atelier Asburgo 
Species: French Oak, Burgundy France
Finish: Natural oil & wax
Colour: Puro 
Origin: Made in Italy
Showrooms: 
Melbourne: 53 Cromwell Street, Collingwood VIC Australia 3066 Ph: (03) 9417 2455 
Sydney: 124 Regent Street, Redfern NSW Australia 2016 Ph: (02) 8091 5377 
Winspear
winspear.com.au