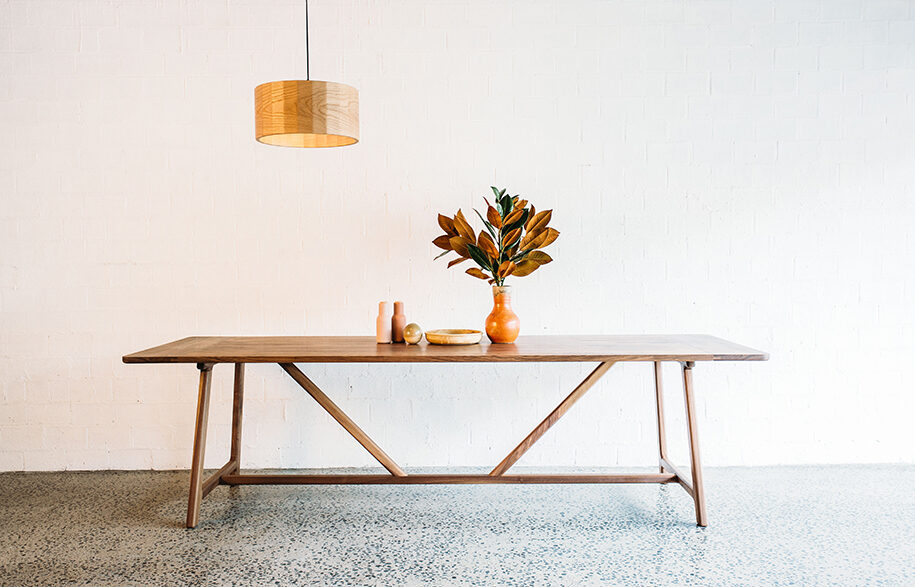 The Habitus Hottest 100 – The Final Call!
The third and final installation of the Habitus Hottest 100 moments of design in 2016 is here. Did all your favourite pieces make the cut?
cover image: Tate dining table by J.D.Lee Furniture
Welcome to the third and final installation of the 100 Hottest moments of design from 2016. (FYI the other two are here and here)
Hindsight can be a powerful thing but in this case we're feeling pretty warm and fuzzy not to mention proud of the company we keep.
Make sure you stick around this year as we learn from the last. Here's to 100 more moments of great design!
Holly Cunneen
Deputy Editor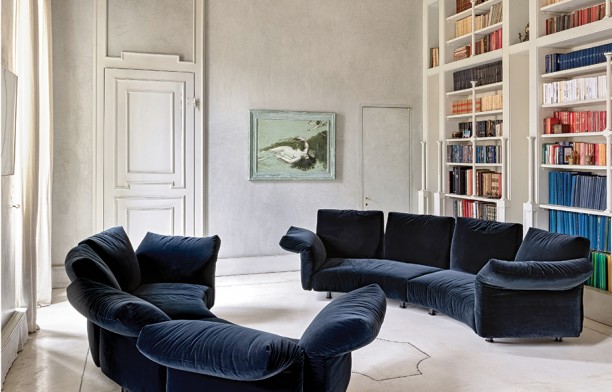 Edra Essentials sofa from Space Furniture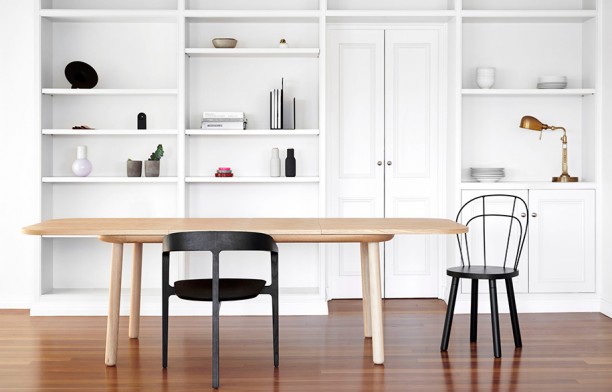 Baker Extension table by DesignByThem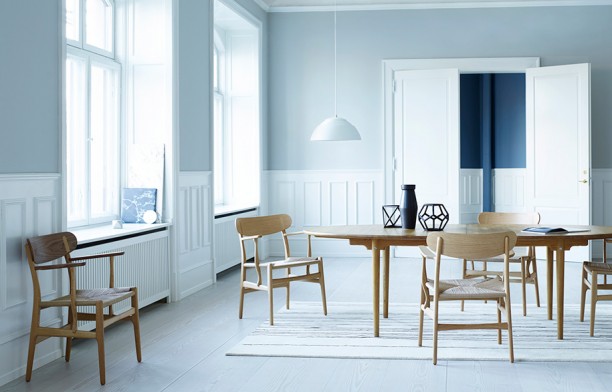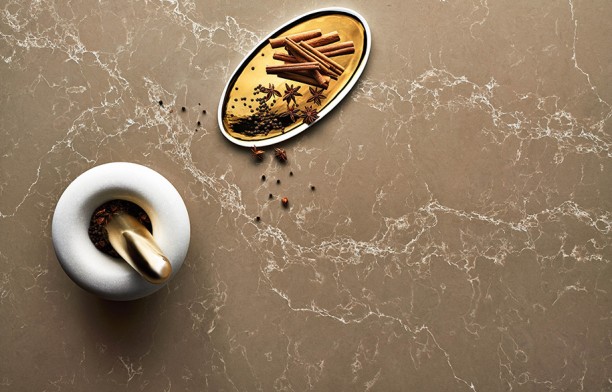 Tuscan Dawn surface from Caesarstone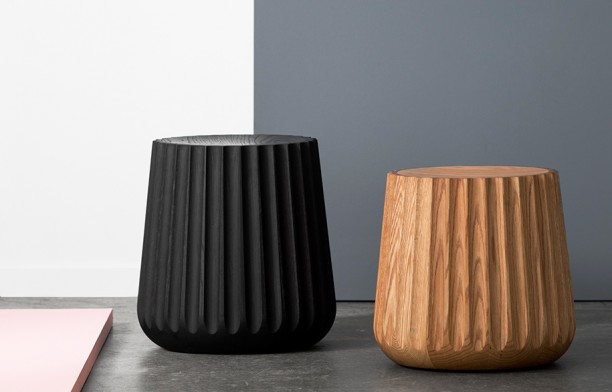 Emi Pods from Anaca Studio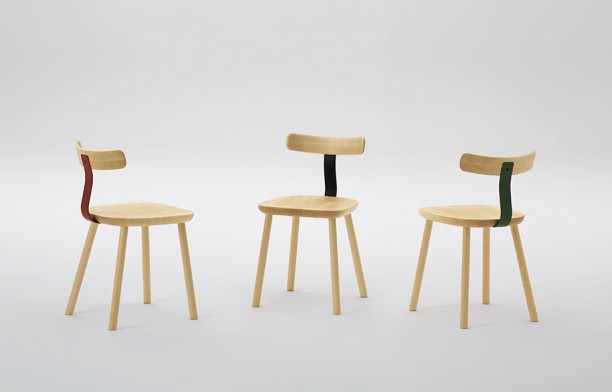 T Chair and Stool by Maruni of Japan from SeehoSu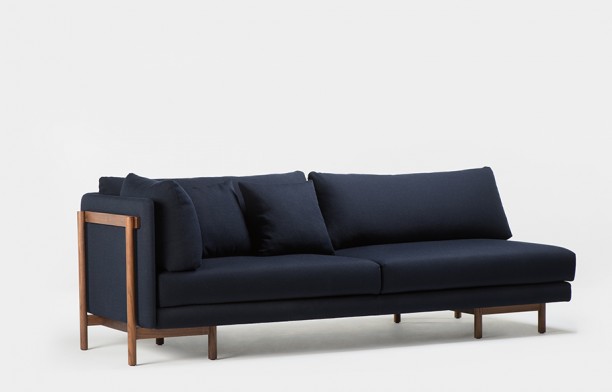 Frame daybed by Neri&Hu from Spence&Lyda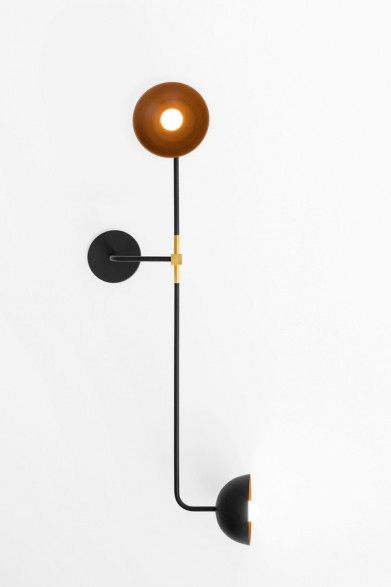 Beaubien Wall Double Shade by Lambert et Fils from Living Edge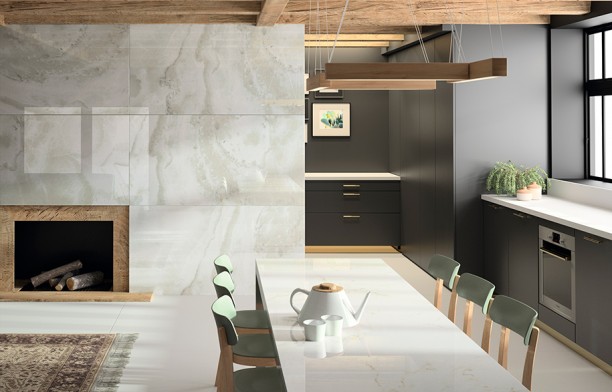 Dekton XGloss Natural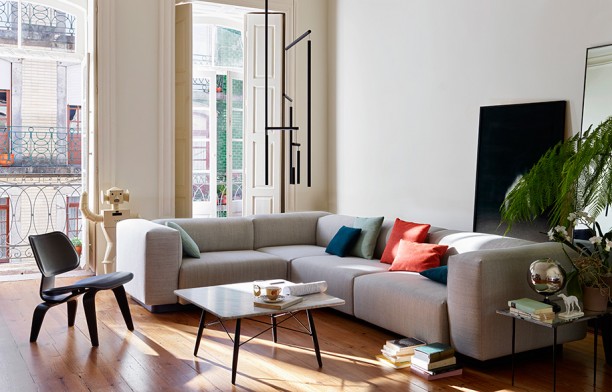 Vitra Soft Modular Sofa from Living Edge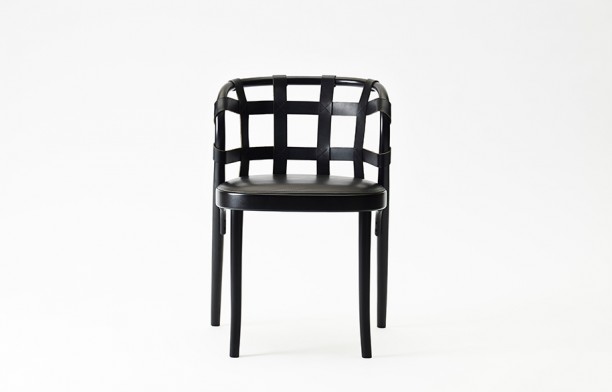 Collage Chair by Gemla from SeehoSu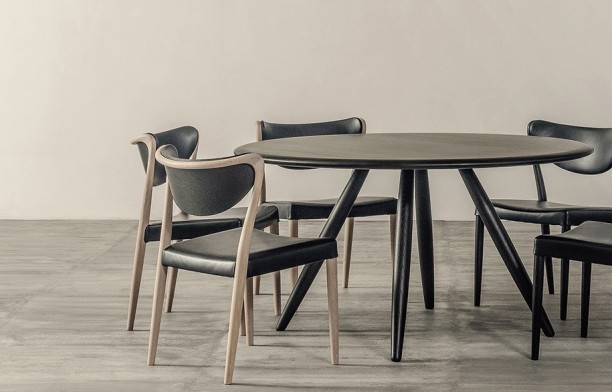 Marcel chair by Ritzwell from Stylecraft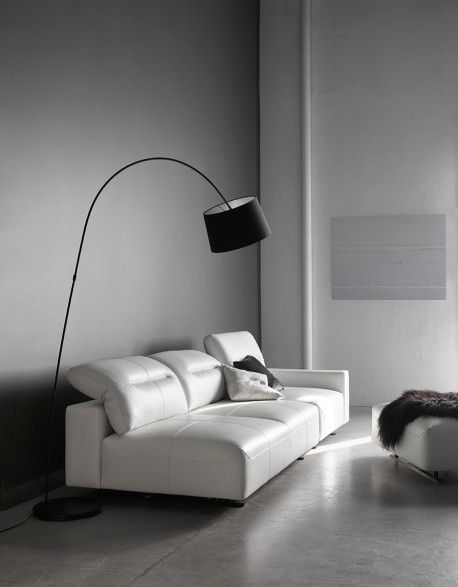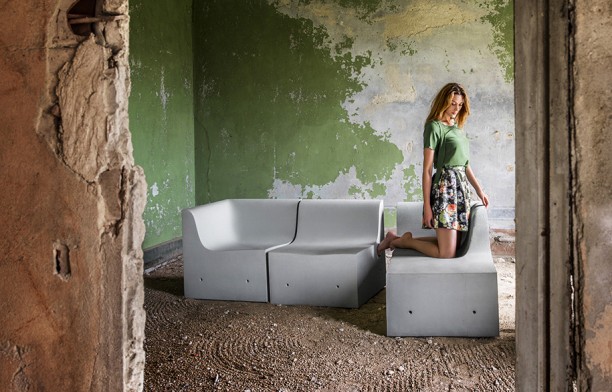 Gufram Softcrete from Living Edge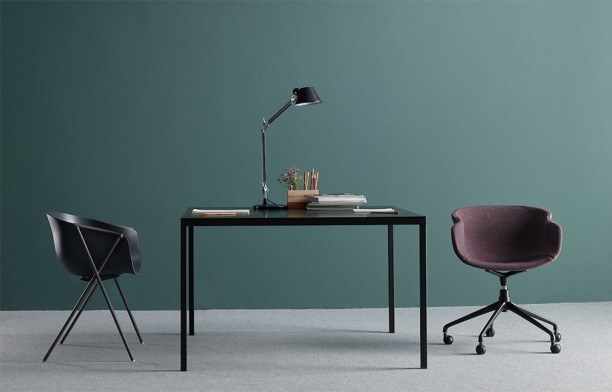 Bai swivel chair (right) from AJAR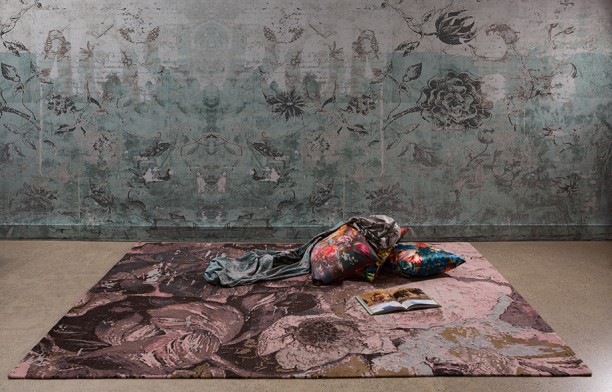 Botanical Graffiti from the Kerrie Brown collection for Designer Rugs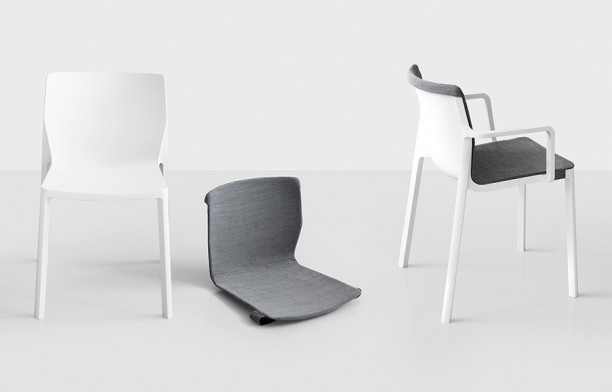 LP dining chair from Fanuli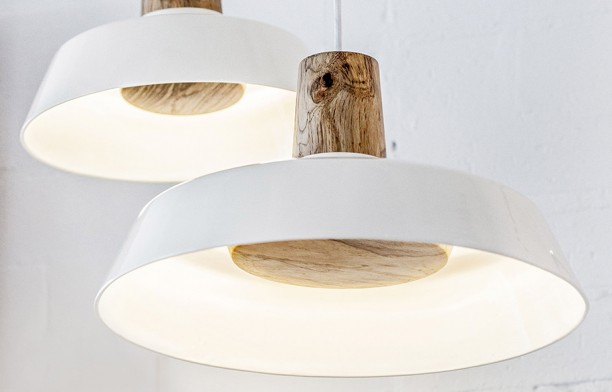 Turns pendant from Dezion Studio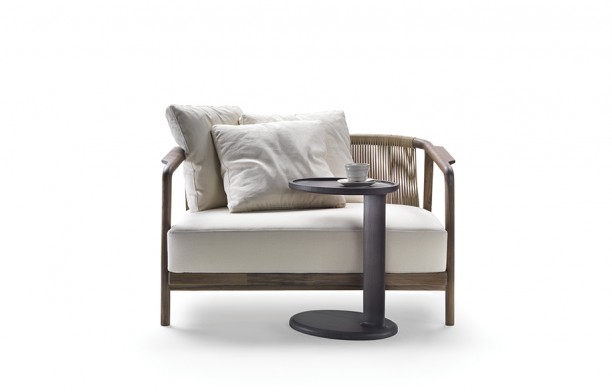 Crono sofa from Fanuli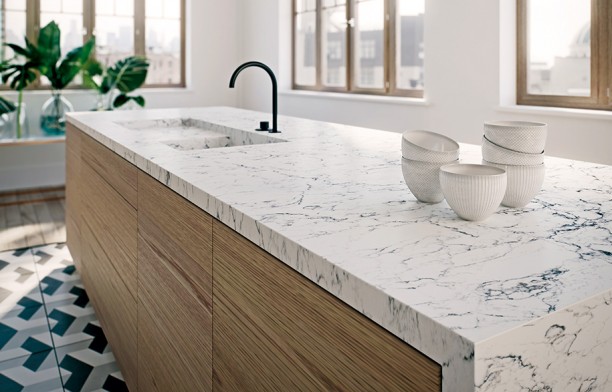 White Attica surface from Caesarstone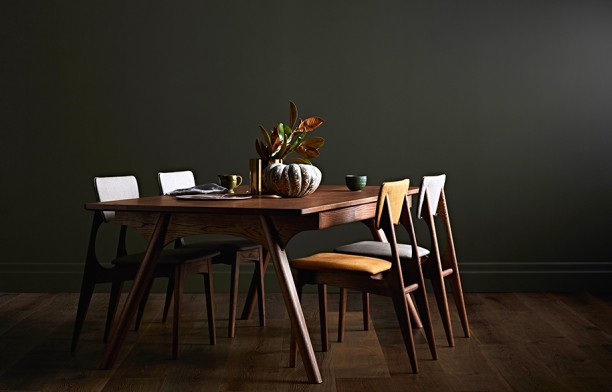 Rima dining table by TIDE Design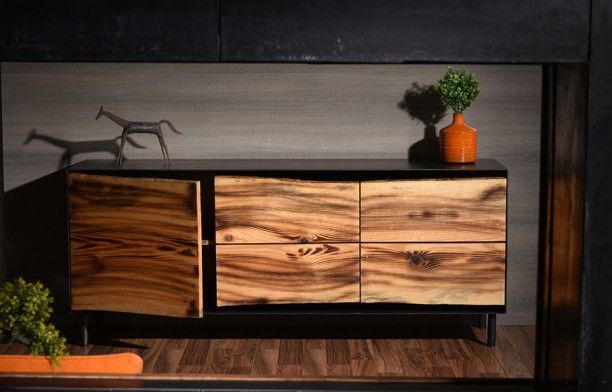 Sideboard by Knock on Wood from the Forest Collection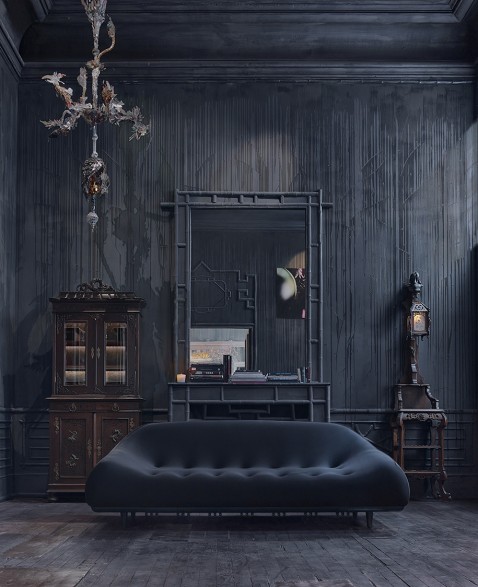 Mellow Sofa designed by Océane Delain for Bernhardt Design from KE-ZU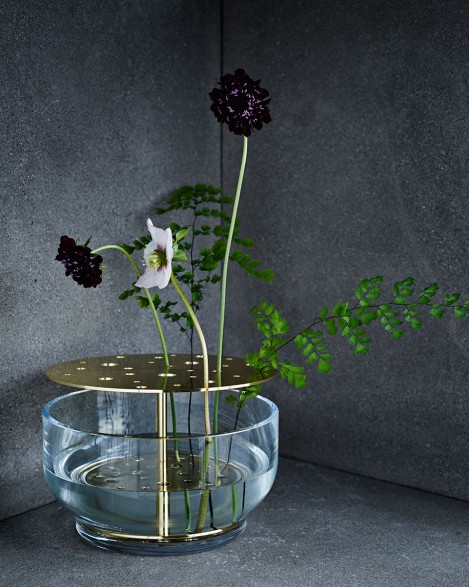 Objects by Fritz Hansen from Cult Design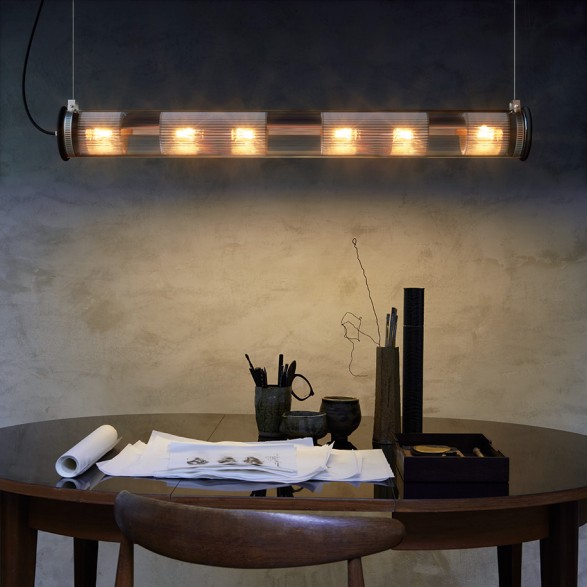 In The Tube light from Spence&Lyda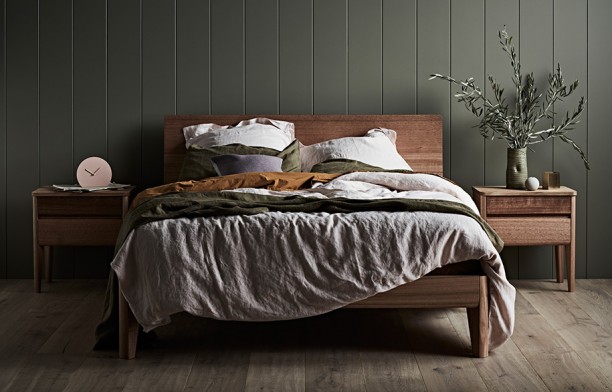 Kuri bed from TIDE Design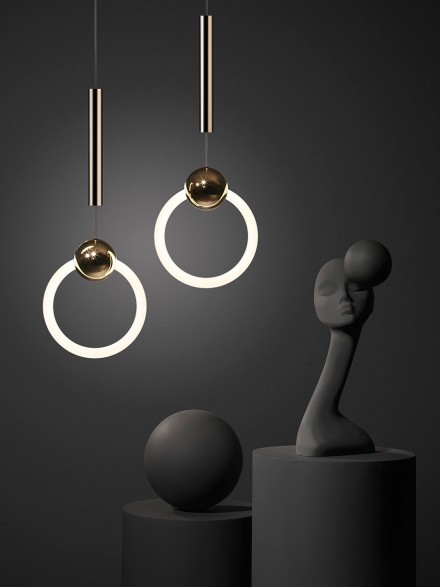 Ring Light designed by Lee Broom from Cafe Culture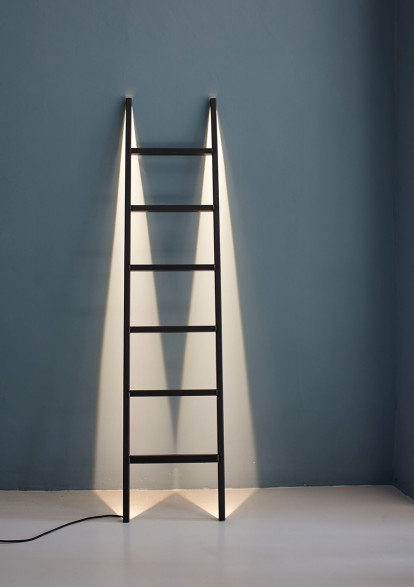 Scaltra Ladder Light by Mingardo from HUB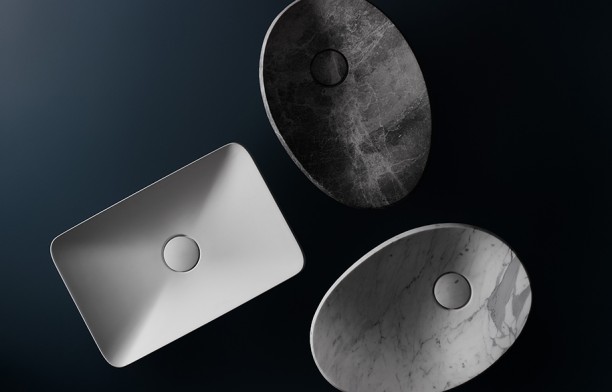 Caldera by Rogerseller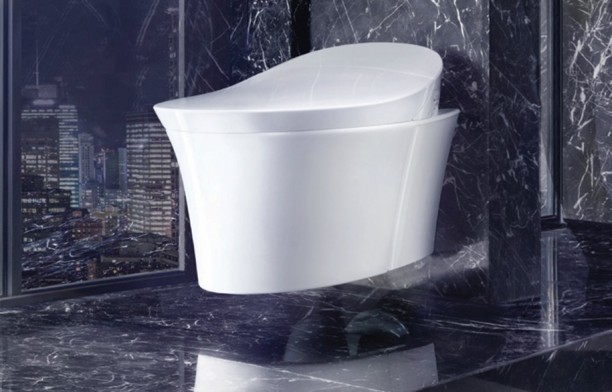 Veil Intelligent Wall Hung Toilet from Kohler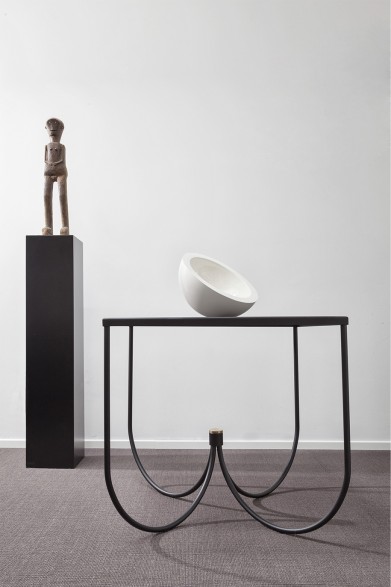 Centro table by Mingardo from HUB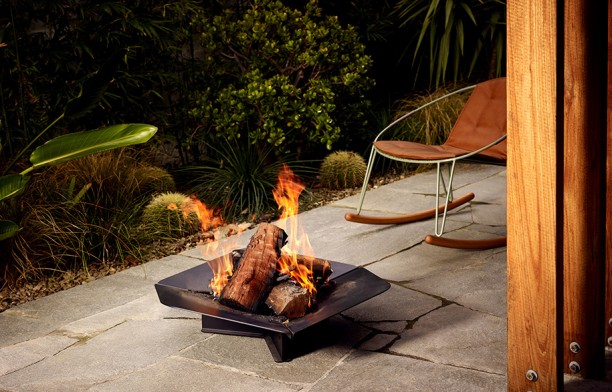 Element Fire Pit designed by Adam Goodrum for TAIT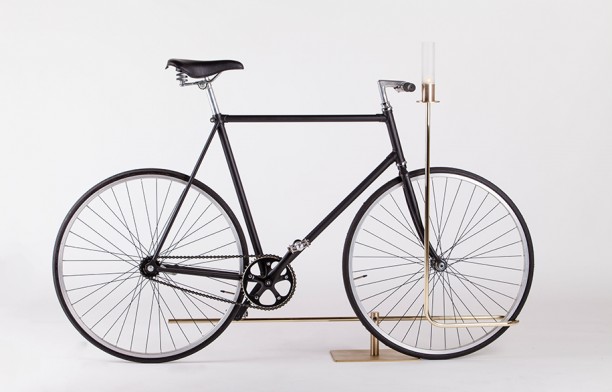 BI-TRACK bike rack by Mingardo from HUB