A vast improvement on the six-o'clock-swill, the aperitivo is a chance to chat, nibble, and enjoy a tasty drink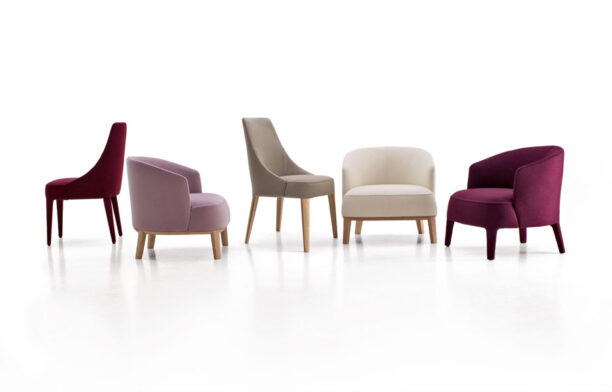 Maxalto presents a series of new and innovative additions to the elegant Febo collection by Antonio Citterio
Sponsored
Leading Italian tapware manufacturer Fantini introduces the Levante tapware collection, designed by Rodolfo Dordoni.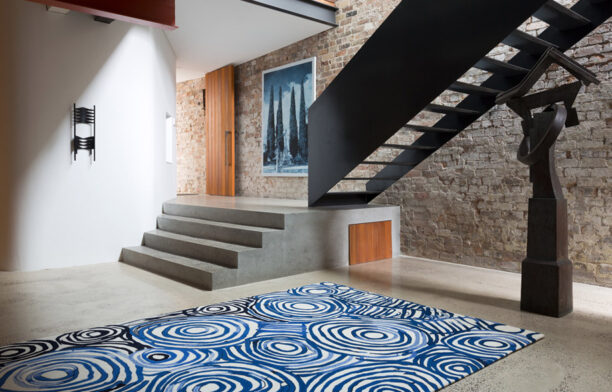 The Minnie Pwerle collection for Design Rugs is testimony to the company's driving urge to further bridge the divide between art and interior design - to marry unique, stimulating artwork with exceptional quality, functional, floor coverings
The man behind some of Singapore's most well-known boutique hotels chats with Janice Seow about his love for history and chairs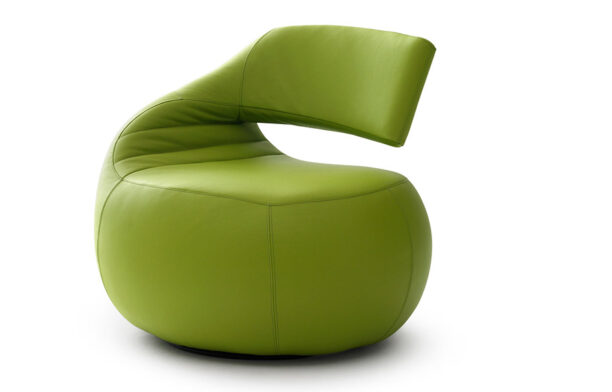 Leolux is a modern furniture brand from the Netherlands and is renowned for its quirky and clever designs. Leolux's signature product is the Gisa armchair designed by Jane Worthingon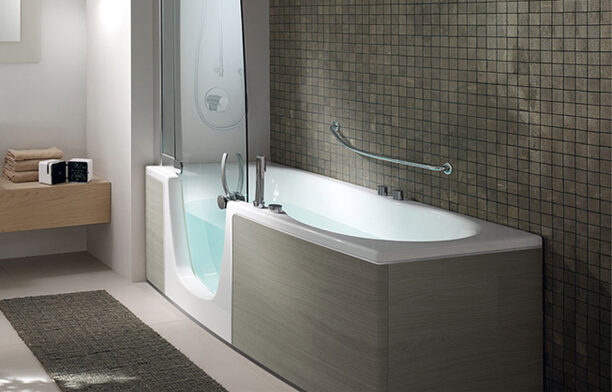 The Combi Units, designed by Lenci Design for Teuco, are a versatile, safe bath/shower solution that are as stylish as they are functional.