Brisbane's Artisan explores transportation design with their latest exhibition, driving in soon from the United States
A new collection of conceptual bamboo furniture by Kent Gration explores how sustainability can complement good design
Every project has a story to tell, one often fraught with unexpected pitfalls and serendipitous strokes of luck. The story of the Habitus Pavilion is no different, and without the tremendous support of our many creative partners, may well have had an ending far less happy.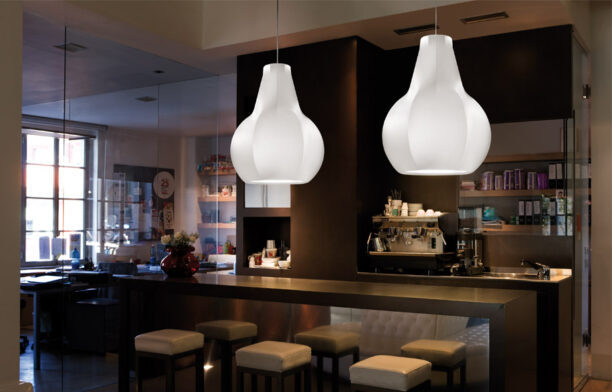 De-Signum's design for Kundalini has all the sass, curves and dramatic impact of its namesake
Introducing the latest additions to Designer Rugs' Contemporary Hand Knot range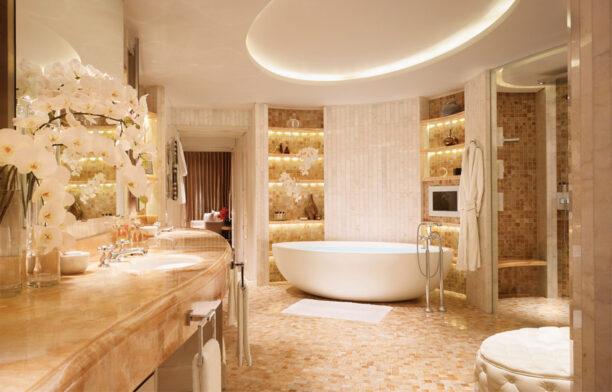 apaiser is an award winning International bath ware designer and manufacturer, specialising in hand finished stone composite bath ware that is synonymous with luxury and renowned for its organic feel and sculptural lines.