Surrounded by pristine beaches, this soulful NSW south coast sanctuary sates the need for retreat in timeless style. By Melissa Rimac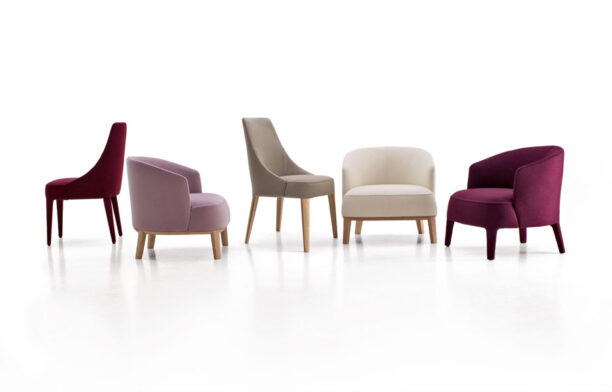 Maxalto presents a series of new and innovative additions to the elegant Febo collection by Antonio Citterio
A thoughtfully modest family home on the Brisbane River demonstrates how small houses can capitalise on the qualities of their site while fitting in with their surroundings.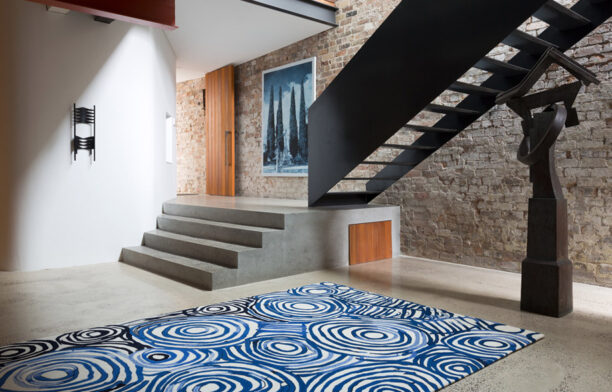 The Minnie Pwerle collection for Design Rugs is testimony to the company's driving urge to further bridge the divide between art and interior design - to marry unique, stimulating artwork with exceptional quality, functional, floor coverings
An evolution of his philosophy of creating clothing that is about freedom, Alistair Trung's (featured in Habitus 21, on sale now) current summer collection is dynamic, versatile, and richly evocative.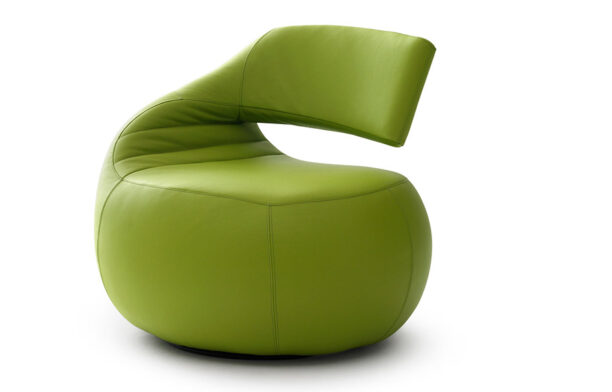 Leolux is a modern furniture brand from the Netherlands and is renowned for its quirky and clever designs. Leolux's signature product is the Gisa armchair designed by Jane Worthingon
Introducing the Brick outdoor light for Roger Pradier from Special Lights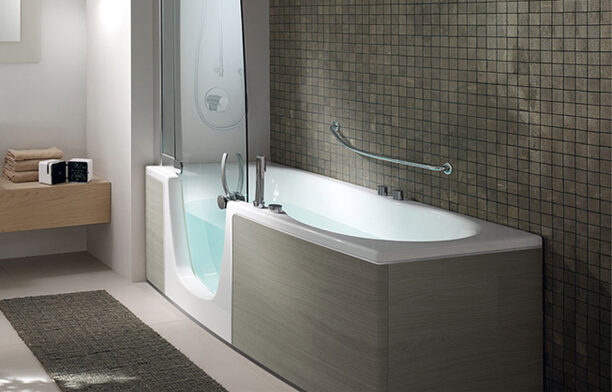 The Combi Units, designed by Lenci Design for Teuco, are a versatile, safe bath/shower solution that are as stylish as they are functional.