In the latest issue, Habitus 16 (out now), graffiti is a feature on the Newtown home of architect Jon Jacka. Nicky Lobo finds out a bit more.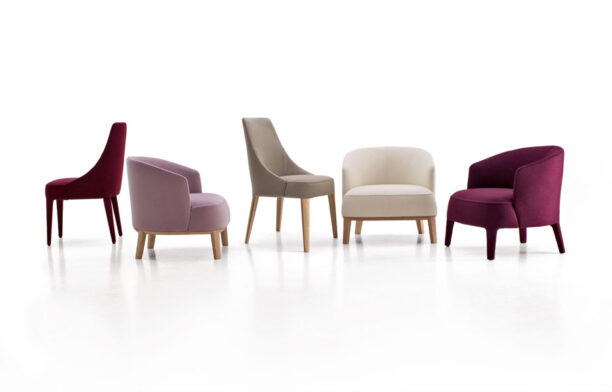 Maxalto presents a series of new and innovative additions to the elegant Febo collection by Antonio Citterio
Contemporary bathrooms are a place of simple elegance and style where the emphasis is on the intimate and personal. The Cerchio mixer range reflects this air of refinement borne from the function of a product and quality of its design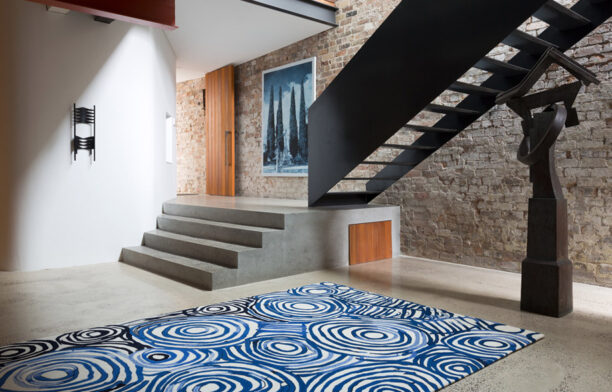 The Minnie Pwerle collection for Design Rugs is testimony to the company's driving urge to further bridge the divide between art and interior design - to marry unique, stimulating artwork with exceptional quality, functional, floor coverings
Whitecliffe Imports, suppliers of rug and carpet designs, this year mark their 40th anniversary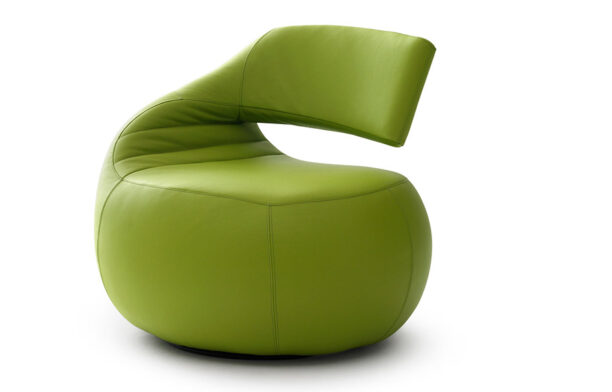 Leolux is a modern furniture brand from the Netherlands and is renowned for its quirky and clever designs. Leolux's signature product is the Gisa armchair designed by Jane Worthingon
Bang & Olufsen aims to create 'design classics' in the throw-away world of technology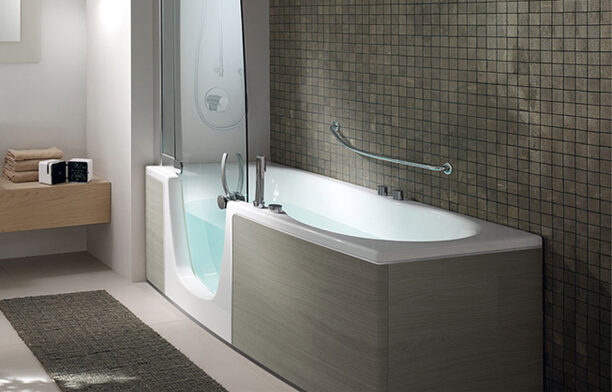 The Combi Units, designed by Lenci Design for Teuco, are a versatile, safe bath/shower solution that are as stylish as they are functional.