Cosmic lighting designer Christopher Boots wields both whip and whimsy as Belinda Aucott discovers
To be held at the red dot design museum, this year's Curated Space will be a major treat for visitors with more than 10 exhibitors and designers and unique installations to boot.
Dip-dyeing and two toning may not be an innovative process, but it is definitely become more popular in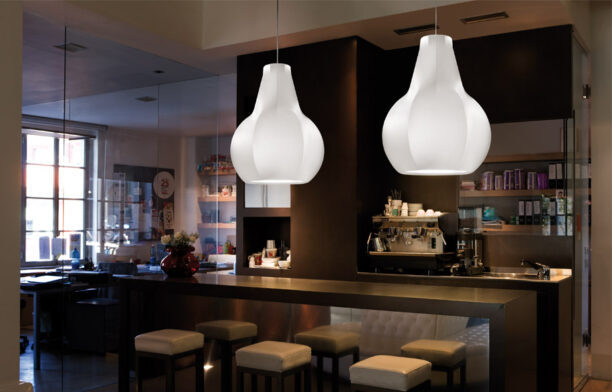 De-Signum's design for Kundalini has all the sass, curves and dramatic impact of its namesake
Nothing spells homespun hospitality like a well-furnished cocktail tray. This week we sip a Whiskey Sour, while perusing 8 of the best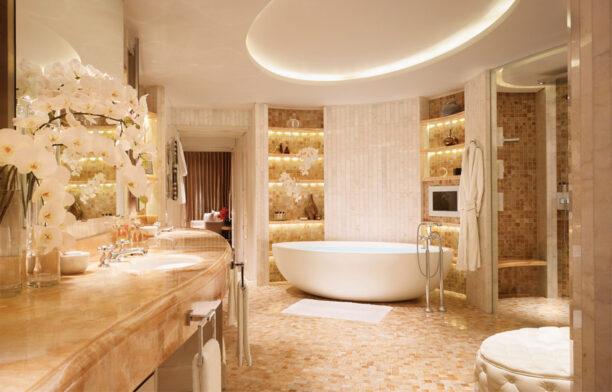 apaiser is an award winning International bath ware designer and manufacturer, specialising in hand finished stone composite bath ware that is synonymous with luxury and renowned for its organic feel and sculptural lines.