Interior designer, decorater, stylist and project manager Linda Delaney shares her design hunter favourites with habitusliving.
Space saving, efficient, elegant and functional
Nobbs Radford Architects transforms a small existing cottage into a generous, refined home by seamlessly integrating the old with the new.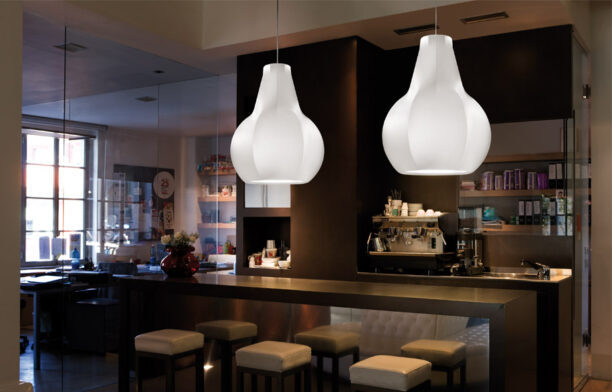 De-Signum's design for Kundalini has all the sass, curves and dramatic impact of its namesake
Celebrating its third birthday, the new-look Habitus reworked by studio one8one7 hits newsstands on 7 December.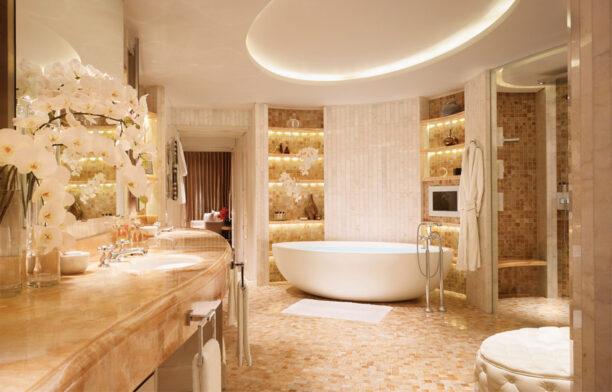 apaiser is an award winning International bath ware designer and manufacturer, specialising in hand finished stone composite bath ware that is synonymous with luxury and renowned for its organic feel and sculptural lines.