Spineless Classics have taken some of the best known and loved adult and children's texts and turned them into completely legible and cleverly designed works of art to hang on your wall!
Habitus Deputy Editor, Nicky Lobo, wishes 'infinity' pool meant you can stay forever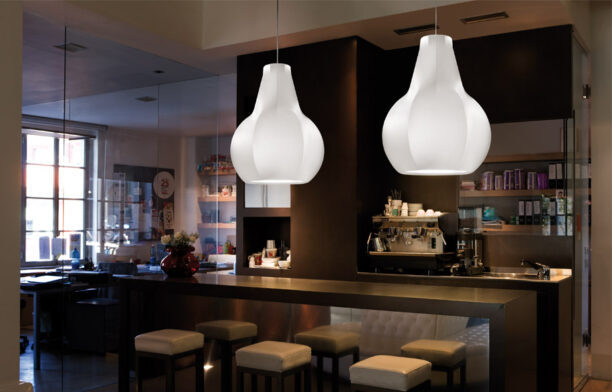 De-Signum's design for Kundalini has all the sass, curves and dramatic impact of its namesake
Since stumbling on his very own peculiar breed of visual narrative, photographer Stuart Spence has left the glamour of the photographic studio behind, and plunged himself deep in the dark world of artists and mystics. Belinda Aucott has the story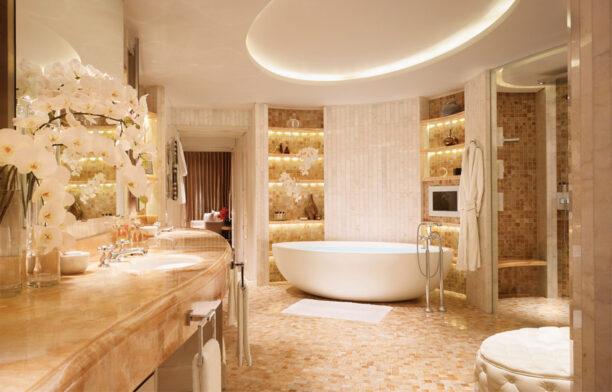 apaiser is an award winning International bath ware designer and manufacturer, specialising in hand finished stone composite bath ware that is synonymous with luxury and renowned for its organic feel and sculptural lines.