Fusing the avant-garde aesthetic of Calle Henzel's unique artworks with the breakthrough technologies in our production has defined an entirely new category within this segment, composed of equal parts of craftmanship, style, art, luxury and forward-thinking design.
A thoughtfully modest family home on the Brisbane River demonstrates how small houses can capitalise on the qualities of their site while fitting in with their surroundings.
A south Melbourne development illustrates how discerning attention to detail can create understated, refined residences.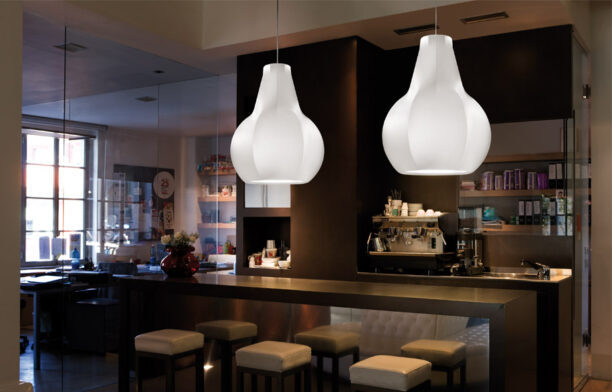 De-Signum's design for Kundalini has all the sass, curves and dramatic impact of its namesake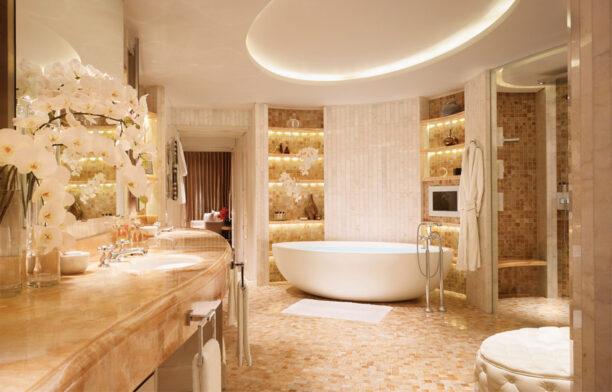 apaiser is an award winning International bath ware designer and manufacturer, specialising in hand finished stone composite bath ware that is synonymous with luxury and renowned for its organic feel and sculptural lines.