Moët Ice Imperial was launched with 'white chic' sunset party on Thursday 13 October. The open-air location on the North Terrace of Sydney Opera House was a fitting location for guests to sample the new casual style of Champagne served over ice. 
A boldly modern property set in a stunning natural context abounds with refinement and luxury while realising a range of sustainability principles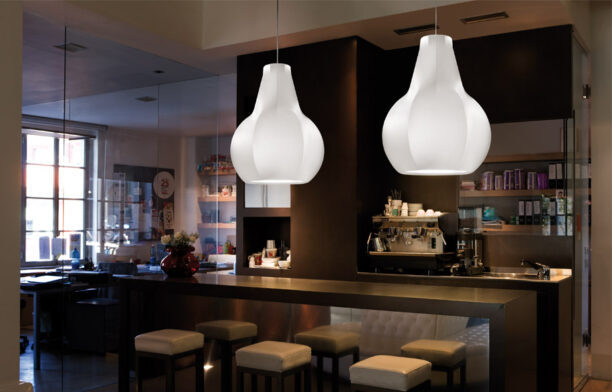 De-Signum's design for Kundalini has all the sass, curves and dramatic impact of its namesake
As the year draws to a close, we celebrate with a subscription giveaway and a look back at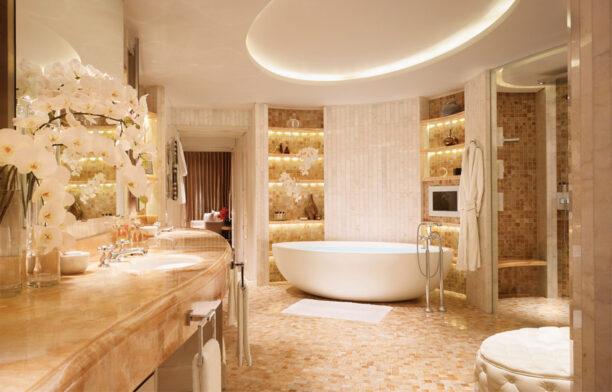 apaiser is an award winning International bath ware designer and manufacturer, specialising in hand finished stone composite bath ware that is synonymous with luxury and renowned for its organic feel and sculptural lines.