Annie Abbott of Habbot shoes shares her design favourites with Habitus Living.
Meet brothers John and Nick Condilis, along with creative director, Wes Hartwell – the trio from Australia's coolest denim label,
A new courtyard house by Noel Lane is permeated by the heroic landscape of New Zealand's South Island. Andrea Stevens meets the architect to discuss the delicate balance between containment and openness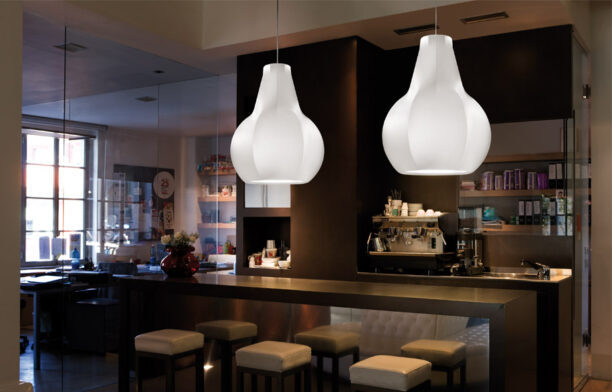 De-Signum's design for Kundalini has all the sass, curves and dramatic impact of its namesake
Amidst a festive crowd composed of the Sydney design A-list, Cavit & Co launched the elegant Jackson Square collection, from San Francisco brand McGuire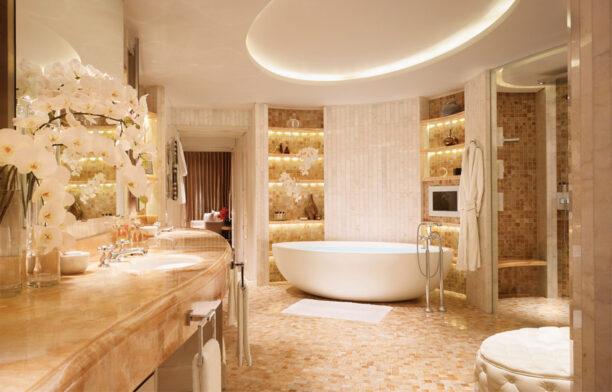 apaiser is an award winning International bath ware designer and manufacturer, specialising in hand finished stone composite bath ware that is synonymous with luxury and renowned for its organic feel and sculptural lines.