Renowned Australia bathroomware supplier, Studio Bagno, have just released their free iPhone and iPad interactive catalogue
Deutscher + Hackett is auctioning a diverse and important range of Aboriginal and Oceanic works of art
Richard Munao has received HRH Prince Henrik's Medal of Honour for services to Danish Export.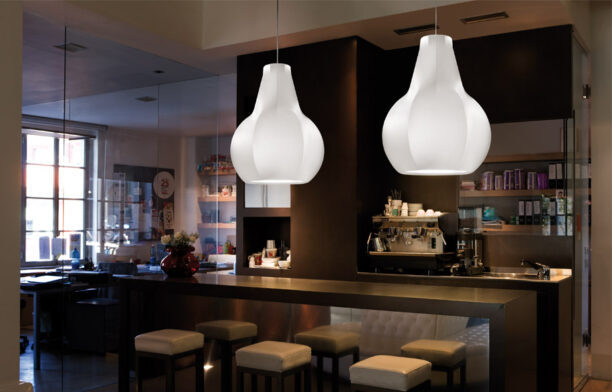 De-Signum's design for Kundalini has all the sass, curves and dramatic impact of its namesake
The Semara Uluwatu Luxury Villa Resort presents a novel approach to boutique vacationing, blending the best of a private residence with a full range of hotel-like services, all in a beautifully curated environment.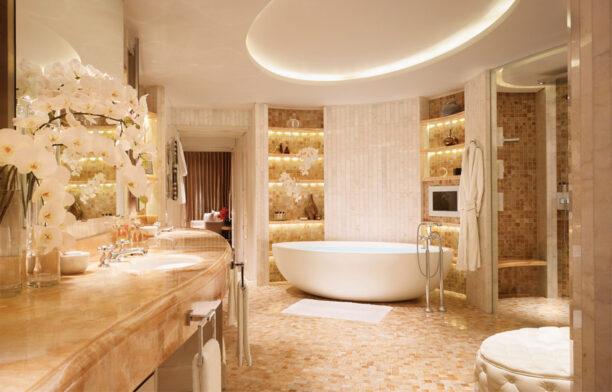 apaiser is an award winning International bath ware designer and manufacturer, specialising in hand finished stone composite bath ware that is synonymous with luxury and renowned for its organic feel and sculptural lines.