Laid out according to the ancient philosophy of the five elements, this restaurant in Hainan Island resurrects the luxury and prestige of China's imperial past and presents it in a refined, contemporary incarnation.
Whether it's a traditional family christmas or just enjoying down-time, this is a time of the year to relax and indulge. This week Habitusliving brings you eight products we think might help you do that even better
Created by Australia's most famous movie set designer, bold colours, lavish detailing and careful composition mark out this range of rugs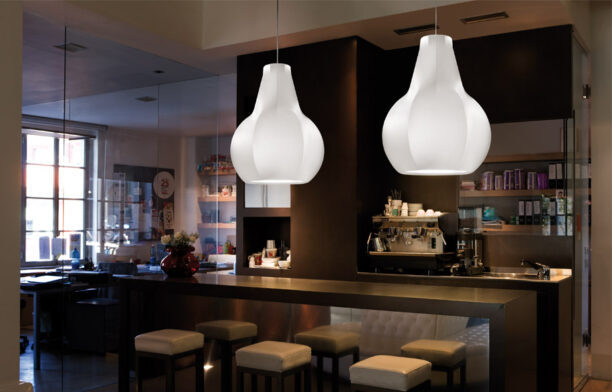 De-Signum's design for Kundalini has all the sass, curves and dramatic impact of its namesake
Augmented Australia 1914-2014 by Perth team felix._Giles_Anderson+Goad has been chosen as Australia's contribution to the international celebration of architecture, with their concept of a vault full of unique architectural also-rans which will be created for the very first time for Australia's exhibition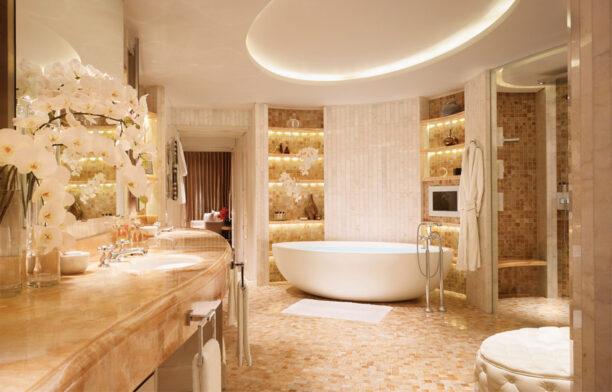 apaiser is an award winning International bath ware designer and manufacturer, specialising in hand finished stone composite bath ware that is synonymous with luxury and renowned for its organic feel and sculptural lines.