Jewellery designer Stefano Canturi discusses the inspiration behind his new fragrance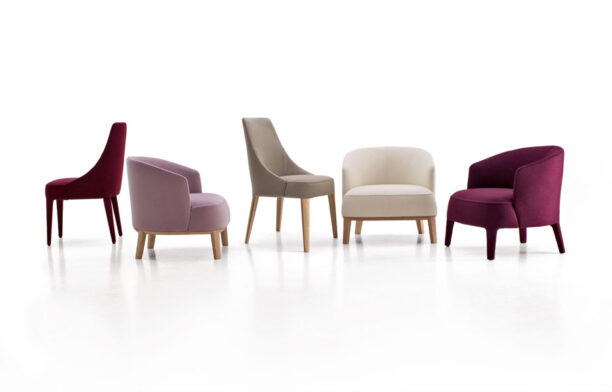 Maxalto presents a series of new and innovative additions to the elegant Febo collection by Antonio Citterio
For those with an artistic streak, here's an Asian escape that's bound to pique your interest.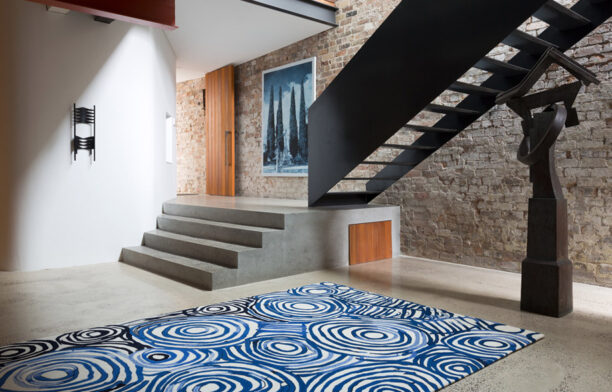 The Minnie Pwerle collection for Design Rugs is testimony to the company's driving urge to further bridge the divide between art and interior design - to marry unique, stimulating artwork with exceptional quality, functional, floor coverings
For those of us lucky (or unlucky) enough to be getting to the business end of winter, the time for alpine activities is drawing near. Habitusliving takes a look at eight excellent products to make your mountain fun even funner.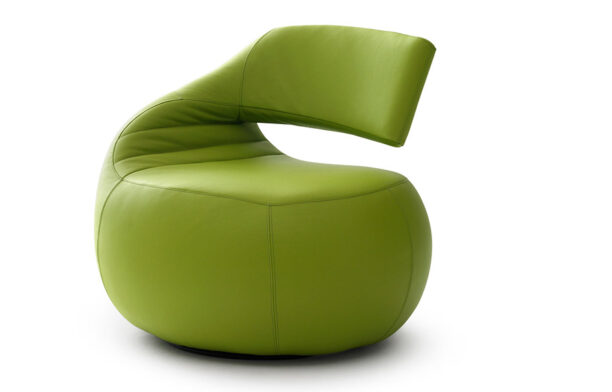 Leolux is a modern furniture brand from the Netherlands and is renowned for its quirky and clever designs. Leolux's signature product is the Gisa armchair designed by Jane Worthingon
Thai designers Wararat Puapairoj and Sirilak Agukitkul see each project is an opportunity to explore something new. Janice Seow chats with the award-winning pair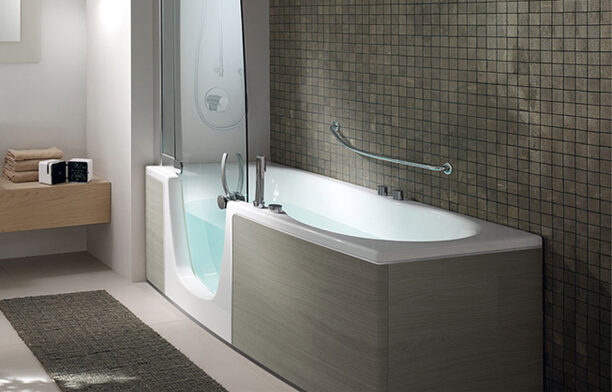 The Combi Units, designed by Lenci Design for Teuco, are a versatile, safe bath/shower solution that are as stylish as they are functional.