The Waterhouse at South Bund, Shanghai puts a modern twist on a converted warehouse.
Introducing the Combination Microwave Oven from ILVE – a compact alternative for your kitchen

Join passionate and influential advocates of food and design at the inaugural Unlimited Asia Pacific event in Brisbane.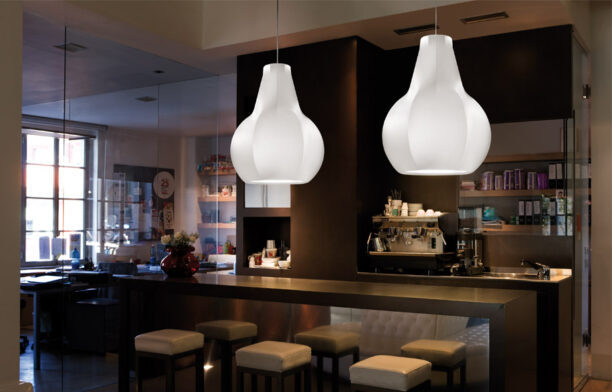 De-Signum's design for Kundalini has all the sass, curves and dramatic impact of its namesake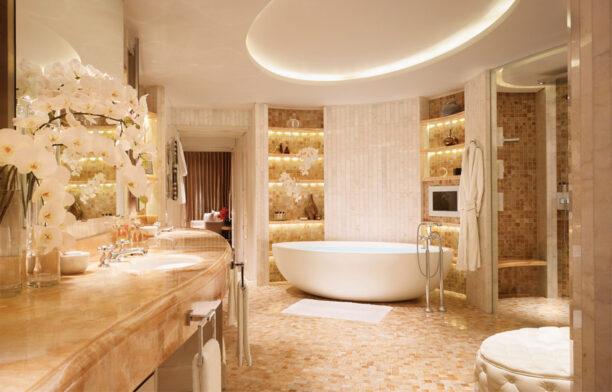 apaiser is an award winning International bath ware designer and manufacturer, specialising in hand finished stone composite bath ware that is synonymous with luxury and renowned for its organic feel and sculptural lines.