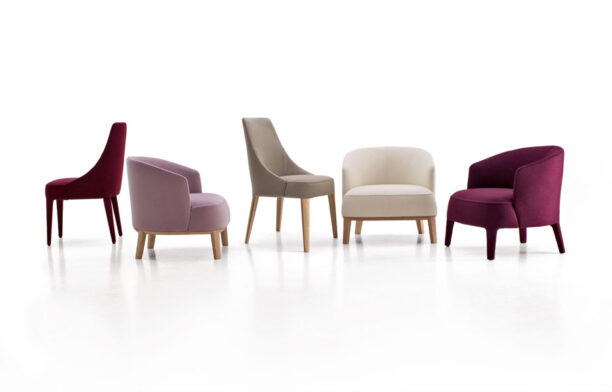 Maxalto presents a series of new and innovative additions to the elegant Febo collection by Antonio Citterio
Habitus loves feeling the whip of warm salt air on the skin. This week, eight beach-smart products that help you enjoy your trip or take in a view of the ocean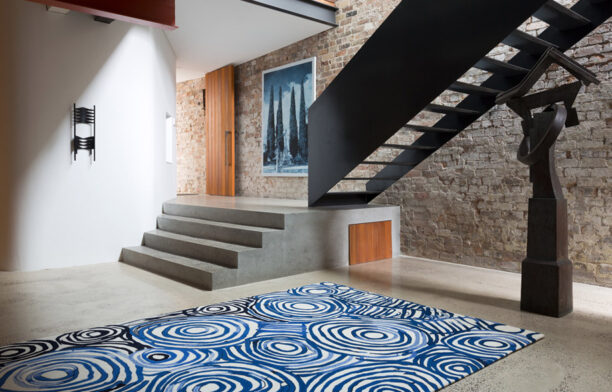 The Minnie Pwerle collection for Design Rugs is testimony to the company's driving urge to further bridge the divide between art and interior design - to marry unique, stimulating artwork with exceptional quality, functional, floor coverings
The iconic Clovelly Bowling greens gave backdrop to the launch of an all- Australian cider from Mittagong NSW.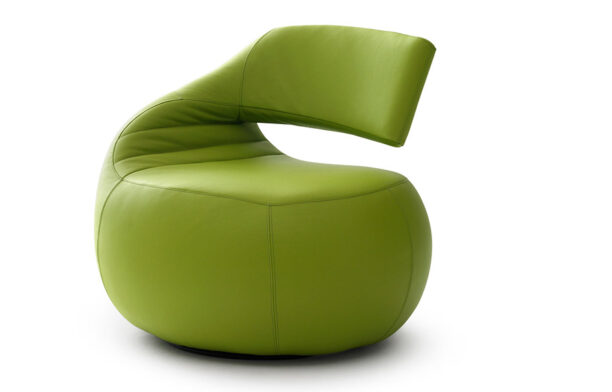 Leolux is a modern furniture brand from the Netherlands and is renowned for its quirky and clever designs. Leolux's signature product is the Gisa armchair designed by Jane Worthingon
This week Habitus Loves affordable art as curated by Unruly Gallery. Create an art wall in your home with mixture of classical and contemporary works. Order art online, support artists and discover new talent along the way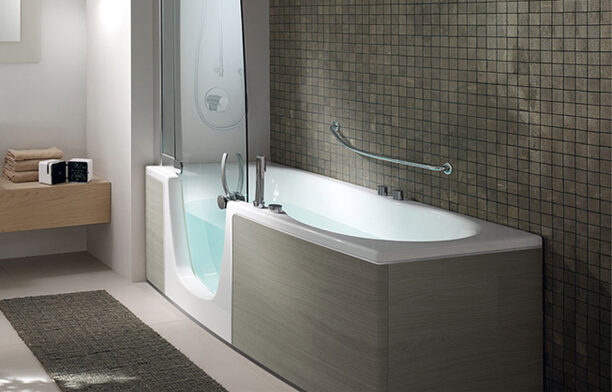 The Combi Units, designed by Lenci Design for Teuco, are a versatile, safe bath/shower solution that are as stylish as they are functional.