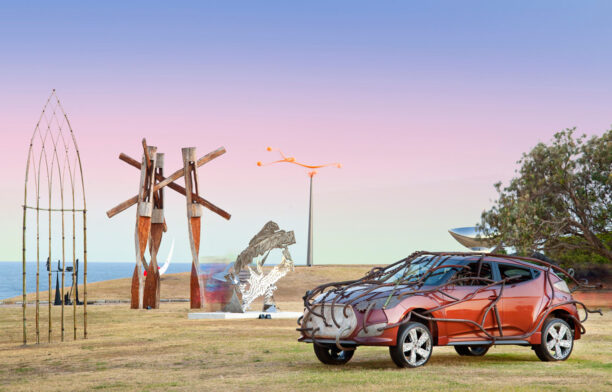 Exposing the remarkable and unseen inner workings of modern-day machinery, Sam Deal's intricate kinetic sculptures re-inspire the often inanimate and mundane shapes of industry. And as Philippa Daly discovers, Deal's latest project, in collaboration with Hyundai, conceives of an entirely different artistic energy, one defined and driven by steel mechanisms.
The distance between Belgium and Bangkok is more than just physical. For Pieter Compernol, it's a journey that inspired a new life and a table-obsessed business built on an imaginary personality – Nicky Lobo meets P.Tendercool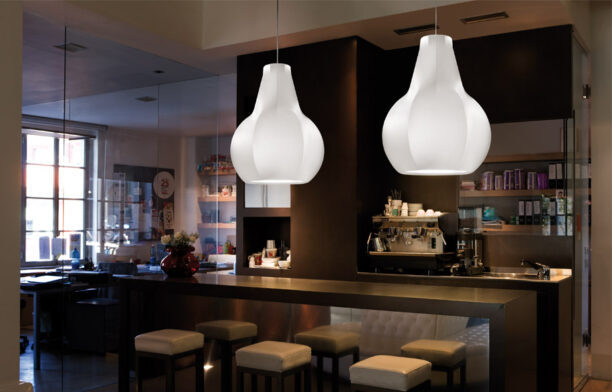 De-Signum's design for Kundalini has all the sass, curves and dramatic impact of its namesake
Andrew Simpson shares his vision for his fourth Interpretations exhibition with Elana Castle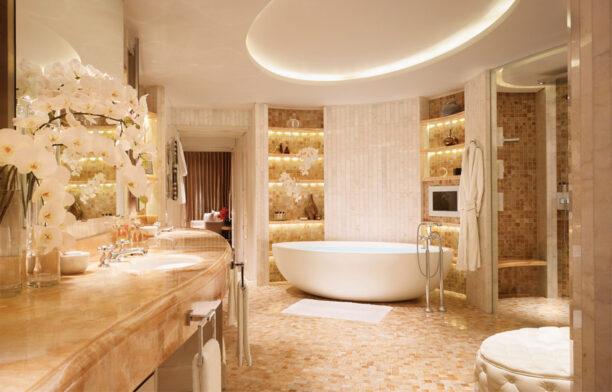 apaiser is an award winning International bath ware designer and manufacturer, specialising in hand finished stone composite bath ware that is synonymous with luxury and renowned for its organic feel and sculptural lines.