Porsches, yachts, Negronis and m&ms... The eclectic and considered favourites of Samantha Eades.
The presentation of Richard Munao's medal for servcies to Danish Export was a grand occasion - marked by a reception for 150 at the Corporate Culture showroom in Melbourne with both His Royal Highness Prince Frederik of Denmark and his wife Prince Mary in attendance.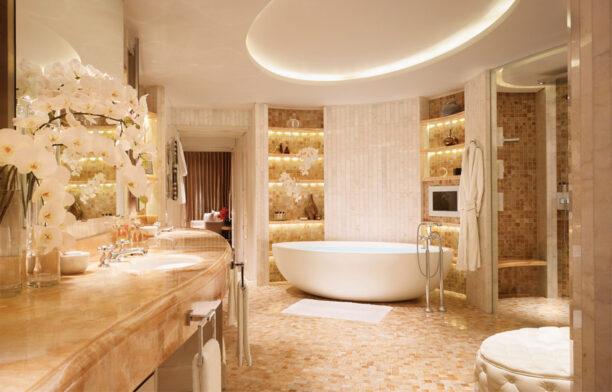 apaiser is an award winning International bath ware designer and manufacturer, specialising in hand finished stone composite bath ware that is synonymous with luxury and renowned for its organic feel and sculptural lines.
Hosted in their sumptuously styled showroom, Designer Rugs introduces a bold, bright and colourful collection by acclaimed fashion designer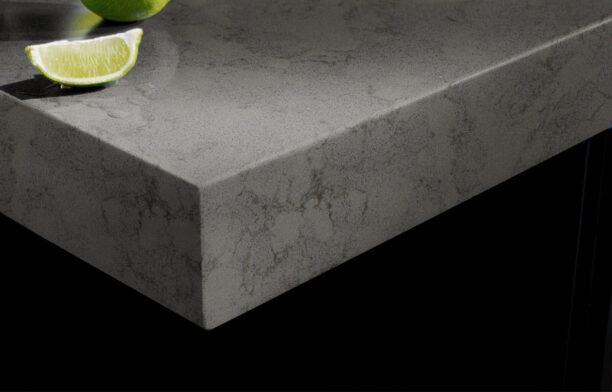 Silestone® by Cosentino has expanded its popular Nebula series with Nebula Code, to give architects and designers even more choice
Sydney-based designers Armando Chant, Donna Sgro and Olivier Solente are set to launch their collaborative practice Make.Shift Collective with the group's first exhibition 'Constructions'. Stephanie Madison reports.