Lee Suckling visits a converted old villa in Auckland and finds a curious surprise.
About to celebrate its first birthday, Sooper Design is an online shop, blog and design resource with an impeccable design pedigree and curated selection of innovative and attractive products.
Drawing inspiration from the folding structure of origami forms these stools are playful, robust, and highly customisable.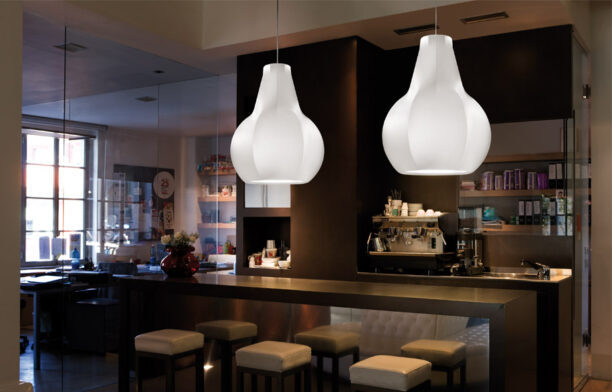 De-Signum's design for Kundalini has all the sass, curves and dramatic impact of its namesake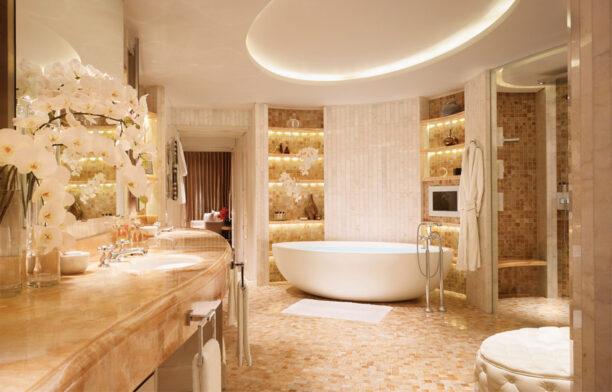 apaiser is an award winning International bath ware designer and manufacturer, specialising in hand finished stone composite bath ware that is synonymous with luxury and renowned for its organic feel and sculptural lines.