Lee Suckling visits a converted old villa in Auckland and finds a curious surprise.
Our third Design Hunter in the Mullum Creek series is Emma Young, co-director of Phooey Architects. Habitusliving hears about her favourites, spanning Lego, fish stew and Get Smart.
As Charles Caleb Colton once pointed out, bed is a bundle of paradoxes: 'we go to it with reluctance, we quit it with regret; we make up our minds every night to leave it early, but we make up our bodies every morning to keep it late'. Here we look at 8 designs that help make sleeping even more pleasurable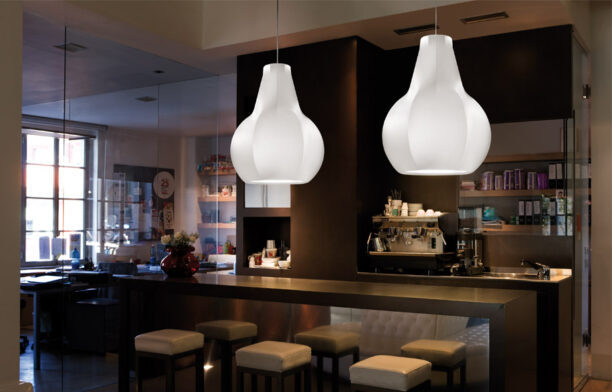 De-Signum's design for Kundalini has all the sass, curves and dramatic impact of its namesake
Art Month Sydney is back again in 2011, bringing Sydney's Art out of the shadows and inviting the art-inspired to join in the fun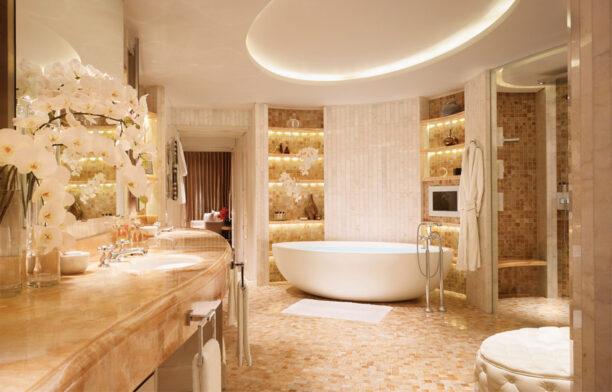 apaiser is an award winning International bath ware designer and manufacturer, specialising in hand finished stone composite bath ware that is synonymous with luxury and renowned for its organic feel and sculptural lines.