For this week's Design Hunter profile we catch up with Emma Blomfield of Nest Design, to hear about her love of the seaside, chocolate and classic bentwood dining chairs.
Tasmanian-born designer, Brodie Neill, speaks to Ben Morgan about living and working in East London.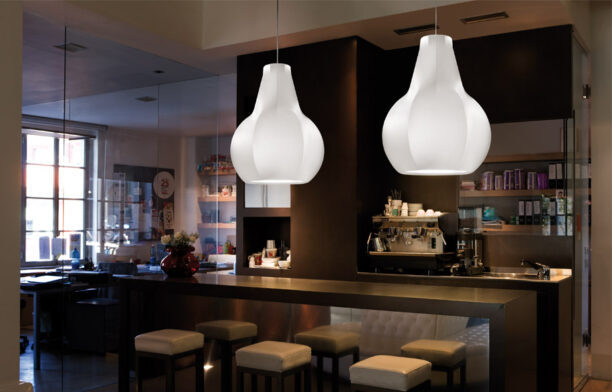 De-Signum's design for Kundalini has all the sass, curves and dramatic impact of its namesake
The next profile in David Clark's series for Temple & Webster on Australian Interior Designers is of USA-born, Sydney-based Thomas Hamel.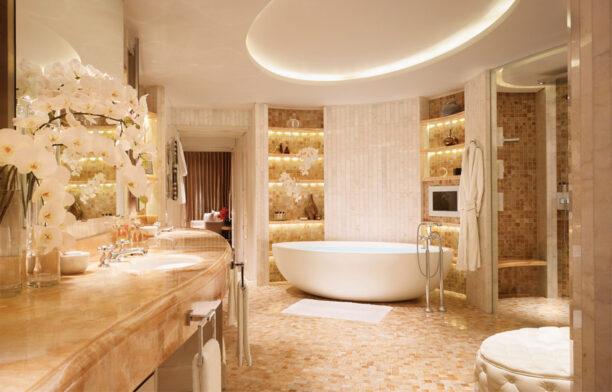 apaiser is an award winning International bath ware designer and manufacturer, specialising in hand finished stone composite bath ware that is synonymous with luxury and renowned for its organic feel and sculptural lines.