A Singapore home designed for flexibility demonstrates sensitivity to its environment and a beautiful pairing of coarse and refined textures.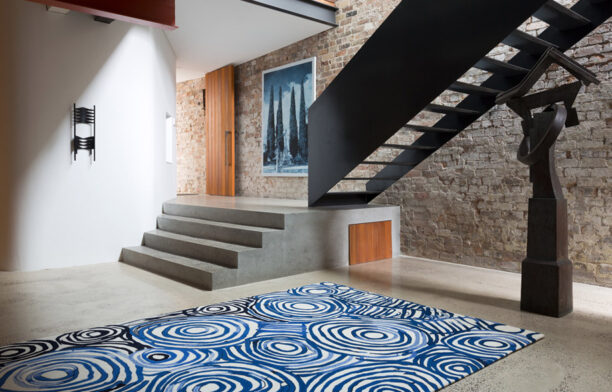 The Minnie Pwerle collection for Design Rugs is testimony to the company's driving urge to further bridge the divide between art and interior design - to marry unique, stimulating artwork with exceptional quality, functional, floor coverings
Designed Blinds Australia presents TEMPLE: a new fabric concept for window furnishings
Houses are usually built quite quickly in Singapore, but an extended timeframe can be an advantage. Chu Lik Ren visits a home designed by Formwerkz Architects for an artist friend and his family, which allowed many details to develop organically throughout the process.
On Tuesday 22 March 2011, Lydia Pearson and Pamela Easton travelled to Sydney for the latest Habitus Conversation Series event at Designer Rugs