Take the best of the 80s and mix it with a dash of now and you've got the Autumn/Winter 2010 collection from Arthur Galan
10 years of ideas, 2 years of design and construction, and painstaking attention to detail combine to create a uniquely beautiful and fascinating home.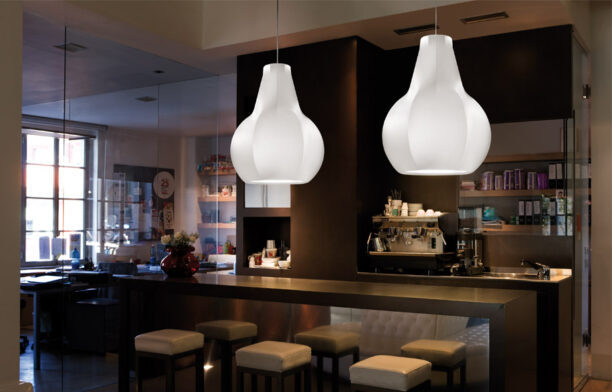 De-Signum's design for Kundalini has all the sass, curves and dramatic impact of its namesake
IMM Cologne 2013 was a celebration of good design, with a myriad of product launches and new editions. This week, we bring you the best of the show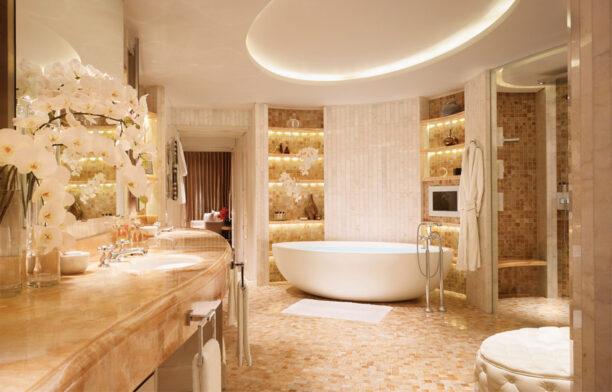 apaiser is an award winning International bath ware designer and manufacturer, specialising in hand finished stone composite bath ware that is synonymous with luxury and renowned for its organic feel and sculptural lines.