This home in Melbourne's Prahran was built to house the art of a gallery director, but for the owners it, in itself, was a work of art worth savouring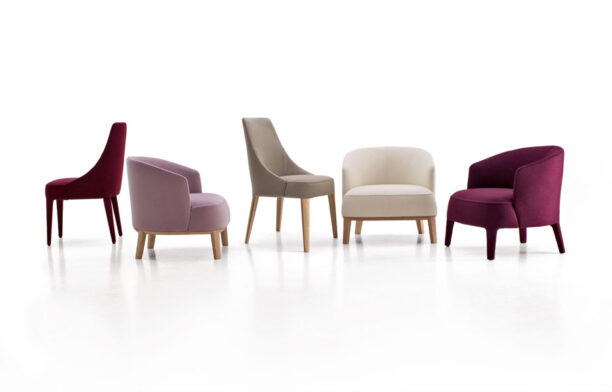 Maxalto presents a series of new and innovative additions to the elegant Febo collection by Antonio Citterio
The Quench Collective from Queensland put their state on the map with a new book, product and a host of awards. By Nicholas Sherwood.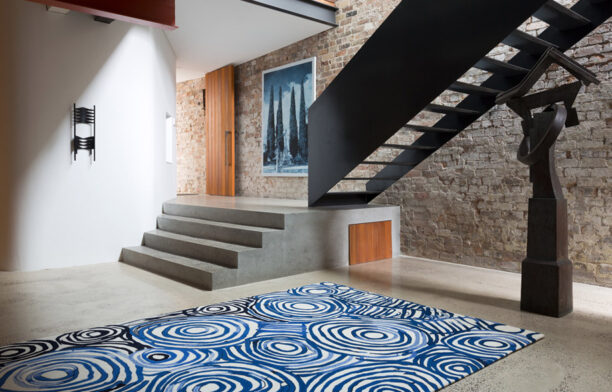 The Minnie Pwerle collection for Design Rugs is testimony to the company's driving urge to further bridge the divide between art and interior design - to marry unique, stimulating artwork with exceptional quality, functional, floor coverings
The superb range of traditional and innovative tiles from Spanish producer EnticDesigns offers a high quality and uniquely attractive range.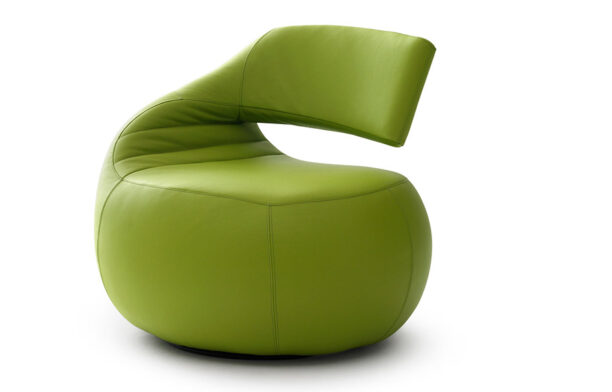 Leolux is a modern furniture brand from the Netherlands and is renowned for its quirky and clever designs. Leolux's signature product is the Gisa armchair designed by Jane Worthingon
Converting a warehouse to a home is to enter into an on-going story. Megan Morton reports that Melbourne architect, Rob Mills, has embellished his story in a very personal way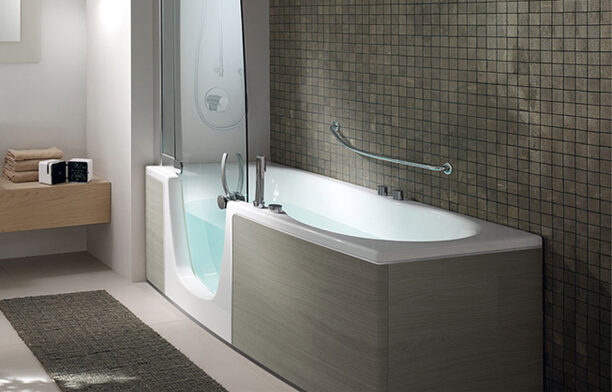 The Combi Units, designed by Lenci Design for Teuco, are a versatile, safe bath/shower solution that are as stylish as they are functional.