Anna Spiro of Black and Spiro interior design tells habitusliving a little bit about what great design means to her.
Sponsored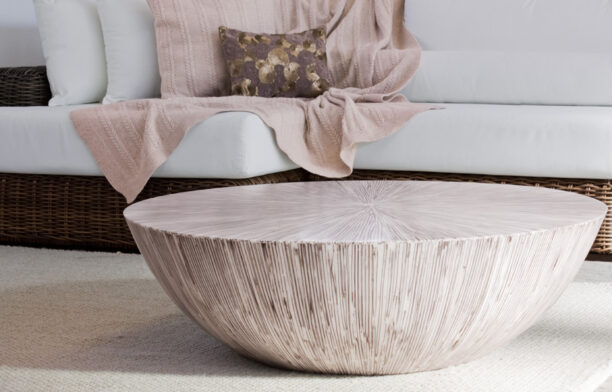 Entirely hand crafted with a marine plywood frame, the unique Carillo Zen table from Nicoya Furniture has inlaid tropical vines and is finished with a smooth easy care white polished resin.
The Bellevue Hotel in Paddington has recently undergone makeover. Thanks to Curious and the Specimen, the upstairs bar has been transformed into a cosy whiskey salon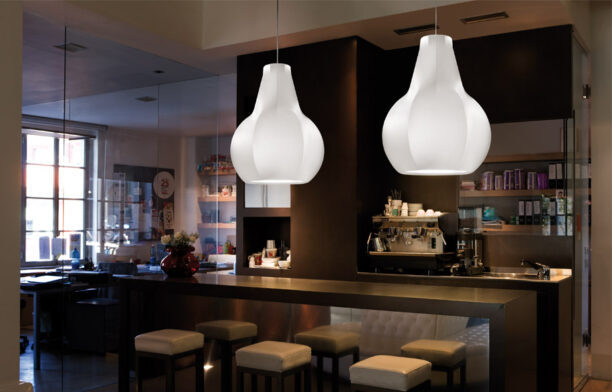 De-Signum's design for Kundalini has all the sass, curves and dramatic impact of its namesake
They move in very different circles – he in the corporate world, she in the visual arts. But Brian and Gene Sherman form a powerful partnership weaving together the arts, business and philanthropy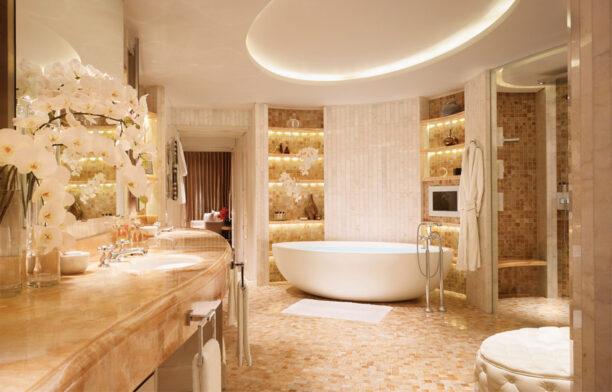 apaiser is an award winning International bath ware designer and manufacturer, specialising in hand finished stone composite bath ware that is synonymous with luxury and renowned for its organic feel and sculptural lines.