Sponsored
Detailed yet restrained, the Baxter hand knot rugs marry luxuriant wool and silk with a beautiful, intriguing design.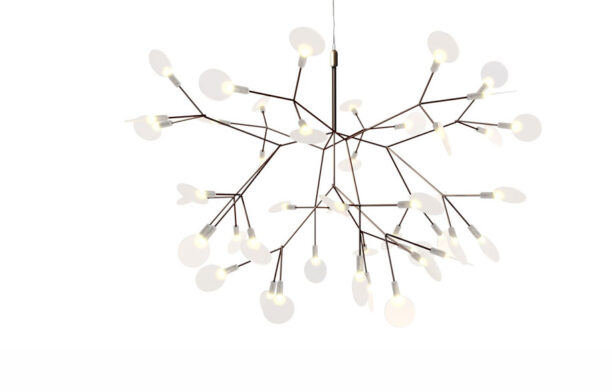 Designed by Bertjan Pot and powered through the Electrosandwich by Marcel Wanders, the Heracleum II Small is an impressive combination of beauty and impeccable design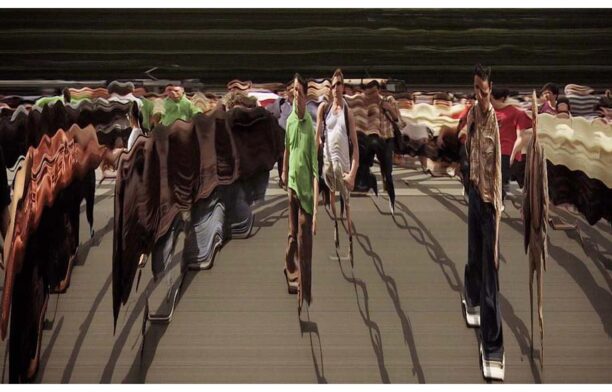 Apparently, there's no 'right' or 'wrong' way to experience video and installation art. So what's the purpose? Habitus Deputy Editor Nicky Lobo finds out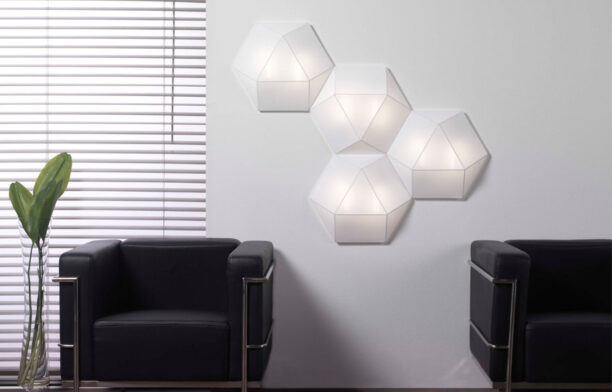 The newly expanded Clone range offers a larger format of the original modular, versatile and attractive lighting solution that suits a variety of settings.
Habitus magazine celebrated its first birthday with readers by giving away exclusive Missoni gift packs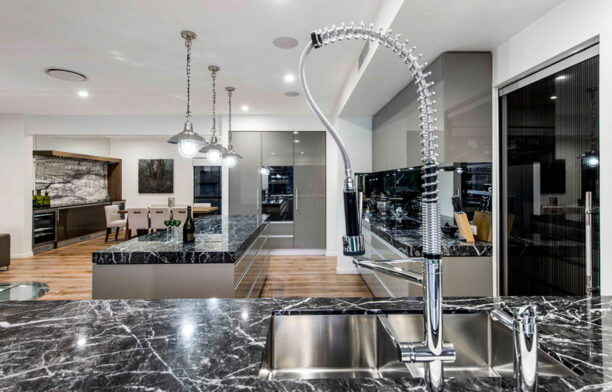 Designer Lee Hardcastle from Enigma Interiors approached the design of this kitchen with the goal of combining modern aesthetics with a number of striking features. He specified only top-quality materials and appliances, including a Zip HydroTap Boiling Chilled which delivers boiling and chilled filtered water on demand
The Quench Collective from Queensland put their state on the map with a new book, product and a host of awards. By Nicholas Sherwood.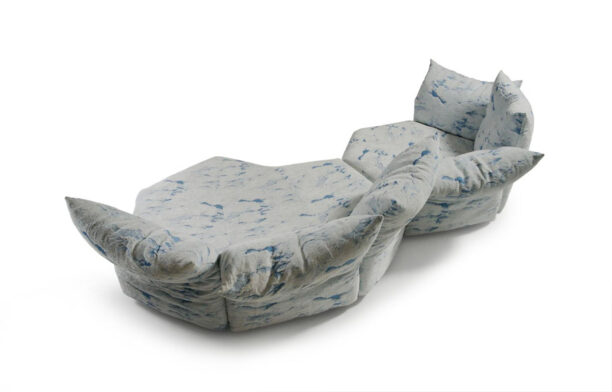 Shaped like a cloud and just as comfortable, the Edra Standard sofa is a new modular piece from designer Francesco Binfaré