Introducing the beautifully crafted Modena credenza from Brisbane-based Blok furniture
With inner-city gardens now firmly established, designers are working on new ways of incorporating vegetation into our living spaces. This week we love everything from upside-down pots to transforming IKEA furnishings into living and breathing designs. By Nicholas Sherwood.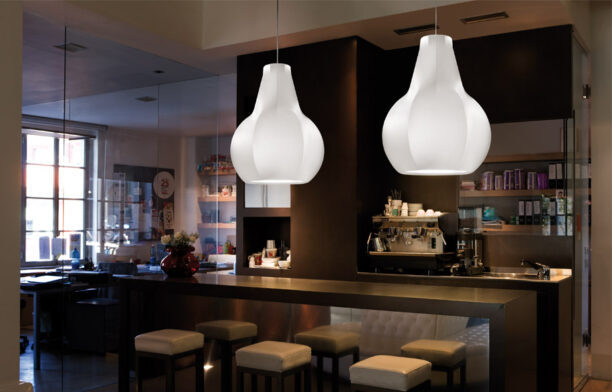 De-Signum's design for Kundalini has all the sass, curves and dramatic impact of its namesake
Habitusliving.com Editor, Ben Morgan, explores this home of concrete and curves in an expression of folding roof forms and a response to site and climate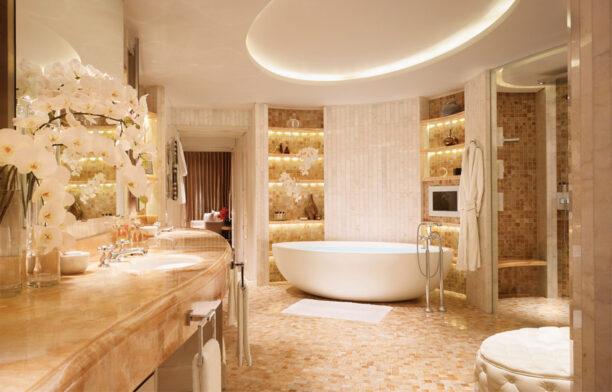 apaiser is an award winning International bath ware designer and manufacturer, specialising in hand finished stone composite bath ware that is synonymous with luxury and renowned for its organic feel and sculptural lines.