Habitusliving speaks with Meredith Ong of Poliform about iconic Italian architect and designer Paolo Piva
The Swedish - Italian collaboration in textile flooring continues in 2013 with a rich collection of designs that draw inspiration from nature and the seasons.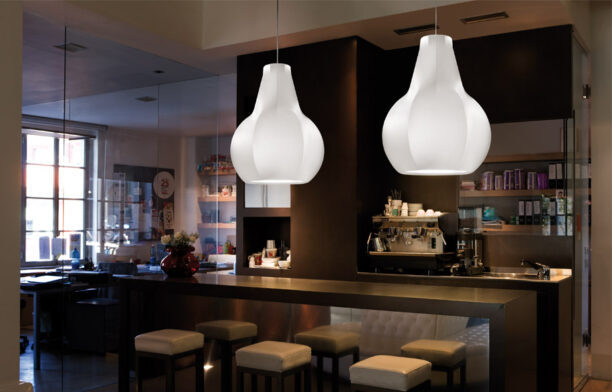 De-Signum's design for Kundalini has all the sass, curves and dramatic impact of its namesake
Kathryn McKusker and Tobias Partners have teamed up to create an urban yoga sanctuary in the eastern Suburbs of Sydney. Belinda Aucott has the story.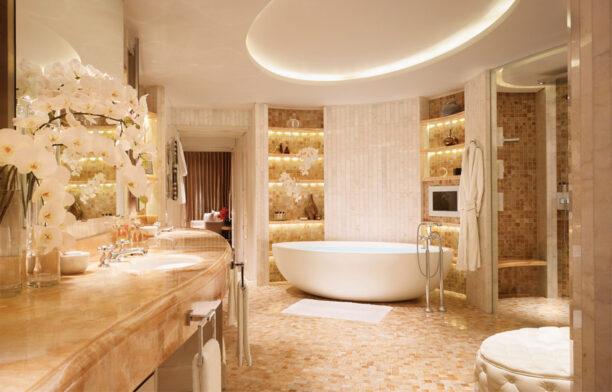 apaiser is an award winning International bath ware designer and manufacturer, specialising in hand finished stone composite bath ware that is synonymous with luxury and renowned for its organic feel and sculptural lines.