Elegant, minimal and geometric, Truebridge's collection of jewellery maintains the celebrated designer's signature style and quality.
A curated group exhibition by Gallery Funaki Director, Katie Scott, explores the wide space between the hand made and the mass manufactured
The Ringle 39 resurrects the fusion of craftsmanship, materials and nautical prowess that made the yachts of the 1920′s and 30′s such fine vessels.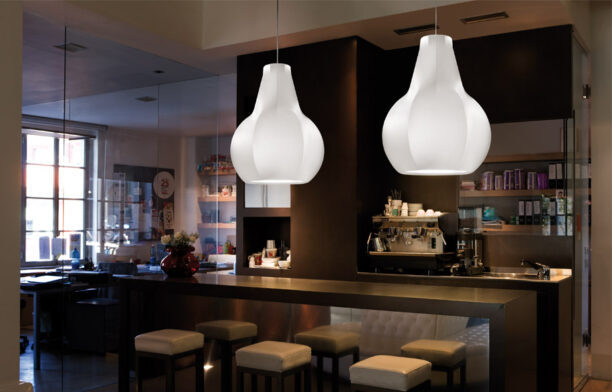 De-Signum's design for Kundalini has all the sass, curves and dramatic impact of its namesake
Habitusliving catches up with Finnish textile and clothing design house Marimekkos' Creative Director to hear about her design favourites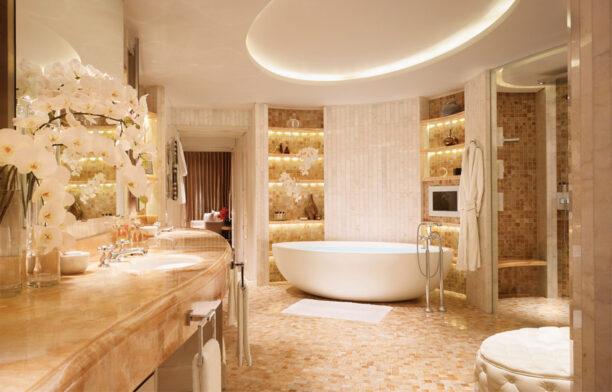 apaiser is an award winning International bath ware designer and manufacturer, specialising in hand finished stone composite bath ware that is synonymous with luxury and renowned for its organic feel and sculptural lines.