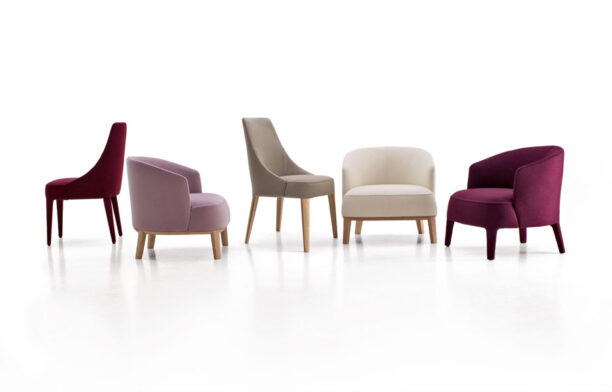 Maxalto presents a series of new and innovative additions to the elegant Febo collection by Antonio Citterio
Constructed from Bamboo Plywood, Factor Design's latest collection maintains the brand's distinctive geometric aesthetic and playful use of colour.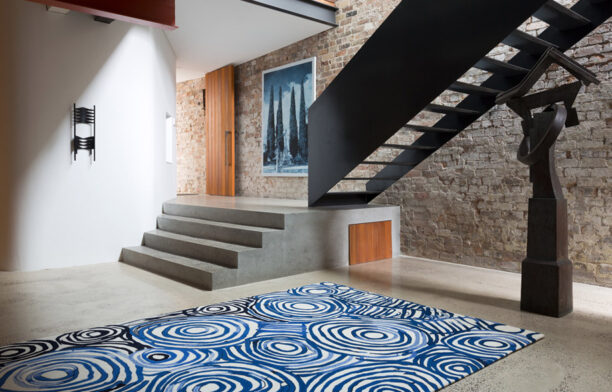 The Minnie Pwerle collection for Design Rugs is testimony to the company's driving urge to further bridge the divide between art and interior design - to marry unique, stimulating artwork with exceptional quality, functional, floor coverings
Avant-garde fashion meets plastic fantastic footwear in a second collaboration of Vivienne Westwood and Melissa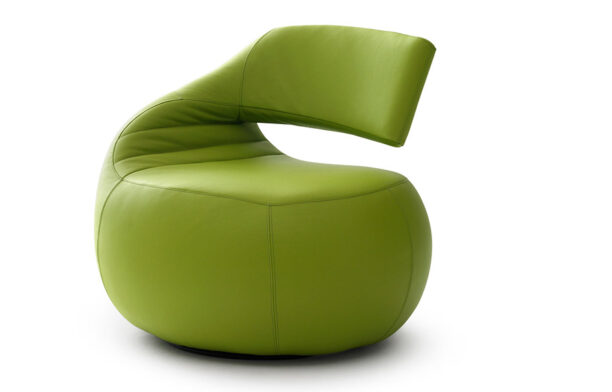 Leolux is a modern furniture brand from the Netherlands and is renowned for its quirky and clever designs. Leolux's signature product is the Gisa armchair designed by Jane Worthingon
The restoration of a 1930s warehouse and site of an old mechanical workshop has roared to life in Waterloo.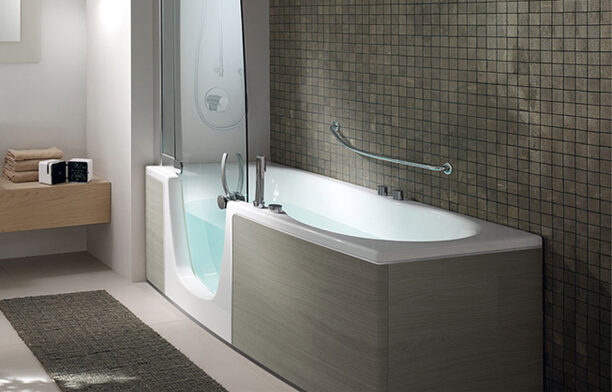 The Combi Units, designed by Lenci Design for Teuco, are a versatile, safe bath/shower solution that are as stylish as they are functional.