Completed in 1972, the Gissing House is an excellently preserved example of Harry Seidler's style at the fullness of his maturity and confidence.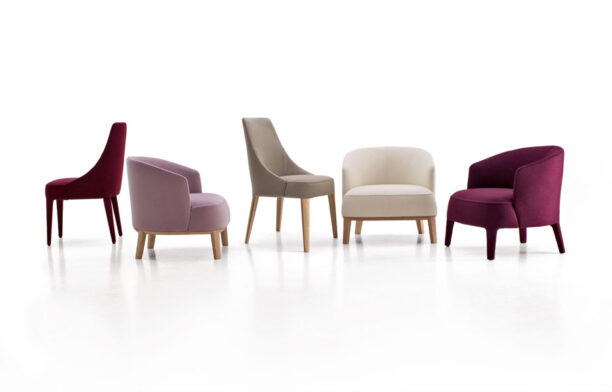 Maxalto presents a series of new and innovative additions to the elegant Febo collection by Antonio Citterio
A mother-daughter team work together to create a marvellous home that fuses beautiful materials, luminous, open spaces, environmental sensitivity and the distinct character of its inhabitants.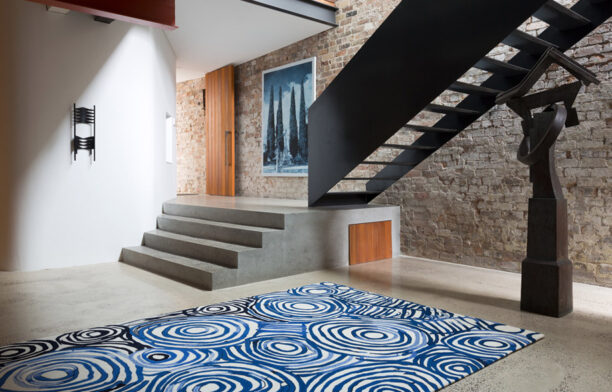 The Minnie Pwerle collection for Design Rugs is testimony to the company's driving urge to further bridge the divide between art and interior design - to marry unique, stimulating artwork with exceptional quality, functional, floor coverings
Sponsored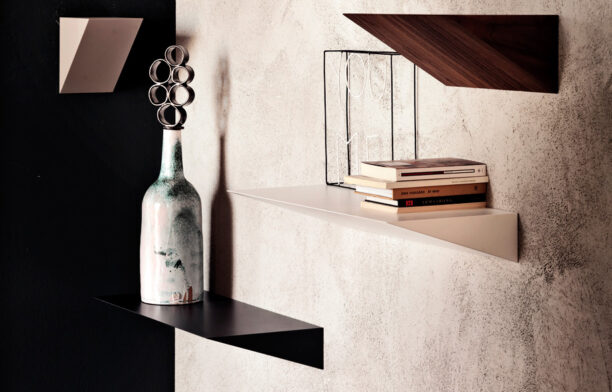 Misura Interiors is a new brand formed through their extensive experience in furniture and design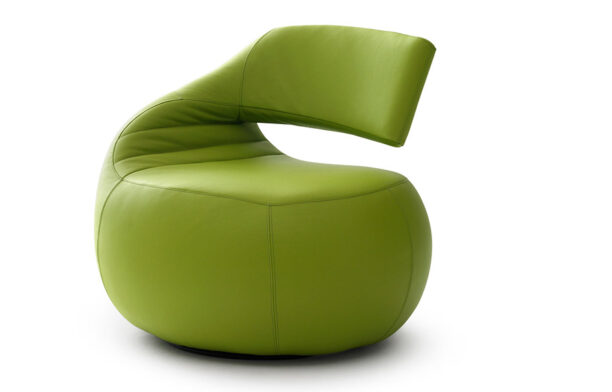 Leolux is a modern furniture brand from the Netherlands and is renowned for its quirky and clever designs. Leolux's signature product is the Gisa armchair designed by Jane Worthingon
Sponsored
Antonio Citterio's Grand Repos and Repos stand in the tradition of the classic lounge chair, but Citterio has developed the concept further to reach a new level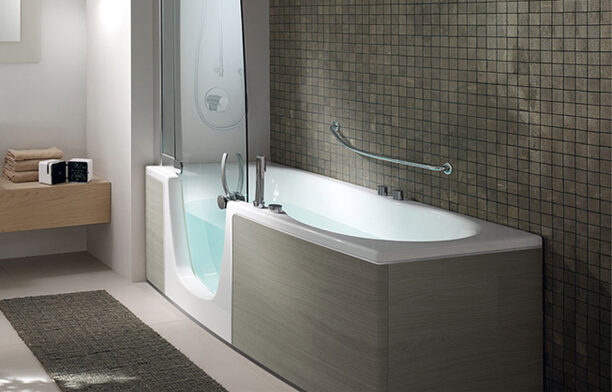 The Combi Units, designed by Lenci Design for Teuco, are a versatile, safe bath/shower solution that are as stylish as they are functional.