Groundbreaking electronic artist Rafael Lozono-Hemmer has today unveiled his exhibition Recorders to the Sydney public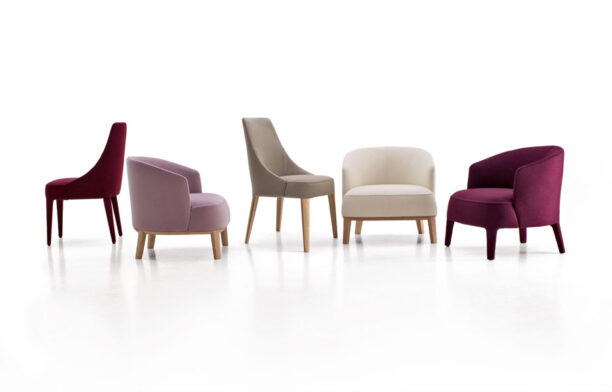 Maxalto presents a series of new and innovative additions to the elegant Febo collection by Antonio Citterio
Natalya Hughes latest collection of work deconstructs, reconfigures and rewrites figurative images to form partially abstracted and highly patterned psychological worlds. Working broadly across painting, print, animation and installation, Hughes conflates the boundaries between beauty and the grotesque, realism and abstraction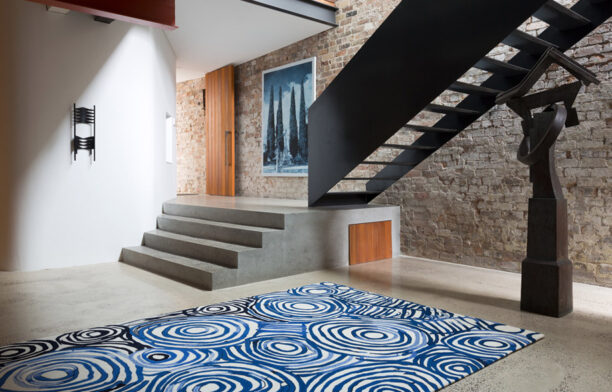 The Minnie Pwerle collection for Design Rugs is testimony to the company's driving urge to further bridge the divide between art and interior design - to marry unique, stimulating artwork with exceptional quality, functional, floor coverings
Four years after his move to Hong Kong Sean Dix's design studio is thriving. Habitusliving editor Lorenzo Logi met with him on a recent trip to Australia to hear his thoughts on the rise of Chinese design.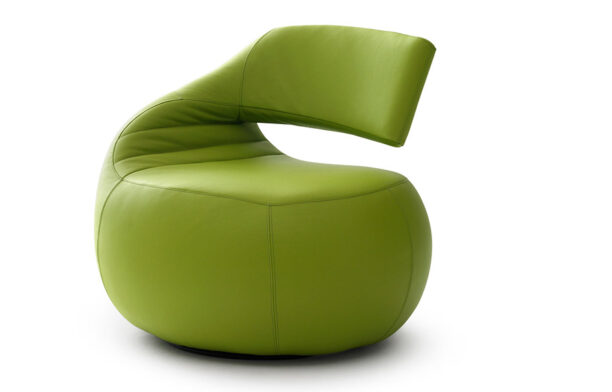 Leolux is a modern furniture brand from the Netherlands and is renowned for its quirky and clever designs. Leolux's signature product is the Gisa armchair designed by Jane Worthingon
France's foremost contemporary design museum adds 'Icarus', an installation by New Zealand desiner David Trubridge, to it's permanent collection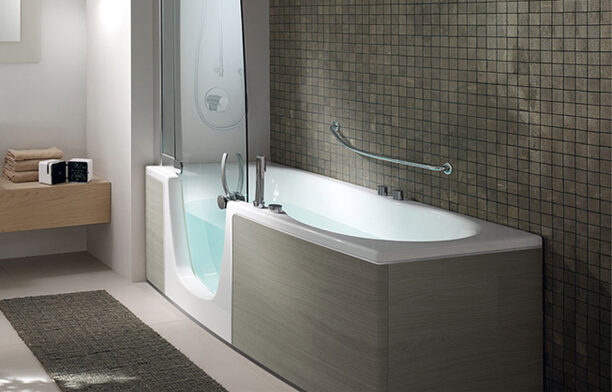 The Combi Units, designed by Lenci Design for Teuco, are a versatile, safe bath/shower solution that are as stylish as they are functional.