A curator of ideas; a designer of experience; a follower of rationality. Madhavi Tumkur meets Colin Seah
Habitusliving editor Lorenzo Logi speaks with Architect Howard Tanner on his experiences at the 2012 Venice Architecture Biennale.
The presentation of Richard Munao's medal for servcies to Danish Export was a grand occasion - marked by a reception for 150 at the Corporate Culture showroom in Melbourne with both His Royal Highness Prince Frederik of Denmark and his wife Prince Mary in attendance.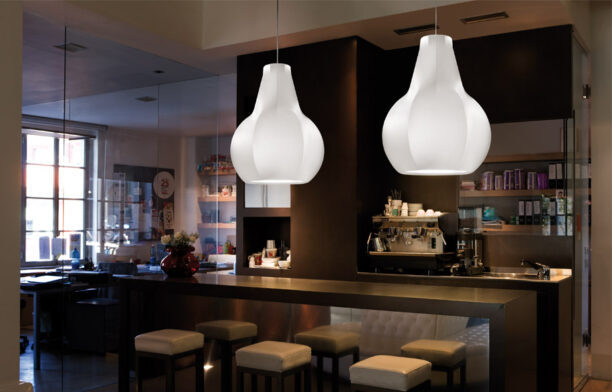 De-Signum's design for Kundalini has all the sass, curves and dramatic impact of its namesake
Watch the conversation with Pamela Easton and Lydia Pearson of Easton Pearson - the fourth in our Habitus Conversation Series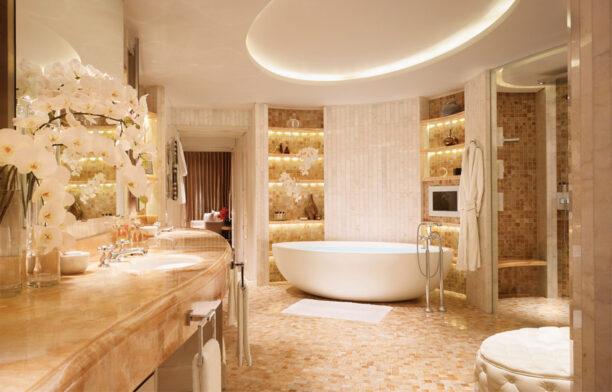 apaiser is an award winning International bath ware designer and manufacturer, specialising in hand finished stone composite bath ware that is synonymous with luxury and renowned for its organic feel and sculptural lines.