Impressive and understated - Studio Becker is a custom manufacturer of bespoke cabinetry and architectural millwork. They offer products from ultra-modern to tradition - stopping at all points in between. This month on Habitusliving.com we meet the team behind these marvellous installations and talk about how the company first began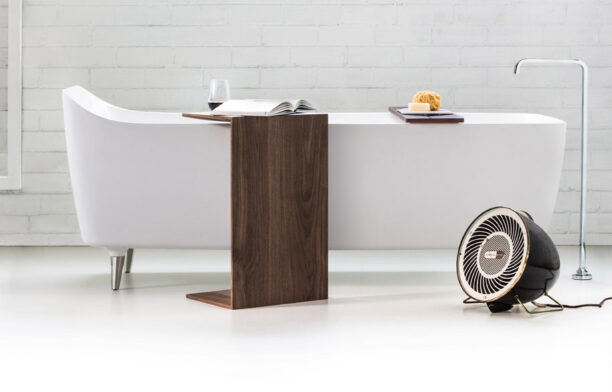 Rogerseller introduces Amélie, a contemporary interpretation of the traditional claw-foot bath.
Consciously moving away from its urban surroundings, the Grain Store in Melbourne's CBD is bright, warm, and comfortable.
Bird de la Coeur's modern, comfortable and well-executed development in South Yarra is elevated by 1950's elegance and a holistic vision of residents' lifestyles.
Sponsored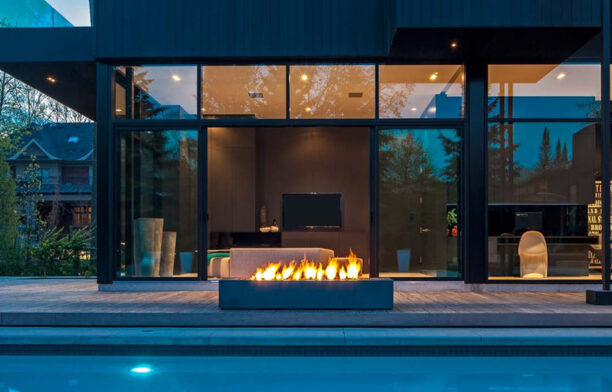 Long and low, with horizontal proportions and linear flame designed to define social spaces, Robata is the ultimate modern outdoor fire
Christina Waterson and How We Create launch Why We Create Queensland
Sponsored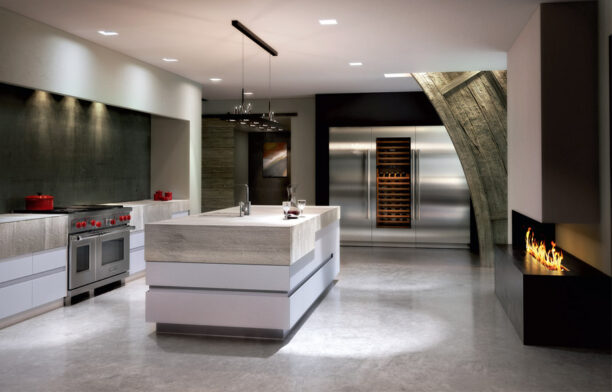 Sub-Zero has released an improved range on its already industry-leading refrigerators, in a range of formats and sizes that merge seamlessly with kitchen cabinetry.