On the evening of Thursday 2 February Cartier Maison hosted a glittering red carpet event
The Spanish design firm presented both a light and beautiful stand designed by Patricia Urquiola and an elegantly pared back new collection by Jasper Morrison at the Milan design fair.
The new XJ designed by Ian Callum sends the Jaguar brand racing into the future. Mandi Keighran gets behind the wheel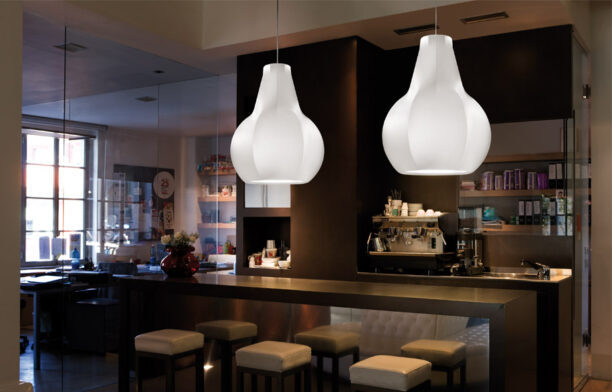 De-Signum's design for Kundalini has all the sass, curves and dramatic impact of its namesake
A Singapore home conceptualised as a three-dimensional 9-grid square is an exercise in balance, efficiency and precision.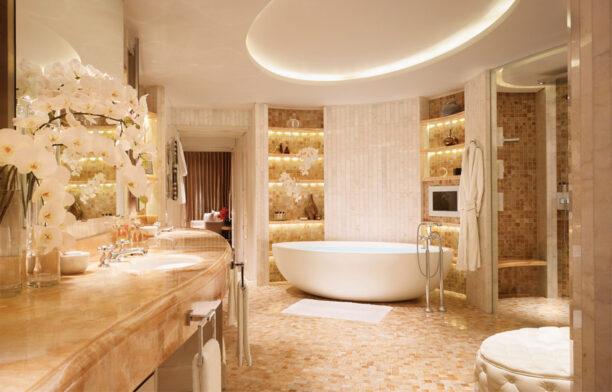 apaiser is an award winning International bath ware designer and manufacturer, specialising in hand finished stone composite bath ware that is synonymous with luxury and renowned for its organic feel and sculptural lines.