Hong Kong Indesign: The Event, marks a significant milestone for the Indesign Media Group. To help us celebrate, we want you along for the ride
Amber Ward and Adam Cruickshank seemed destined to meet. And finally they did, to form a private and professional relationship of rich creativity. By Anna Flanders.
New Zealand-based wood sculptor Gidon Bing shares his ideas on design and inspiration with Habitusliving.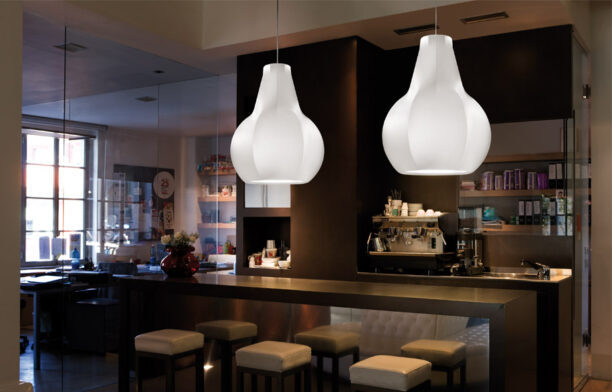 De-Signum's design for Kundalini has all the sass, curves and dramatic impact of its namesake
Meet David Marks, Commercial Manager for Radford Furnishings. This week David talks to habitusliving.com about some of his design favourites. David distributes and promotes collections including Designer's Guild and Ralph Lauren Home in Australia.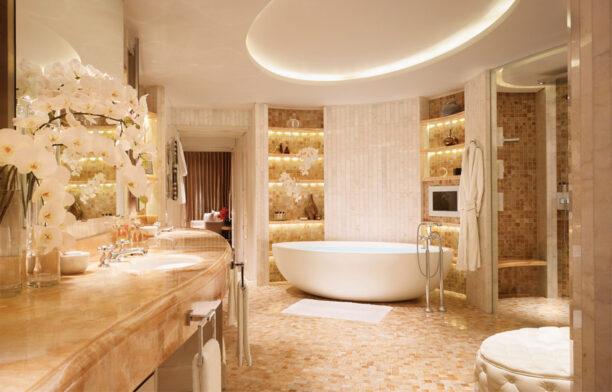 apaiser is an award winning International bath ware designer and manufacturer, specialising in hand finished stone composite bath ware that is synonymous with luxury and renowned for its organic feel and sculptural lines.