The season new colour for men's and women's accessories is orange. Punctuated by neutrals like black, tan and canvas why not incorporate orange with a sprinkle of colour zest
The presentation of Richard Munao's medal for servcies to Danish Export was a grand occasion - marked by a reception for 150 at the Corporate Culture showroom in Melbourne with both His Royal Highness Prince Frederik of Denmark and his wife Prince Mary in attendance.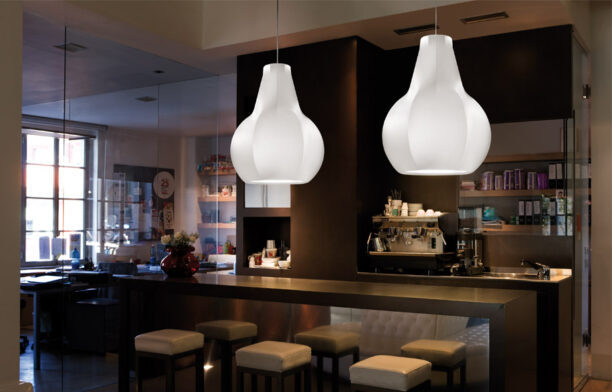 De-Signum's design for Kundalini has all the sass, curves and dramatic impact of its namesake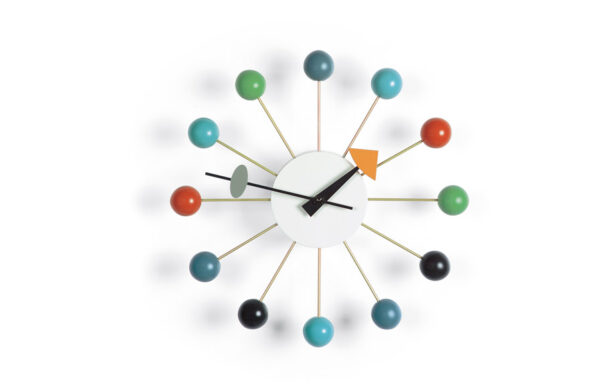 Space have set the benchmark for quality design and excellence and boast a wide range of accessories from leading brands including Kartell, Vitra, Moooi and B&B Italia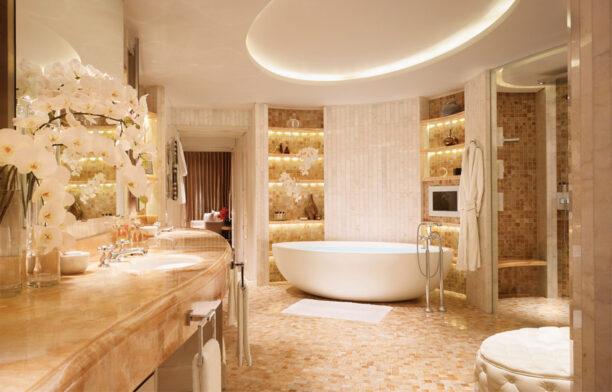 apaiser is an award winning International bath ware designer and manufacturer, specialising in hand finished stone composite bath ware that is synonymous with luxury and renowned for its organic feel and sculptural lines.