Travel isn't all about luxury hotels and amazing beaches, so we thought we'd introduce you to one of our favourite travel accessories
The bathroom should be as individual as the modern user, a place of total intimacy.
Habitus Editor, Paul McGillick, takes a trip to the Pilbara and discovers the landscape and accommodation that encourages you to experience it.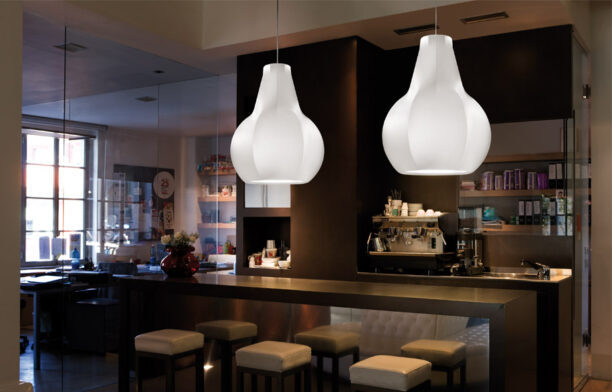 De-Signum's design for Kundalini has all the sass, curves and dramatic impact of its namesake
This winter, create a mood of luxurious intimacy with light. Magnus Wästberg wants you to!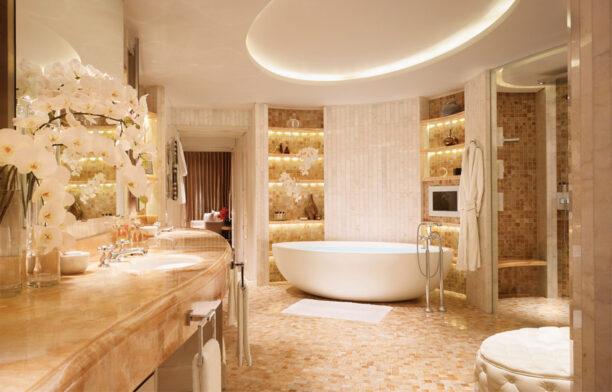 apaiser is an award winning International bath ware designer and manufacturer, specialising in hand finished stone composite bath ware that is synonymous with luxury and renowned for its organic feel and sculptural lines.