The Racha is every city-dweller's dream holiday location. With it's sublime coastal views and modern architecture, you'll wish you could holiday forever
If you've ever wanted to see inside some of Melbourne's most iconic buildings, July will give you the chance
Promoting creativity, integrity, sustainability and ethical production, the r.e.a.l store seeks to pair aesthetics, function and positive social change.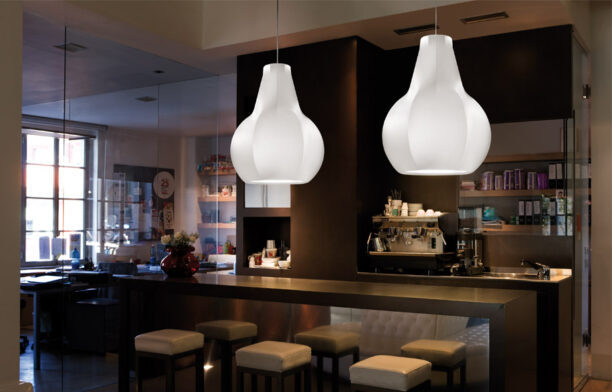 De-Signum's design for Kundalini has all the sass, curves and dramatic impact of its namesake
Incorporating minimalism, expansiveness, equilibrium and sustainability, this family home in Petaling Jaya, Malaysia accomplishes a remarkable range of functions with efficiency and finesse.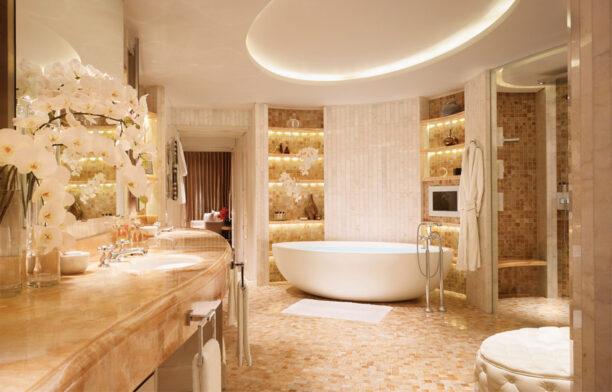 apaiser is an award winning International bath ware designer and manufacturer, specialising in hand finished stone composite bath ware that is synonymous with luxury and renowned for its organic feel and sculptural lines.