The National Association for Women In Construction annual awards program aims to celebrate the achievements of women
Melbourne and Sydney will get a fresh taste of the bespoke this month as Made to Measure – the Treadlie Handmade Bicycle Show – exhibits a crafty collection of personalised bicycles. Collette Swindells gets pedalling
Short of physically being inside a space, photography provides the best medium for communicating its nature to us. This week we speak with interiors and architecture photographer Justin Alexander to hear his thoughts on the craft.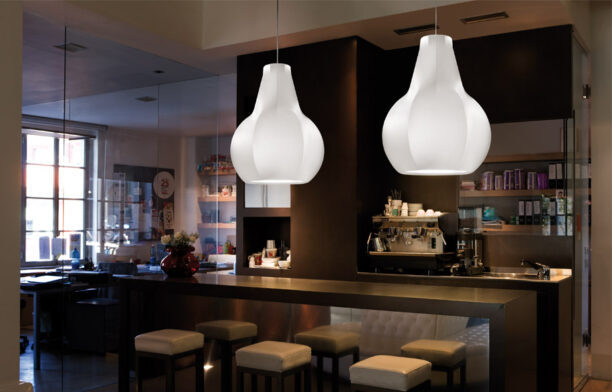 De-Signum's design for Kundalini has all the sass, curves and dramatic impact of its namesake
The new Australian creative concept label launches it's program of collaborations with ex Sneaky Sound System DJ Daimon Downey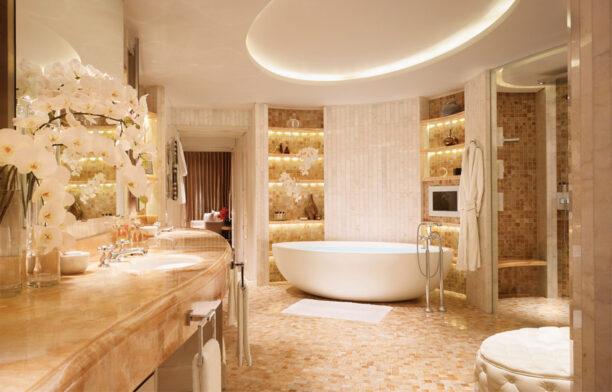 apaiser is an award winning International bath ware designer and manufacturer, specialising in hand finished stone composite bath ware that is synonymous with luxury and renowned for its organic feel and sculptural lines.