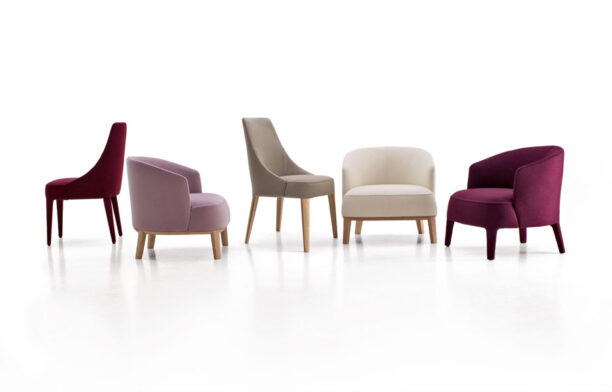 Maxalto presents a series of new and innovative additions to the elegant Febo collection by Antonio Citterio
The Iconic House of Crystal unveils the Waterford Interiors Collection in luxurious fashion at the Cult showroom.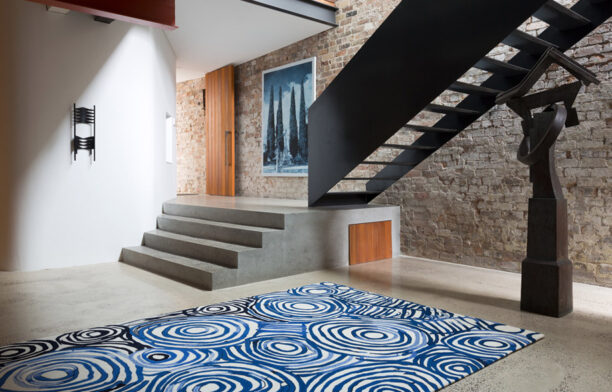 The Minnie Pwerle collection for Design Rugs is testimony to the company's driving urge to further bridge the divide between art and interior design - to marry unique, stimulating artwork with exceptional quality, functional, floor coverings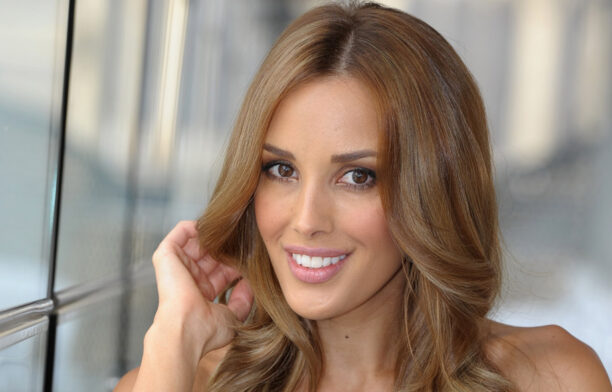 Lifestyle & Design Collaborator for R.Corp Rebecca Judd shares her design favourites and love of chocolate, and pork pancakes with habitusliving.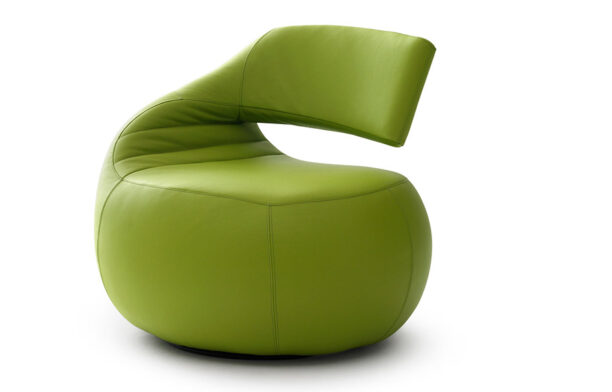 Leolux is a modern furniture brand from the Netherlands and is renowned for its quirky and clever designs. Leolux's signature product is the Gisa armchair designed by Jane Worthingon
A new café at the lower end of Devonshire street in Sydney brings a much needed dose of edgy design to the area. Leah Beardmore reports.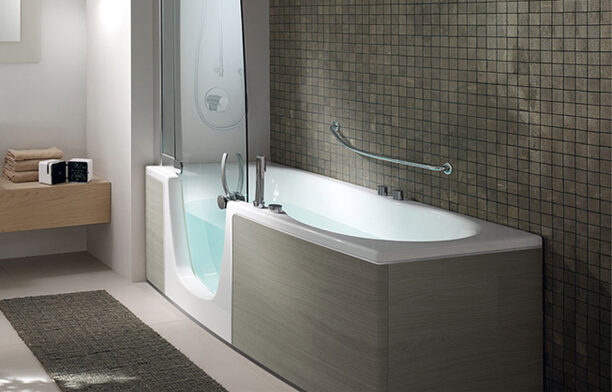 The Combi Units, designed by Lenci Design for Teuco, are a versatile, safe bath/shower solution that are as stylish as they are functional.