The Richmond gallery unveils two new collections spanning blown glass and Japanese kozo paper
This year's Biennale is set to be the biggest yet, so jump in your car and head to Ballarat – why not take your camera along on the road trip!
Built up of layer upon layer of paint, Robyn Burgess' paintings are defined by their rich colours and dense, mesmerising surfaces that shimmer and move giving each painting a tactile, sculptural quality.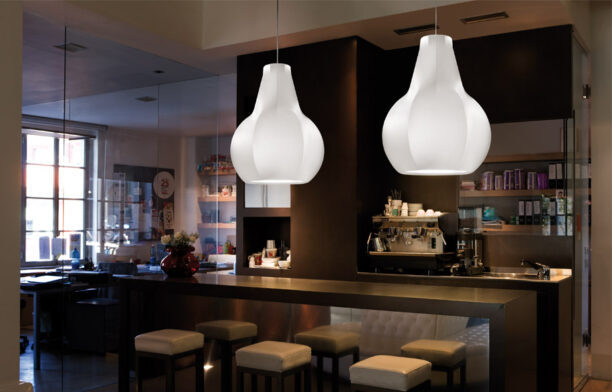 De-Signum's design for Kundalini has all the sass, curves and dramatic impact of its namesake
China Heights Gallery presents artist Max Berry's book of his work to date, as well as a collection of his recent work.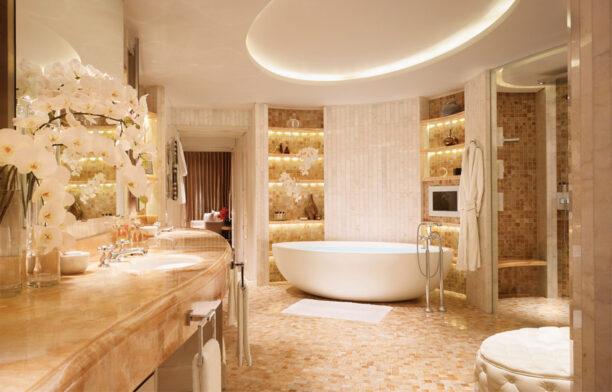 apaiser is an award winning International bath ware designer and manufacturer, specialising in hand finished stone composite bath ware that is synonymous with luxury and renowned for its organic feel and sculptural lines.