China Heights Gallery presents artist Max Berry's book of his work to date, as well as a collection of his recent work.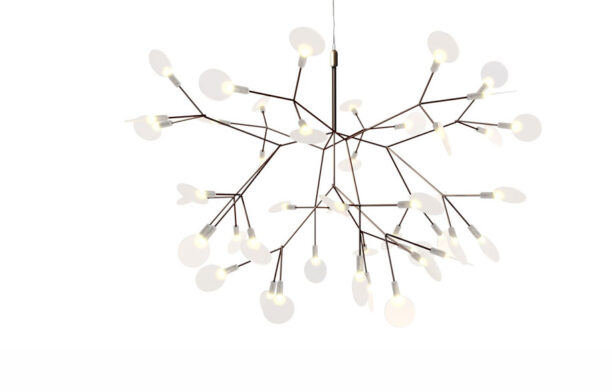 Designed by Bertjan Pot and powered through the Electrosandwich by Marcel Wanders, the Heracleum II Small is an impressive combination of beauty and impeccable design
Saskia Rysenbry is a graphic designer who has made the jump to textile design for Sparkk Design. She now works with Edwin, Barbara, Christian Rysenbry producing designs for digitally printed drapery and upholstery fabrics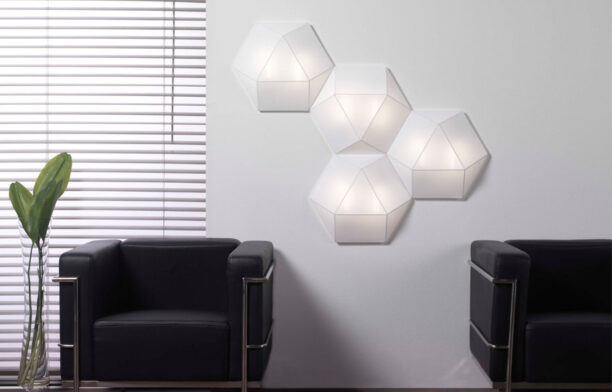 The newly expanded Clone range offers a larger format of the original modular, versatile and attractive lighting solution that suits a variety of settings.
Not content with filling the world with preppy Polo t'shirts, Lacoste has collaborated with leading sports designers to produce ultra slick products for the LACOSTE LAB.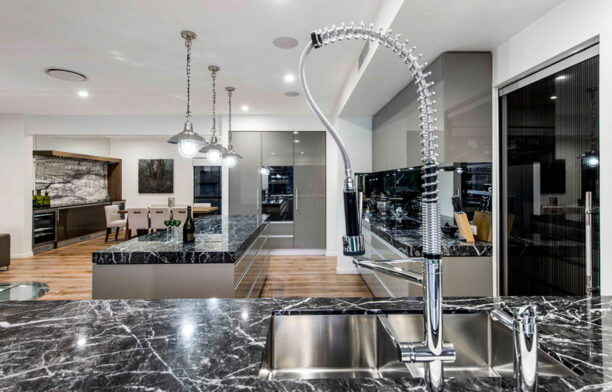 Designer Lee Hardcastle from Enigma Interiors approached the design of this kitchen with the goal of combining modern aesthetics with a number of striking features. He specified only top-quality materials and appliances, including a Zip HydroTap Boiling Chilled which delivers boiling and chilled filtered water on demand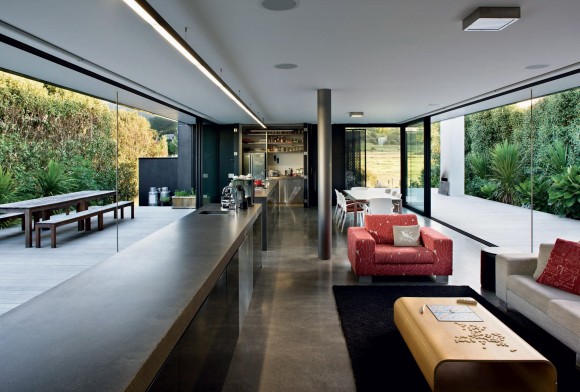 Black/white, solid/open, permanent/temporary are some of the contrasts at play in this house on Great Barrier Island in New Zealand. Andrea Stevens meets the architects, Jeff Fearon and Tim Hay to talk about active skins, screening and creating privacy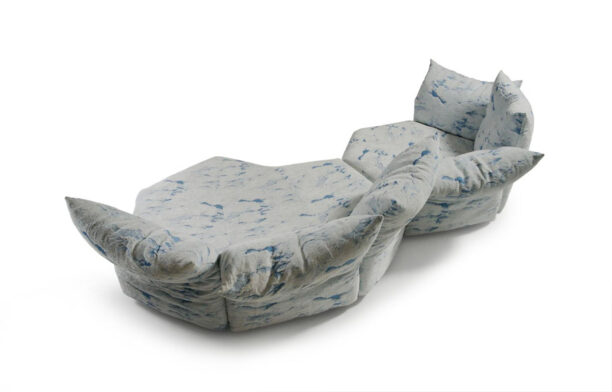 Shaped like a cloud and just as comfortable, the Edra Standard sofa is a new modular piece from designer Francesco Binfaré