Step into the new and improved Perth-based Table & Chair Company showroom with Anna Flanders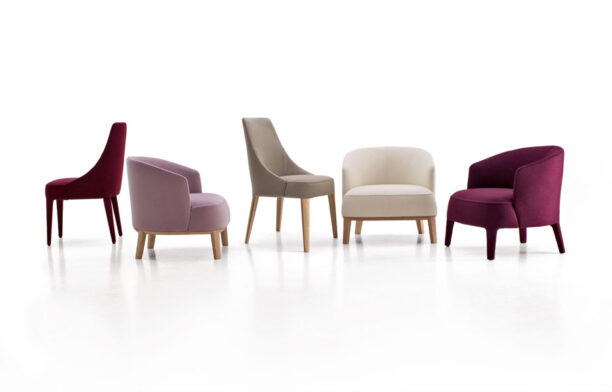 Maxalto presents a series of new and innovative additions to the elegant Febo collection by Antonio Citterio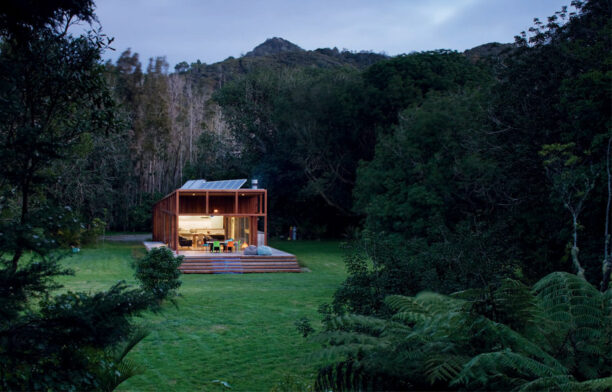 Andrea Stevens visits a holiday home on Great Barrier Island in New Zealand that works as an organic element of the environment it sits within.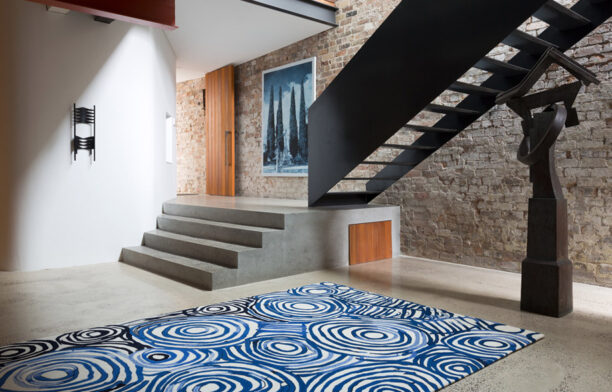 The Minnie Pwerle collection for Design Rugs is testimony to the company's driving urge to further bridge the divide between art and interior design - to marry unique, stimulating artwork with exceptional quality, functional, floor coverings
'Month of Design' is back this year at Supacenta Moore Park with a series of creative, design-focused events intended to engage and inspire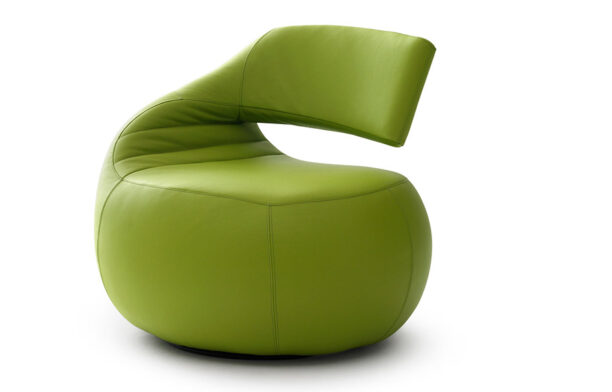 Leolux is a modern furniture brand from the Netherlands and is renowned for its quirky and clever designs. Leolux's signature product is the Gisa armchair designed by Jane Worthingon
This beach house in Victoria's Anglesea returns to the roots of the beach shack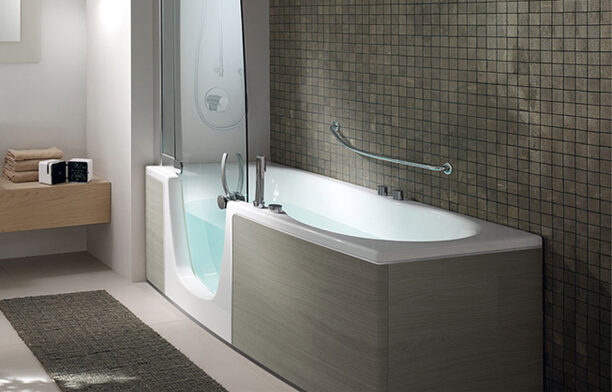 The Combi Units, designed by Lenci Design for Teuco, are a versatile, safe bath/shower solution that are as stylish as they are functional.