Fashion brand, Sabatini celebrates 20 years in Australia with a glamorous party at Café Sydney
Lavish Tails represents an exclusive collection of individually handcrafted pieces of feline furniture designed by Pavla Šarounová and the COCICI team in Prague, Czech Republic. The COCICI brand reflects a modern perspective to the architectural splendour of Prague that has developed over many centuries
Referencing the textures of history and circumstance, a beautifully renovated family home ensures comfort and flexibility for current and future generations.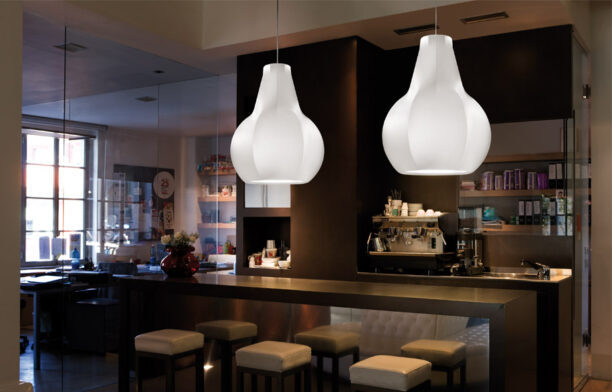 De-Signum's design for Kundalini has all the sass, curves and dramatic impact of its namesake
The soul of a sports car with the practicality of a hatch. Anthony Caggiano takes a look inside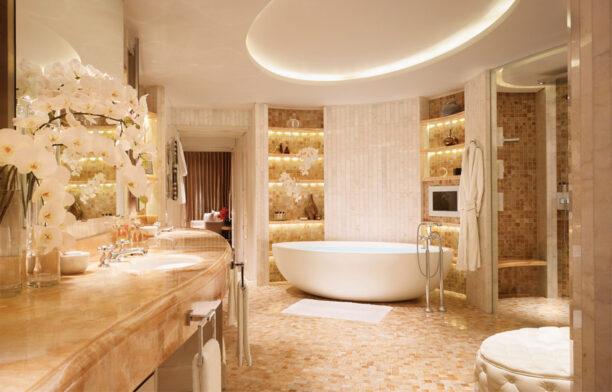 apaiser is an award winning International bath ware designer and manufacturer, specialising in hand finished stone composite bath ware that is synonymous with luxury and renowned for its organic feel and sculptural lines.