Anna Flanders takes a seat in Perth's Ultimo Interiors with visiting Rolf Benz area sales manager Markus Acker.  
A body of work from Aboriginal artist Sarrita King combines traditional dotting with her own techniques to create beautifully evocative artworks
The theme of 'containment' will be explored by fourteen Victorian artists for the 2012 Cicely & Colin Rigg Contemporary Design Award, which focuses on contemporary design practice in Victoria and is arguably the most prestigious offered to a contemporary practitioner in Australia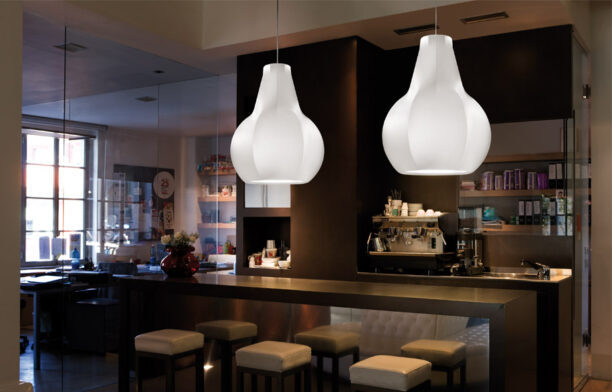 De-Signum's design for Kundalini has all the sass, curves and dramatic impact of its namesake
Fusing old world with fashion is Oly San Francisco, a new stand-alone store in Melbourne – and the second to open worldwide. Alice Blackwood drops by to look at the Oly range.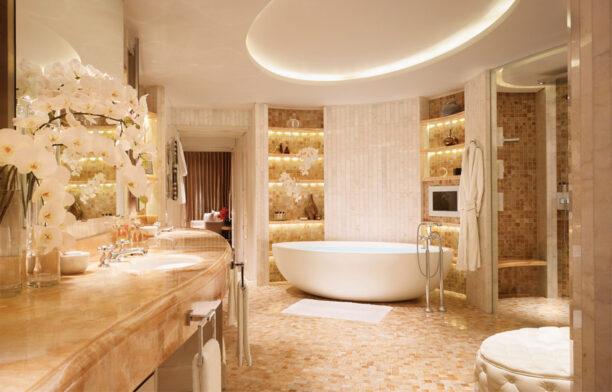 apaiser is an award winning International bath ware designer and manufacturer, specialising in hand finished stone composite bath ware that is synonymous with luxury and renowned for its organic feel and sculptural lines.