The superb range of traditional and innovative tiles from Spanish producer EnticDesigns offers a high quality and uniquely attractive range.
Fanuli adds esteemed Italian design house and timber experts Riva 1920 to their impressive stable of brands.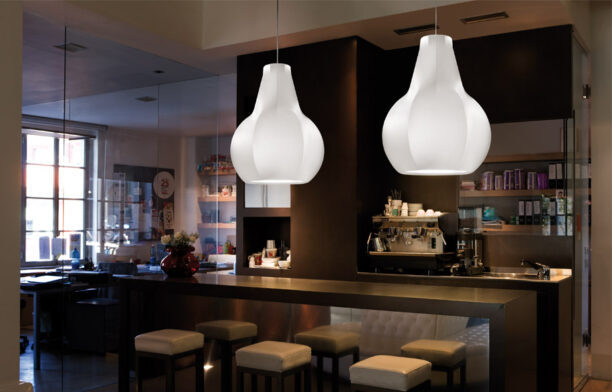 De-Signum's design for Kundalini has all the sass, curves and dramatic impact of its namesake
DADOquartz introduce the latest bath and basin designs from Jacques van der Merwe.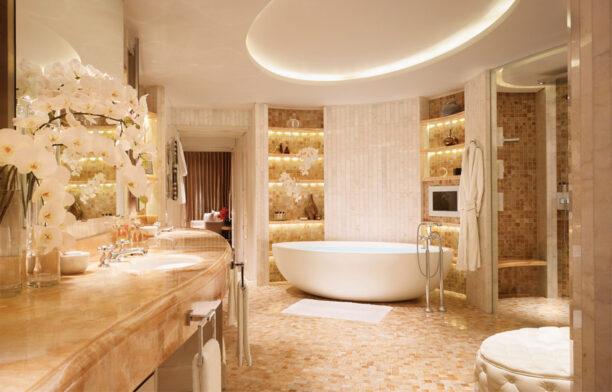 apaiser is an award winning International bath ware designer and manufacturer, specialising in hand finished stone composite bath ware that is synonymous with luxury and renowned for its organic feel and sculptural lines.