Cartier launched Calibre de Cartier from the Maison in Woolloomooloo on 22 June 2010.
Sydney's social and food personalities stepped out last week to celebrate the announcement of the new Star City Casino's restaurant offerings
Reviewed in Habitus 19, this luxurious Singapore residential project updates conventional notions of conservation development while inviting the luscious rainforest setting into living spaces.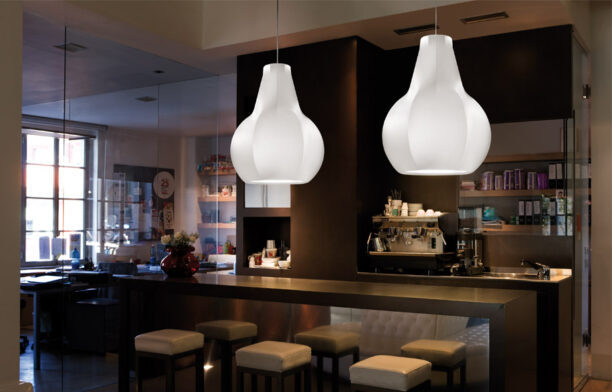 De-Signum's design for Kundalini has all the sass, curves and dramatic impact of its namesake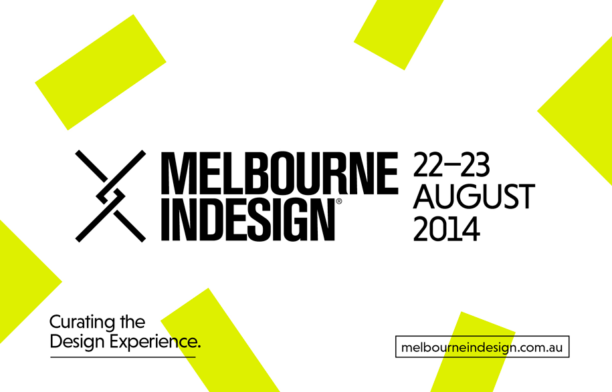 In 2014 Indesign: The Event heads to Melbourne, bringing the evolution of our signature design event to the world's most liveable city.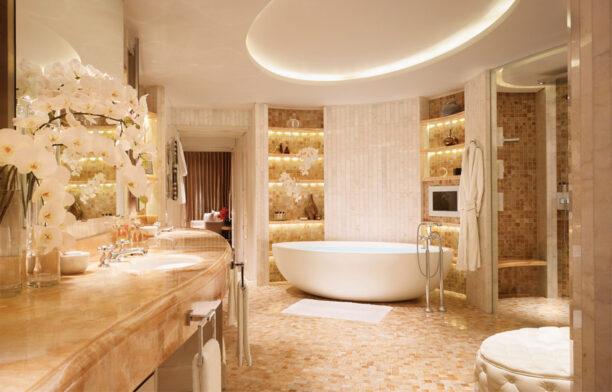 apaiser is an award winning International bath ware designer and manufacturer, specialising in hand finished stone composite bath ware that is synonymous with luxury and renowned for its organic feel and sculptural lines.