Designed by Marc Newson for Ikepod, this reversible watch is known as the Solaris
Over the past few years Melbourne has hosted some extraordinarily creative and exciting Saturday in Designs. For the second SID Redux installment we revisit some of the Melbournian highlights.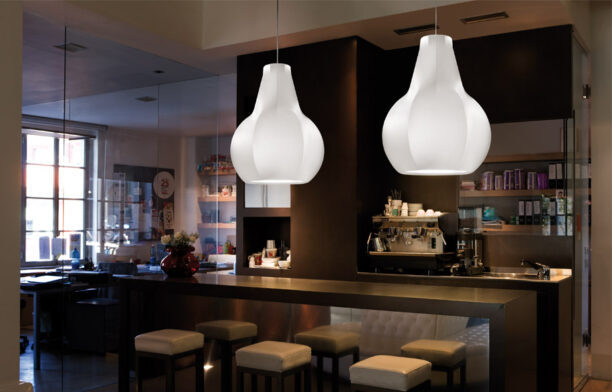 De-Signum's design for Kundalini has all the sass, curves and dramatic impact of its namesake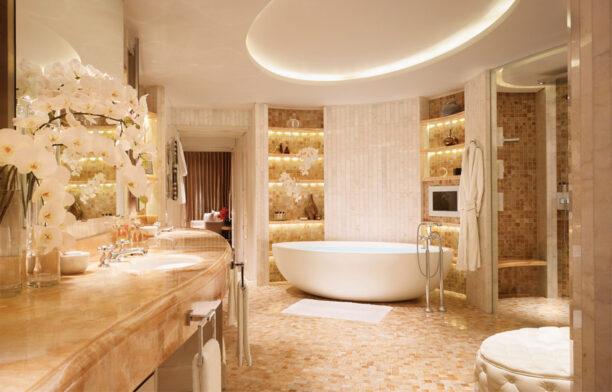 apaiser is an award winning International bath ware designer and manufacturer, specialising in hand finished stone composite bath ware that is synonymous with luxury and renowned for its organic feel and sculptural lines.