Louise Martin-Chew meets with Renai Grace to talk about Spiro Grace Art Room's art and design focus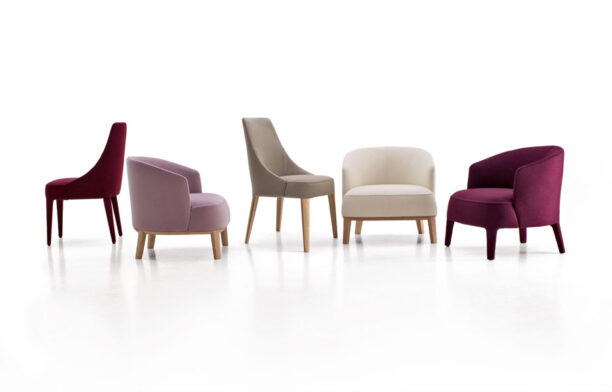 Maxalto presents a series of new and innovative additions to the elegant Febo collection by Antonio Citterio
 An ordinary house in the Adelaide Foothills has been given an extraordinary rebirth by Troppo Architects. Rachael Bernstone reports on how to extend affordably and imaginatively.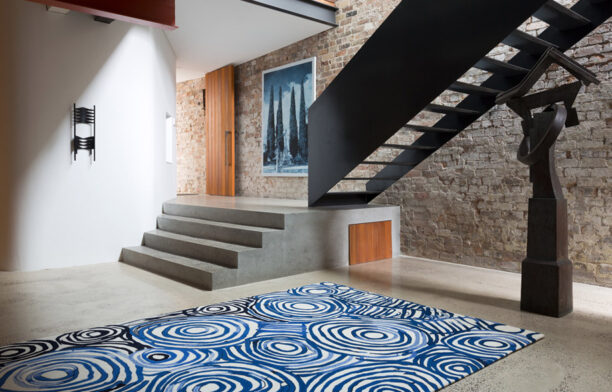 The Minnie Pwerle collection for Design Rugs is testimony to the company's driving urge to further bridge the divide between art and interior design - to marry unique, stimulating artwork with exceptional quality, functional, floor coverings
It's the little things that say the most about our aesthetic – a  classic profile or a retro twist speaks volumes about our design sensibilities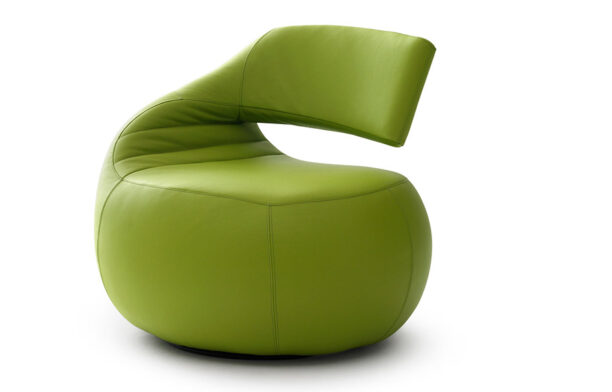 Leolux is a modern furniture brand from the Netherlands and is renowned for its quirky and clever designs. Leolux's signature product is the Gisa armchair designed by Jane Worthingon
This year's IDEA Designer of the Year is channeling her energies towards creating luxury living for plants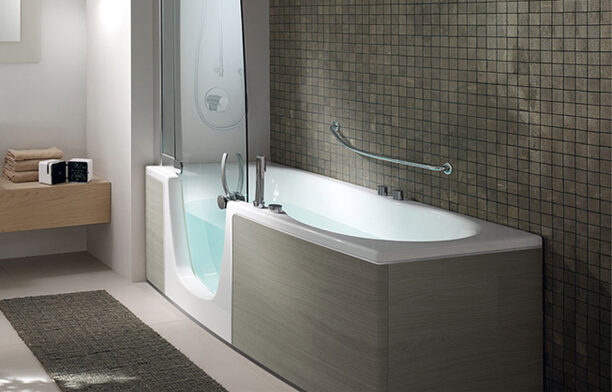 The Combi Units, designed by Lenci Design for Teuco, are a versatile, safe bath/shower solution that are as stylish as they are functional.