Tasmanian-born designer, Brodie Neill, speaks to Ben Morgan about living and working in East London.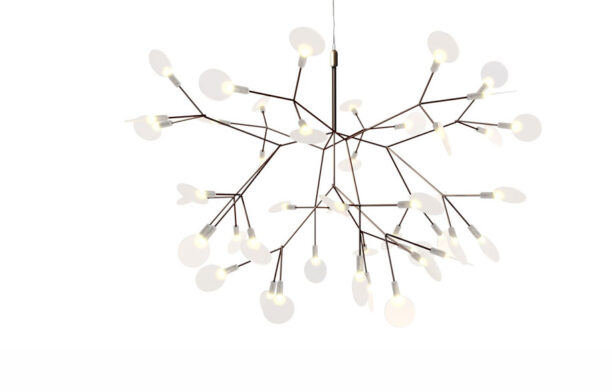 Designed by Bertjan Pot and powered through the Electrosandwich by Marcel Wanders, the Heracleum II Small is an impressive combination of beauty and impeccable design
Sponsored
Cosentino Group, world leader in the development, production and distribution of quartz and other natural stone surfaces, launches Suede, a new finish with a matte texture for its Silestone® quartz surface, into the Australian market.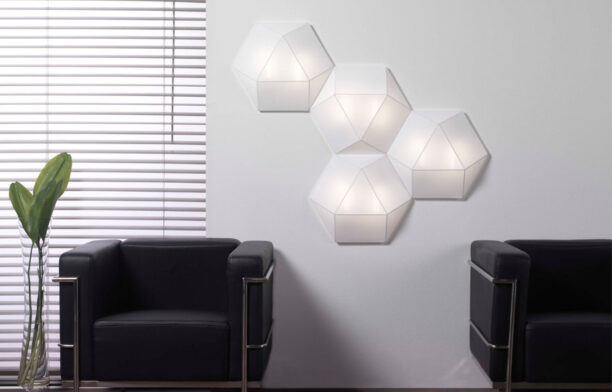 The newly expanded Clone range offers a larger format of the original modular, versatile and attractive lighting solution that suits a variety of settings.
One half of the partnership between boutique hotel brand Mr and Mrs Smith, James Lohan's design favourites are suitably refined, discerning, and international.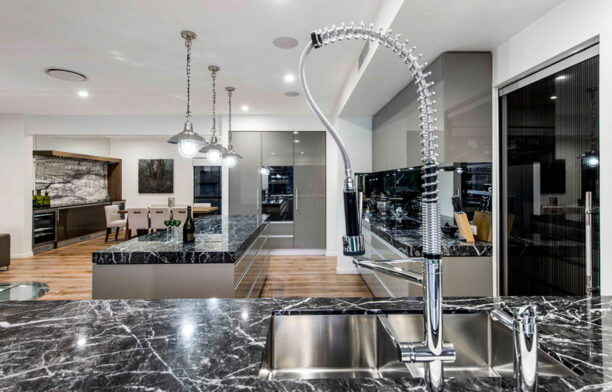 Designer Lee Hardcastle from Enigma Interiors approached the design of this kitchen with the goal of combining modern aesthetics with a number of striking features. He specified only top-quality materials and appliances, including a Zip HydroTap Boiling Chilled which delivers boiling and chilled filtered water on demand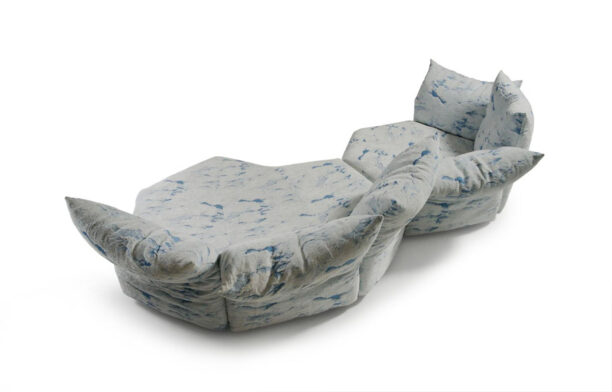 Shaped like a cloud and just as comfortable, the Edra Standard sofa is a new modular piece from designer Francesco Binfaré