The career of Singapore-based Nathan Yong has had many incarnations. Best known for founding successful furniture design and manufacture company, Air Division, he is now branching out into new areas. Kirsty de Garis talks to him about sculpture, Singapore and simplicity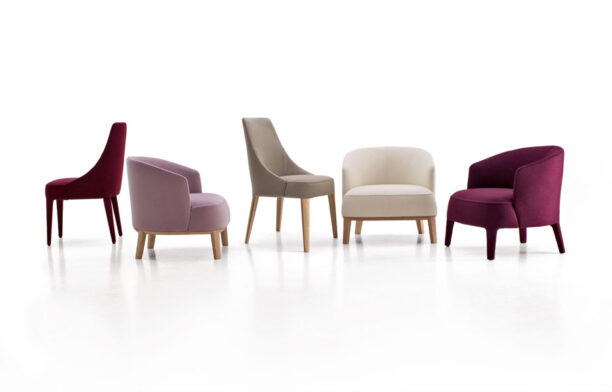 Maxalto presents a series of new and innovative additions to the elegant Febo collection by Antonio Citterio
Awkward Beauty is an interdisciplinary art project between jewellery designer Helen Britton, Perth garment designer Justine McKnight and Perth photographer Michelle Taylor. Artist Helen Britton spoke with Habitusliving.com this week about her on-going interest in awkward beauty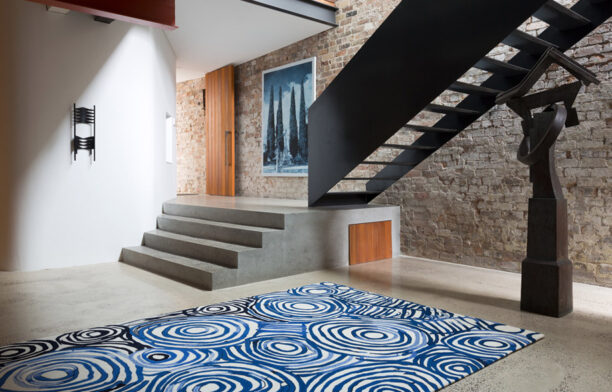 The Minnie Pwerle collection for Design Rugs is testimony to the company's driving urge to further bridge the divide between art and interior design - to marry unique, stimulating artwork with exceptional quality, functional, floor coverings
Robert Plumb outdoor timber furniture is Australian designed and handmade locally in Botany NSW which means everything can be custom made to fit a certain area or dimensions.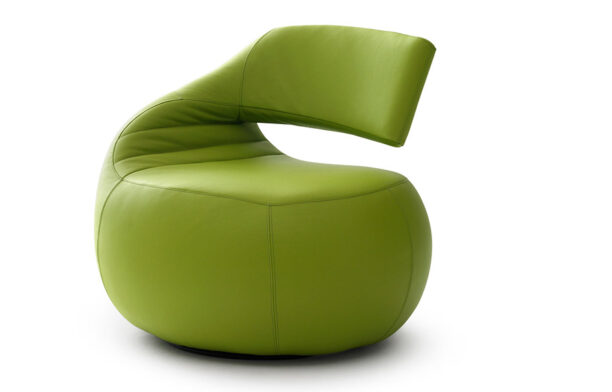 Leolux is a modern furniture brand from the Netherlands and is renowned for its quirky and clever designs. Leolux's signature product is the Gisa armchair designed by Jane Worthingon
Designer Rugs invites you to save an amazing 20%-50% off all floor stock*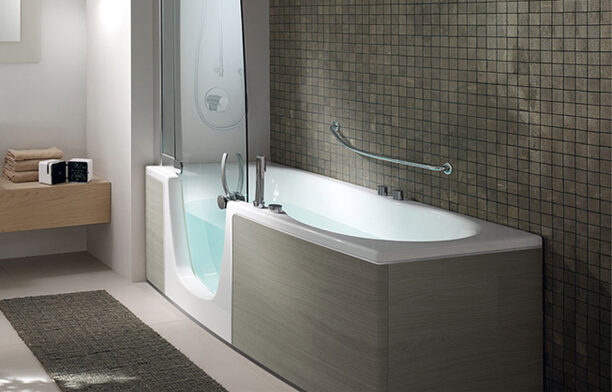 The Combi Units, designed by Lenci Design for Teuco, are a versatile, safe bath/shower solution that are as stylish as they are functional.