Celebrating its third birthday, the new-look Habitus reworked by studio one8one7 hits newsstands on 7 December.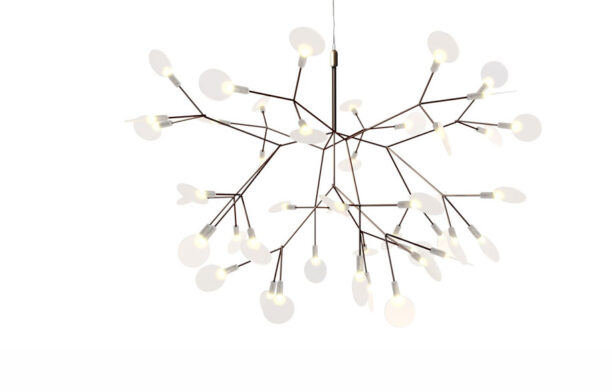 Designed by Bertjan Pot and powered through the Electrosandwich by Marcel Wanders, the Heracleum II Small is an impressive combination of beauty and impeccable design
21st Century Residential Landscape Design is a collection of projects in which a designed atmosphere has been expressed and developed to the individual needs of clients. It is a celebration of Rolling Stone Landscapes' philosophy that a perfect relationship can exists between the site, the environment and the architectural style of every home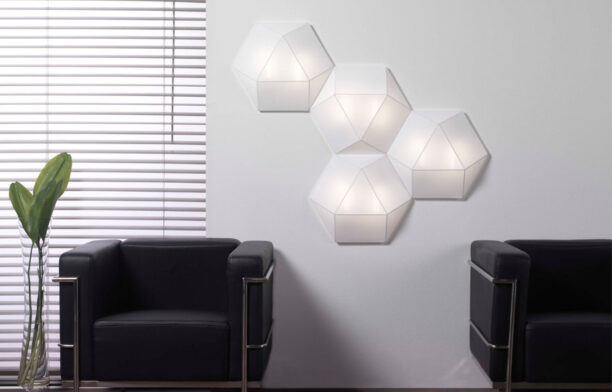 The newly expanded Clone range offers a larger format of the original modular, versatile and attractive lighting solution that suits a variety of settings.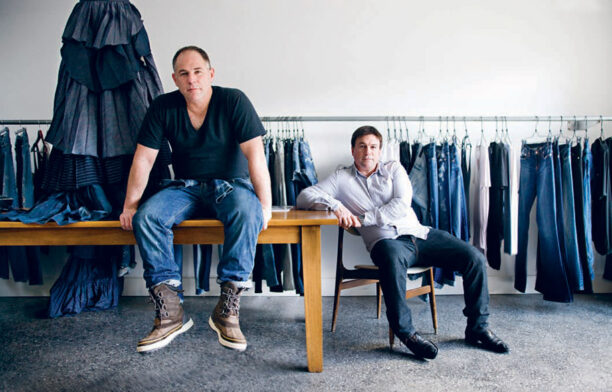 For a tight-knit family business, Nobody Jeans is remarkably open about who it invites into the creative fold. Kath Dolan talks to brothers John and Nick Condilis about the label they launched in 1999 for entirely pragmatic reasons, the unusual three-way creative partnership they've formed with UK-born, New York-based creative director Wesley Hartwell, and the cold, noisy, dirty denim laundry founded by their father Jim that inspires them all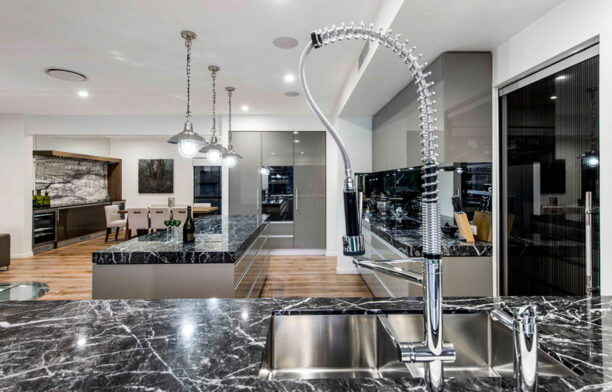 Designer Lee Hardcastle from Enigma Interiors approached the design of this kitchen with the goal of combining modern aesthetics with a number of striking features. He specified only top-quality materials and appliances, including a Zip HydroTap Boiling Chilled which delivers boiling and chilled filtered water on demand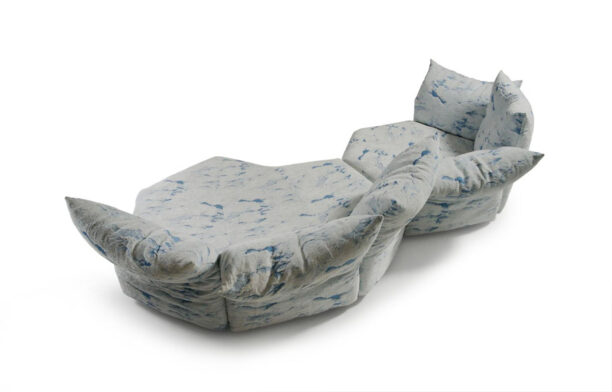 Shaped like a cloud and just as comfortable, the Edra Standard sofa is a new modular piece from designer Francesco Binfaré