Beyond gorgeous coastal sunsets and cashed-up miners, the city 'over there' is also host to a burgeoning design scene. This week we take a look at some of the new and established retailers, consultants and designers in the Western Australian capital.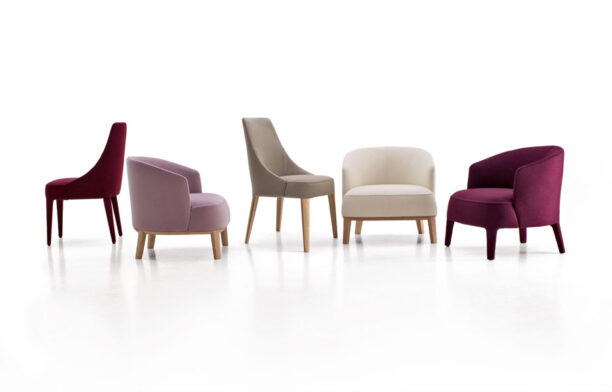 Maxalto presents a series of new and innovative additions to the elegant Febo collection by Antonio Citterio
Chris Elliot's Seacliff House continues to garner awards. Elana Castle visits the sleek residence on the fringe of Sydney's iconic Eastern coastal belt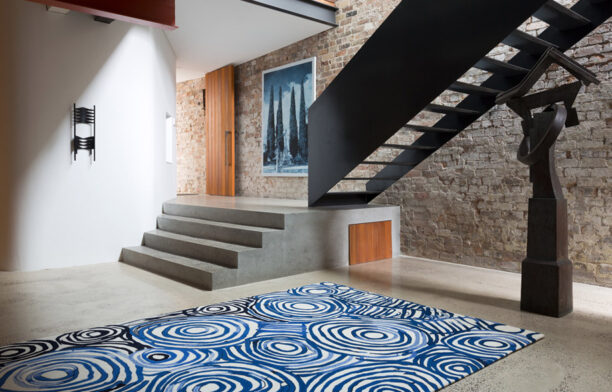 The Minnie Pwerle collection for Design Rugs is testimony to the company's driving urge to further bridge the divide between art and interior design - to marry unique, stimulating artwork with exceptional quality, functional, floor coverings
The NSW design community came out in force to support Broached Commissions; an annual international design collaboration that uses Australian history as inspiration for each new collection.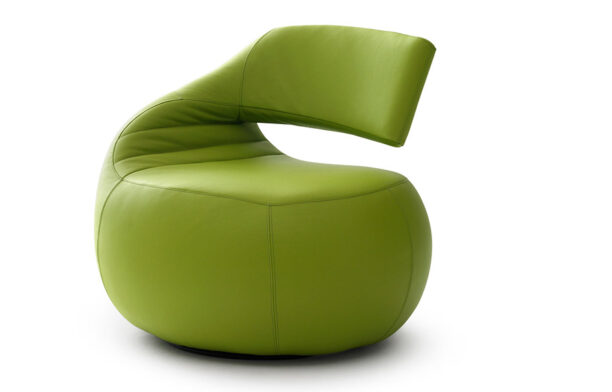 Leolux is a modern furniture brand from the Netherlands and is renowned for its quirky and clever designs. Leolux's signature product is the Gisa armchair designed by Jane Worthingon
A Richmond fit out puts a fresh twist on the neighbourhood fish shop, capitalising on its site's original features and blending them with modern elements.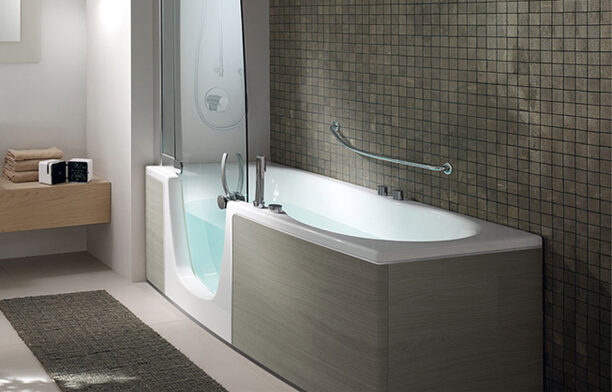 The Combi Units, designed by Lenci Design for Teuco, are a versatile, safe bath/shower solution that are as stylish as they are functional.