For our second Design Hunter profile in collaboration with the Mullum Creek Development we speak to Cameron Rosen, sustainability consultant and project manager for Your Future Home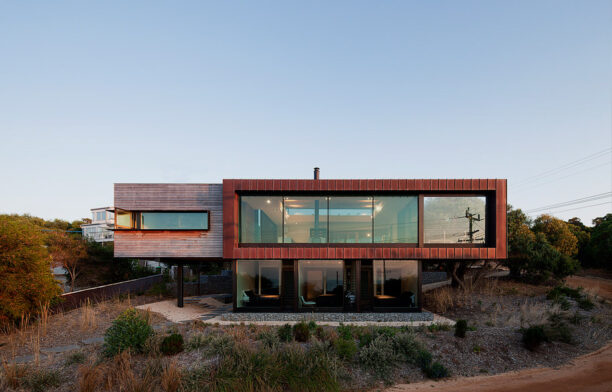 Warm, bright and open, this Anglesea beach weekender marries functional, thoughtful architecture with languorous coastal charm
The Young Blood Designers Market is one of Sydney's only curated markets, and showcases innovative designs from talented and creative young minds right across the country. The YBDM will be held from Friday 9 - Sunday 11 of November.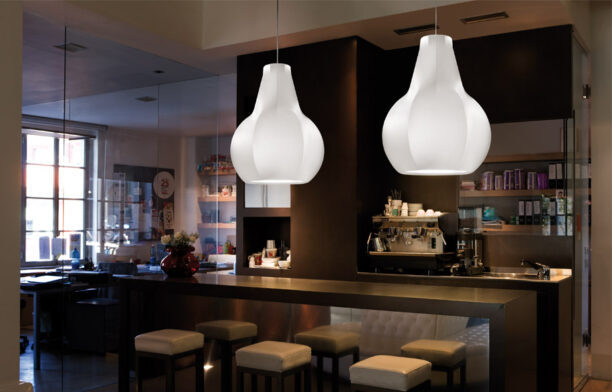 De-Signum's design for Kundalini has all the sass, curves and dramatic impact of its namesake
The Vivian Chan Shaw collection from Designer Rugs reflects the vibrant colours and fluid shapes of the renowned fashion label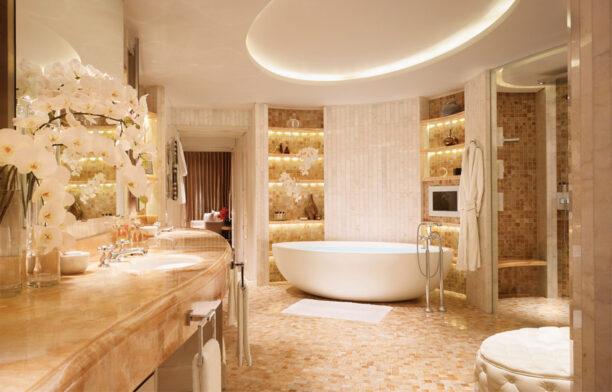 apaiser is an award winning International bath ware designer and manufacturer, specialising in hand finished stone composite bath ware that is synonymous with luxury and renowned for its organic feel and sculptural lines.