Referencing the textures of history and circumstance, a beautifully renovated family home ensures comfort and flexibility for current and future generations.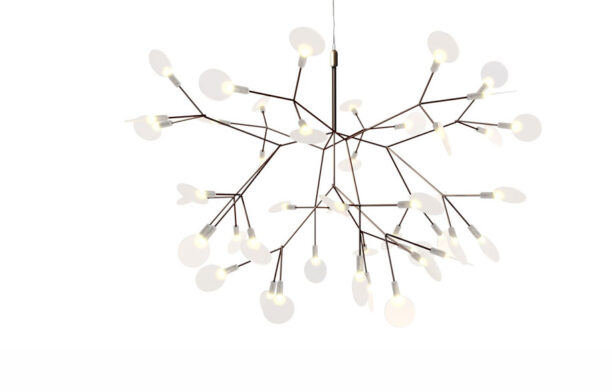 Designed by Bertjan Pot and powered through the Electrosandwich by Marcel Wanders, the Heracleum II Small is an impressive combination of beauty and impeccable design
The Woollahra Small Sculpture Prize is a national prize for free-standing sculptures of up to 80cm that draws dedicated support from artists, critics and collectors alike. This year the Prize has attracted 494 entries from Australia and other countries including New Zealand, India, Ireland, USA, UK, Ireland, Latvia and Japan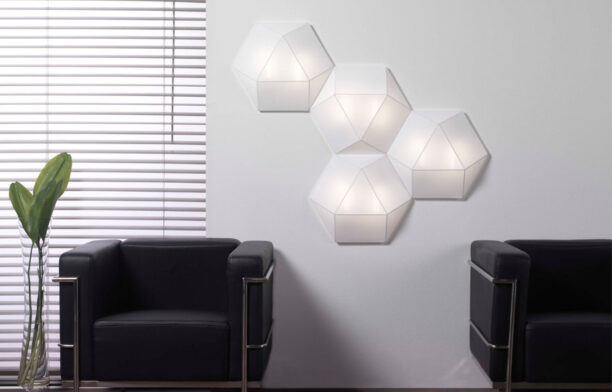 The newly expanded Clone range offers a larger format of the original modular, versatile and attractive lighting solution that suits a variety of settings.
Partners in work and life, Ryan and Jo have created Such Great Heights, drawing on their collective experiences in film-making, photography, woodwork, fashion design, paediatrics and parenthood to create a small range of products for children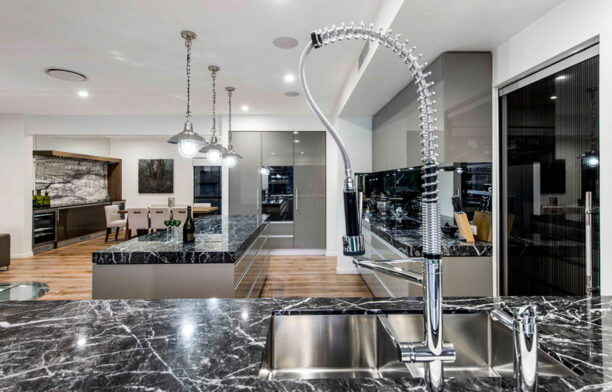 Designer Lee Hardcastle from Enigma Interiors approached the design of this kitchen with the goal of combining modern aesthetics with a number of striking features. He specified only top-quality materials and appliances, including a Zip HydroTap Boiling Chilled which delivers boiling and chilled filtered water on demand
Sponsored
Cosentino, the family-owned, global leader in innovative surfaces for architecture and design is adding to its already extensive product range with Dekton, the most innovative and durable surface in the market.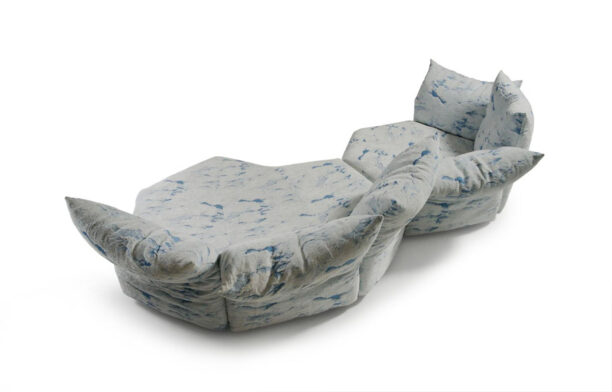 Shaped like a cloud and just as comfortable, the Edra Standard sofa is a new modular piece from designer Francesco Binfaré