Techné Architects have created a suitably laid-back interior for an Athenian souvlaki bar inspired by street-style fare and immigrant history. By Elana Castle.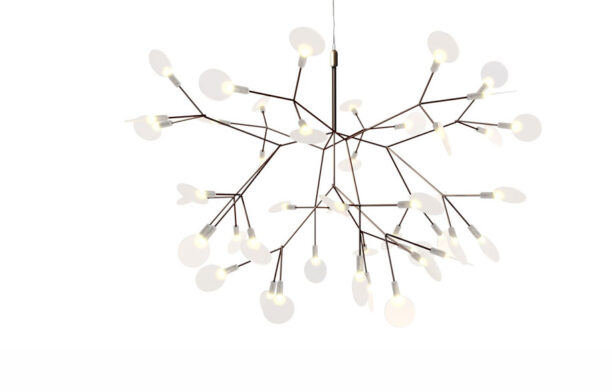 Designed by Bertjan Pot and powered through the Electrosandwich by Marcel Wanders, the Heracleum II Small is an impressive combination of beauty and impeccable design
Shalini Ganendra Fine Art @ Gallery Residence (SGFA) presents the work of five award-winning mid-career Malaysian artists.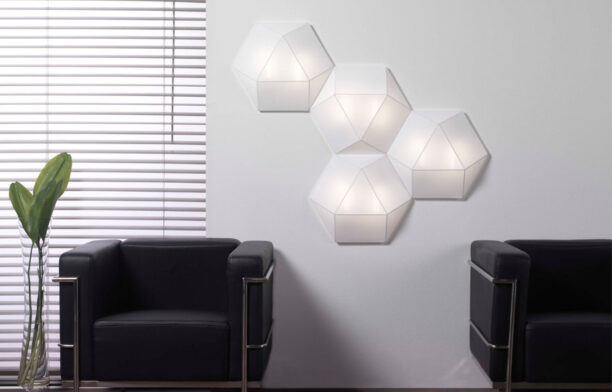 The newly expanded Clone range offers a larger format of the original modular, versatile and attractive lighting solution that suits a variety of settings.
How does a new player stand out in the hospitality market? As Amanda Vallis reports perhaps the answer could lie in matching the food and wine menu with an interesting fit-out.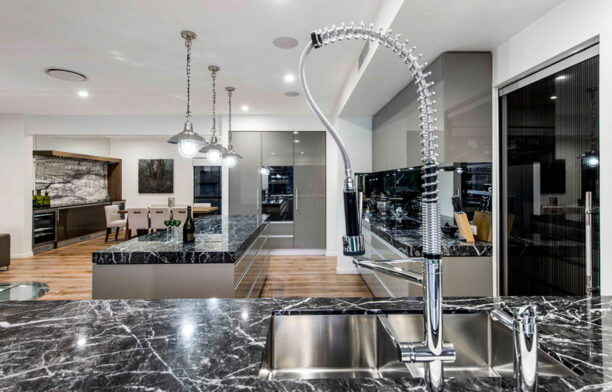 Designer Lee Hardcastle from Enigma Interiors approached the design of this kitchen with the goal of combining modern aesthetics with a number of striking features. He specified only top-quality materials and appliances, including a Zip HydroTap Boiling Chilled which delivers boiling and chilled filtered water on demand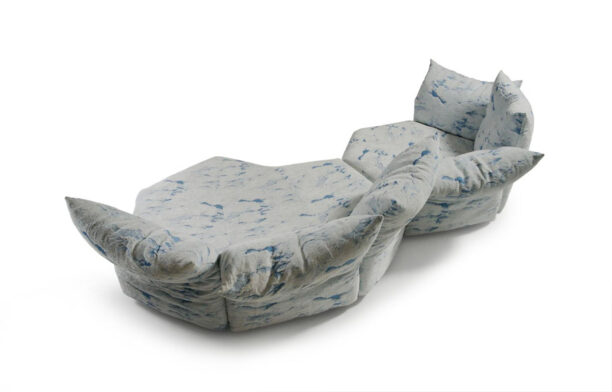 Shaped like a cloud and just as comfortable, the Edra Standard sofa is a new modular piece from designer Francesco Binfaré