The 28 desk lamp is the work of Canadian designer Omer Arbel's, a Vancouver based designer with an office in Berlin.
Introducing the new leather hold-allbag and accessories from Montblanc
Sponsored
Leading Italian tapware manufacturer Fantini introduces the Levante tapware collection, designed by Rodolfo Dordoni.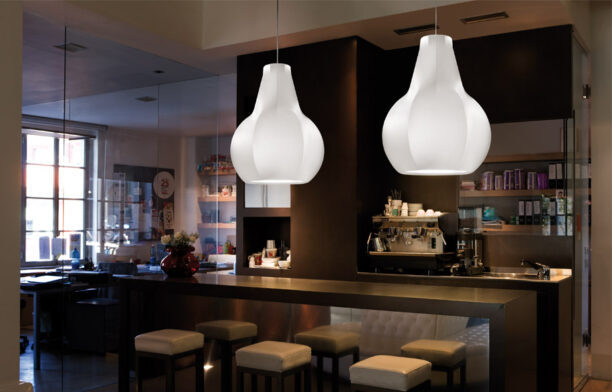 De-Signum's design for Kundalini has all the sass, curves and dramatic impact of its namesake
The much anticipated opening of the TAIT Outdoor Sydney showroom is upon us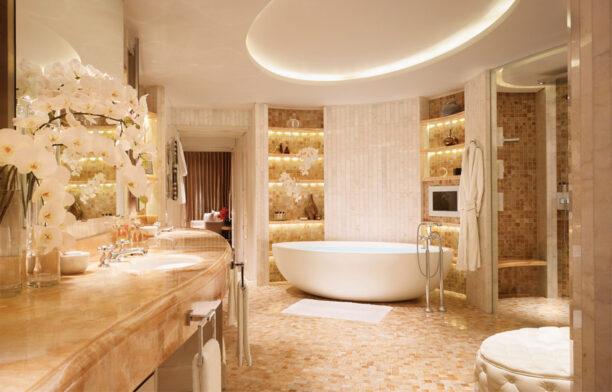 apaiser is an award winning International bath ware designer and manufacturer, specialising in hand finished stone composite bath ware that is synonymous with luxury and renowned for its organic feel and sculptural lines.