Tasmanian-born designer, Brodie Neill, speaks to Ben Morgan about living and working in East London.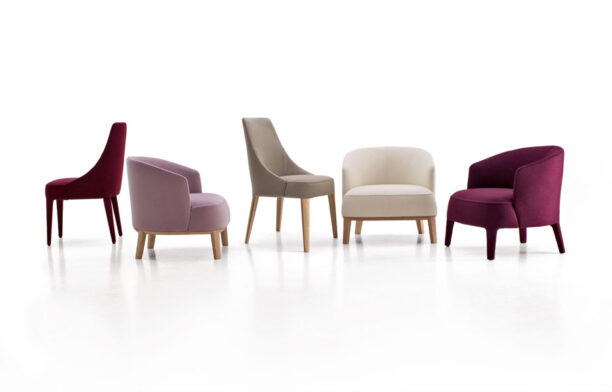 Maxalto presents a series of new and innovative additions to the elegant Febo collection by Antonio Citterio
Kathryn McKusker and Tobias Partners have teamed up to create an urban yoga sanctuary in the eastern Suburbs of Sydney. Belinda Aucott has the story.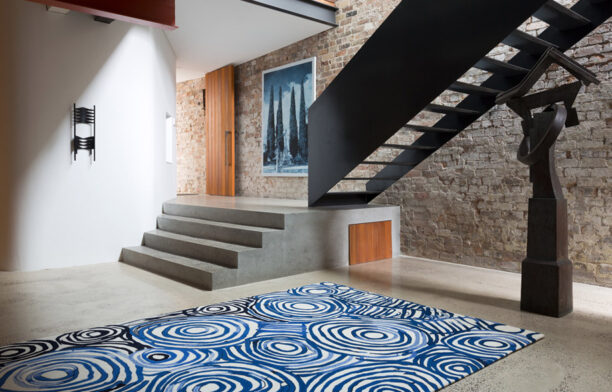 The Minnie Pwerle collection for Design Rugs is testimony to the company's driving urge to further bridge the divide between art and interior design - to marry unique, stimulating artwork with exceptional quality, functional, floor coverings
Introducing the Coast Collection by Great Southern Design from Radford Furnishings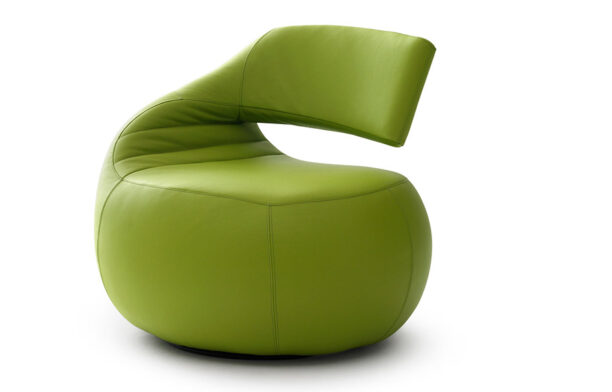 Leolux is a modern furniture brand from the Netherlands and is renowned for its quirky and clever designs. Leolux's signature product is the Gisa armchair designed by Jane Worthingon
Focusing on the fans instead of the icon, South African artist Candice Breitz brings her compelling audio/visual experience to Sydney, in 'Working Class Hero (A Portrait of John Lennon)'. By Nicholas Sherwood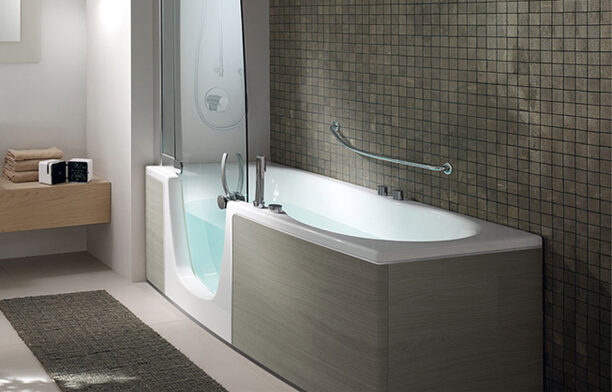 The Combi Units, designed by Lenci Design for Teuco, are a versatile, safe bath/shower solution that are as stylish as they are functional.