Book your seat to hear and taste the latest instalment of Edible Tales. Ben Morgan lets you in on the story.
 ...(down Cleveland Street?) A new design location crops up on perhaps one of Sydney's least likely streets
One of the leading voices in design, Ilse Crawford took some time to speak with Rachel Lee-Leong during Business of Design Week in Hong Kong.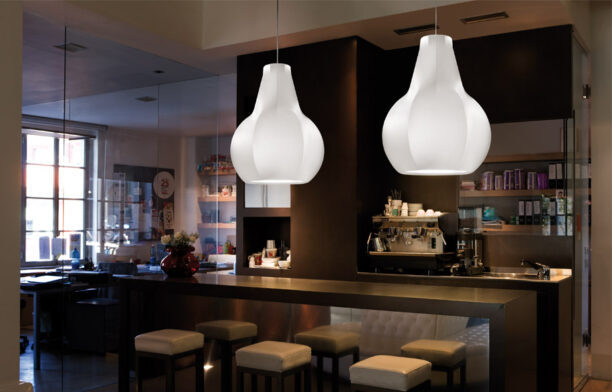 De-Signum's design for Kundalini has all the sass, curves and dramatic impact of its namesake
The bathroom should be as individual as the modern user, a place of total intimacy.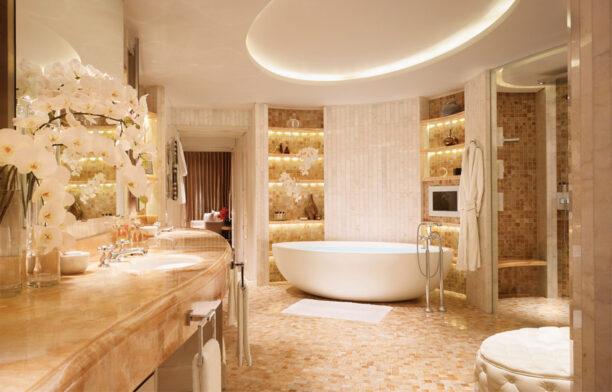 apaiser is an award winning International bath ware designer and manufacturer, specialising in hand finished stone composite bath ware that is synonymous with luxury and renowned for its organic feel and sculptural lines.