Designer Rugs and habitusliving.com are giving one lucky reader the chance to win a rug worth AUD$990, read on to find out more…
Saturday in Design is upon us once more, and with so much to see and do we thought we'd give you our selection of fun, interesting and relaxing highlights. Happy SIDing!
Perched atop a beautiful escarpment in the Southern Highlands of New South Wales, this destination can bring you one step closer to Australia's architectural genius, Harry Seidler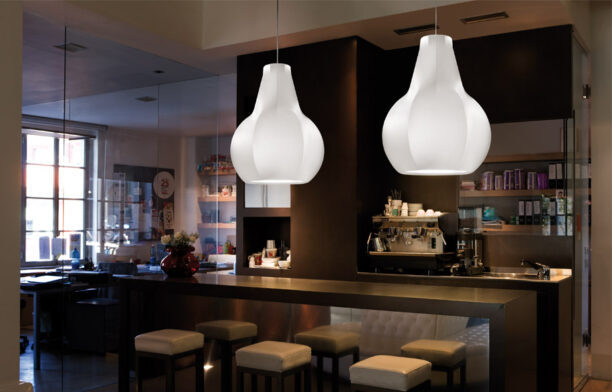 De-Signum's design for Kundalini has all the sass, curves and dramatic impact of its namesake
Studio Becker's product development team continually searches for advanced materials, and they were the first to introduce carbon fibre to the furniture industry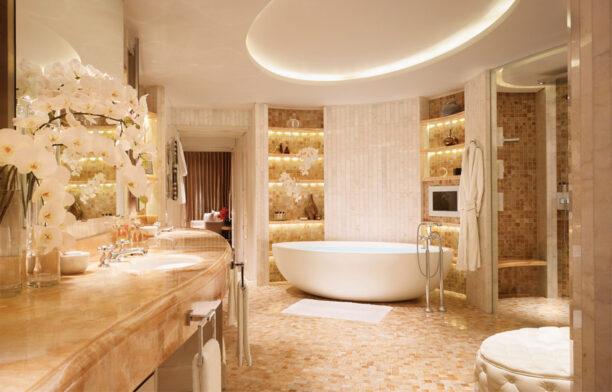 apaiser is an award winning International bath ware designer and manufacturer, specialising in hand finished stone composite bath ware that is synonymous with luxury and renowned for its organic feel and sculptural lines.