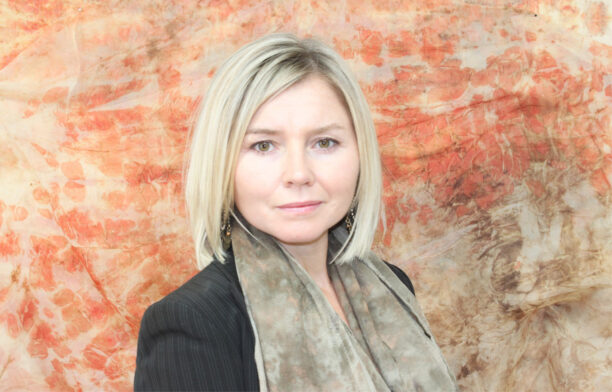 Motorbikes, textiles and Spanish shoes - the design favourites of Fibrecraft's Kim Shipton.
Inspirational and aspirational– the products BassamFellows create are the kind you keep for life - Belinda Aucott has the story
We thought we'd get a little playful this week with 8 of our favourite rocking horses for kids and big kids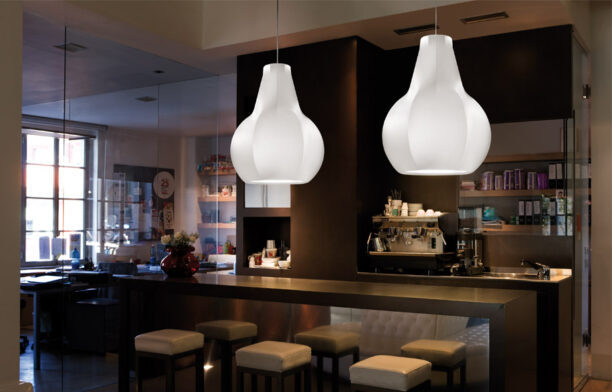 De-Signum's design for Kundalini has all the sass, curves and dramatic impact of its namesake
Sydney Architecture Walks offer an interface between architecture and the wider design-conscious community. Each route is driven by a set of themes and ideas and attempts to decode the city whilst stimulating new ways of thinking about and seeing Sydney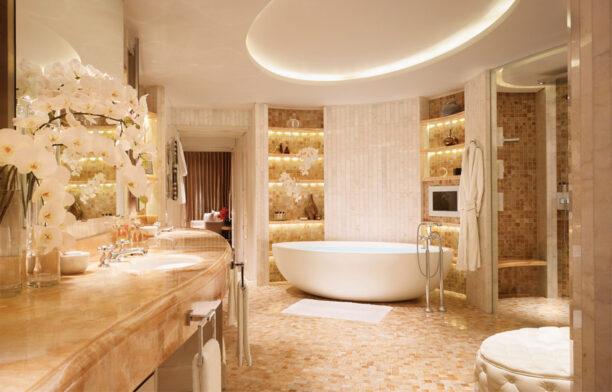 apaiser is an award winning International bath ware designer and manufacturer, specialising in hand finished stone composite bath ware that is synonymous with luxury and renowned for its organic feel and sculptural lines.