Constructed from Bamboo Plywood, Factor Design's latest collection maintains the brand's distinctive geometric aesthetic and playful use of colour.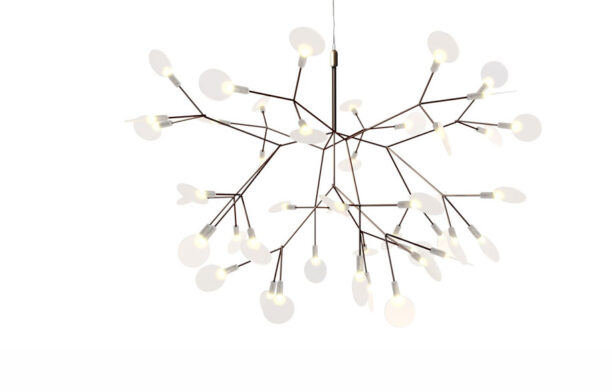 Designed by Bertjan Pot and powered through the Electrosandwich by Marcel Wanders, the Heracleum II Small is an impressive combination of beauty and impeccable design
Australian sculptor and designer Jordan Askill wears his heart on his sleeve. Inspired by the animal kingdom and found objects, his Spring 2012 jewellery collection presents a breathtaking vision of the natural world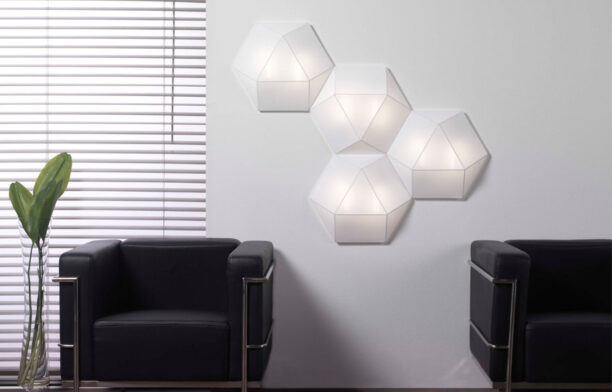 The newly expanded Clone range offers a larger format of the original modular, versatile and attractive lighting solution that suits a variety of settings.
For the first article in our 'Learn' section, we asked architects Anita Panov and Andrew Scott to comment on the importance of clients being able to read architecture plans. Their response was thoughtful, complex and mature.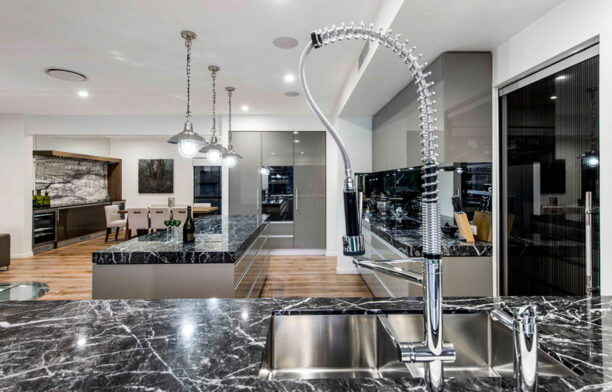 Designer Lee Hardcastle from Enigma Interiors approached the design of this kitchen with the goal of combining modern aesthetics with a number of striking features. He specified only top-quality materials and appliances, including a Zip HydroTap Boiling Chilled which delivers boiling and chilled filtered water on demand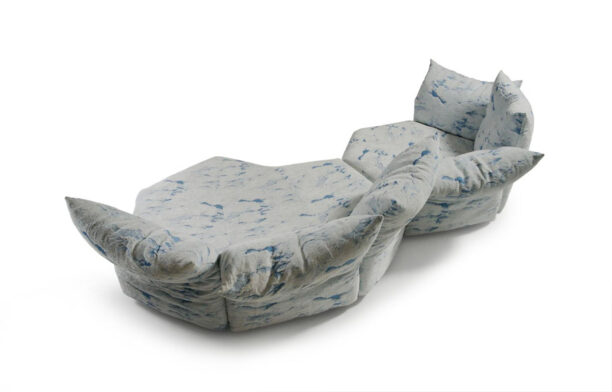 Shaped like a cloud and just as comfortable, the Edra Standard sofa is a new modular piece from designer Francesco Binfaré