The latest edition of the Design Hotels Book is out now, in a new 2-volume format.  
The award-winning Opera Camper is inspired by a Sydney icon – portable architecture has never looked so good
Fresh, sustainable fashion is the order of the day at Evergreen, a new exhibition that celebrates the clothes we wear and discard, as Belinda Aucott reports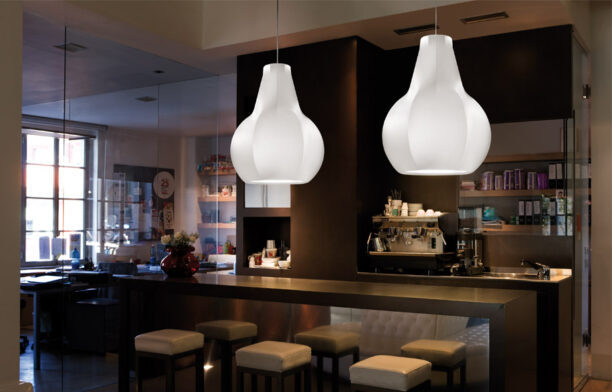 De-Signum's design for Kundalini has all the sass, curves and dramatic impact of its namesake
What does the kitchen of today look like, and what about the kitchen of tomorrow? Habitus Deputy Editor, Nicky Lobo, asks Vittorio Bertazzoni, CEO of Smeg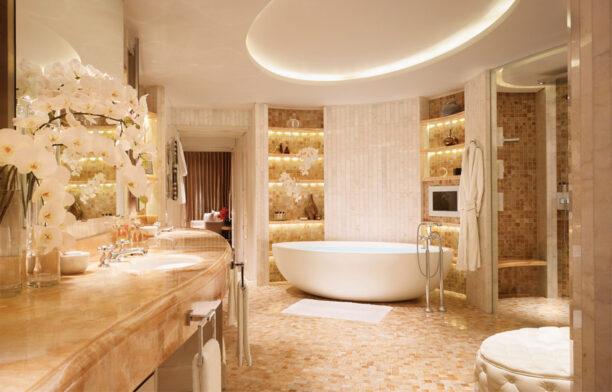 apaiser is an award winning International bath ware designer and manufacturer, specialising in hand finished stone composite bath ware that is synonymous with luxury and renowned for its organic feel and sculptural lines.