Fashion, art and photography come together with this Singaporean collective
Object will be leaving the gallery and venturing into Sydney's most creative art and design studios in spring
The leading Sydney design showroom welcomes a permanent Bolon presence in its re-launched Chippendale space.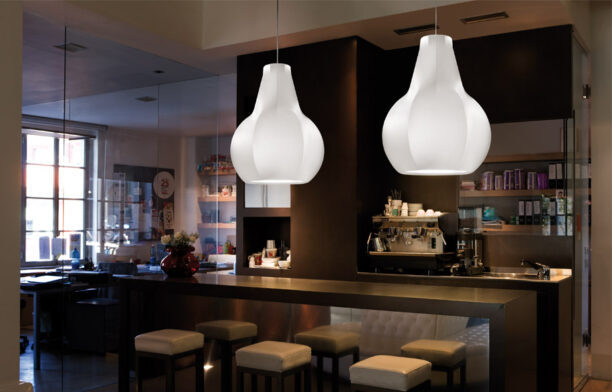 De-Signum's design for Kundalini has all the sass, curves and dramatic impact of its namesake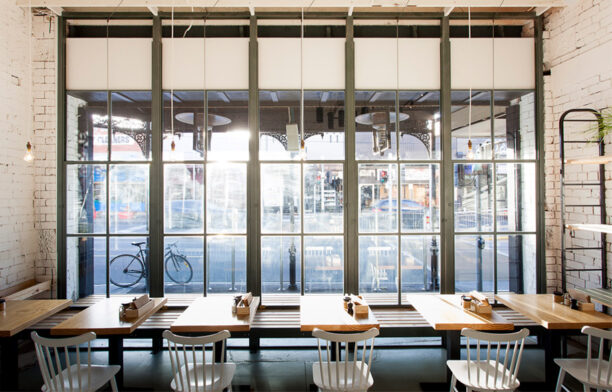 A turn of the century Victorian shop front in Northcote receives an innovative fit out to become a clean, bright café. By Thomas Tran.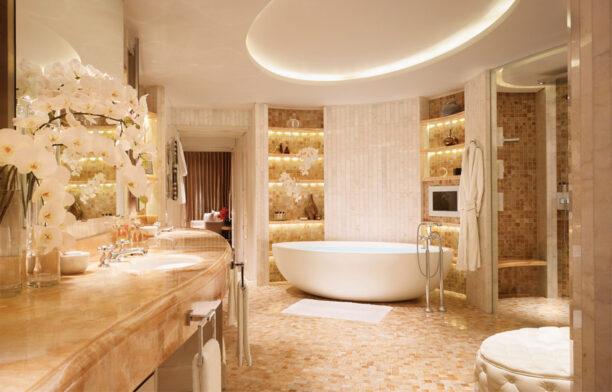 apaiser is an award winning International bath ware designer and manufacturer, specialising in hand finished stone composite bath ware that is synonymous with luxury and renowned for its organic feel and sculptural lines.