Timeless, charming and classic bathroom and kitchen tapware from Perrin & Rowe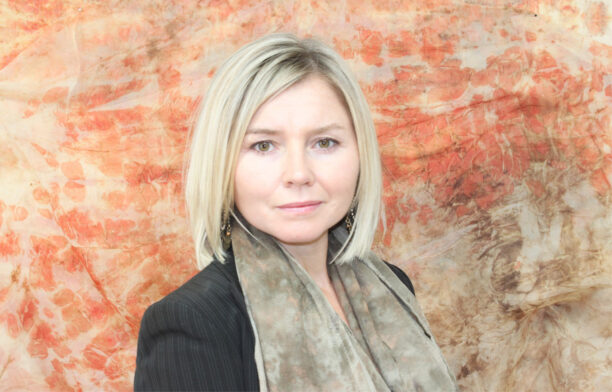 Motorbikes, textiles and Spanish shoes - the design favourites of Fibrecraft's Kim Shipton.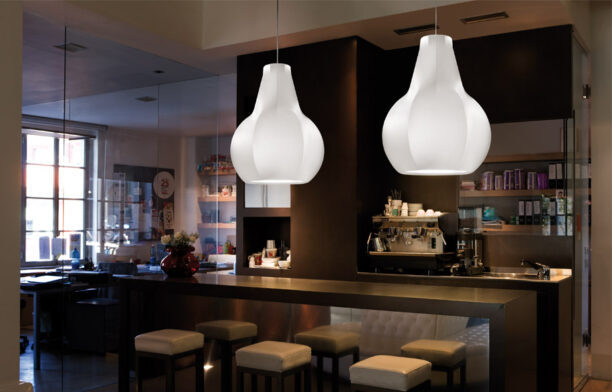 De-Signum's design for Kundalini has all the sass, curves and dramatic impact of its namesake
Habitus loves clouds which form the inspiration for such diverse products.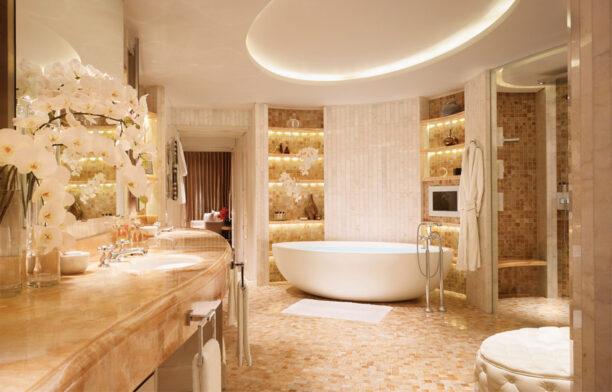 apaiser is an award winning International bath ware designer and manufacturer, specialising in hand finished stone composite bath ware that is synonymous with luxury and renowned for its organic feel and sculptural lines.