Essential for the perfect window decoration is the interplay of sophisticated technique with high quality fabrics. All Silent Gliss fabrics are extensively tested on various systems for perfect hanging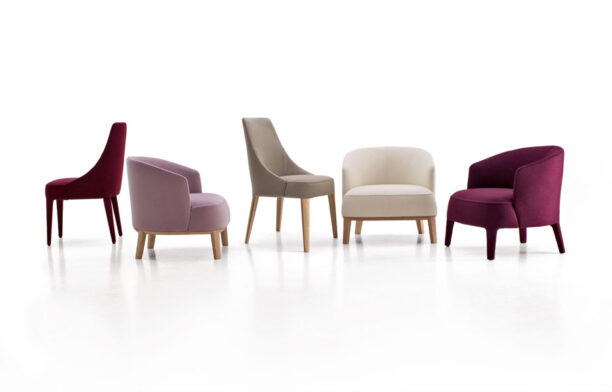 Maxalto presents a series of new and innovative additions to the elegant Febo collection by Antonio Citterio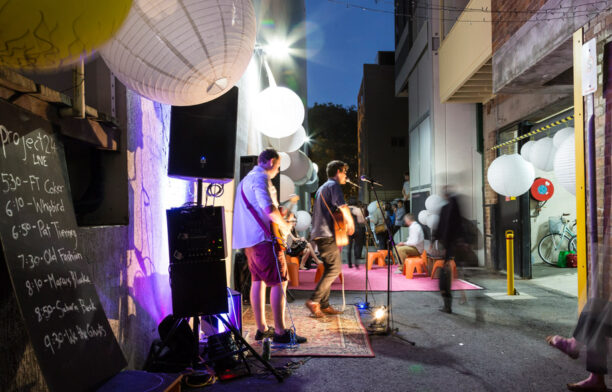 In August 2011, four Brisbane designers - Brooke Williams, Yen Trinh, Amy Grey and Sonia Kirby - founded UR[BNE] Collective, the creative force behind Containerval (now Eat Street Markets) and all-white pop-up picnic Diner en Blanc, in a bid to drive local urban intervention. By Stephanie Madison.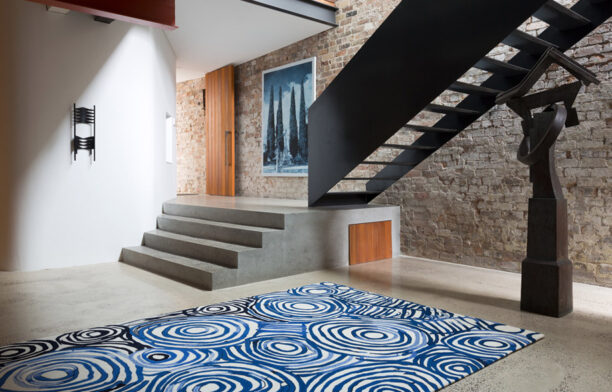 The Minnie Pwerle collection for Design Rugs is testimony to the company's driving urge to further bridge the divide between art and interior design - to marry unique, stimulating artwork with exceptional quality, functional, floor coverings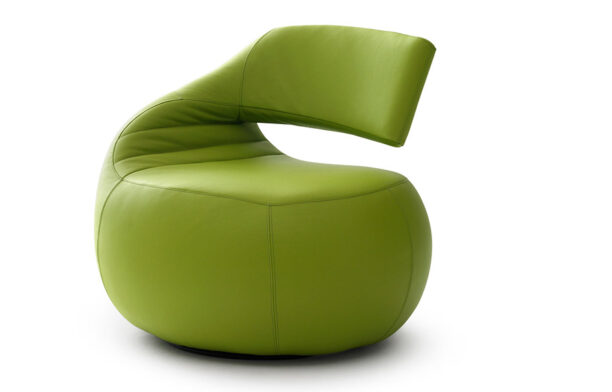 Leolux is a modern furniture brand from the Netherlands and is renowned for its quirky and clever designs. Leolux's signature product is the Gisa armchair designed by Jane Worthingon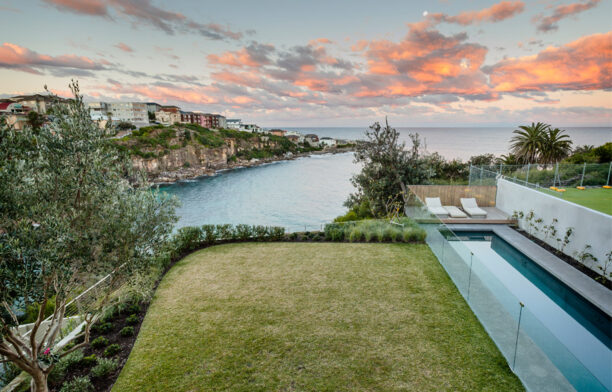 Pairing a stunning maritime setting with clean, contemporary design, this Sydney home creates an excellent balance between comfort, privacy and prospect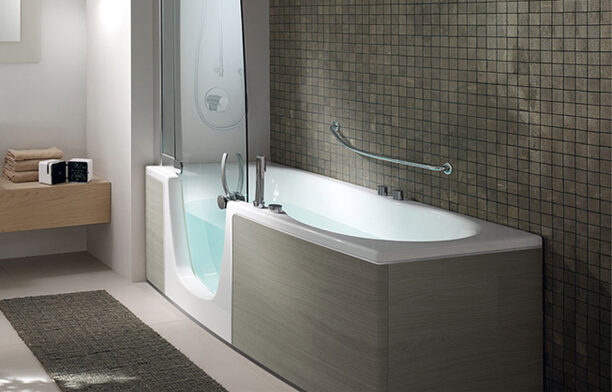 The Combi Units, designed by Lenci Design for Teuco, are a versatile, safe bath/shower solution that are as stylish as they are functional.