There's nothing more intoxicating than entering a new city and having the jewels of the city presented to you by a local. And that's exactly what Susan Weir and her team have done with their Food & Design travel tours.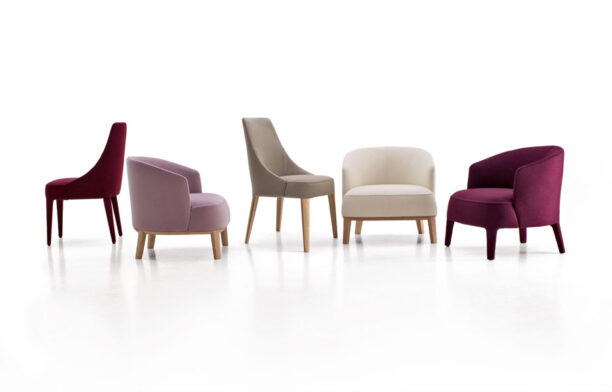 Maxalto presents a series of new and innovative additions to the elegant Febo collection by Antonio Citterio
Following a long haul-flight, unavoidable customs queues and baggage claim palavers, the last thing travellers need is to feverishly await a taxi upon their first breath of fresh air in a holiday destination. Lee Suckling takes a ride with Queenstown-based luxury chauffeurs BlackZQN.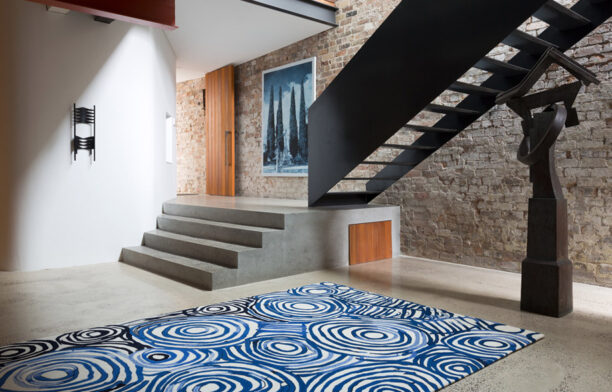 The Minnie Pwerle collection for Design Rugs is testimony to the company's driving urge to further bridge the divide between art and interior design - to marry unique, stimulating artwork with exceptional quality, functional, floor coverings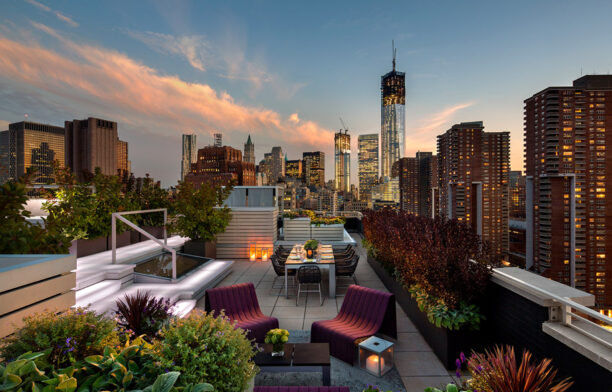 With high rise living on the rise in Australia, Matt Leacy, from Landart Landscapes, shares his tips for creating a low-cost and sustainable garden above street level.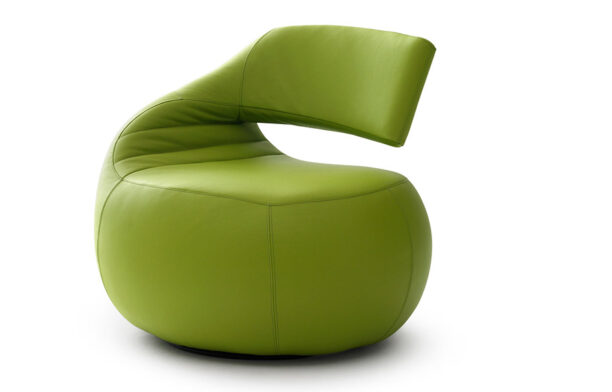 Leolux is a modern furniture brand from the Netherlands and is renowned for its quirky and clever designs. Leolux's signature product is the Gisa armchair designed by Jane Worthingon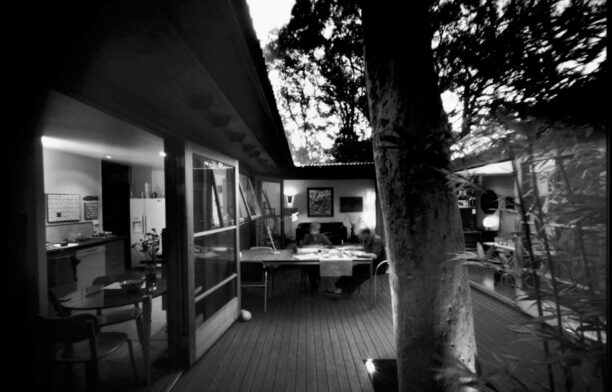 This house was designed and built by its owners, architects Kausar Hukumchand and Sarita Chand, to be a model of ingenuity, affordability and environmental civility. Paul McGillick discovers a bushland refuge in suburban Sydney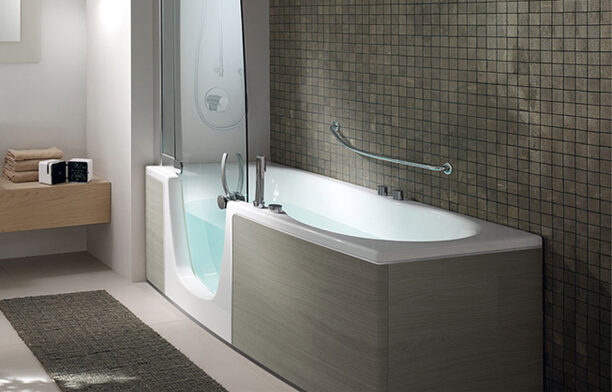 The Combi Units, designed by Lenci Design for Teuco, are a versatile, safe bath/shower solution that are as stylish as they are functional.