The Semara Uluwatu Luxury Villa Resort presents a novel approach to boutique vacationing, blending the best of a private residence with a full range of hotel-like services, all in a beautifully curated environment.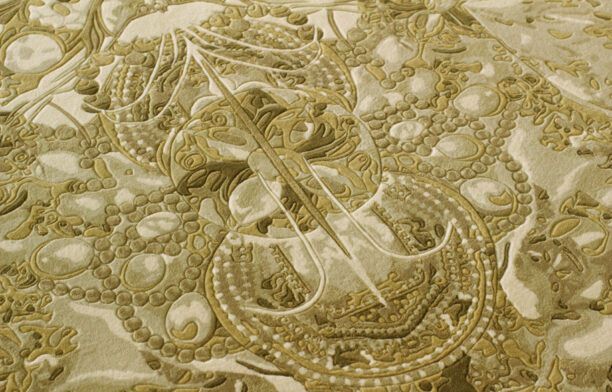 Designer Rugs is thrilled to unveil "The Vintage Jewels" by Megan Hess - three intricately detailed, hand-tufted, New Zealand Wool and bamboo designs, available exclusively from Designer Rugs
Designed by Aamer Architects, this award-winning tropical house in Singapore offers a bold arrangement of space that takes advantage of a commanding city view. Janice Seow has this story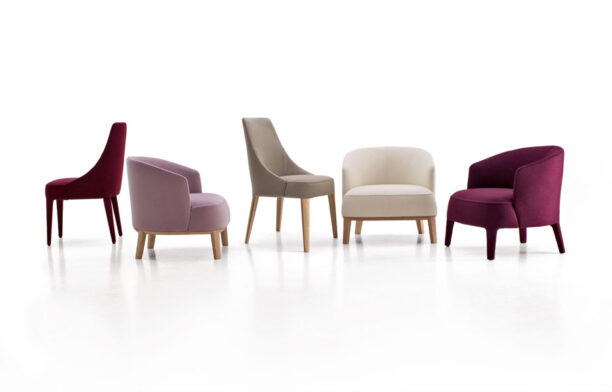 Maxalto presents a series of new and innovative additions to the elegant Febo collection by Antonio Citterio
Adaptable, comfortable, flexible, functional. A day bed from Living Edge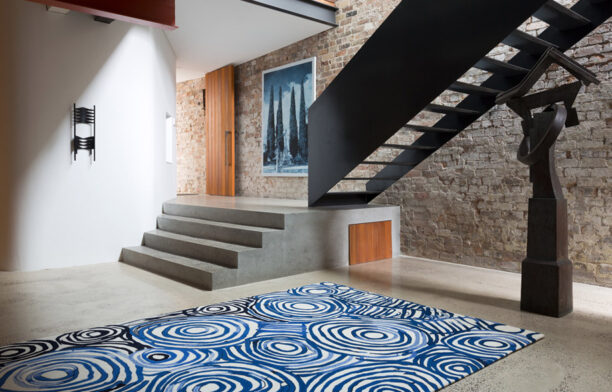 The Minnie Pwerle collection for Design Rugs is testimony to the company's driving urge to further bridge the divide between art and interior design - to marry unique, stimulating artwork with exceptional quality, functional, floor coverings
It's been a big week, why not have a lie down. We get comfy on 8 of our favourite beds.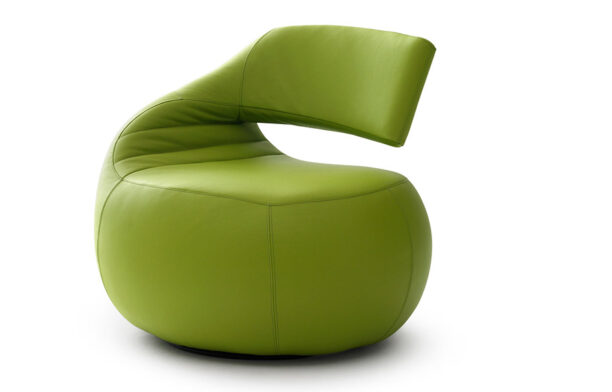 Leolux is a modern furniture brand from the Netherlands and is renowned for its quirky and clever designs. Leolux's signature product is the Gisa armchair designed by Jane Worthingon