The Paperbark Camp in Jervis Bay gets back to nature with a touch of luxury and fine dining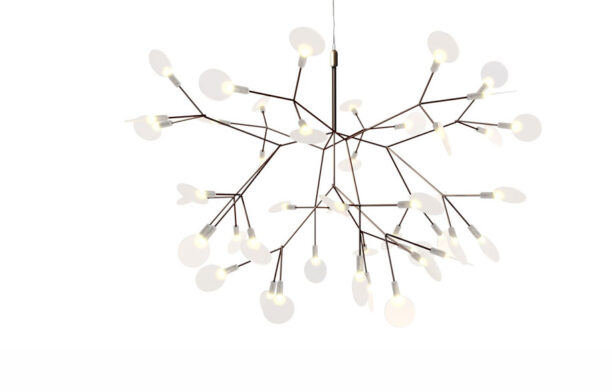 Designed by Bertjan Pot and powered through the Electrosandwich by Marcel Wanders, the Heracleum II Small is an impressive combination of beauty and impeccable design
Ranging from caustic to cutesy, Penny Byrne's creations demand consideration and reveal layers of meaning under often bizarre exteriors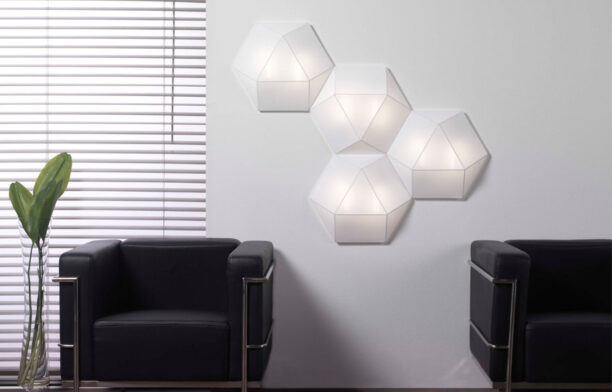 The newly expanded Clone range offers a larger format of the original modular, versatile and attractive lighting solution that suits a variety of settings.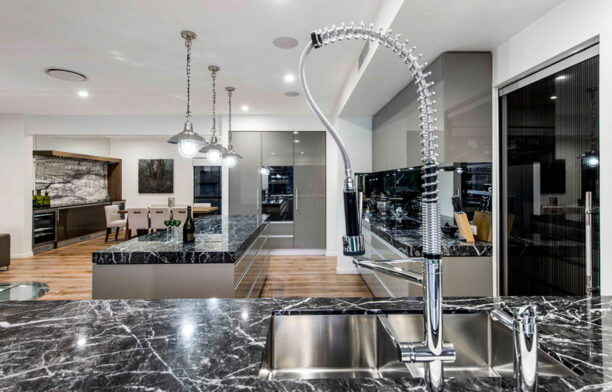 Designer Lee Hardcastle from Enigma Interiors approached the design of this kitchen with the goal of combining modern aesthetics with a number of striking features. He specified only top-quality materials and appliances, including a Zip HydroTap Boiling Chilled which delivers boiling and chilled filtered water on demand
Saturday in Design is upon us once more, and with so much to see and do we thought we'd give you our selection of fun, interesting and relaxing highlights. Happy SIDing!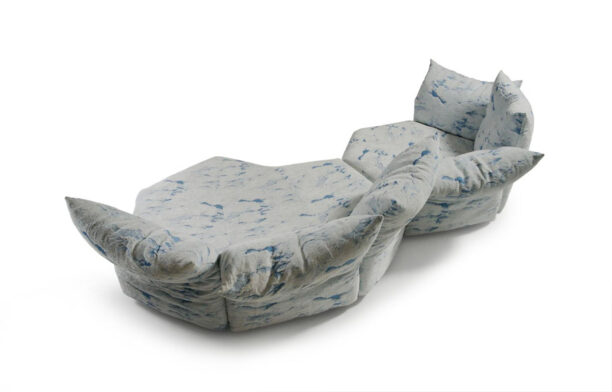 Shaped like a cloud and just as comfortable, the Edra Standard sofa is a new modular piece from designer Francesco Binfaré