Starting with a large plot of land in Chiangmai, Thailand and filling only part of it with a home has created a meditative private space amidst a communal, recreational one.
With one foot in Asia and the other in Europe, Singaporean designer Hunn Wai and Italian Francesca Lanzavecchia make a young partnership with broad reach. Janice Seow looks at their plans for
The new specially designed Flexform space in the Fanuli Furniture showroom creates a modern and accessible setting for the renowned Italian brand. Habitusliving sits down with Bradhly Le to hear about it's design and execution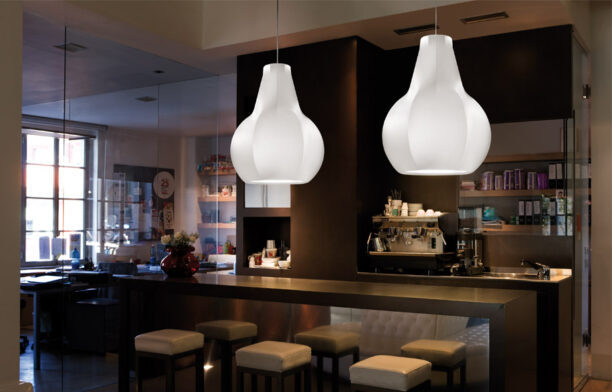 De-Signum's design for Kundalini has all the sass, curves and dramatic impact of its namesake
Art Sydney returns in 2010 with over 80 galleries and the work of over 800 artists on display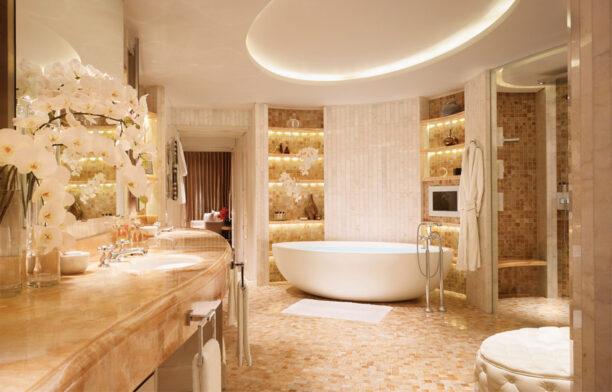 apaiser is an award winning International bath ware designer and manufacturer, specialising in hand finished stone composite bath ware that is synonymous with luxury and renowned for its organic feel and sculptural lines.