With a string of successful, high-profile hospitality projects under their belts, Rachel Luchetti and Stuart Krelle are fast establishing themselves as talented and mature designers.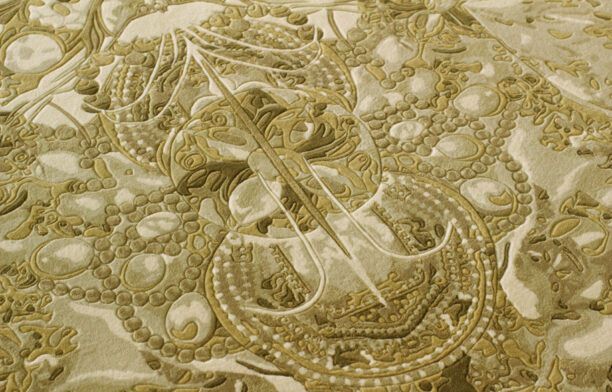 Designer Rugs is thrilled to unveil "The Vintage Jewels" by Megan Hess - three intricately detailed, hand-tufted, New Zealand Wool and bamboo designs, available exclusively from Designer Rugs
Interior architect Andrew Waller shares his design inspiration and favourites with habitusliving.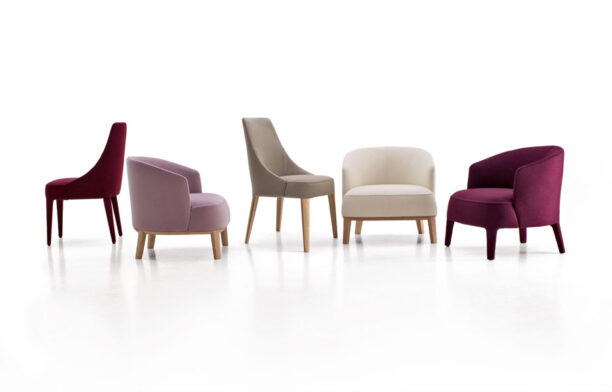 Maxalto presents a series of new and innovative additions to the elegant Febo collection by Antonio Citterio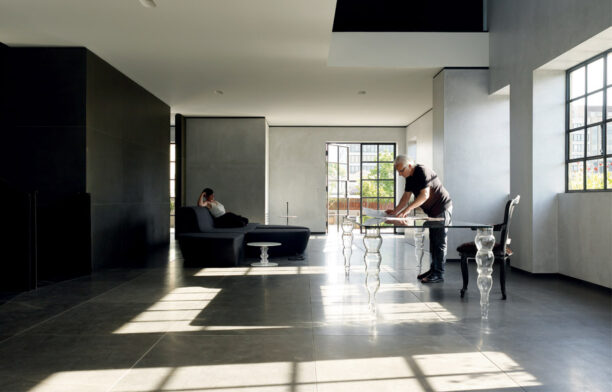 Piero Gesualdi's career reflects a rich and adventurous imagination. And this, says Stephen Crafti, informs his remarkable make-over of an unprepossessing army drill hall into a home and a professional base.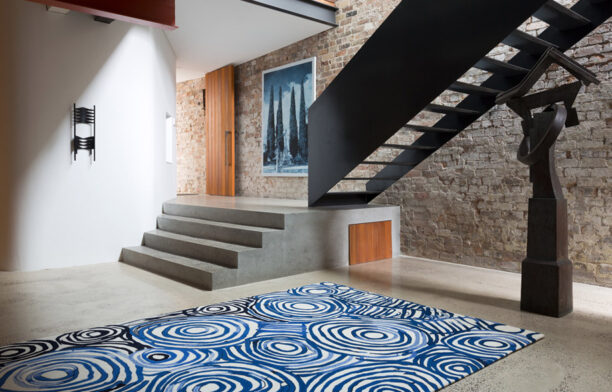 The Minnie Pwerle collection for Design Rugs is testimony to the company's driving urge to further bridge the divide between art and interior design - to marry unique, stimulating artwork with exceptional quality, functional, floor coverings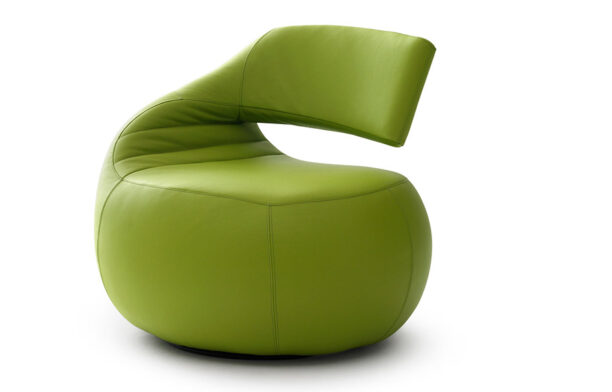 Leolux is a modern furniture brand from the Netherlands and is renowned for its quirky and clever designs. Leolux's signature product is the Gisa armchair designed by Jane Worthingon