Chris Elliot's Seacliff House continues to garner awards. Elana Castle visits the sleek residence on the fringe of Sydney's iconic Eastern coastal belt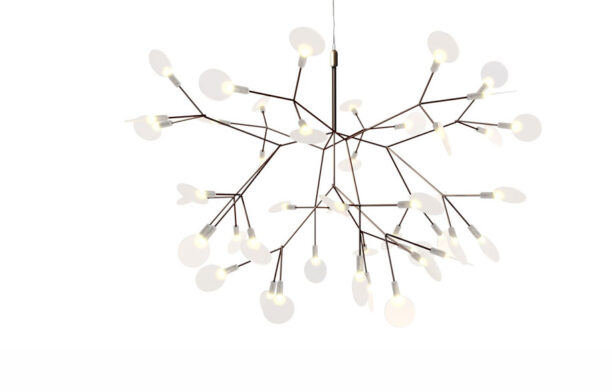 Designed by Bertjan Pot and powered through the Electrosandwich by Marcel Wanders, the Heracleum II Small is an impressive combination of beauty and impeccable design
They hold it only once every 3 years, so it's going to be a big one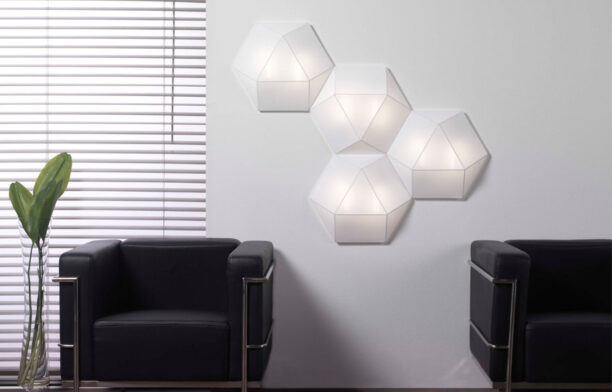 The newly expanded Clone range offers a larger format of the original modular, versatile and attractive lighting solution that suits a variety of settings.
Four years after his move to Hong Kong Sean Dix's design studio is thriving. Habitusliving editor Lorenzo Logi met with him on a recent trip to Australia to hear his thoughts on the rise of Chinese design.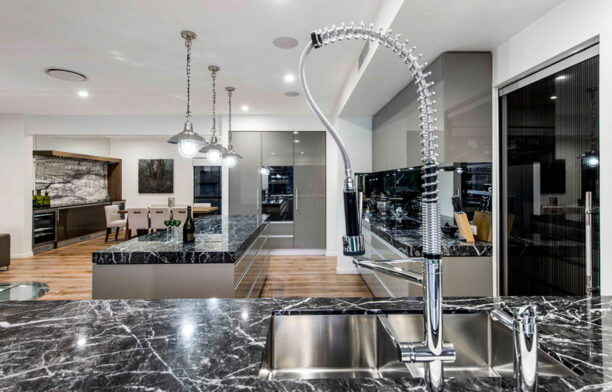 Designer Lee Hardcastle from Enigma Interiors approached the design of this kitchen with the goal of combining modern aesthetics with a number of striking features. He specified only top-quality materials and appliances, including a Zip HydroTap Boiling Chilled which delivers boiling and chilled filtered water on demand
This year's Biennale kicked off with a series of parties across the city, bringing together artists, curators, sponsors and public figures.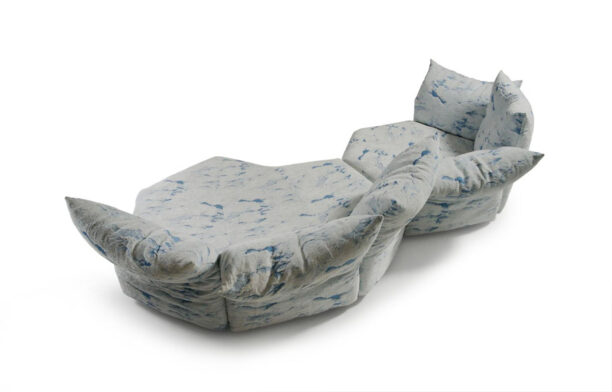 Shaped like a cloud and just as comfortable, the Edra Standard sofa is a new modular piece from designer Francesco Binfaré