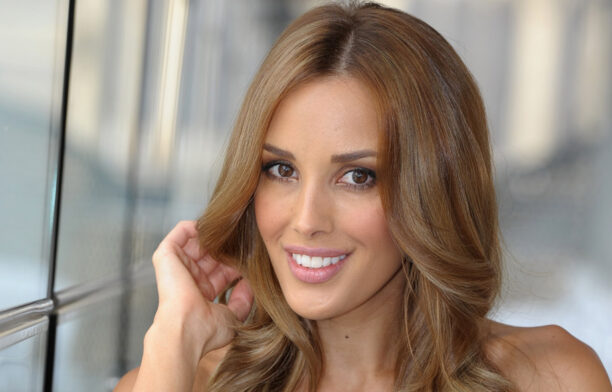 Lifestyle & Design Collaborator for R.Corp Rebecca Judd shares her design favourites and love of chocolate, and pork pancakes with habitusliving.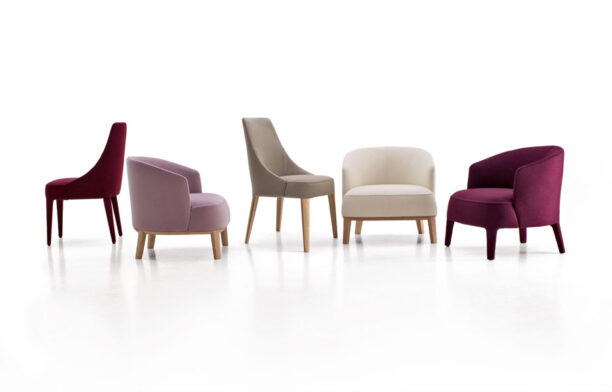 Maxalto presents a series of new and innovative additions to the elegant Febo collection by Antonio Citterio
Bangkok is notoriously frenetic, and the serenity of the Chao Phraya River has long been swallowed by the rapid urban expansion. In a few places, however, the historic tranquillity of river life can still be glimpsed. Wynn A. Bay reports.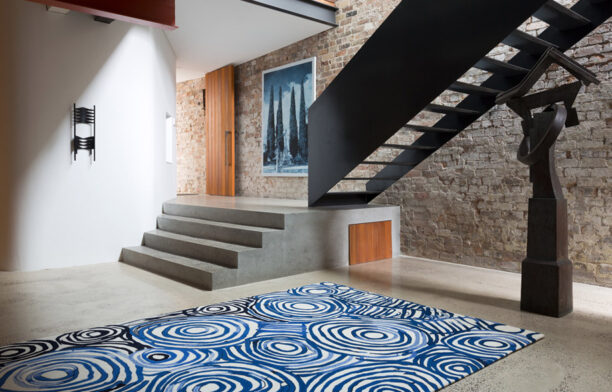 The Minnie Pwerle collection for Design Rugs is testimony to the company's driving urge to further bridge the divide between art and interior design - to marry unique, stimulating artwork with exceptional quality, functional, floor coverings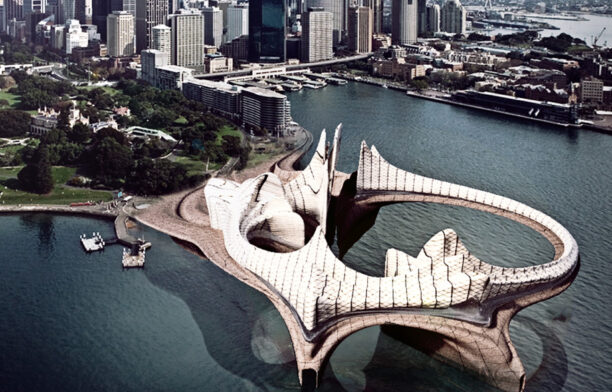 Augmented Australia 1914 - 2014 at the 14th International Architecture Exhibition – la Biennale di Venezia: a virtual journey through some of Australia's most intriguing unrealised projects. Words by Elana Castle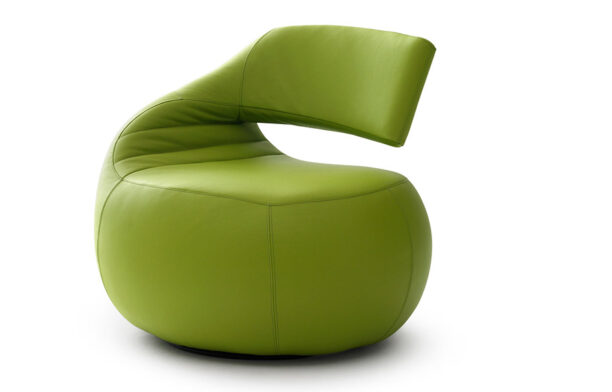 Leolux is a modern furniture brand from the Netherlands and is renowned for its quirky and clever designs. Leolux's signature product is the Gisa armchair designed by Jane Worthingon
Introducing the Parliament Vanity Top Basin and Toilet from Kohler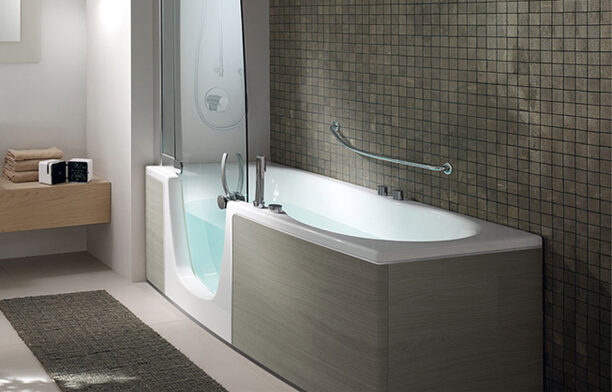 The Combi Units, designed by Lenci Design for Teuco, are a versatile, safe bath/shower solution that are as stylish as they are functional.