Interior architect Andrew Waller shares his design inspiration and favourites with habitusliving.
You may or may not already know their names, but as Guy Allenby explains, Corporate Culture and Living Edge are showing design lovers their softer side
Nestled in Bukit Timah Singapore, M-House provides the ideal balance between the needs for family bonding as well as for personal space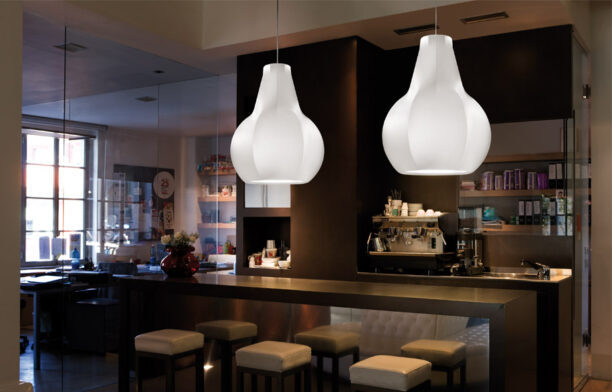 De-Signum's design for Kundalini has all the sass, curves and dramatic impact of its namesake
Bali's latest luxury playground on trendy Seminyak beach promises to 'wow' the senses. Janice Seow finds out why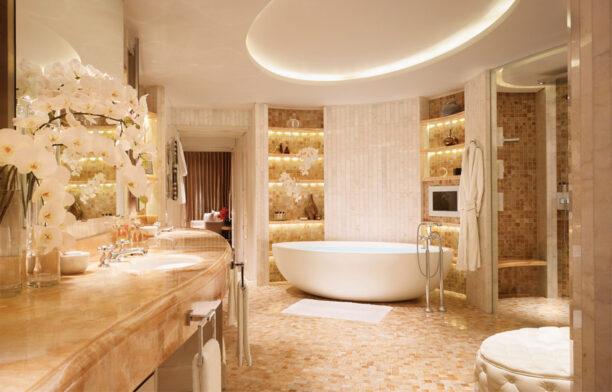 apaiser is an award winning International bath ware designer and manufacturer, specialising in hand finished stone composite bath ware that is synonymous with luxury and renowned for its organic feel and sculptural lines.