On Monday 30 May, Tokonoma Lounge hosted some of the top whisky brands in the world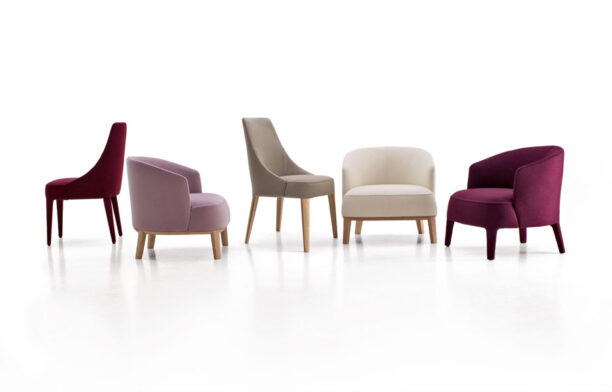 Maxalto presents a series of new and innovative additions to the elegant Febo collection by Antonio Citterio
Moët Ice Imperial was launched with 'white chic' sunset party on Thursday 13 October. The open-air location on the North Terrace of Sydney Opera House was a fitting location for guests to sample the new casual style of Champagne served over ice.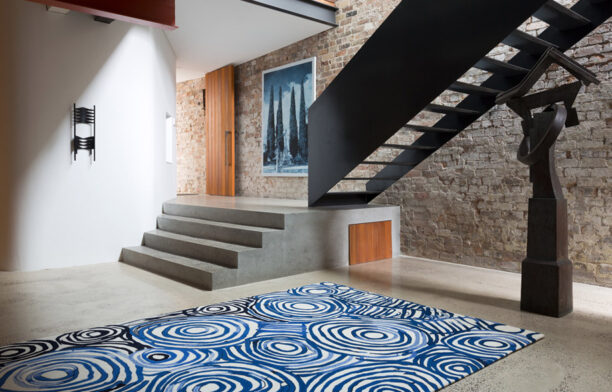 The Minnie Pwerle collection for Design Rugs is testimony to the company's driving urge to further bridge the divide between art and interior design - to marry unique, stimulating artwork with exceptional quality, functional, floor coverings
A sheep station in Gibbston Valley is where New Zealand printmaker and sculptor Kristin Peren lives and creates. Andrea Stevens meets an artist whose work poses questions on challenging issues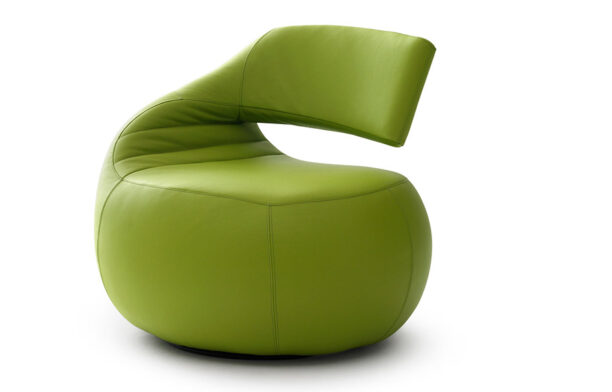 Leolux is a modern furniture brand from the Netherlands and is renowned for its quirky and clever designs. Leolux's signature product is the Gisa armchair designed by Jane Worthingon
Designed by Torlys this is the world's first eco-engineered flooring made of 100% recycled leather.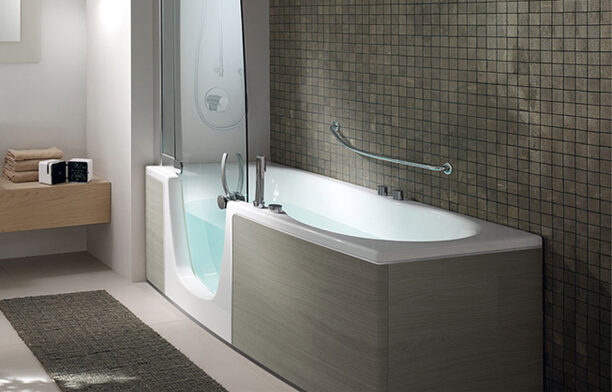 The Combi Units, designed by Lenci Design for Teuco, are a versatile, safe bath/shower solution that are as stylish as they are functional.