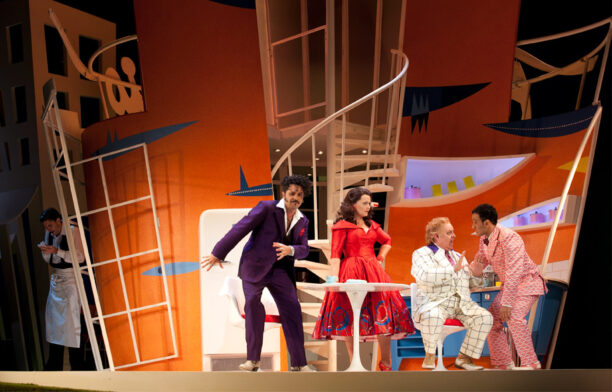 Sydney duo Gabriela Tylesova and Emelia Simcox bring energy, play and finesse to the design of newly launched wallpaper brand, Aviatrix. Stephen Lacey learns a little bit about the pair, and drops by the Opera to see the wallpaper in the flesh.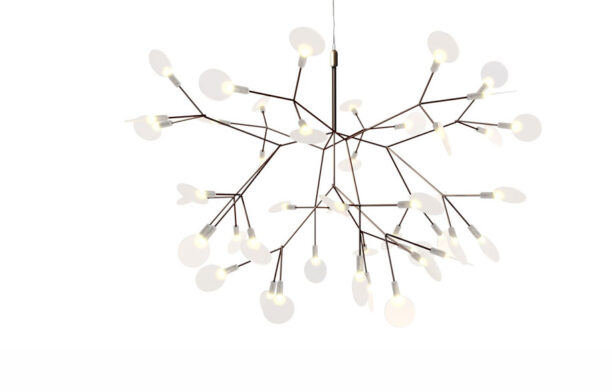 Designed by Bertjan Pot and powered through the Electrosandwich by Marcel Wanders, the Heracleum II Small is an impressive combination of beauty and impeccable design
From the web, to a book to a new exhibition: a photo blog by a Sydney photographer goes from strength to strength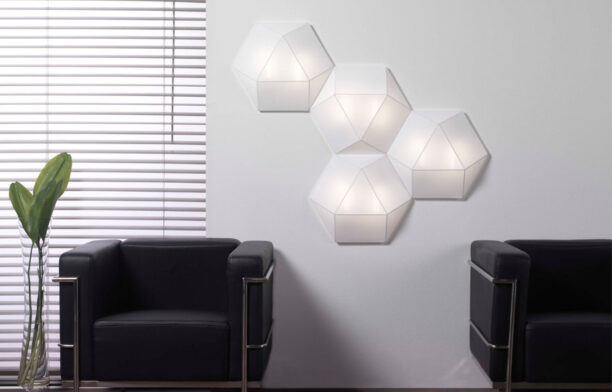 The newly expanded Clone range offers a larger format of the original modular, versatile and attractive lighting solution that suits a variety of settings.
Essential for the perfect window decoration is the interplay of sophisticated technique with high quality fabrics. All Silent Gliss fabrics are extensively tested on various systems for perfect hanging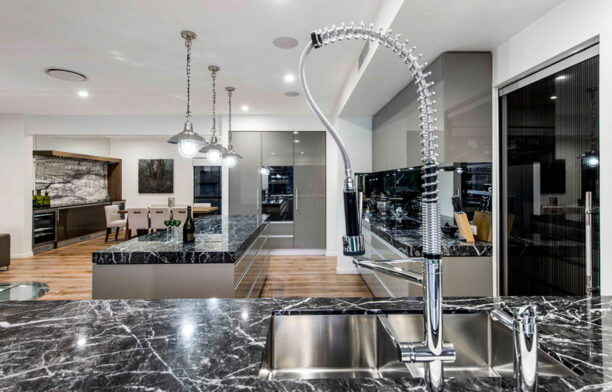 Designer Lee Hardcastle from Enigma Interiors approached the design of this kitchen with the goal of combining modern aesthetics with a number of striking features. He specified only top-quality materials and appliances, including a Zip HydroTap Boiling Chilled which delivers boiling and chilled filtered water on demand
A ubiquitous fixture of the workspace, desk lamps accompany us deep into the coffee-fueled small hours. This week we span decades and styles to bring you our favourites from the genre.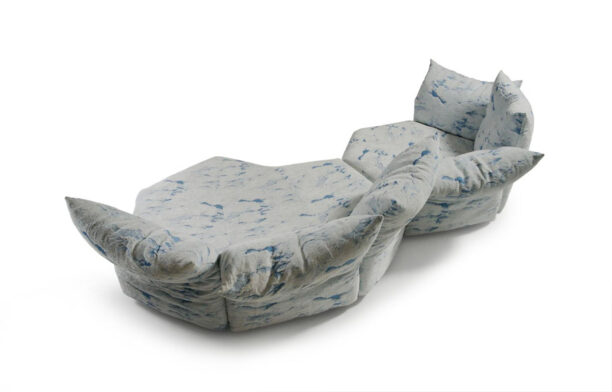 Shaped like a cloud and just as comfortable, the Edra Standard sofa is a new modular piece from designer Francesco Binfaré