The rapid approach of the International Furniture Fair Singapore (March 9-12) means that SingaPlural also looms on the horizon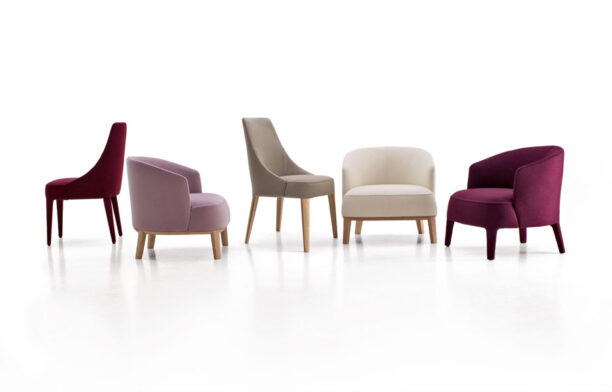 Maxalto presents a series of new and innovative additions to the elegant Febo collection by Antonio Citterio
Wynn A. Bay trespasses into a fusion of defense, surrealist design and a mythical war epic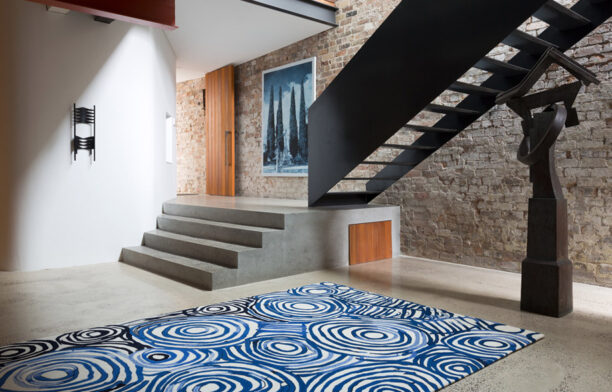 The Minnie Pwerle collection for Design Rugs is testimony to the company's driving urge to further bridge the divide between art and interior design - to marry unique, stimulating artwork with exceptional quality, functional, floor coverings
This week Habitus sets out to get the wind in her hair as she packs up a bag of useful sailing essentials and climbs aboard the Sailing yacht Sleighride, a sloop originally designed by Sparkman & Stephens.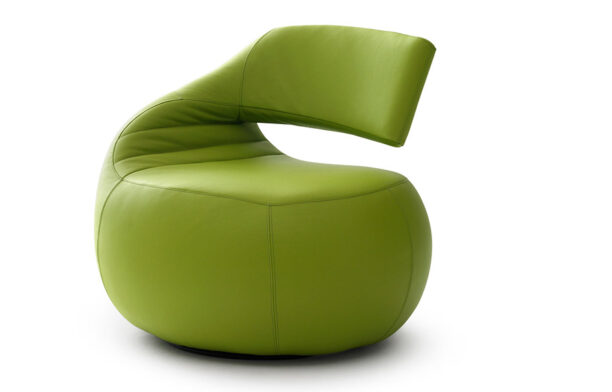 Leolux is a modern furniture brand from the Netherlands and is renowned for its quirky and clever designs. Leolux's signature product is the Gisa armchair designed by Jane Worthingon
The new XJ designed by Ian Callum sends the Jaguar brand racing into the future. Mandi Keighran gets behind the wheel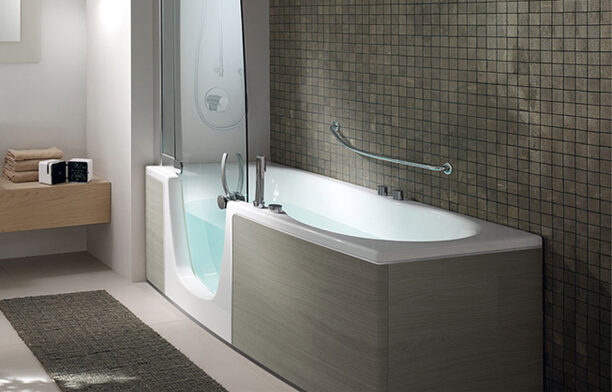 The Combi Units, designed by Lenci Design for Teuco, are a versatile, safe bath/shower solution that are as stylish as they are functional.