A mountain retreat designed to take you away to another world with relaxation, breathtaking scenery and revitalising cuisine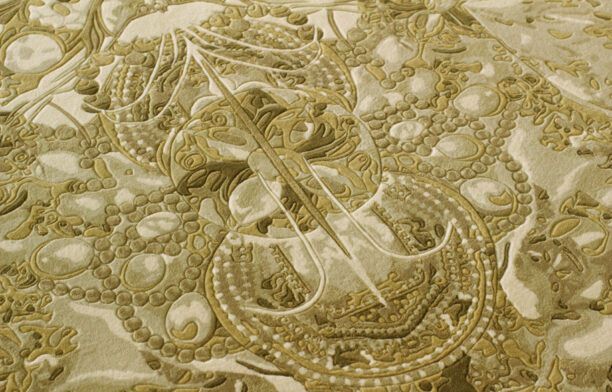 Designer Rugs is thrilled to unveil "The Vintage Jewels" by Megan Hess - three intricately detailed, hand-tufted, New Zealand Wool and bamboo designs, available exclusively from Designer Rugs
The idea of a designer doing side projects is as endemic to creative practices as creativity itself. Every designer has their own pursuits, which allow them to indulge their creative energy in projects that can sometimes be intensely personal and private. By Linda Cheng.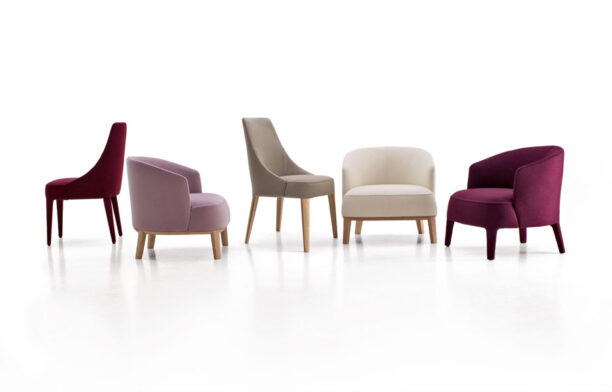 Maxalto presents a series of new and innovative additions to the elegant Febo collection by Antonio Citterio
With 200 artworks from over 90 artists representing 11 art communities, the Coo-ee Christmas Exhibition is an unmissable opportunity to buy small scale works by indigenous artists.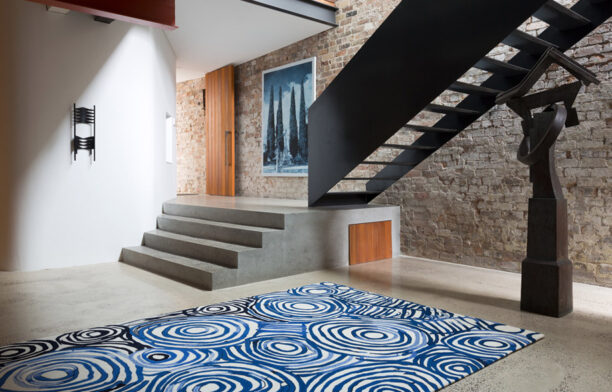 The Minnie Pwerle collection for Design Rugs is testimony to the company's driving urge to further bridge the divide between art and interior design - to marry unique, stimulating artwork with exceptional quality, functional, floor coverings
We thought it was about time we turned our attention the healthiest form of moving. Lee Suckling explores the fusion of function, frugality and fashion in the design of Brooks' new eco-shoe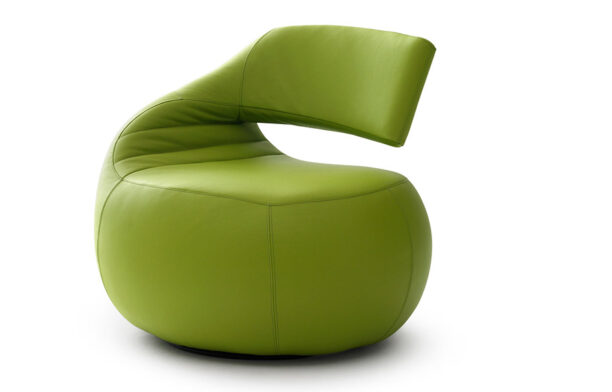 Leolux is a modern furniture brand from the Netherlands and is renowned for its quirky and clever designs. Leolux's signature product is the Gisa armchair designed by Jane Worthingon