Melburnian Apartment by Carr Design is a pared back interior that speaks volumes for restraint.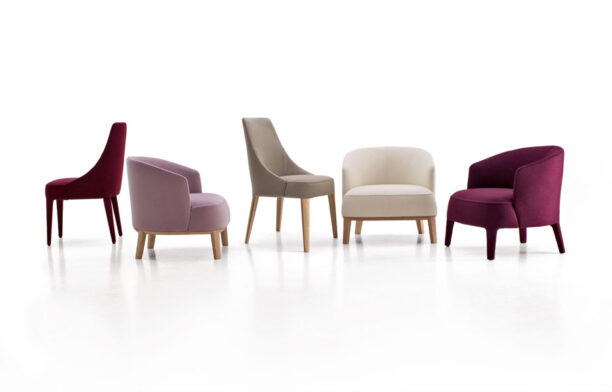 Maxalto presents a series of new and innovative additions to the elegant Febo collection by Antonio Citterio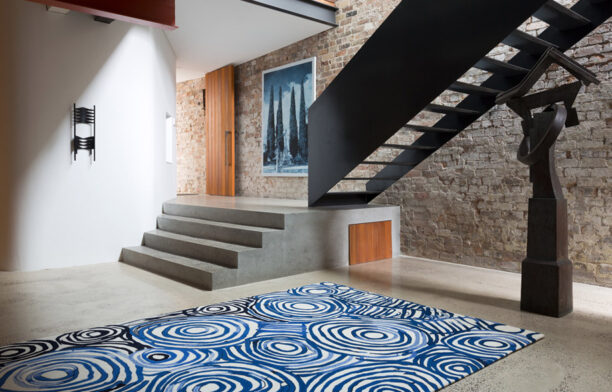 The Minnie Pwerle collection for Design Rugs is testimony to the company's driving urge to further bridge the divide between art and interior design - to marry unique, stimulating artwork with exceptional quality, functional, floor coverings
Italian designer Antonio Cittero collaborates with Axor for this new tapware range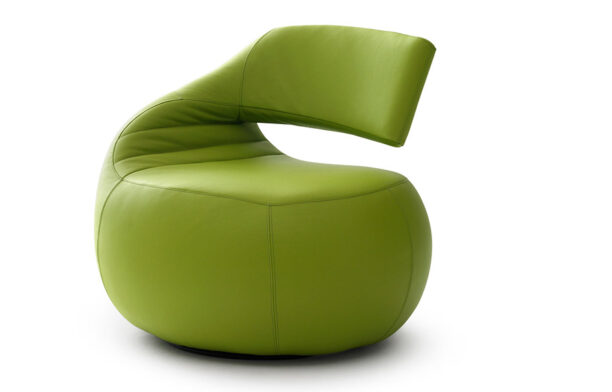 Leolux is a modern furniture brand from the Netherlands and is renowned for its quirky and clever designs. Leolux's signature product is the Gisa armchair designed by Jane Worthingon
Habitusliving editor Lorenzo Logi hears from Alison Jackson about her elegantly tactile creations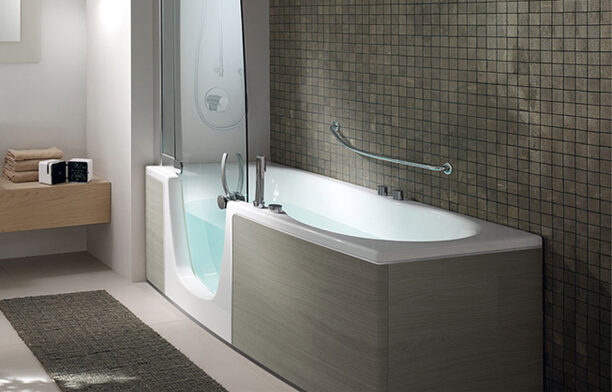 The Combi Units, designed by Lenci Design for Teuco, are a versatile, safe bath/shower solution that are as stylish as they are functional.