Combining a constructed installation with multimedia Alfredo & Isabel Aquilizan explore the culture and circumstances of a nomadic Philippino minority group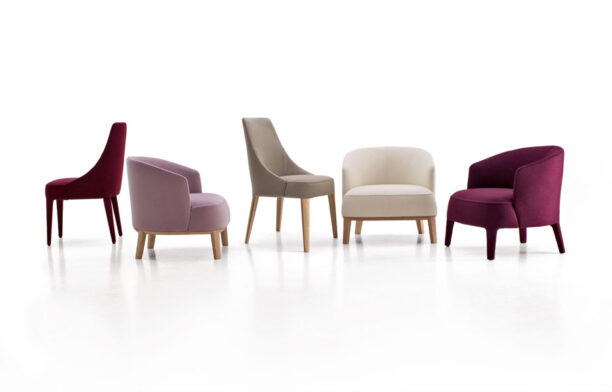 Maxalto presents a series of new and innovative additions to the elegant Febo collection by Antonio Citterio
Interior architect Andrew Waller shares his design inspiration and favourites with habitusliving.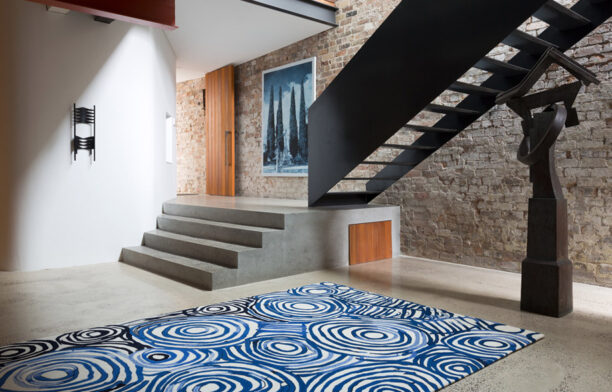 The Minnie Pwerle collection for Design Rugs is testimony to the company's driving urge to further bridge the divide between art and interior design - to marry unique, stimulating artwork with exceptional quality, functional, floor coverings
A poem, a spectacular landscape and a love of good company were the elements of the brief which Barbara Schmidt and Peter Cudlipp gave to architect, James Grose, for this house in the mountains above Sydney. By Paul McGillick.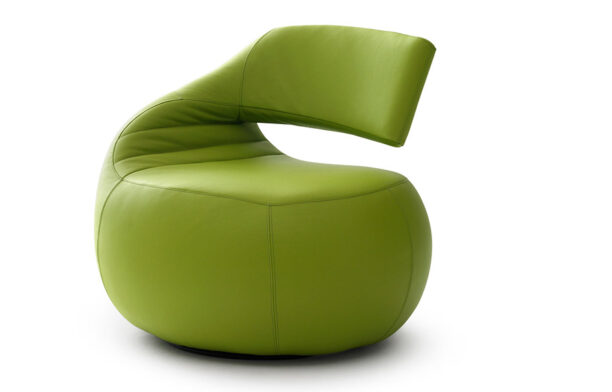 Leolux is a modern furniture brand from the Netherlands and is renowned for its quirky and clever designs. Leolux's signature product is the Gisa armchair designed by Jane Worthingon
Who would have thought that 'pinching' a house in the middle would make it feel bigger? Colour, light and creative cabinetry reactivate this Sydney terrace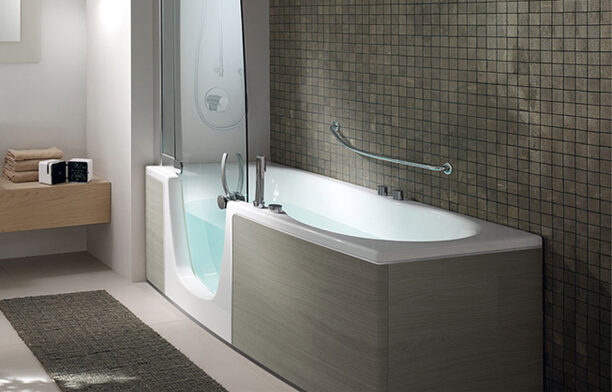 The Combi Units, designed by Lenci Design for Teuco, are a versatile, safe bath/shower solution that are as stylish as they are functional.