A boldly modern property set in a stunning natural context abounds with refinement and luxury while realising a range of sustainability principles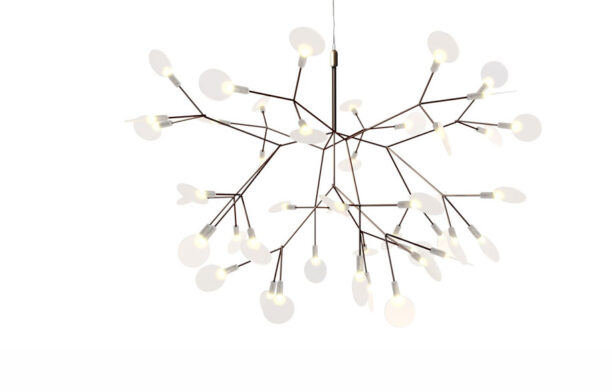 Designed by Bertjan Pot and powered through the Electrosandwich by Marcel Wanders, the Heracleum II Small is an impressive combination of beauty and impeccable design
The 1960s tends to have a bad press when it comes to the period's architecture. But Perth architects, vittinoAshe, have discovered unexpected virtues in a 1960s block of flats – virtues they have enhanced with their own adroit new fit-out to maximise space and liveability. By Anna Flanders.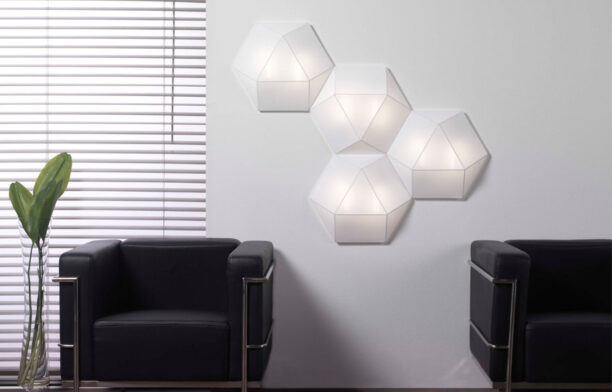 The newly expanded Clone range offers a larger format of the original modular, versatile and attractive lighting solution that suits a variety of settings.
Simeon Nelson engages his audience with a unique sculptural concept, Systems of Romance II, Paratekton Series.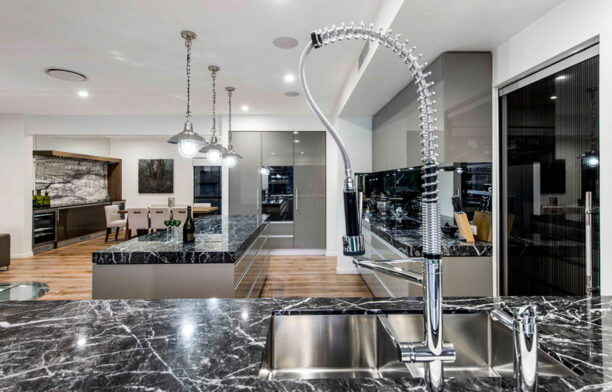 Designer Lee Hardcastle from Enigma Interiors approached the design of this kitchen with the goal of combining modern aesthetics with a number of striking features. He specified only top-quality materials and appliances, including a Zip HydroTap Boiling Chilled which delivers boiling and chilled filtered water on demand
The MINI Countryman is a new breed of MINI: longer, wider, taller and more spacious, it comes in three different power options and offers a host of the latest technological, utility and comfort customisations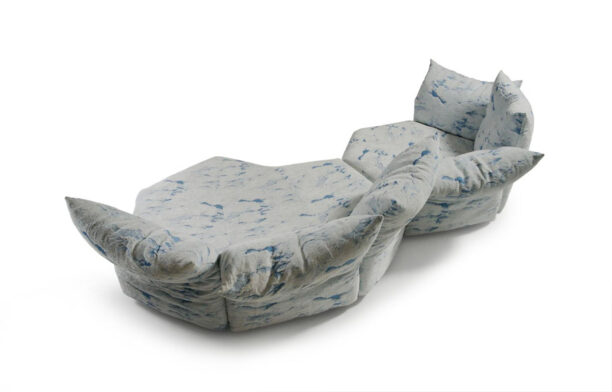 Shaped like a cloud and just as comfortable, the Edra Standard sofa is a new modular piece from designer Francesco Binfaré