An illuminating look into small, award-winning Bangkok-based design firm, Ango, led by London ex-pat Angus Hutcheson, from Habitus issue
The latest addition to Darlinghurst's dining scene brings together the good things in life – local food, good beer and sustainability, all in the architectural charm of a bygone Sydney
Organic and pop modern in one piece, introducing the E-volved table for FueraDentro.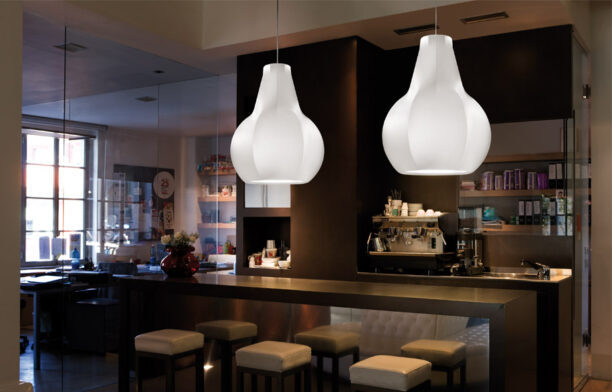 De-Signum's design for Kundalini has all the sass, curves and dramatic impact of its namesake
It's often overlooked, in fact, it's ALWAYS overlooked. We walk on it, we run on it, we play on it and sometimes we sleep on it – so we thought it was about time we gave you our top 8 floor-related designs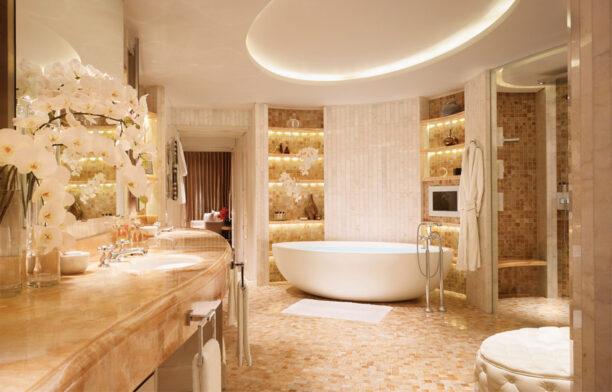 apaiser is an award winning International bath ware designer and manufacturer, specialising in hand finished stone composite bath ware that is synonymous with luxury and renowned for its organic feel and sculptural lines.