The grandeur of the 'Iona' residence in Darlinghurst made the perfect backdrop for the roaring twenties charm of Designer Rugs' new collection.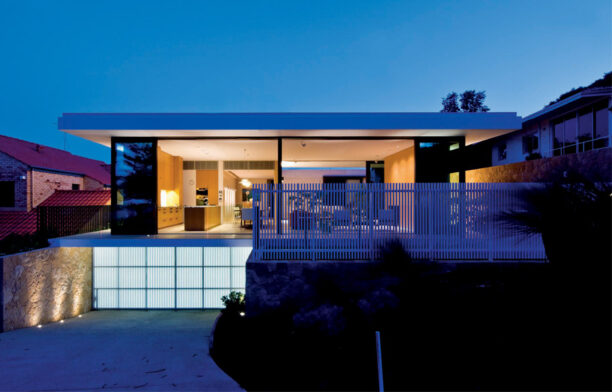 Sasha Ivanovich visits a new house by Philip Vivian of Bates Smart in an old beachside suburb in Perth which makes a good neighbour because of its perfect scale and proportions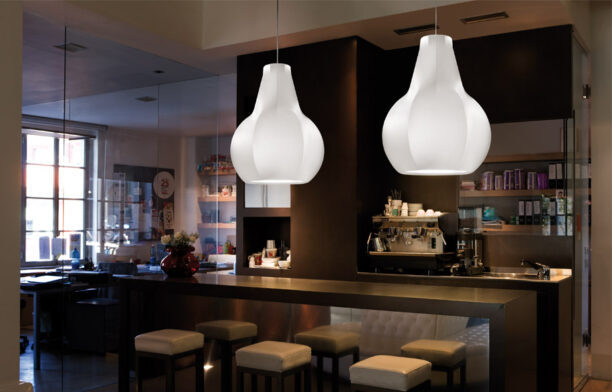 De-Signum's design for Kundalini has all the sass, curves and dramatic impact of its namesake
Inspired by some of the world's most beautiful natural marble, Caesarstone's supernatural designs represent the five newest additions to the Classico collection, all with a unique blend of earthy tones and delicate infused veins. The supernatural designs have all the stain, scratch and water resistance qualities of quartz, making them ideal for bench tops, splash backs, wall linings and furniture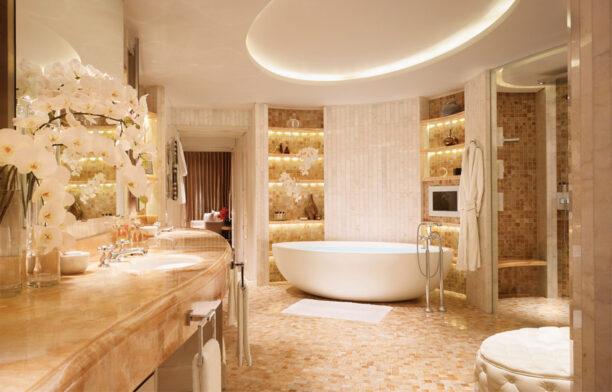 apaiser is an award winning International bath ware designer and manufacturer, specialising in hand finished stone composite bath ware that is synonymous with luxury and renowned for its organic feel and sculptural lines.