Modern design classics, all things Apple, English Brogues and Thai - habitusliving catches up with Belle Editor-in-chief and SID Insider Neale Whitaker.
The Mix collection designed by Martín Azúa for Cosmic– winner of various awards such as Design Plus in 2009 – presents washbasins with open spaces for storage and built-in towel rails, a functional, complete bathroom solution
Earthy, natural and unique, By Joost's range of homewares have an authenticity that is honest and attractive.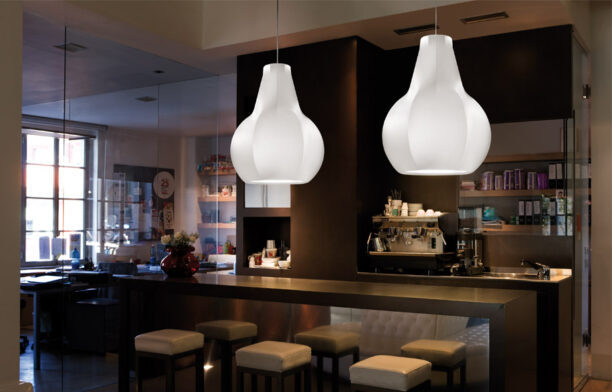 De-Signum's design for Kundalini has all the sass, curves and dramatic impact of its namesake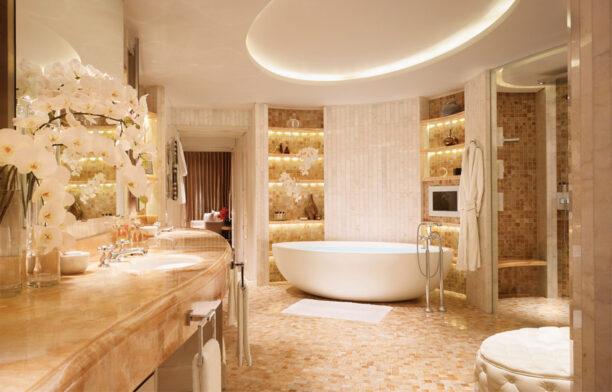 apaiser is an award winning International bath ware designer and manufacturer, specialising in hand finished stone composite bath ware that is synonymous with luxury and renowned for its organic feel and sculptural lines.