Earp Bros. introduces a new range of volumised porcelain tiles from Venis.
A house and its contents becomes, over time, a collection of things and ideas that represent a personal journey. For Thai designer, architect and photographer, Varakan Tipprapa, this curation was a very conscious response to his own questions about the purpose of a designer
Habitus was recently enamoured with Rachel Castle's lively screen prints for Aussie label groan.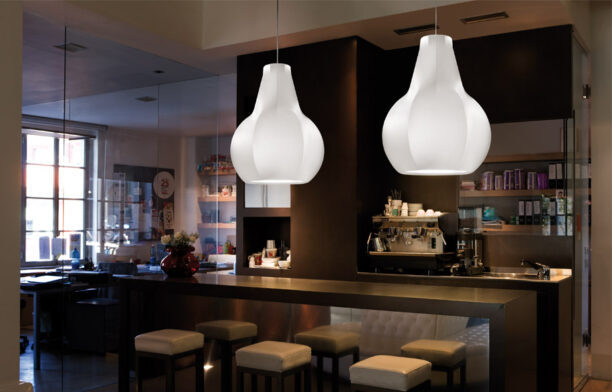 De-Signum's design for Kundalini has all the sass, curves and dramatic impact of its namesake
Rather than wade into the murky polemic of which particular wines are worth loving, we thought we'd give you our pick of wine-related things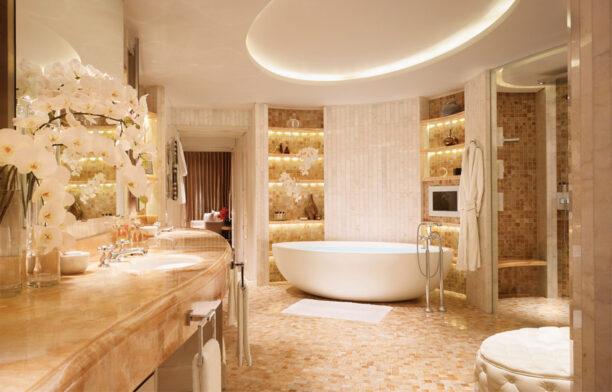 apaiser is an award winning International bath ware designer and manufacturer, specialising in hand finished stone composite bath ware that is synonymous with luxury and renowned for its organic feel and sculptural lines.