It's often overlooked, in fact, it's ALWAYS overlooked. We walk on it, we run on it, we play on it and sometimes we sleep on it – so we thought it was about time we gave you our top 8 floor-related designs
A weekend home overlooking lake Taal combines a panoramic natural context with a contemporary interpretation of traditional Philippino architecture.
Designed by Claesson Koivisto Rune for Arflex, the 'Tablet' tables are distinguished by their unique frame, leg shape and marble top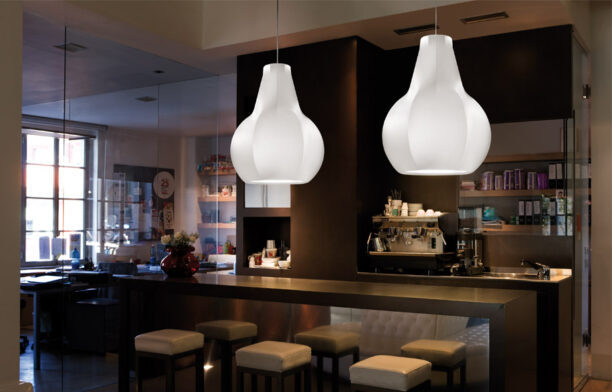 De-Signum's design for Kundalini has all the sass, curves and dramatic impact of its namesake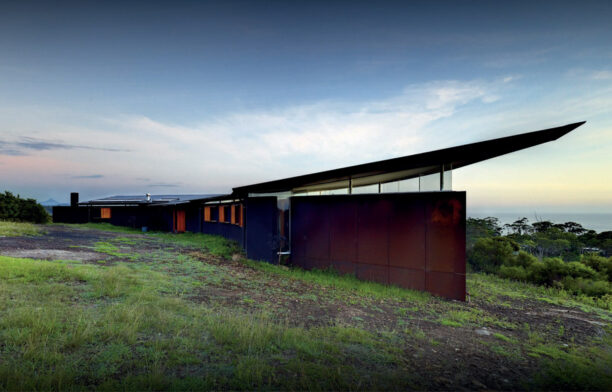 Every house is an experience. But this house by Fergus Scott is, says Paul McGillick, a total experience combining landscape, the sea, the sky and a sense of community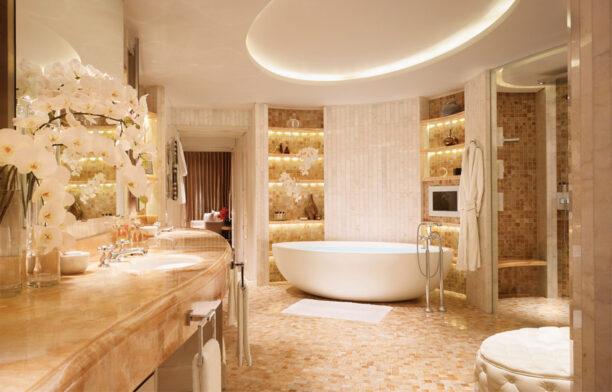 apaiser is an award winning International bath ware designer and manufacturer, specialising in hand finished stone composite bath ware that is synonymous with luxury and renowned for its organic feel and sculptural lines.