This house outside Mumbai in India is, says Jagan Shah, a refuge and a retreat. Designed by Studio Mumbai, the house communes with the natural world, a refuge from the chaos of the nearby city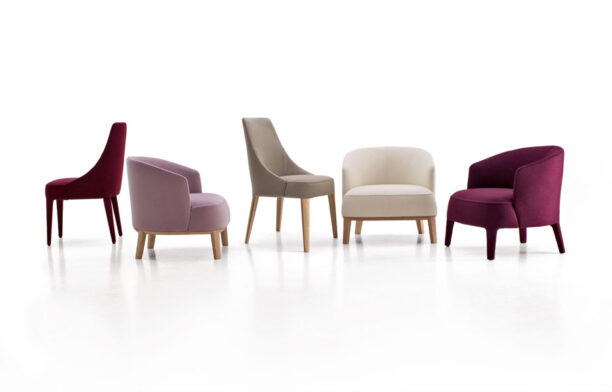 Maxalto presents a series of new and innovative additions to the elegant Febo collection by Antonio Citterio
A ubiquitous fixture of the workspace, desk lamps accompany us deep into the coffee-fueled small hours. This week we span decades and styles to bring you our favourites from the genre.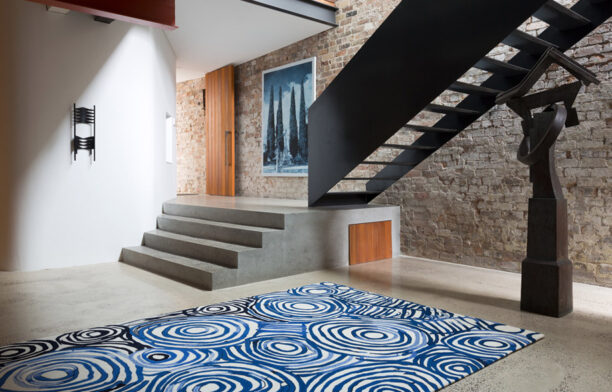 The Minnie Pwerle collection for Design Rugs is testimony to the company's driving urge to further bridge the divide between art and interior design - to marry unique, stimulating artwork with exceptional quality, functional, floor coverings
Sponsored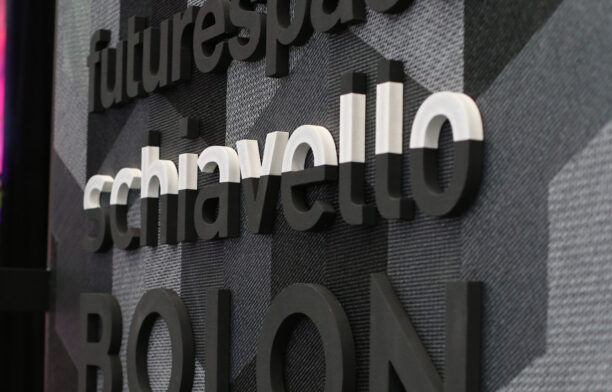 At the recent office* 2013 exhibition, Bolon, Futurespace and Schiavello joined forces to create innovative, and remarkable design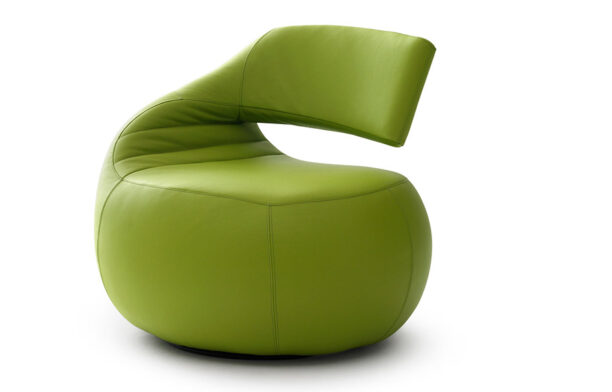 Leolux is a modern furniture brand from the Netherlands and is renowned for its quirky and clever designs. Leolux's signature product is the Gisa armchair designed by Jane Worthingon
Street signs can sometimes be quite annoying, but artist and designer Brett Coelho has shed new light on them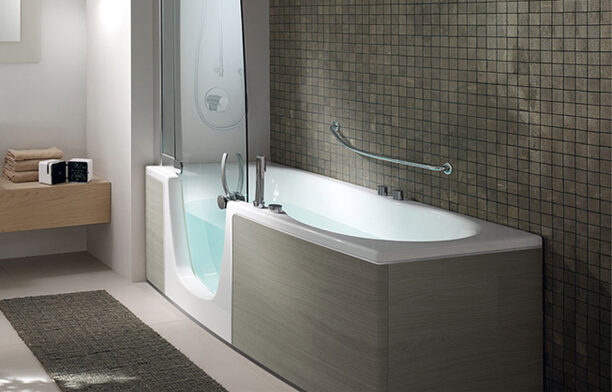 The Combi Units, designed by Lenci Design for Teuco, are a versatile, safe bath/shower solution that are as stylish as they are functional.