Maarten De Ceulaer's intriguing furniture range evokes organic growth patterns and demonstrates clever construction techniques
Amidst a an all-star A+D community guest list and in a celebratory mood, Fanuli officially launched its collection of Flexform furniture and new display space.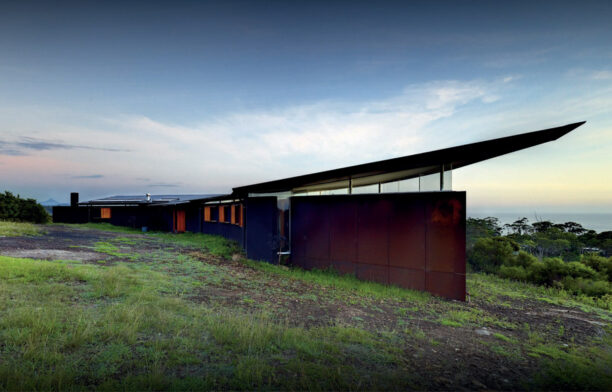 Every house is an experience. But this house by Fergus Scott is, says Paul McGillick, a total experience combining landscape, the sea, the sky and a sense of community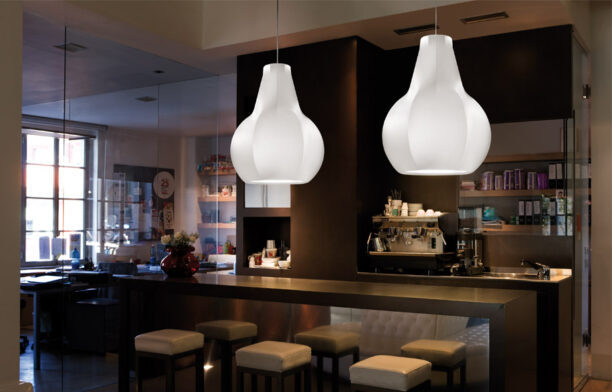 De-Signum's design for Kundalini has all the sass, curves and dramatic impact of its namesake
Mont Blanc honours Europe's iconic summit and its namesake with a collection of luxury writing instruments, jewellery and leather goods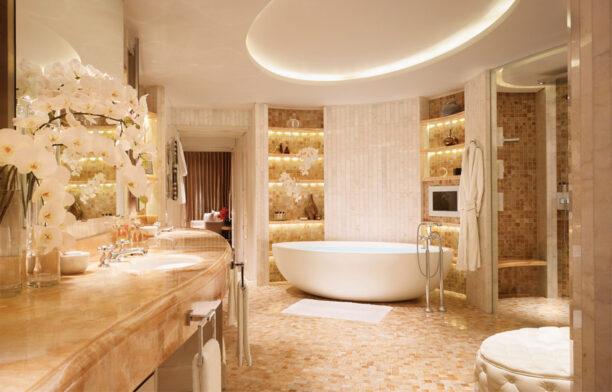 apaiser is an award winning International bath ware designer and manufacturer, specialising in hand finished stone composite bath ware that is synonymous with luxury and renowned for its organic feel and sculptural lines.