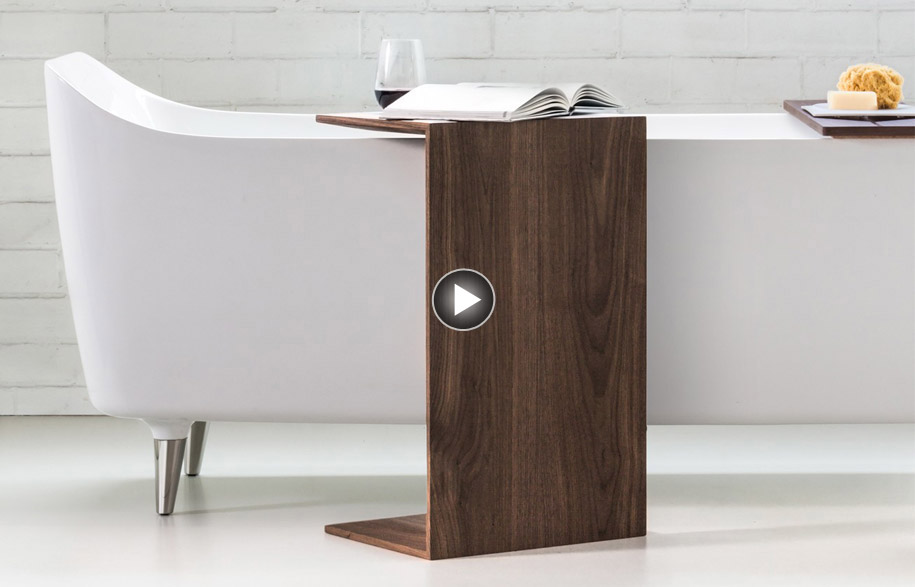 A Natural Collaboration
This short film explores the collaboration between designer Nick Johnston and local craftsmen that led to the creation of Rogerseller's new Pirch collection.
The Pirch range is handcrafted from American Black Walnut and complimented with Solid Surface inserts. The timber is enhanced by a matte seal finish preventing moisture damage, while the solid surface inserts provide a durable platform avoiding stains.
Pirch Collection – A Natural Collaboration from Rogerseller on Vimeo.
Rogerseller
rogerseller.com.au