Watch Nobody: A Conversation
If you missed the Melbourne Conversation with the faces behing cult denim brand NOBODY, now's your chance to hear them talk in our snapshot video
Related Posts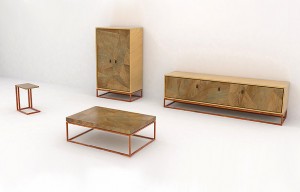 Treology in South Island
After a busy four months spent creating new designs inspired by the landscapes seen over a four day road trip down the wild West Coast of the South Island, NZ, Treology have created a short video showing how the designs evolved.
VIDEO: Sixhands Conversation
Did you miss the Sixhands Conversation earlier this year? Check out this short video and get up to speed on this creative trio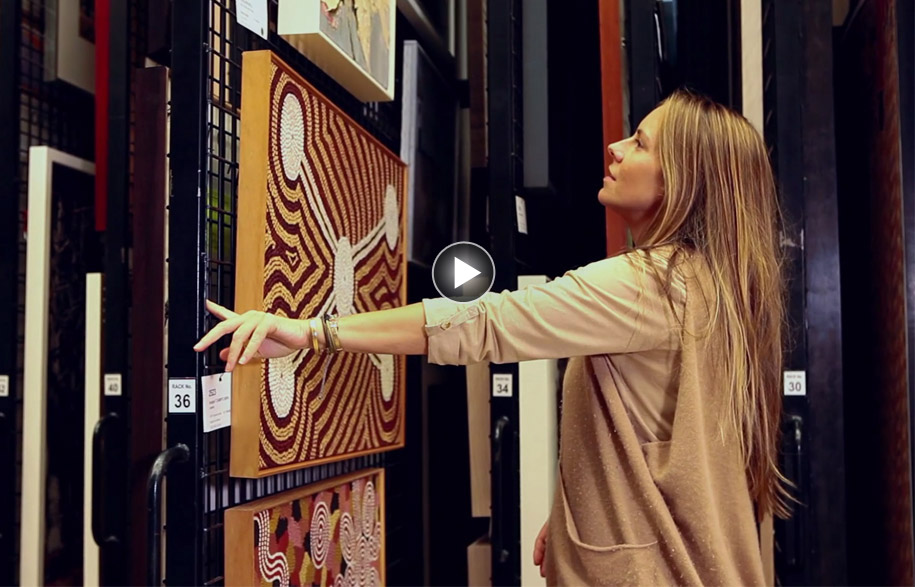 Sibella Court on Therese Howard
Interior Stylist & Creative Director of The Society Inc. Sibella Court discusses Therese Howard's 'A Fine Balance', 2008.