habbot_4
Related Posts
Designing for High Density Buildings
Habitusliving interviews architect Jonathan Poh (whose Singapore apartment was featured in Habitus 19) about the art of designing in High Density Buildings.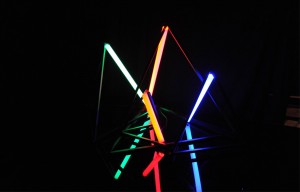 What is Light?
A new exhibition reinterprets the great light artists of the past and present. By Stephen Lacey.
CDK Stone
Mont Blanc Quartzite by CDK stone is a refined, versatile and resilient stone finish.