habbot_7
Related Posts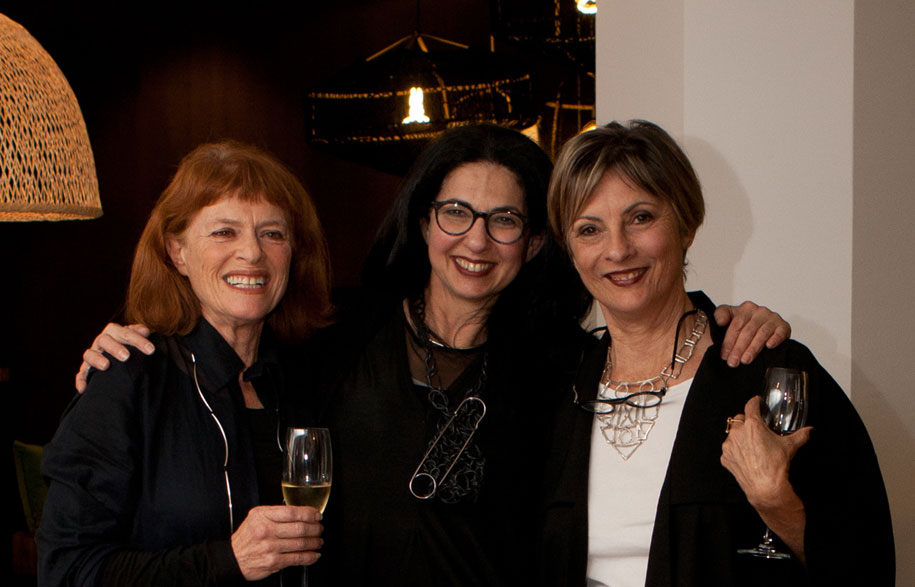 It's Summer Somewhere: Spence and Lyda's Summer Season Launch
For the launch of their summer season, Spence and Lyda's showroom was bursting with beautiful objects, the makers themselves and lots of happy faces. Featuring Mio Karo, Missoni Home, LAX Series, Lamp Gras, Porcelume, Ioten, Pet Lamp, 1803 and an exhibition of Ruth Levine's sculptural objects, there was an impressive array of work to feast our eyes on – and be tempted to touch.
Habitus Loves… Tiles
Providing a myriad of colour, texture and pattern possibilities, tiles can elevate a surface from merely functional to artistic. This week we bring you a selection of eight of the latest, most interesting and most beautiful tiles available.
Stereo-Photography, Stereoscopy, Stereopsis
Exploring the principles of binocular (two-eyed) vision, David Burrows' installation transplants the dramatic beauty of an antarctic glacier to Melbourne's federation square