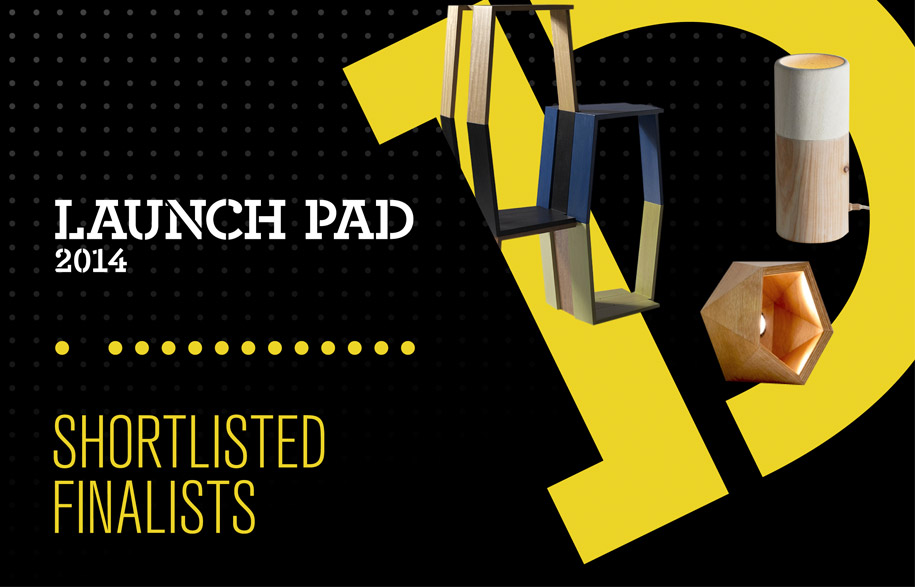 Launch Pad Shortlist
Melbourne Indesign: The Event is about to hit Australia's design capital, with a crop of exciting new design talent on the horizon.

This year's Launch Pad competition had nearly 150 entries, of such a quality that the nine-judge panel had to select quite a long shortlist. In this exciting news for the Australian design scene, there were entries from all across the country, with an impressive calibre of creativity and social thinking demonstrated.
The judges who selected the shortlist, and will now be deciding the finalists, are: Daniel Dalla Riva, Principal and Director of 6 Hats; Terri Winter of Top3 By Design; designer Ross Didier; Aidan Mawhinney, Managing Director of Living Edge; Richard Munao, Managing Director of Corporate Culture; Raymond Scott, Managing Director of Workshopped; Bec Findlay, artist and Content Manager for How We Create; and international judges Felix Low, designer at The Foundry and Ken Koo, President of the red dot design award, Asia.
The Finalists will be announced at the end of June, and Design Hunters can see the next generation of Australian design in the Launch Pad Finalists Exhibition at Melbourne Indesign: The Event.

Launch Pad
Melbourne Indesign: The Event