Making hundreds of tiny decisions is the most time-consuming and frustrating part of renovations and home improvement. Choosing every detail, from which shade of white paint to use, to sourcing fittings and fixtures that are matching (and also bring personal flair) throughout the home can prove an exhausting experience. Rather than digging through bathroom stores and catalogues to find almost-matching fixtures, award-winning industrial designer and Novas Creative Director Nicholas Johnston developed the Novas Frame range as relief for the most particular among of – those who see almost-matching as simply not good enough.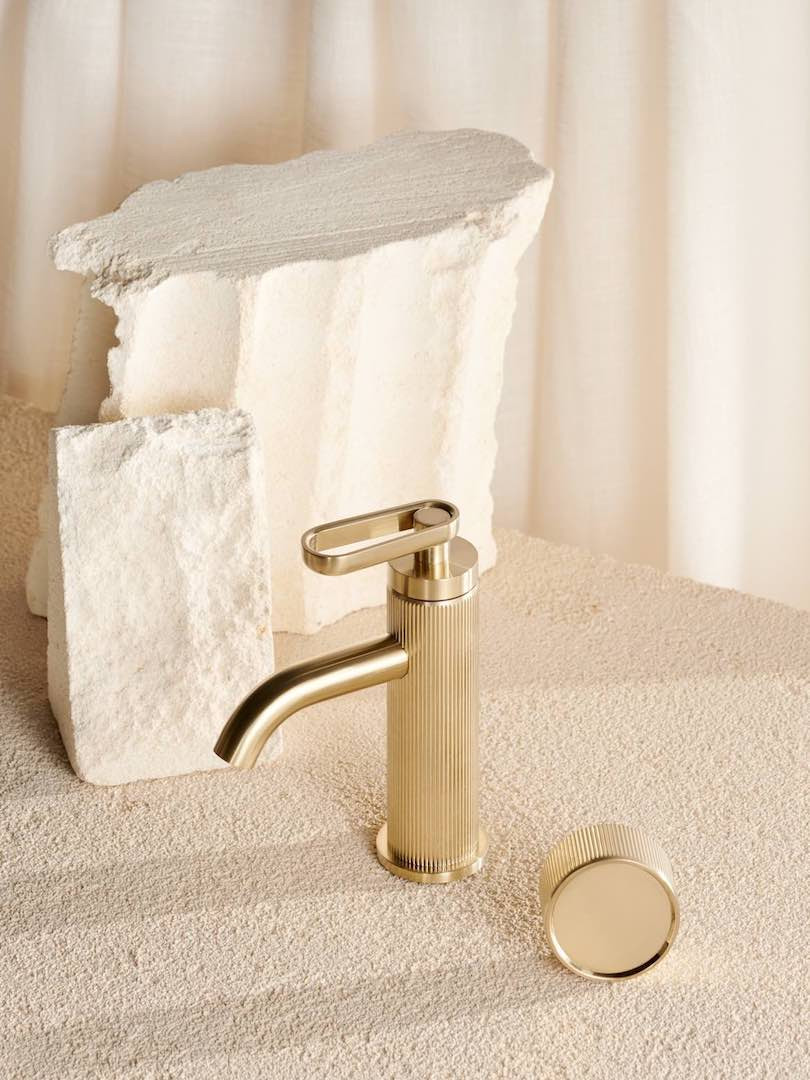 "Frame was created to prioritise design continuity between interior spaces with a unified hardware experience which extends beyond the bathroom throughout the entire home," says Johnston. "This transforms the Frame collection into a feature design statement, setting a new interior design standard which calls for cohesion amongst architectural fittings and fixtures." Thanks to Johnston, Novas is Australia's only creator and supplier of perfectly matched architectural hardware and tapware, meaning it's a one-stop-shop for your home reno details.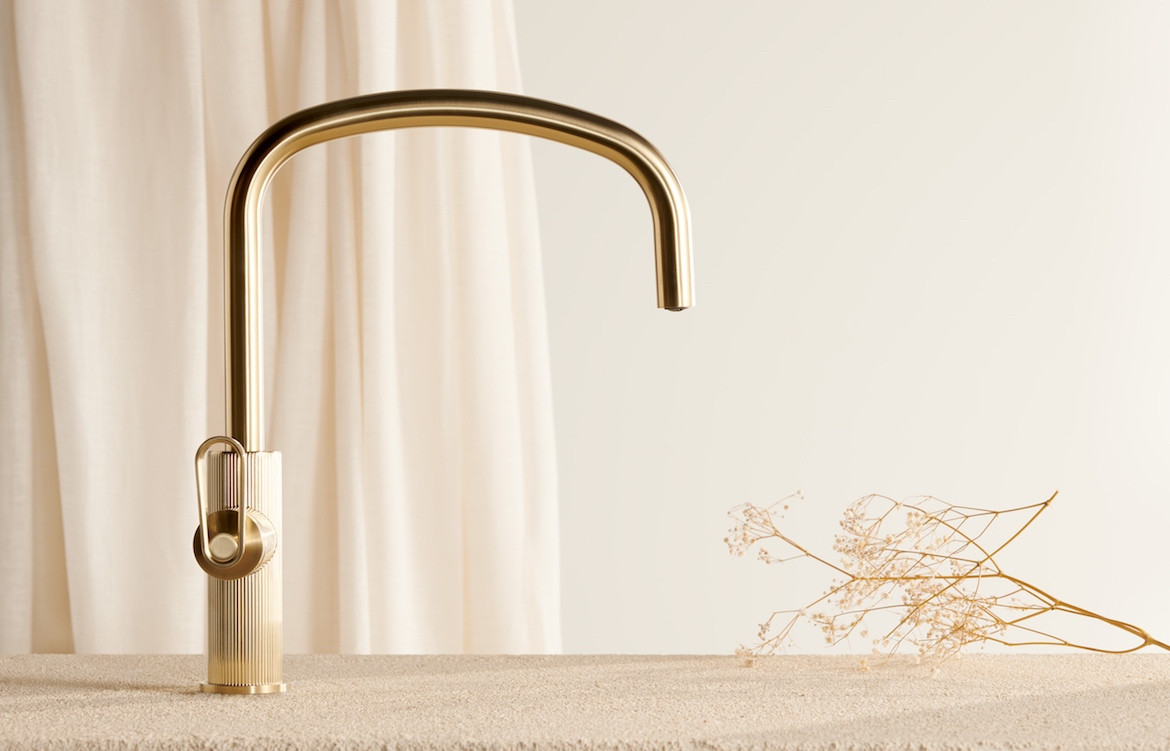 At once both nostalgic yet contemporary, Art Deco yet industrial, "the flexibility of the Novas Frame collection's hero bezel design allows it to look at home in limitless compositions," says Johnston. The taps and door fittings feature reeded handles that are available in chrome, matte black, satin nickel, gun metal, satin gold and satin bronze variations. As such, they provide not only an easily procured solution for project-wide cohesion, but also for a dash of project-wide personality. The elegance and artisanal design of the Frame products allow touch-points throughout the home to be easily elevated to new architectural heights. "Taking inspiration from the elegance of a classic bag clasp and the mechanical detail of a timepiece, Frame was composed to be sophisticated and timeless, with the ability to transition through various interior aesthetics," says Johnston.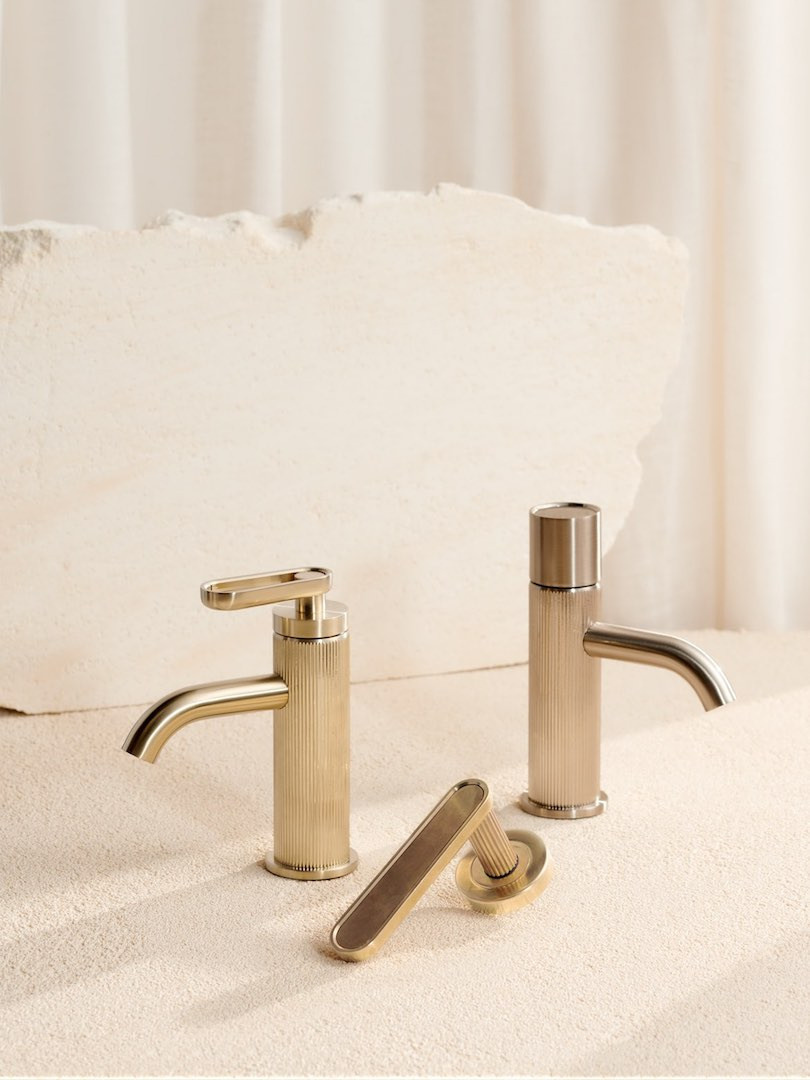 Designed to reduce the time it takes for designers and home-renovators to find "similar-enough" fixtures and fittings for their projects, Frame provides a perfect-match range of analogous tapware, showers, kitchen mixers, bathroom accessories and door handles. "We truly believe that the collection will raise the bar for Australian homes, creating a new and essential interior design rule, that similar simply isn't enough," says Paul Thornewell, Novas general manager. Novas' collection of intricately designed objects not only reduces sourcing time for specifiers, but also builds the tactile connection that users share with door handles and taps, as a seamless integration of fixtures throughout a project elevates this connection beyond the current benchmark.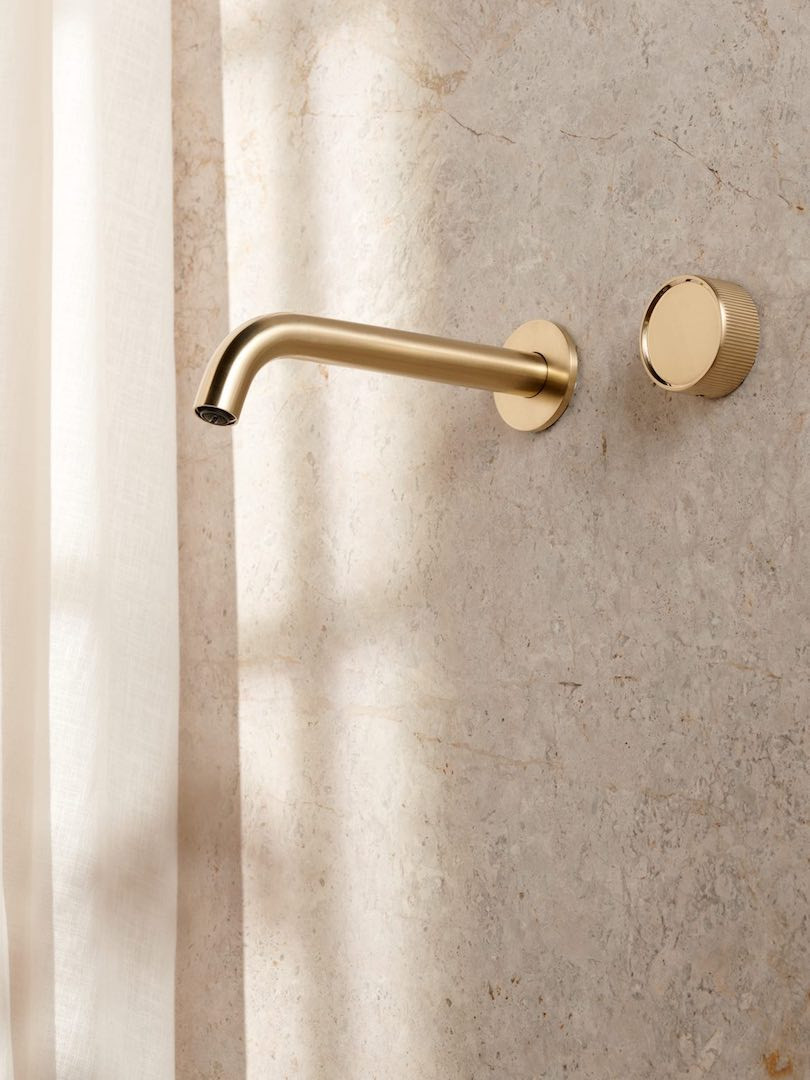 Founded in 1996, Novas is a second generation Australian-owned family business that provides kitchen, bathroom and glazing products and services. Over the last two decades, the company has established itself as an industry leader in service and client care, but its Australian-designed Frame range is taking client-care to a whole new level by considering the inherent needs and thereby ensuring practicality for the design community.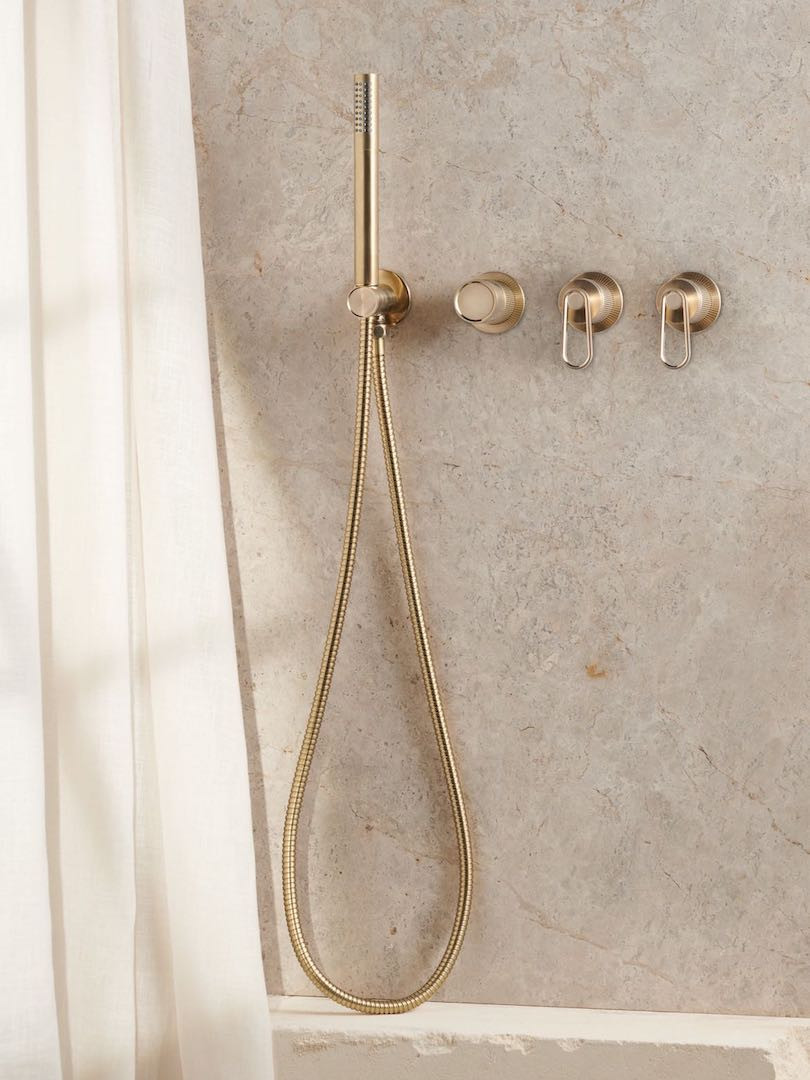 "We truly believe that the collection will raise the bar for Australian homes, creating a new and essential interior design rule, that similar simply isn't enough," says Novas general manager, Paul Thornewell. Playing into immaculate home design vision, the Frame range allows architects, designers and home renovators alike to master detail to a fine grain on finishes and fittings. Find out more about the Novas Frame collection
here
.abc