With over 78 years in the industry, Caroma understands the importance of quality, performance and function to create beautiful, inspiring spaces. With sustainability and customer experience in mind, Caroma is dedicated to achieving with products that leave long-lasting, positive impacts on the world we live in. Throughout the decades, Caroma has worked and supported with local and international creators, designers, brands and organisations to bring ideas to life through sustainable and ethical practices. This year, Caroma had the pleasure of working with Mike Woof, the founder of an incredible timber rescue mission called Woof Eco.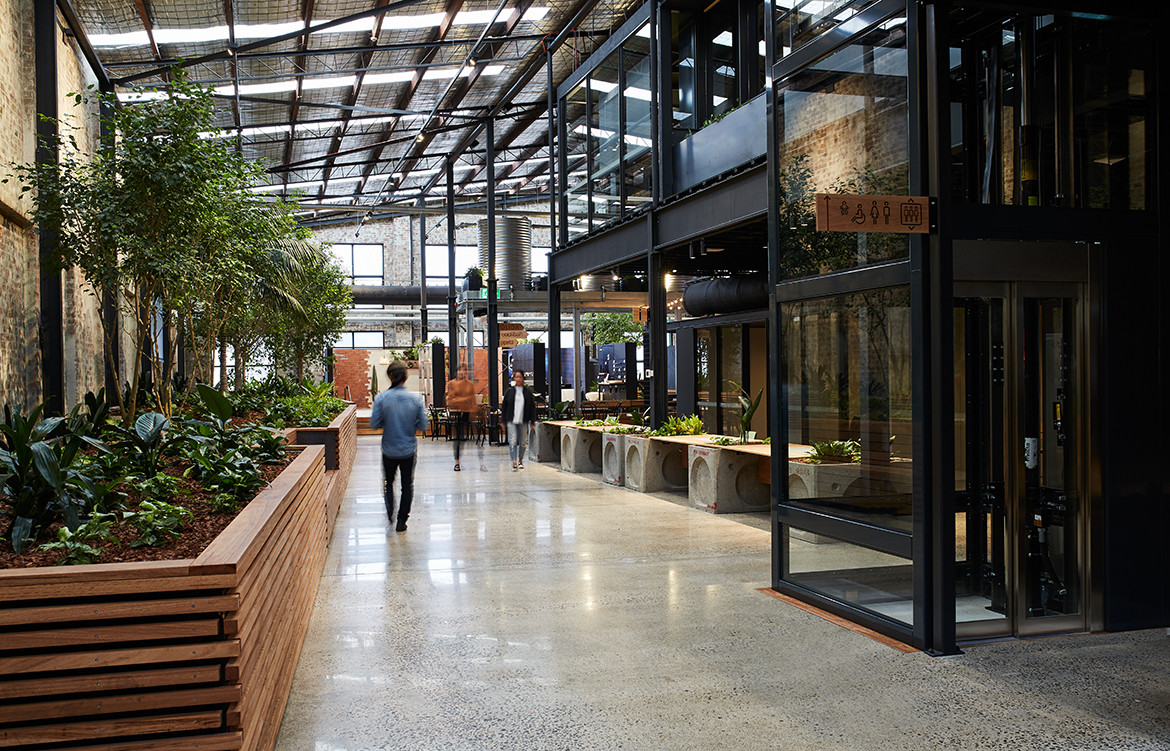 Woof Eco is a timber mill set in the country town of Wauchope. Renowned as a highly skilled artisan factor, the vision of Woof Eco is focused on rescuing rejected and unwanted local timber and transforming it into purposeful, exceptionally designed and architecturally functional furniture and accessories. Mike is driven by one word: sustainability. Combined with his wealth of knowledge of the industry and a unique craft, the products at Woof Eco are anything but ordinary. One step at a time, the sustainable brand believes that every tree has its own story with its own personality and charm, giving the customer a unique experience of having a unique and refined piece of furniture. Joining the world's path to a sustainable future, Woof Eco prevents thousands of square metres of high quality timber going to waste. Working closely together with their customers, Mike is able to provide custom, bespoke designs that meet the client brief every time. With a large-scale factory, milling logs are used and transformed into everything from everyday household furniture; to breadboards; authentic laser-cut wedding invitations; all the way through to large, striking boardroom tables and timber for heavy duty and building construction projects.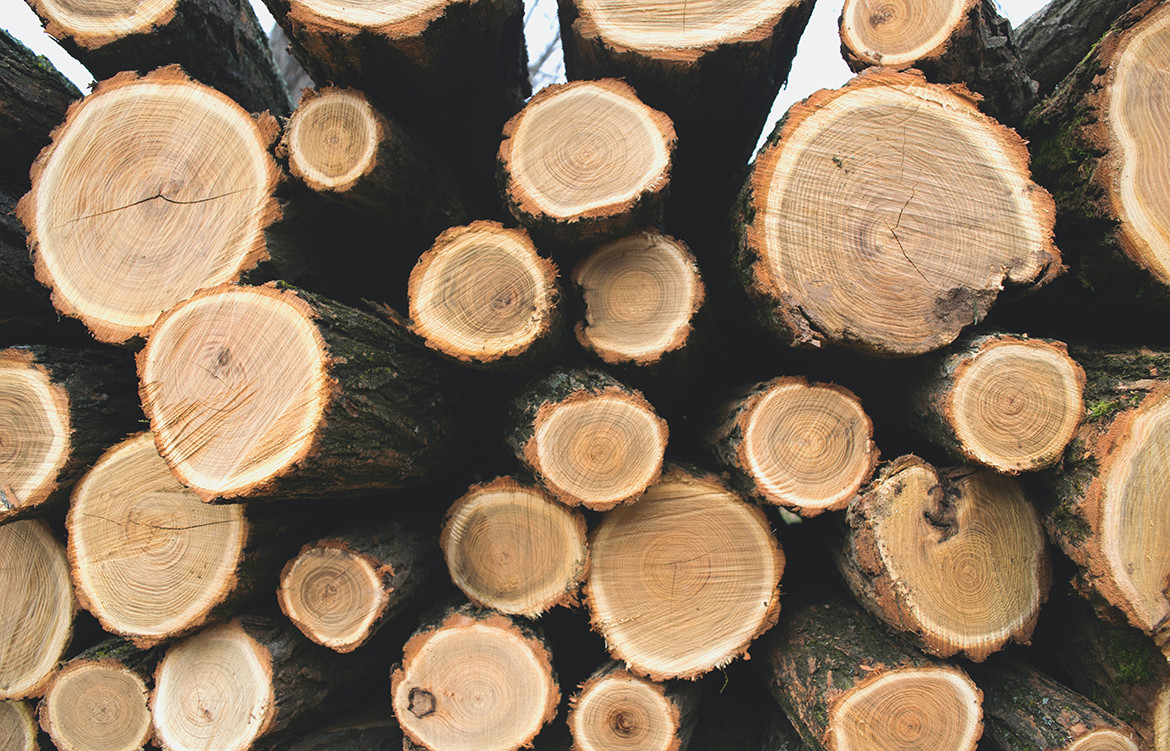 With a love for local manufacturing and the beauty of natural materials, Caroma obtained an extraordinary, sculptural Woof Eco table designed to take centre stage of any and every room. The Clara is a grey ironbark dining table that's functional, versatile and meticulously crafted. This table comfortably seats 8-10 people, with room to shift. Made with rescued Port Macquarie wood, this unique table is made to elevate the everyday experience with a large, durable and water-resistant surface and three 15-watt invisible chargers concealed within the structure, adding practicality and adaptability to any household. With sustainable practices at the forefront, Mike ensured a 100% natural finish with Rubio Monocoat (a plant-based hardwood oil) applied, resulting in a beautiful and functional product in harmony with nature.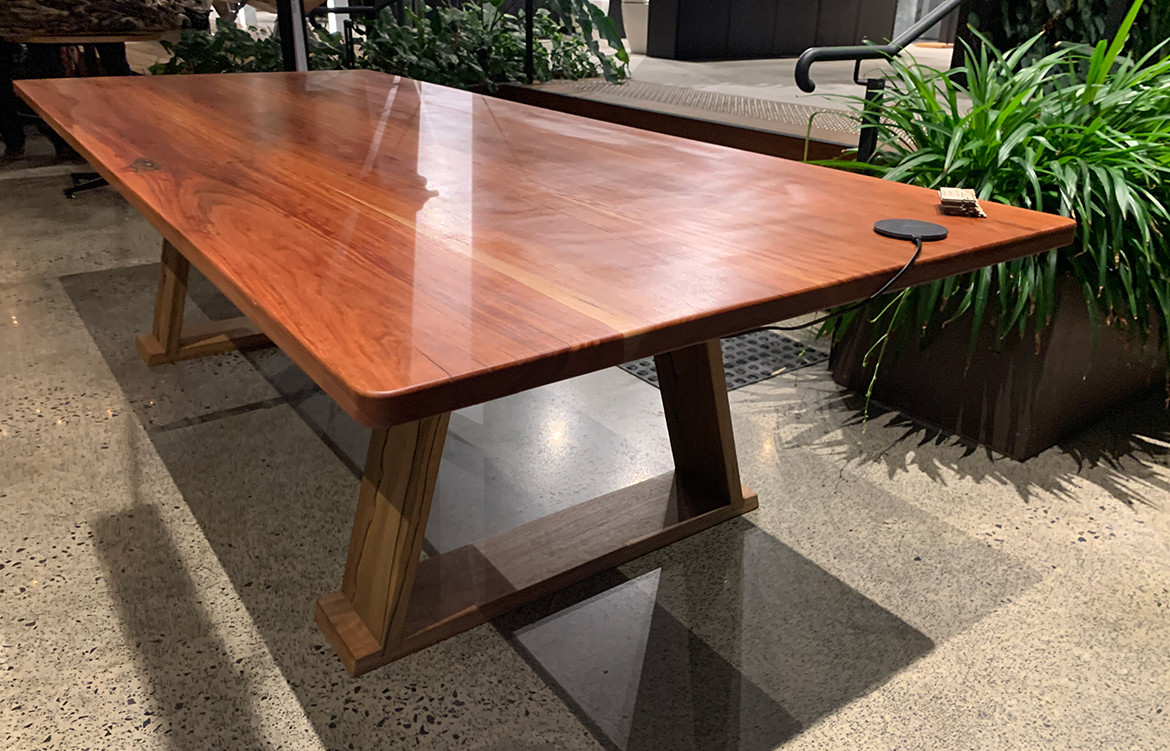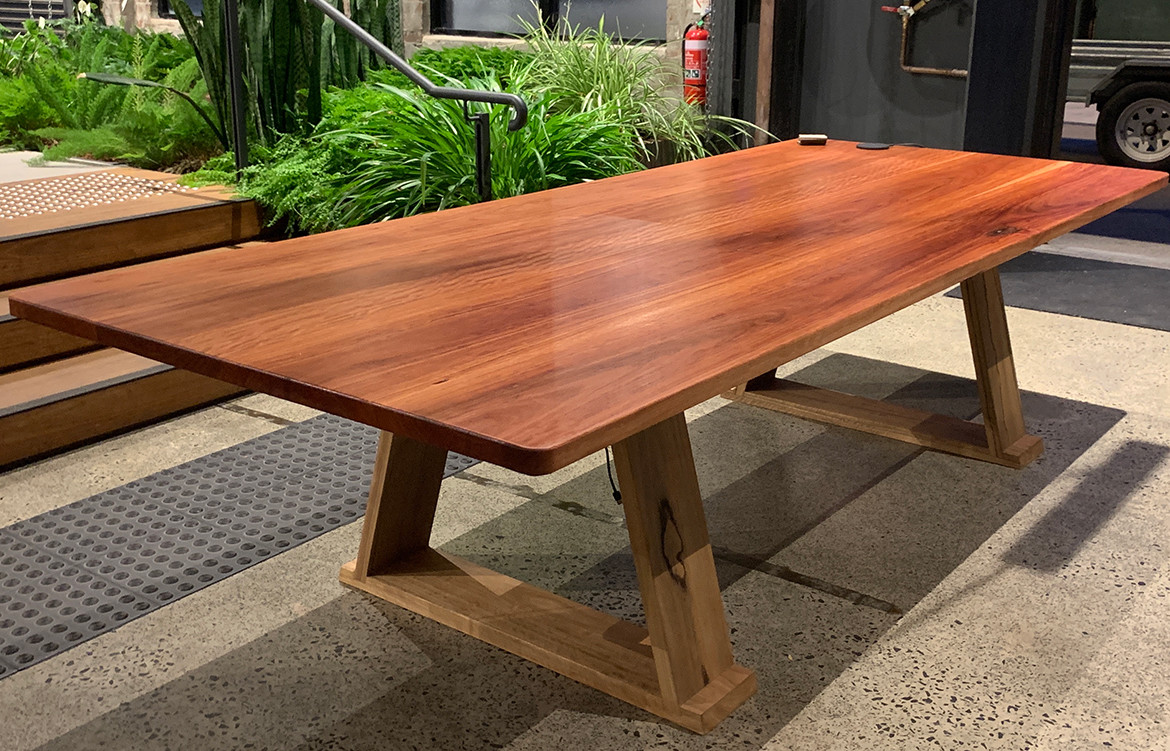 In collaboration with Foodbank NT (FBNT), Caroma has created an initiative to give back through an auction, selling The Clara to raise funds for the largest food security charity in the Northern Territory. With the challenges and hardships throughout the past year, Caroma and FBNT saw an opportunity to work together and donate the beautiful table by Woof Eco and raise funds towards Foodbanks goal of achieving zero hunger in the NT. With CEO of Foodbank NT, Peter Pilt at the helm, one of his key leadership roles in a natural disaster is to marry the business world and their social responsibility with the people of greatest need. The June 2020 quarter saw an increase in demand of food and meals distribution by 61%, equating to an additional 86,000 meals worth of food being processed. As a result, the last few months has seen an additional roster of volunteers throughout the organisation, which has been an amazing feat of support from the community nationwide. Through corporate partnerships with businesses like Caroma, the teams are able to ensure vulnerable groups get the support and care in the best methods that we can. "My life has always been focused on others and I have spent my entire working life, working in the NGO sector," expresses Peter. "The opportunity to be involved in such a coal face organisation like Foodbank in such an area like the NT where the needs are great, was a significant opportunity to make a difference in the lives of others."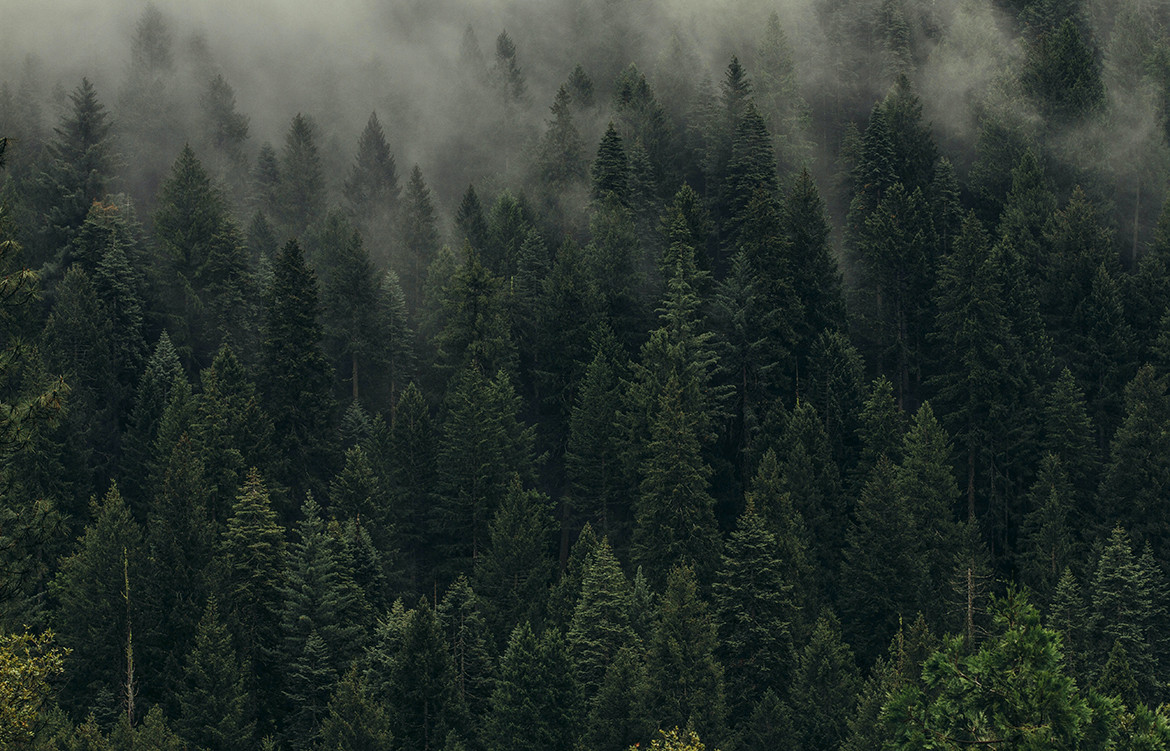 Donations and funds towards the Foodbank NT would be greatly received through the Caroma Auction or through the Foodbank Australia page.
–
To make your tax deductable bid for this table and donation to Foodbank, head to 32 Auctions: Foodbank NT here. Or reach Caroma Engagement Manager,  Deborah De Jong at ddejong@gwagroup.com.au.
Caroma
caroma.com.au
Woof Eco
woof.eco
Foodbank Australia
foodbank.org.au
[caption id="attachment_107256" align="alignnone" width="1170"]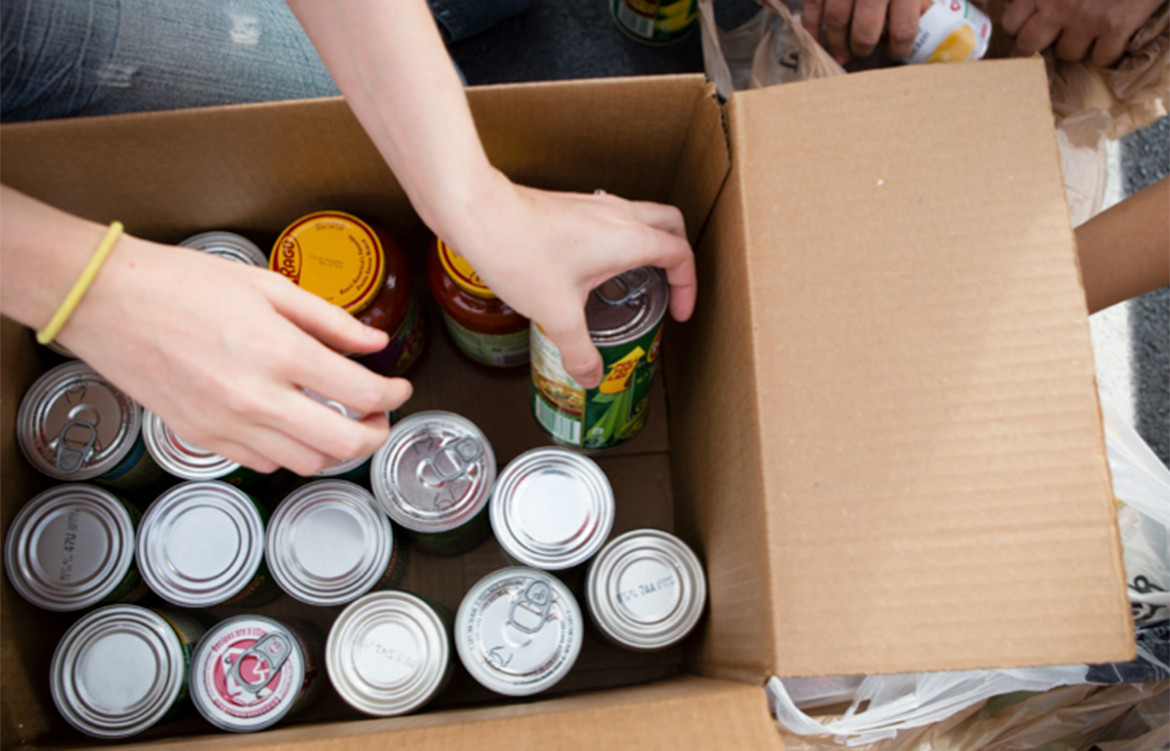 Image taken from the
Foodbank Hunger Report 2017
.[/caption]abc