Equal parts functional and sculptural, and crafted with the finest of Australian materials, the Pebble Side Tables by JamFactory are a suitable addition to any living space.
Designed by Andrew Carvolth, the tables are the result of a reductive design process, in which the design itself seeks to soften the form of a standard table. The blunt corners and oblong-like outline of a standard table do not feature within the Pebble design, with its smooth, round edging a subtle statement made by the designer, to rewrite the conventions of the customary table.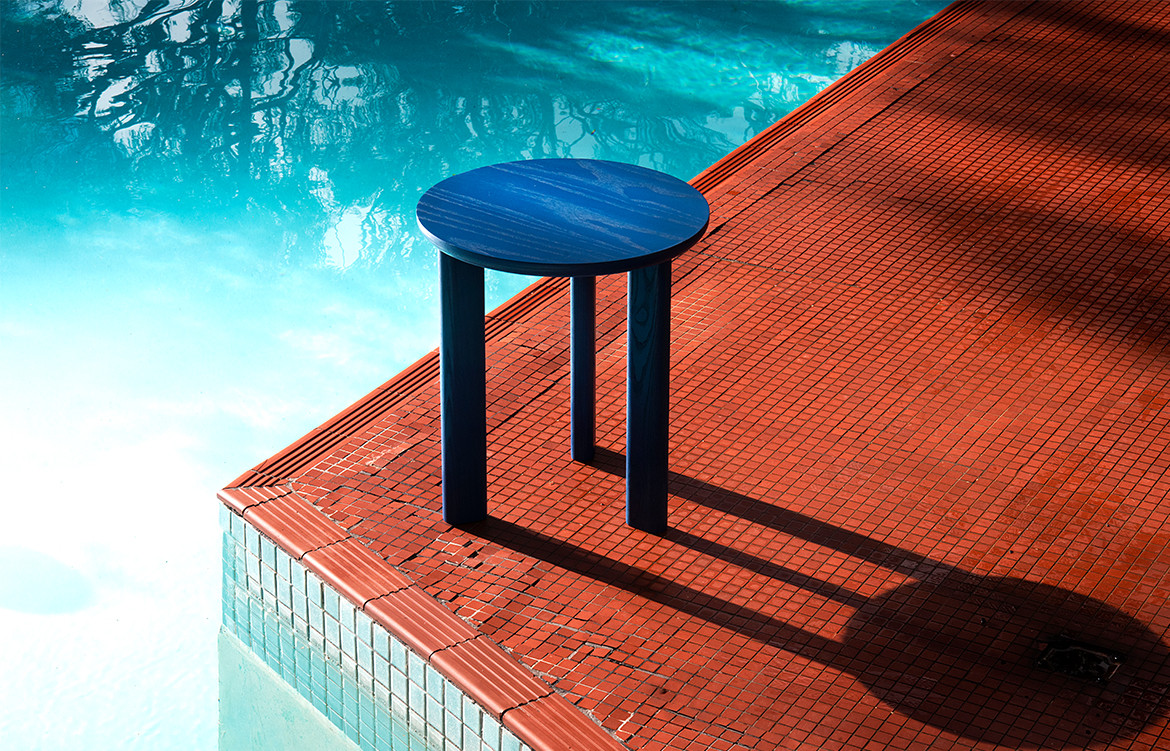 Imbued with a strong sense of materiality, the Pebble Side Tables reveal the warmth, colour and grain of solid timber.  Available in either Tasmanian Oak, Blackwood or American White Ash with blue lacquer, the 'Pebbles' are a testament to what makes tables great. Timber, locally sourced, cut and treated, and smooth to the touch.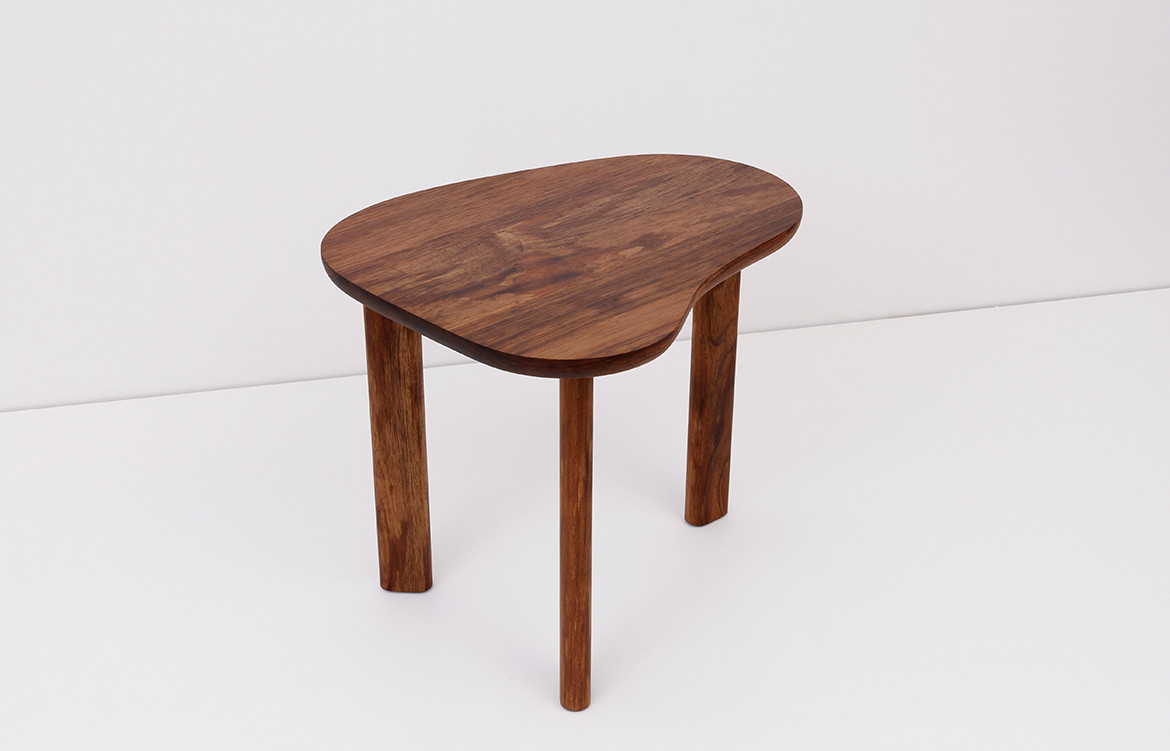 Drawing on over 45 years experience, jam by JamFactory presents a uniquely Australian designed and made collection of furniture, lighting and objects. 
Jam collaborates with a diverse array of local designers, makers and fabricators, combining traditional skills with modern manufacturing. This mix of individual creativity and skill combined with an emphasis on materials and processes shapes a distinctive voice in Australian design.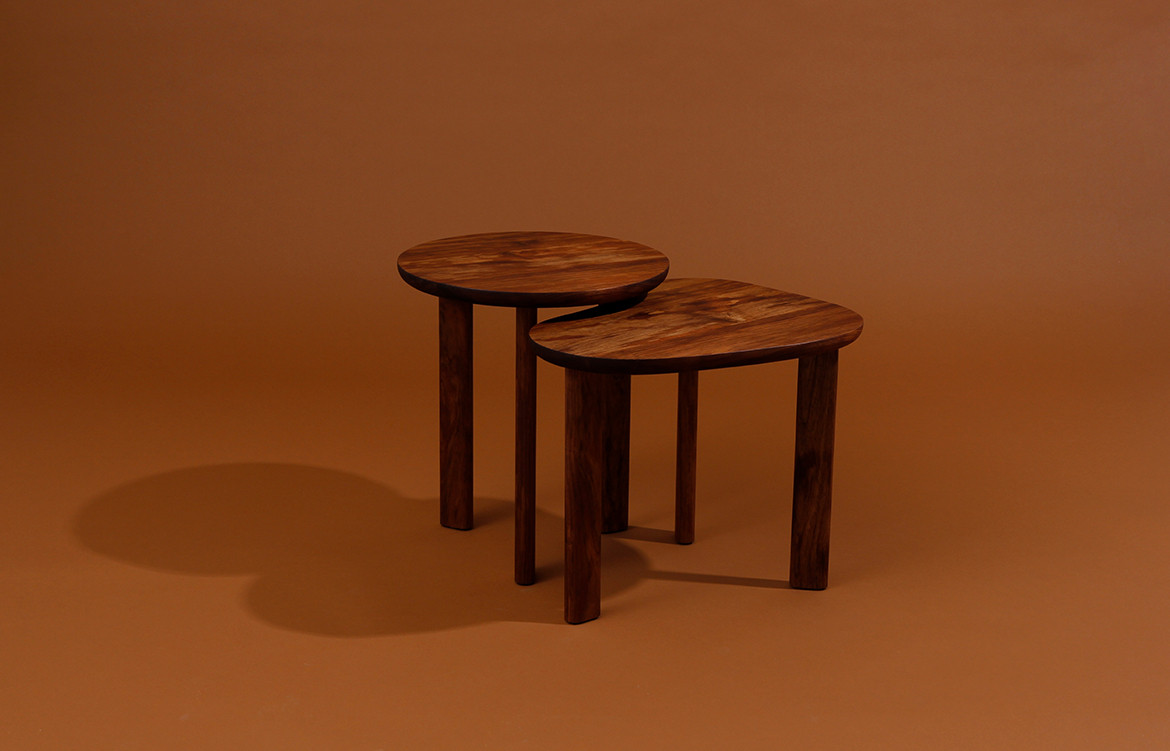 All Pebble Side Tables are backed by a three year structural warranty, and the promise of Australian manufacturing that ensures the material and craftsmanship is something you can trust.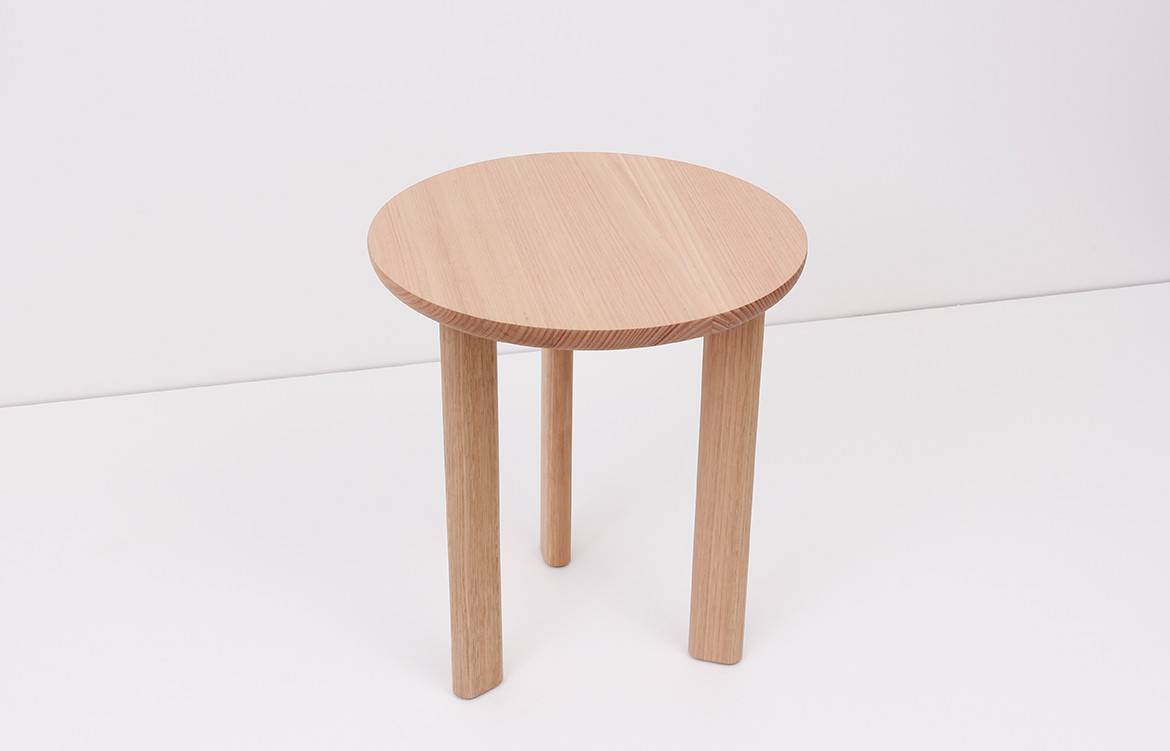 Delivery times range between 8-10 weeks within Australia. To order or to browse, head over to j-a-m.com.au/collection/pebble.
abc