Fanuli
fanuli.com.au
[gallery ids="26668,26669,26670,26671,26672,26673,26674,26675,26676,26677,26678,26679,26680,26681,26682,26683,26684,26685,26686,26687,26688,26689,26690,26691,26692,26693,26694,26695,26696,26697,26698,26699,26700,26701"]abc
Jørn Utzon (1918-2008) is internationally recognised as one of the most original, innovative and socially concerned of modern architects and, perhaps, one of the greatest exponents of the humanistic Nordic tradition within modern architecture. Utzon is best known for his poetic public architecture, such as the Bagsværd Church in Denmark, the Meli Bank in Tehran, the Kuwait National Assembly and, of course, the international icon that is the Sydney Opera House. It is appropriate that the debate surrounding Utzon should return to the location of his most significant yet controversial creation and be inspired by Utzon's legacy.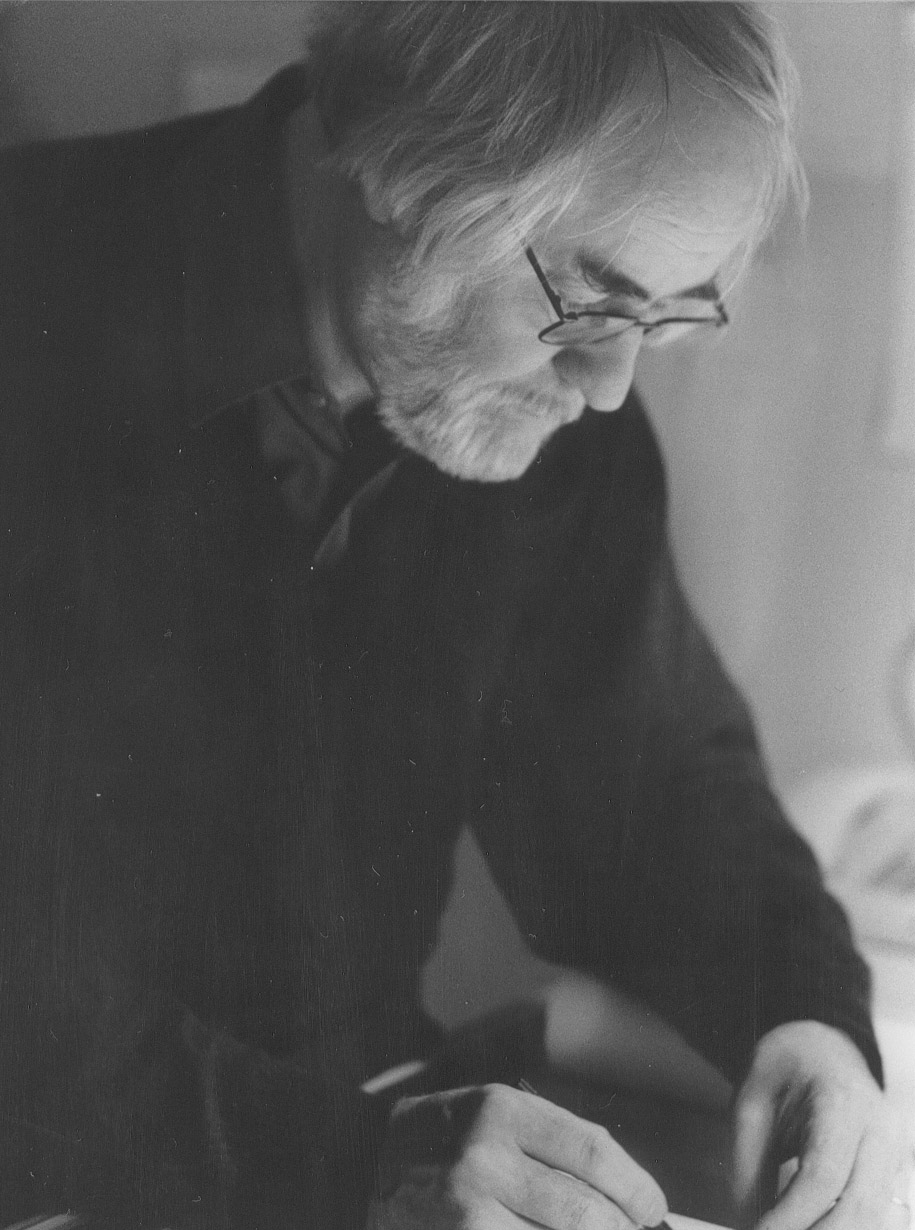 Keynote speaker: Juhani Pallasmaa
Centred around the themes of Architecture, City Making and Political Economy, the Symposium is designed to be inter-disciplinary - reflecting Utzon's diverse influences and attributes – and explore advances in the design, delivery and management of architecture and, more broadly, urban environments. The Symposium's objectives are: to promote debate about the role of cultural production within urban contexts; encourage dialogue across cultural, political and economic boundaries; and contribute to the current thinking in academia and practice regarding the tensions and synergies between cultural production, politics, economy and the city.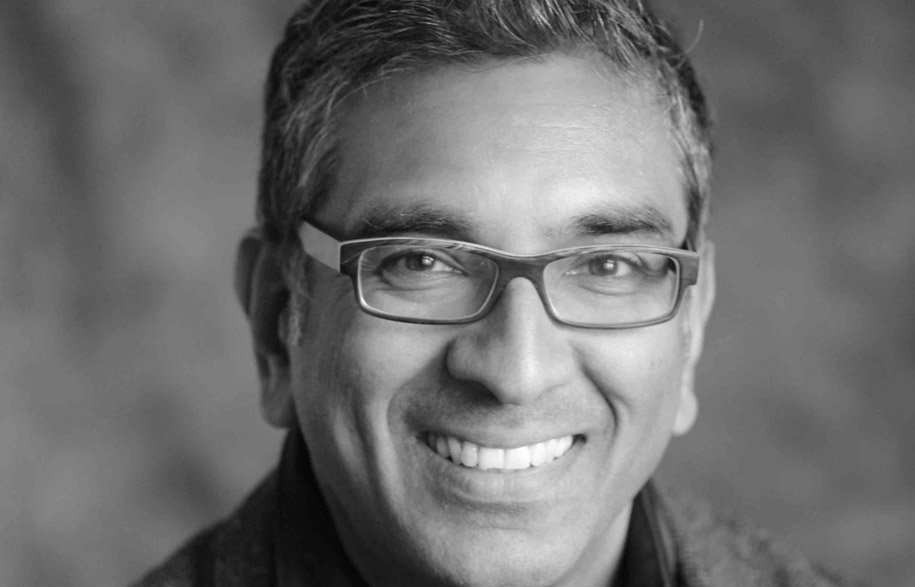 Keynote Speaker: Vishaan Chakrabarti
Bringing together leading academics, practitioners and students from across the globe, the Symposium will include keynote speakers from Asia, the USA, Europe and Australia and a selection of the Symposium's academic papers will be published in book form. Keynote speakers include: Juhani Pallasmaa, Finnish architect, former Professor at Helsinki University of Technology, former Director of the Museum of Finnish Architecture Vishaan Chakrabarti, Marc Holliday Associate Professor of Real Estate Development Liu Jiakun, Founder and Principle Architect of Jiakun Architect.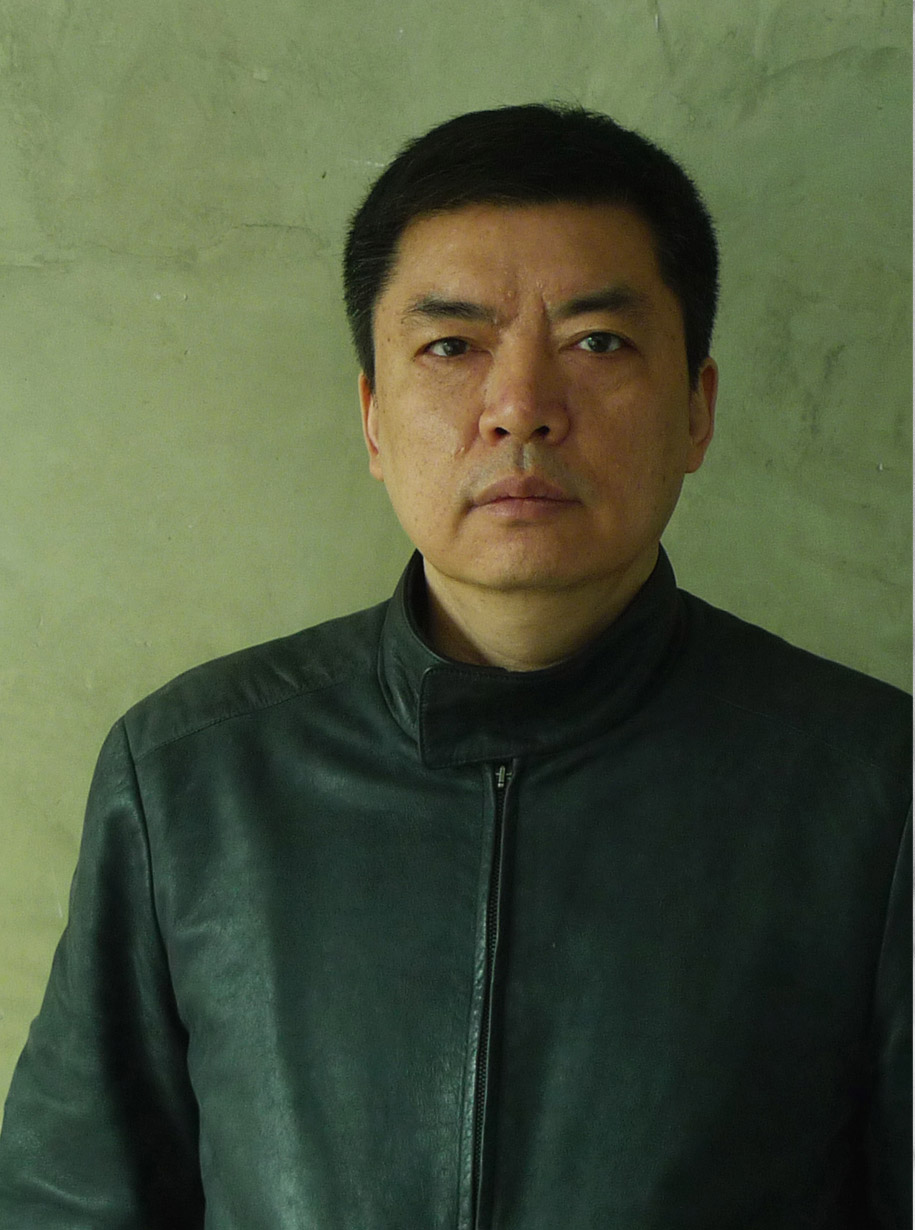 Keynote Speaker: Liu Jiakun
The 4th International Utzon Symposium at UNSW is presented in collaboration with the Jørn Utzon Research Network (JURN) and the Utzon Research Center (URC), the University of Portsmouth, UK and Aalborg University, Denmark. The 4th International Utzon Symposium will be held at The Sydney Opera House and University of New South Wales, Sydney CBD from 7-9 March, 2014.
be.unsw.edu.au/utzonsymposium
abc
The organic collaboration between Bolon and Missoni continues with new renditions of the Bolon by Missoni flooring range. Elementally affected and inspired by nature, the extended range now include a progressively autumnal, contemporary rustic palette with four new colours of the classical Flame pattern, evoking stone, rust, wood and lush green foliage.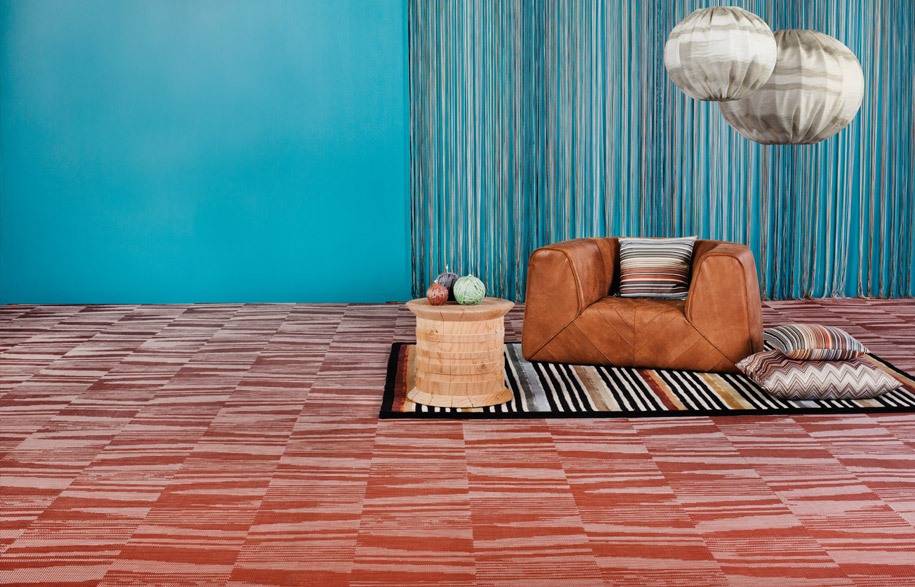 A bucolic counterpoint to the vivid tones of the original Bolon by Missoni range launched in 2012, the new collection is aesthetically versatile, beautiful, luxurious, functional and fashionable, adaptable to all sorts of public spaces. Iconic Missoni. Quintessentially Bolon.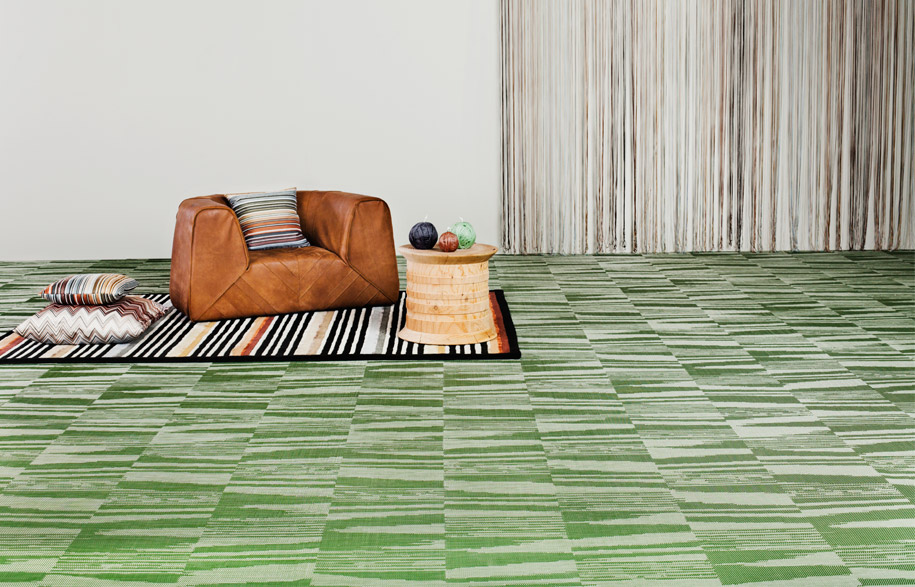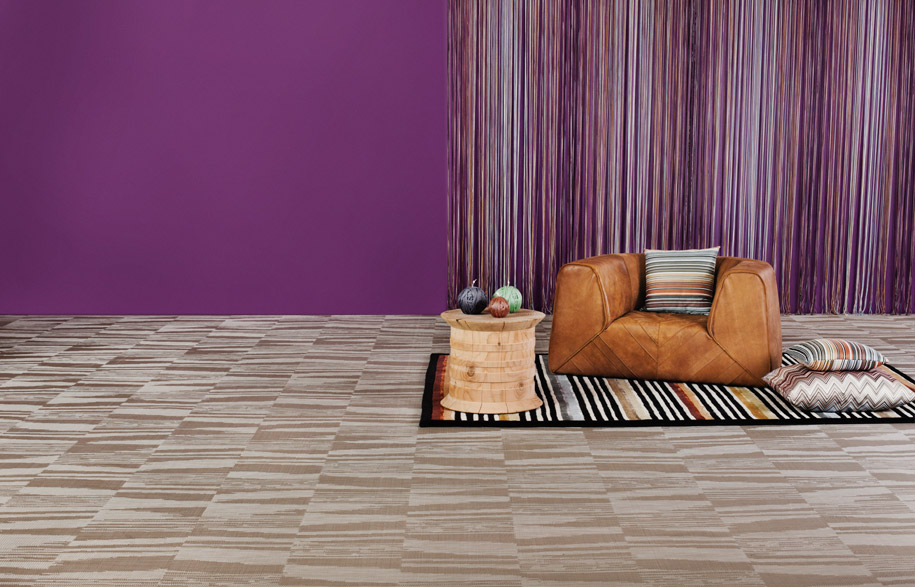 BOLON by The Andrews Group
www.theandrewsgroup.com.au
abc
We are currently witnessing a revolution in the way that people shop. The tide has turned from malls, mass-prod­uction, labels that read 'Made In China', and megastores. For the first time in decades, people have wised up to their impact on their planet, are informed, concerned and ethical, and buying with their conscience as well as their wallets.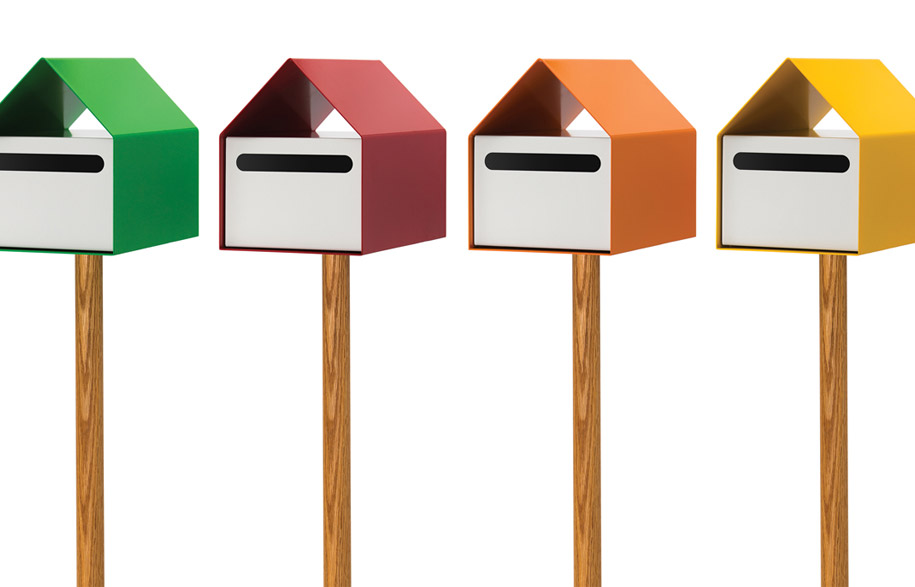 This is what makes
The Big Design Market
unique in the world. Free to get in, this visionary pop-up event, curated by visual artist and designer Simon Obarzanek, allows people to connect with 215 of the best independent designers from Australia and overseas.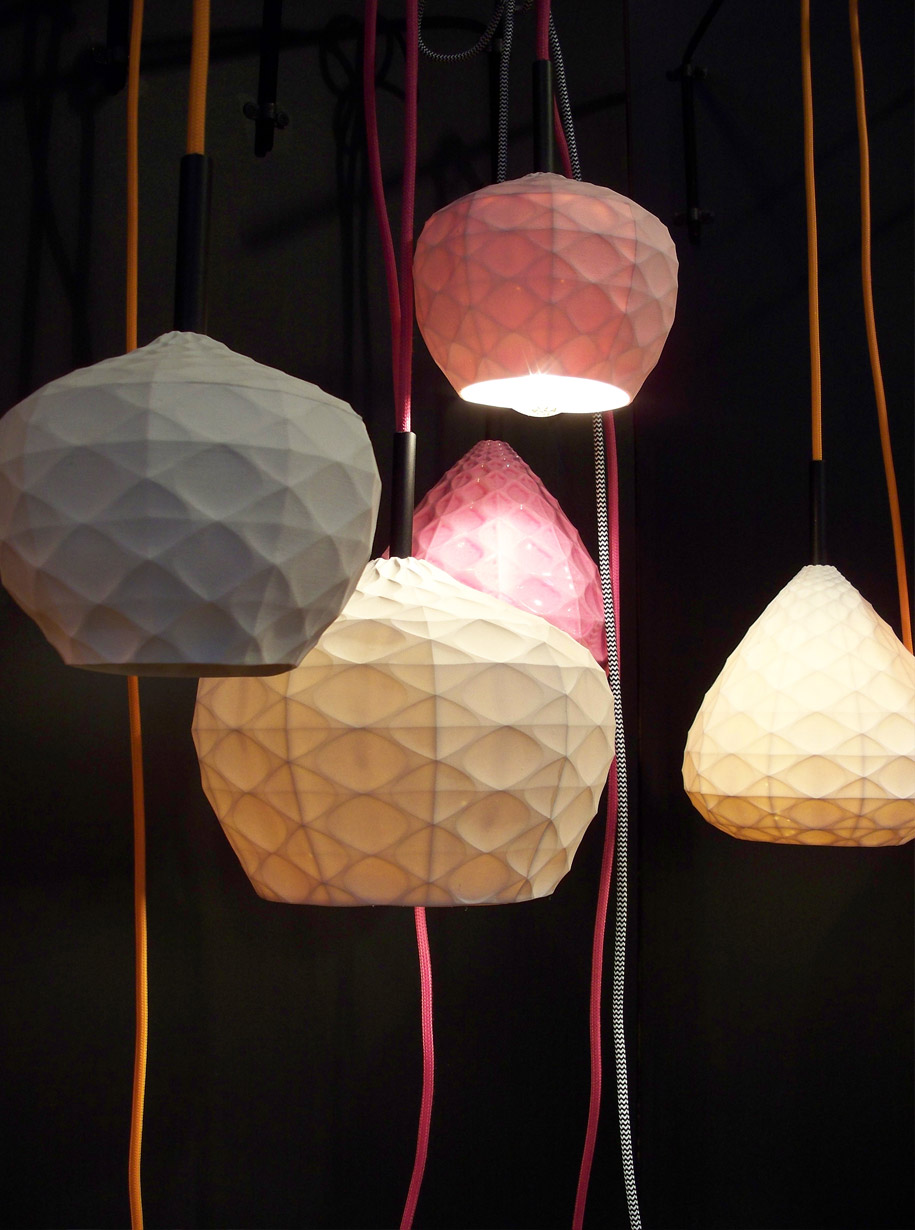 There are wide aisles, lounging areas, food from some of Melbourne's favourite eateries, and award-winning craft beer from
2Brothers Brewery
.
There's coffee, a Mag Nation magazine stop, and workshops with
Beci Orpin
and
Georgie Cummings
. Children can design their own button badge, build with
Planks
from
Green Hat Workshops
or weave a star with Maryann Talia Pau.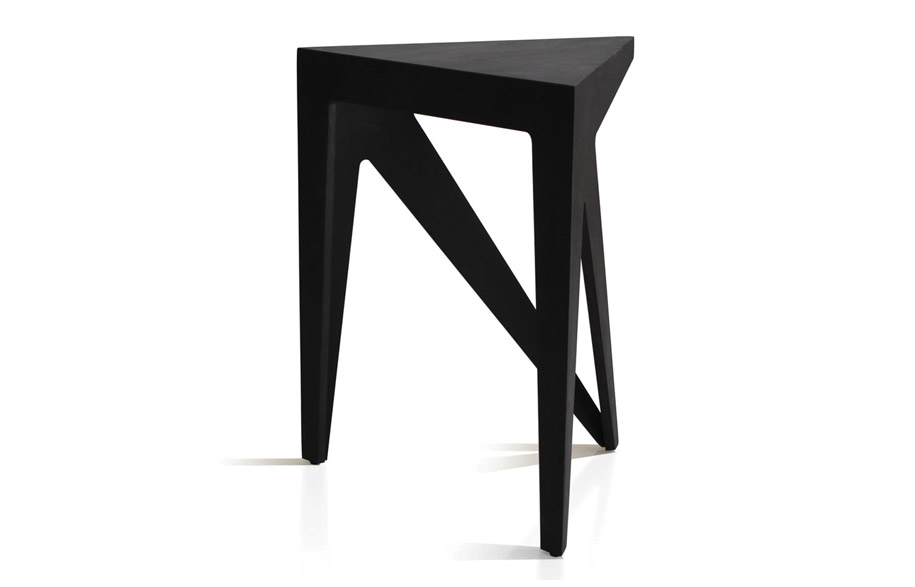 Eco-smart designers at
The Big Design Market
include up-cyclers Mabel jewellery, made by an industrial dumpster diver from Hobart and
Upcyclette
, who turn skateboards into sunglasses and Swiss Army blankets into handbags.
Trunk & Orderly
use vintage factory machinery to produce modern suitcases, and
Otto and Spike
use knitting machines from the 1890s for their textiles.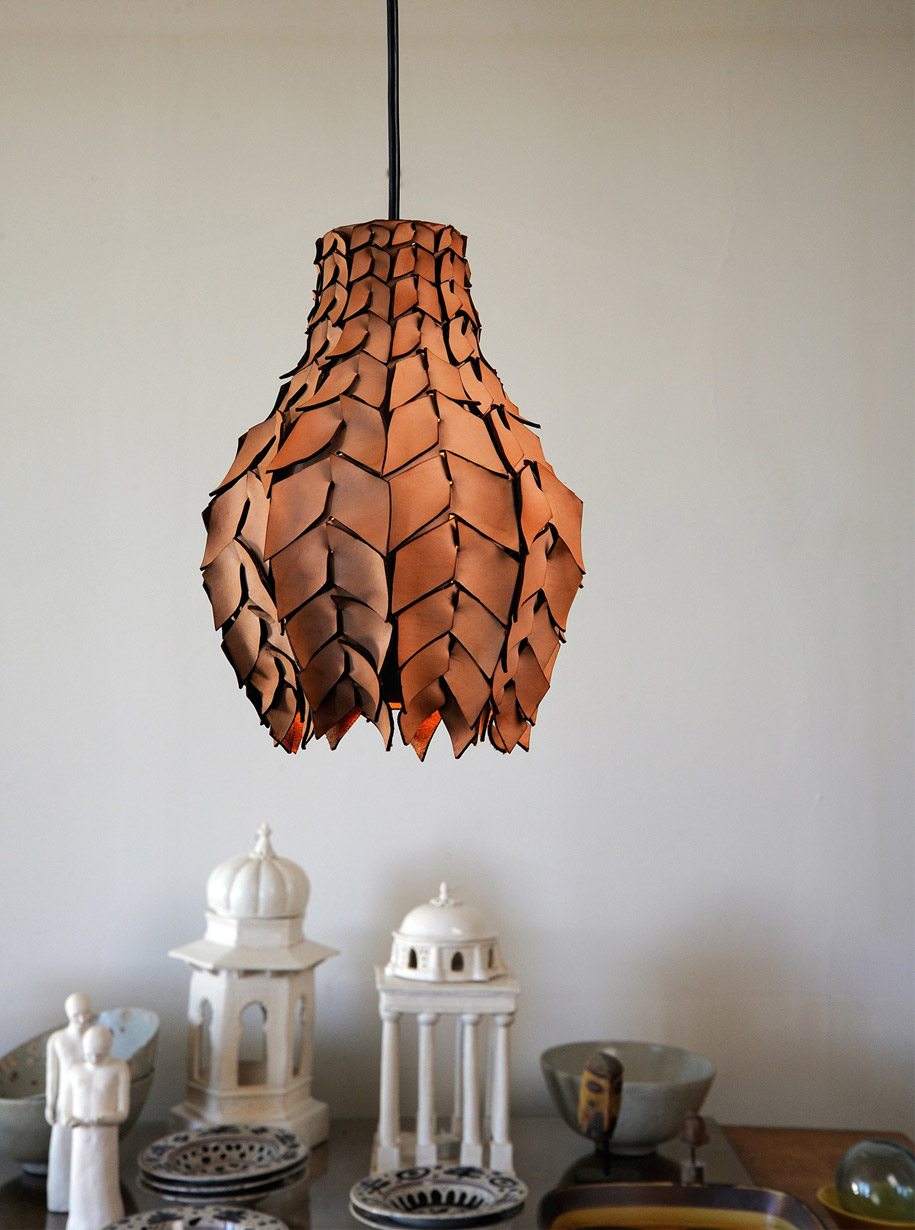 The calibre of the project has attracted influential designers who usually confine themselves to galleries, such as illustrator
Beci Orpin
, jeweller/artist
Kate Rhode
, and design establishment such as Craft Victoria, RMIT, the Adelaide-based
Jam Factory
, and
Heide Museum of Modern Art
who produce limited edition products in collaboration with Mirka Mora, Fiona Hall and Del Kathryn Barton.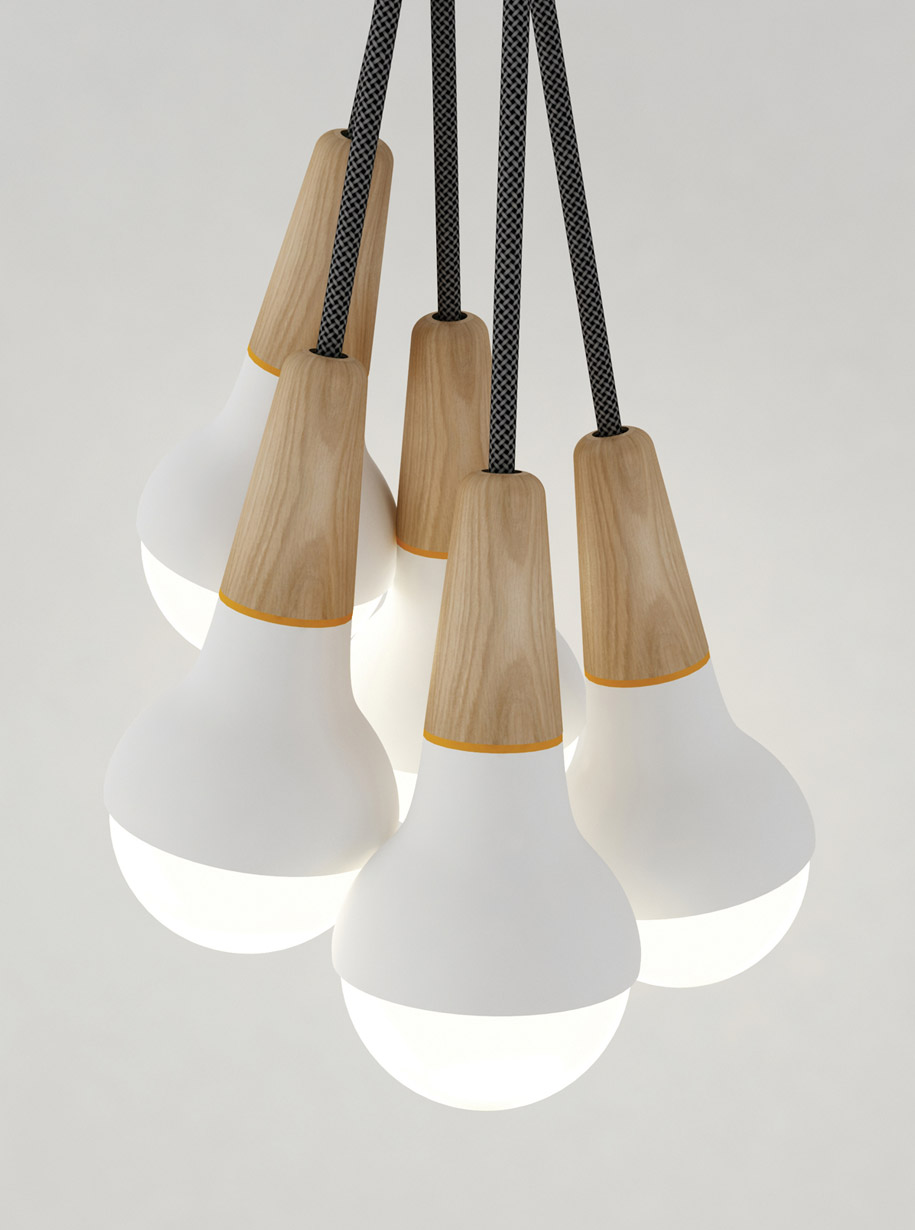 With a vast range of brilliant wares, from
Papillionaire
bikes and
Zaishu
's Ash Keating stools, to
Limedrop
clothing,
Kip &Co
bedding and Japanese
Nanoblock
building kits,
The Big Design Market
is a rare Christmas shopping opportunity for those who place value on quality, originality and ethical production. The Big Design Market
Friday 6, Saturday 7 & Sunday 8 December 2013 Royal Exhibition Building, Melbourne Free Admission
thebigdesignmarket.com
abc