Opals – such a quintessentially Australian stone – have, in recent years, been associated with the generic souvenir jewellery that one might buy from a tourist shop. But a new range, borne from a unique collaboration between Melbourne jeweller, Melanie Katsalidis, and fashion house, Alpha60, is bringing the shine back to this under-appreciated stone, while simultaneously pushing the creative boundaries of each party's practice.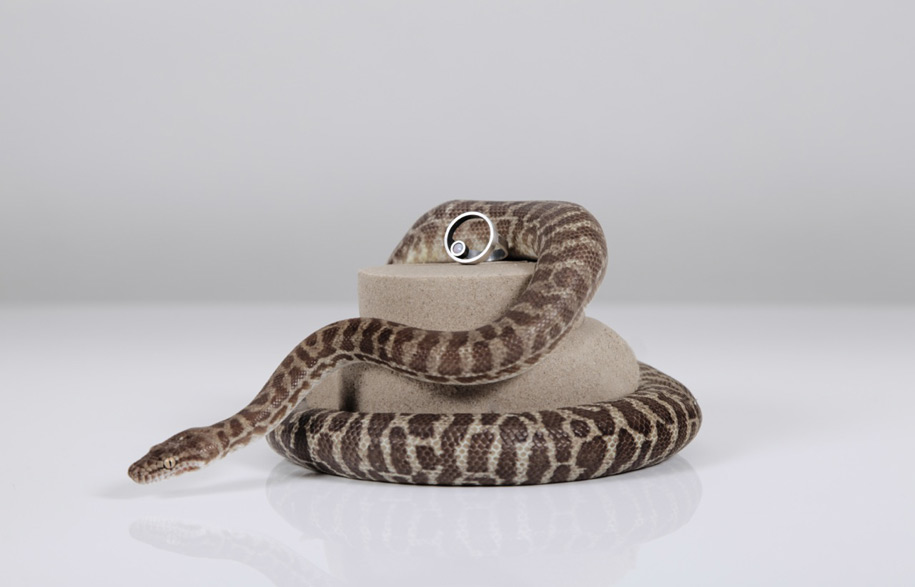 Launching as part of the
Virgin Australia Melbourne Fashion Festival
(VAMFF), the UPALA collection celebrates a common love for geometry, clean lines, and harmonious forms. "I really enjoyed the challenge of creating pieces that expressed a visual language that would reflect both Alpha 60 and myself," says Katsalidis. "It was really rewarding to focus on the challenges of working with opal… We're on a mission to get our audience to look at opals in a fresh context and with a renewed appreciation."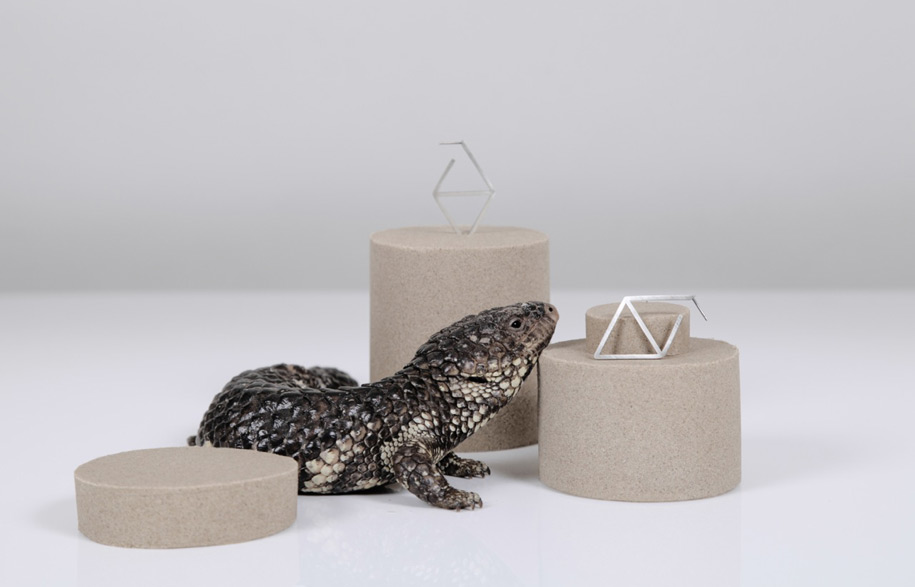 Together Alpha60 (headed up by brother-sister duo, Alex and Georgie Cleary) and Katsalidis have produced UPALA as a 2-tiered range encompassing a high-end collection represented by Katsalidis' retail gallery,
Pieces of Eight
, and a production range available in store at Alpha60. "Both collections feature elemental forms of circle, square and triangle. [While] the exhibition pieces are more elaborate and use high-end materials like solid opal and 18ct gold, the production range was designed to be accessible, so it features sterling silver, opal doublets and some incredible spherical opal mosaic beads," says Katsalidis.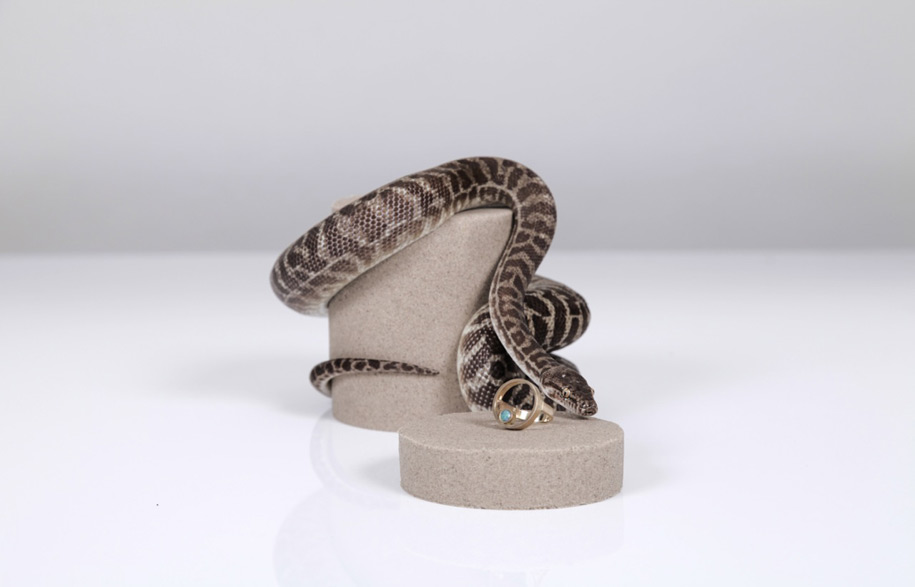 The collaborative process – fueled by new opal discoveries – has been an invigorating experience for both parties. "The way an opal refracts light and displays its colours… it is a like looking deep into the cosmos," says Katsalidis. "[And] the beauty of jewellery and fashion is that what we create adorns the wearer and becomes part of their daily lives – and a unique personal story. "We think one look and you can't help but fall in love!"
Alpha60
alpha60.com.au
Melanie Katsalidis
piecesofeight.com.au
abc