Inspired by by the master Louis Poulsen, Goulder's Glass Lights are designed specific to a production process performed by the skilled glass blowers at the Jam Factory Adelaide - where Goulder is the Creative Director of Furniture. Using three simple pieces, the lights are designed to make many shapes and colour combinations depending on the configuration.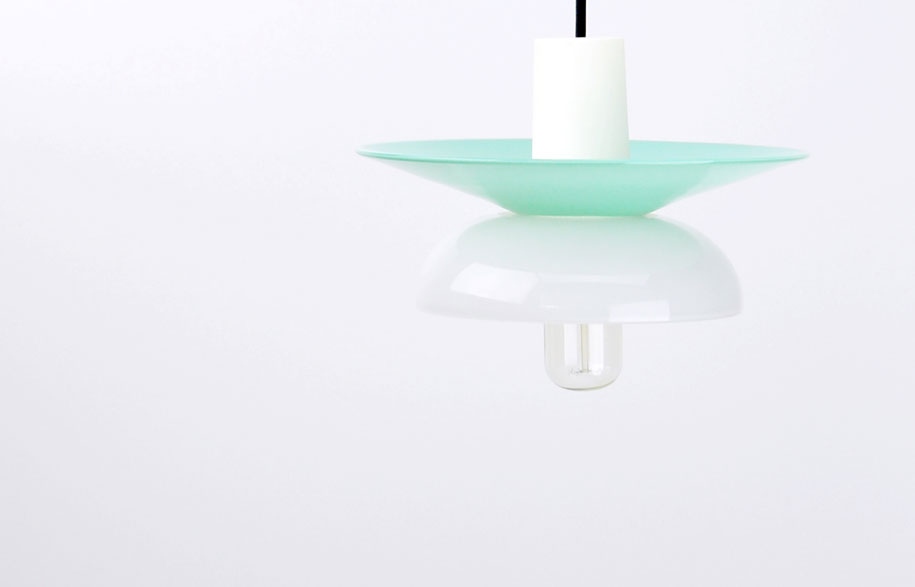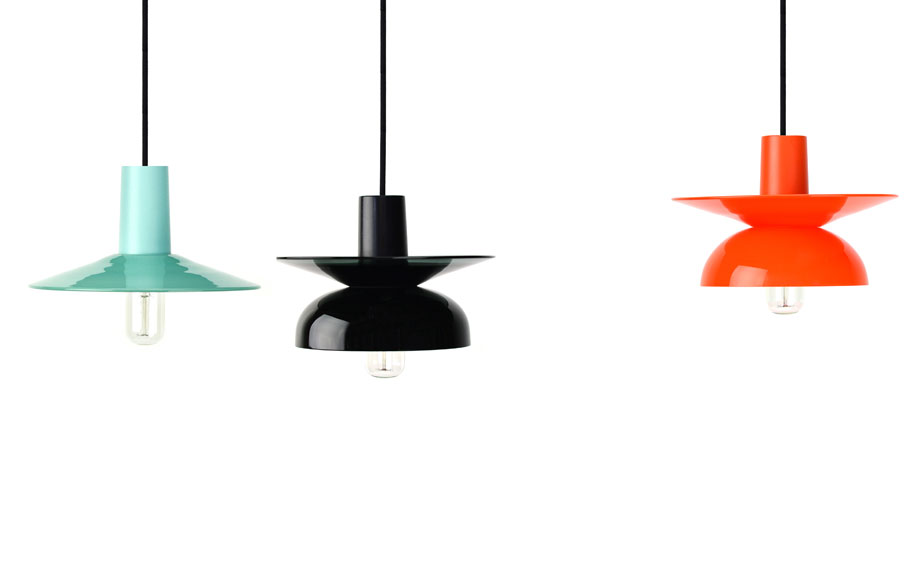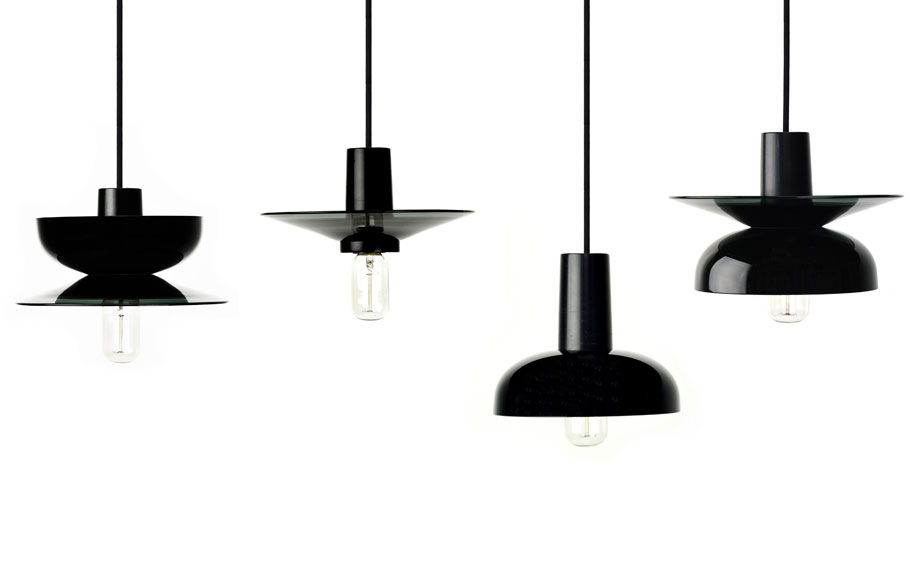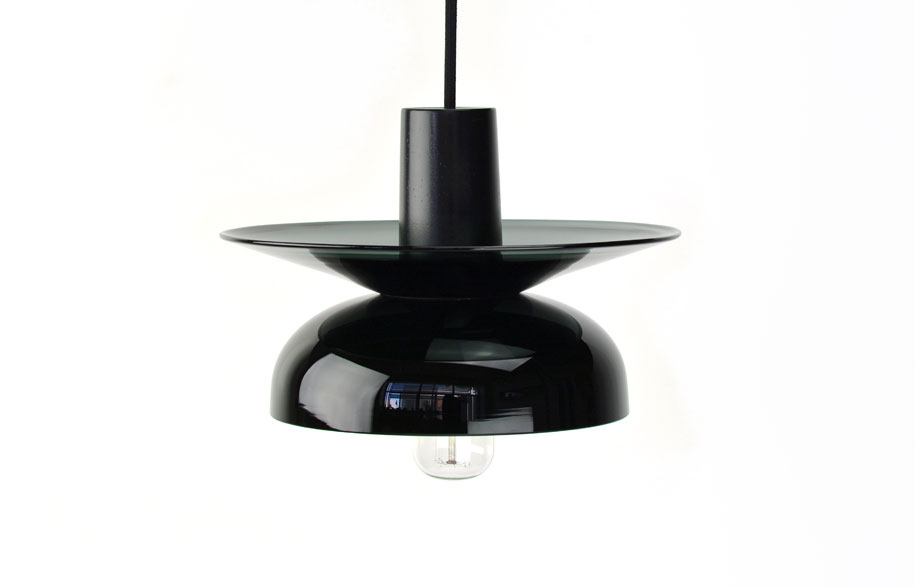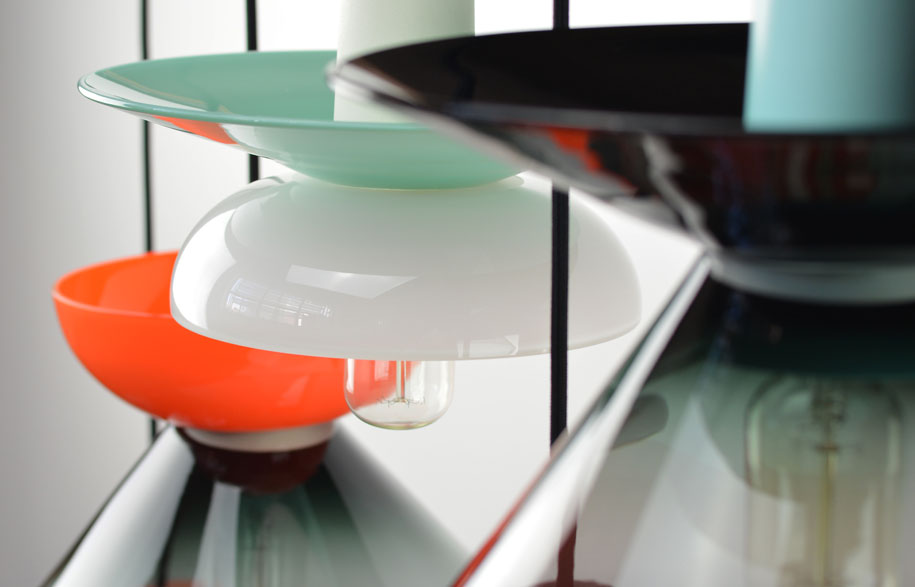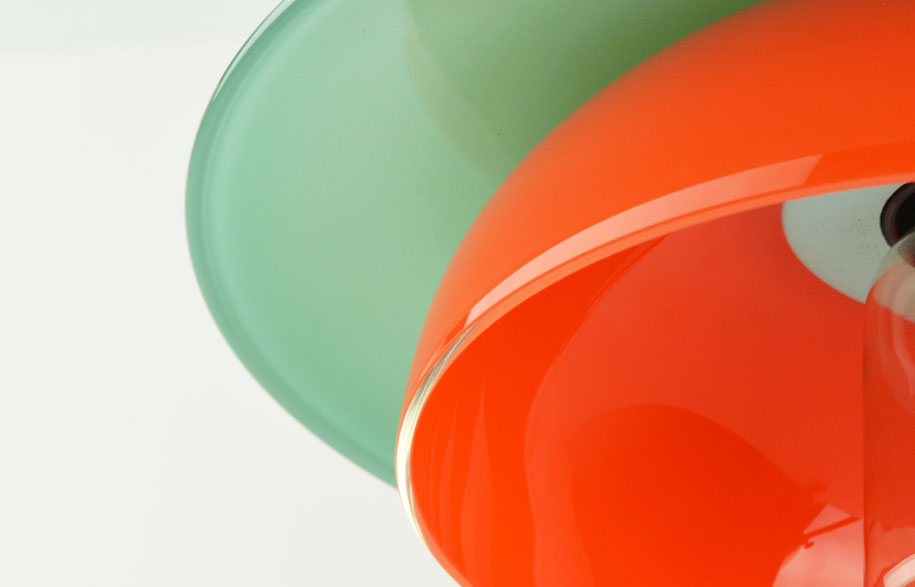 The Glass Blowing Process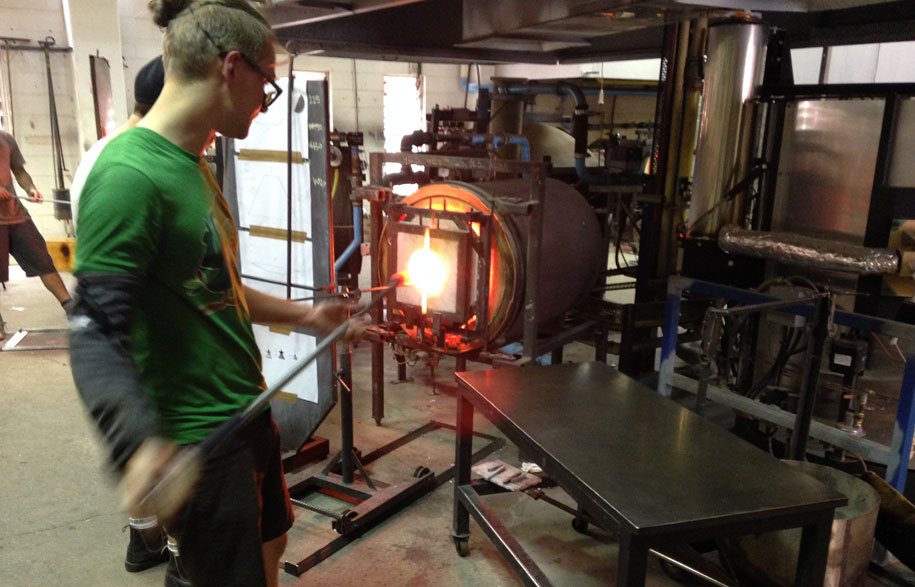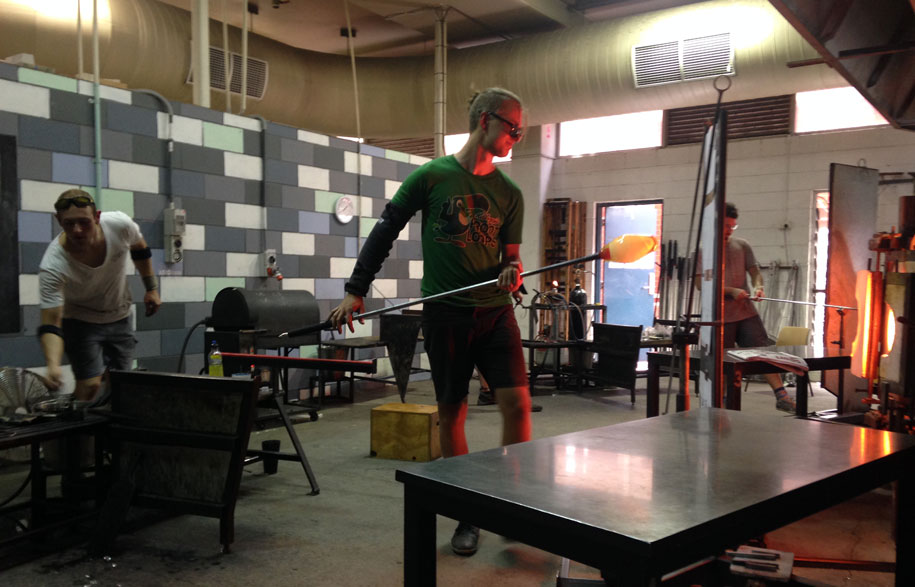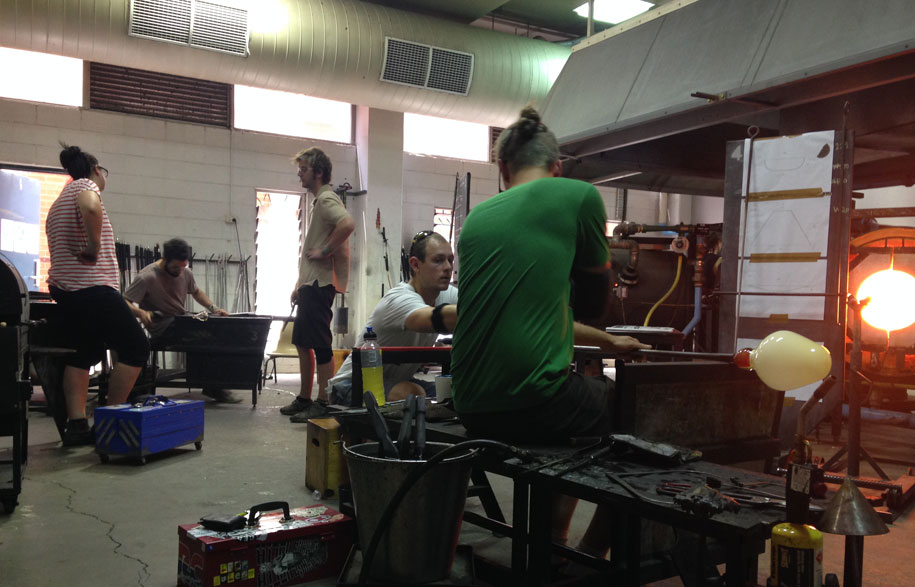 Above: Glass blowers Liam Fleming (lead) and assisted by Llewelyn Ash
While currently the lights are well resolved prototypes, they're being assessed for production as we speak and in the market place by the middle of this year.
Jon Goulder
jongoulder.com
Jam Factory
jamfactory.com.au
abc