The jewellery collection was first previewed at Romance Was Born's presentation of Cooee Couture during Mercedes Benz Fashion Week earlier this year. This month will see a range of brightly coloured gum leaves and gum nut pendants, necklaces and earrings from the runway collection transformed into ready to wear pieces for the Dinosaur Designs for Romance Was Born collaboration.
"It's exciting to finally launch this wonderful collaborative collection in store. Working with Luke Sales, Anna Plunkett and Linda Jackson was a joy. We were able to share our love for the Australian landscape and explore and celebrate its beauty with these bold, creative pieces," says Dinosaur Designs' Louise Olsen.
"We have wanted to collaborate with Dinosaur Designs for ages, and we've been thinking, what would it be when we did? Dinosaur Designs is an Australian icon so they were perfect for this project that celebrates so many icons of the country we live in," says Luke Sales of Romance Was Born. "Casting the gum nuts and leaves was great fun, and we've used a colour palette that reflects Romance Was Born, Linda Jackson, opals, the red centre, our oceans and the tropics…and of course rainbows and tropical birds."
The collaboration will be available from Dinosaur Designs, September 4 in store and online.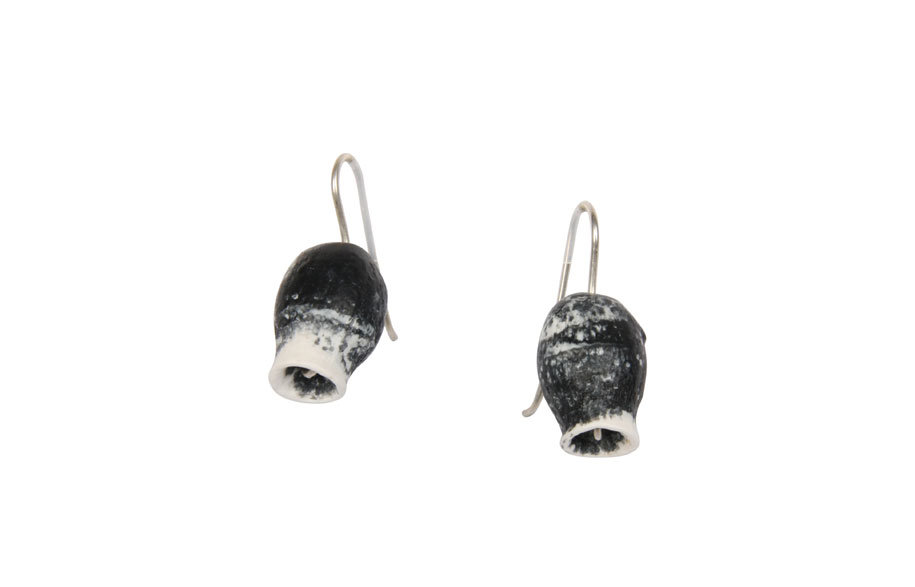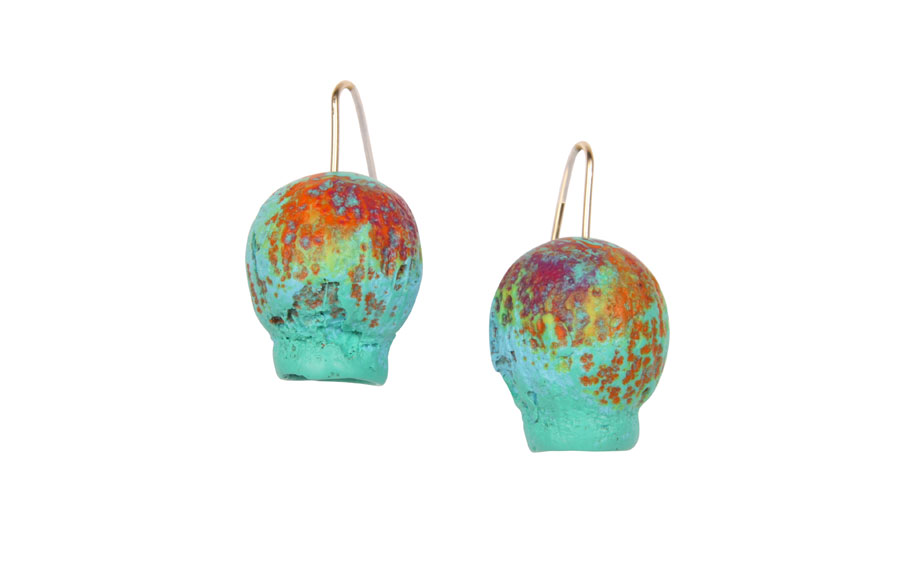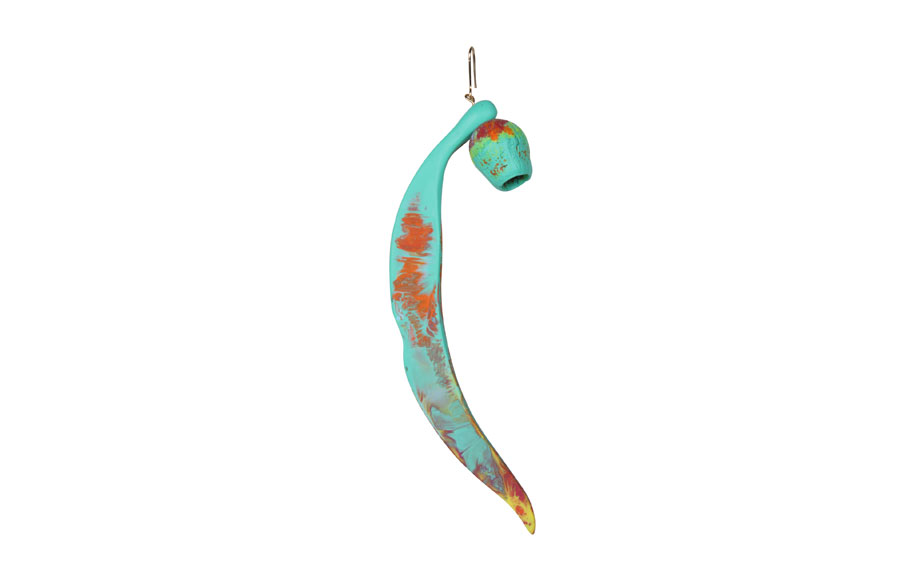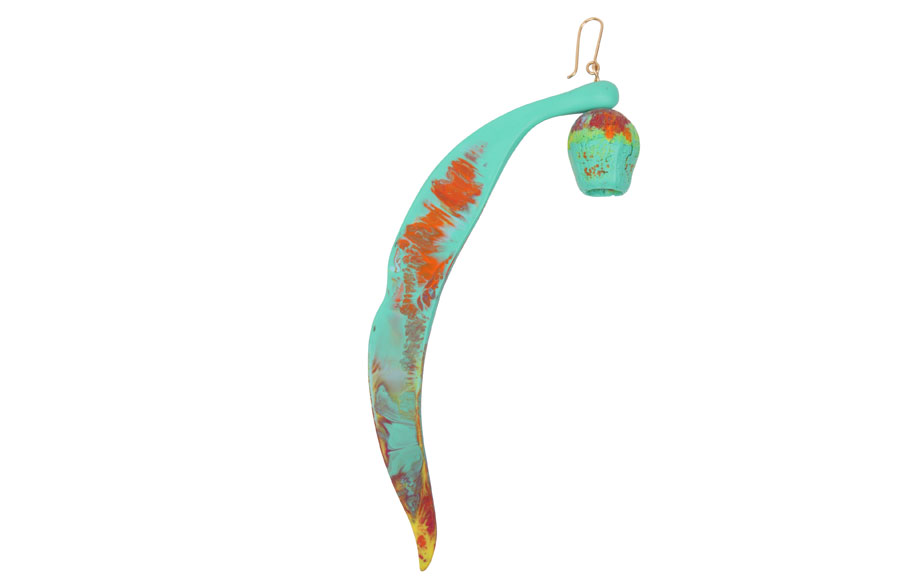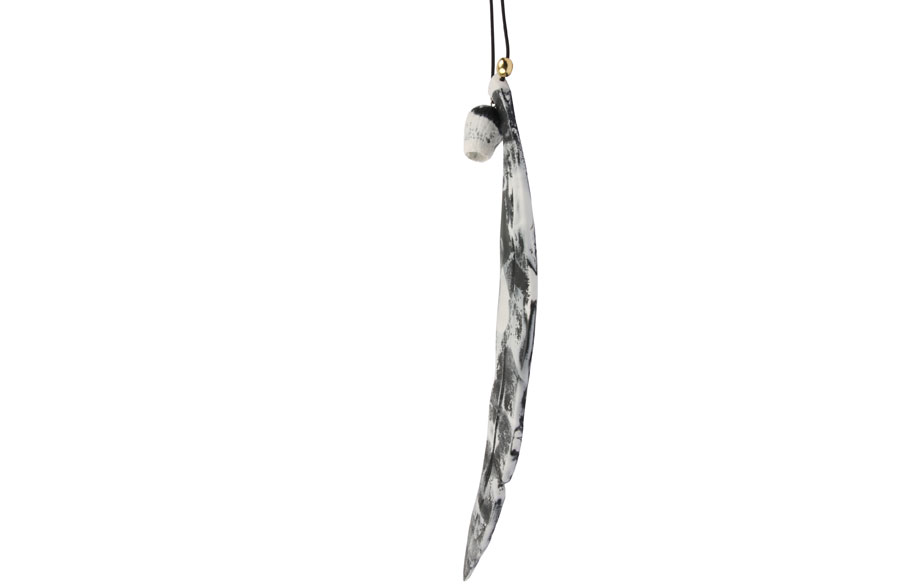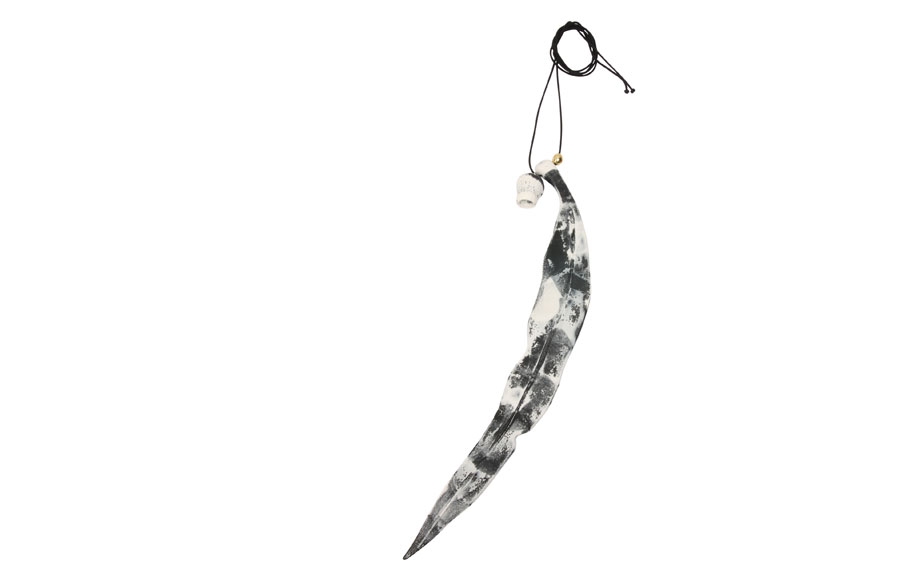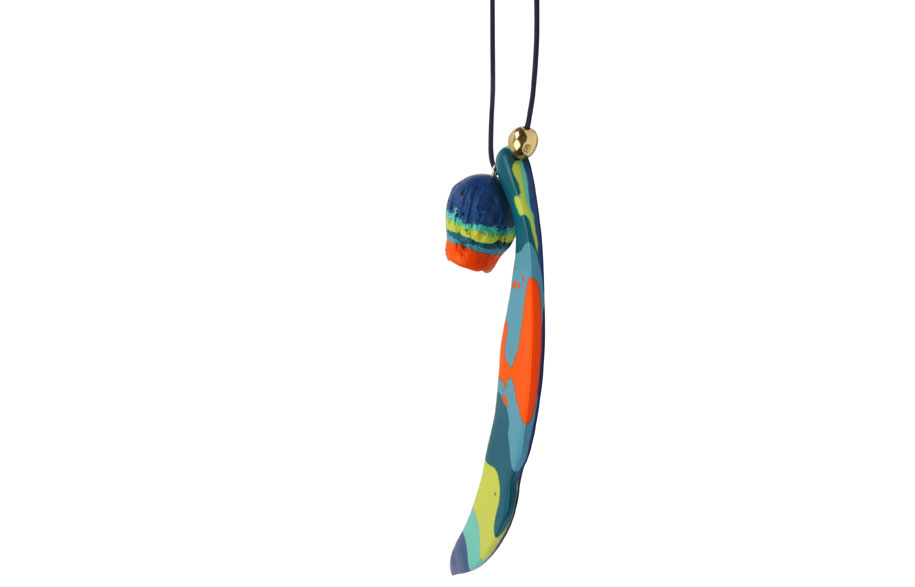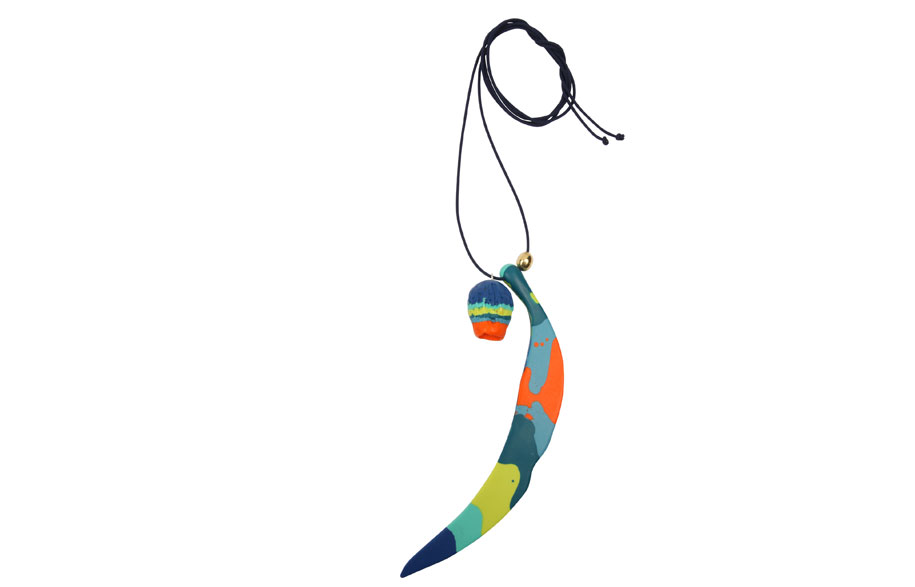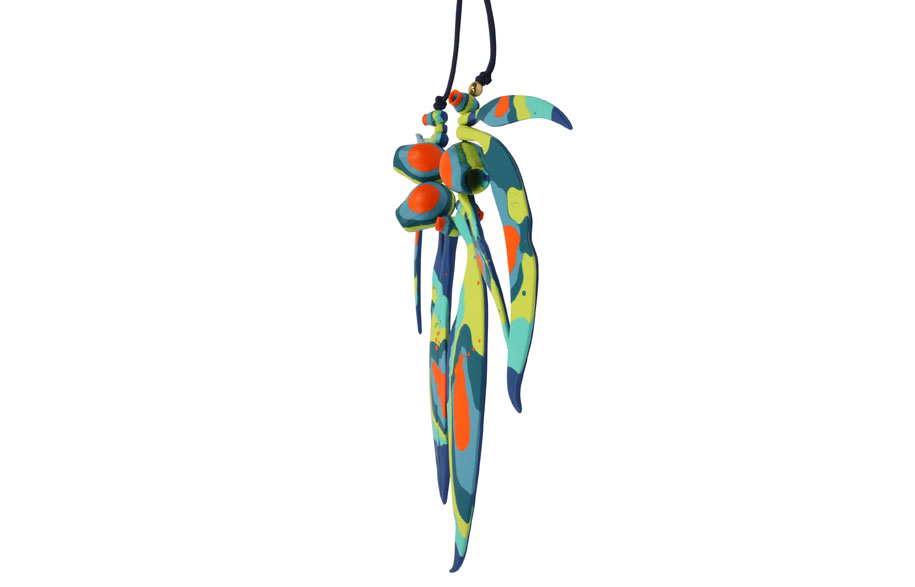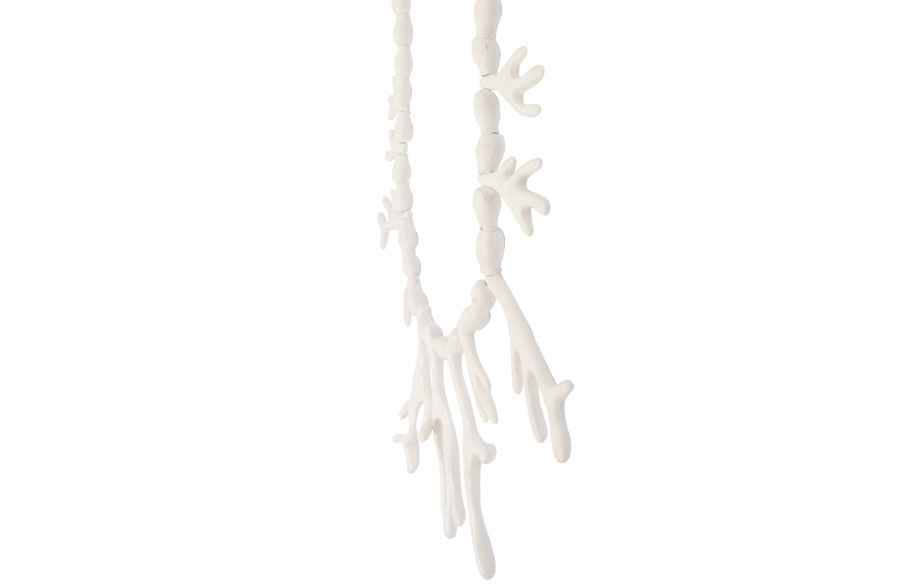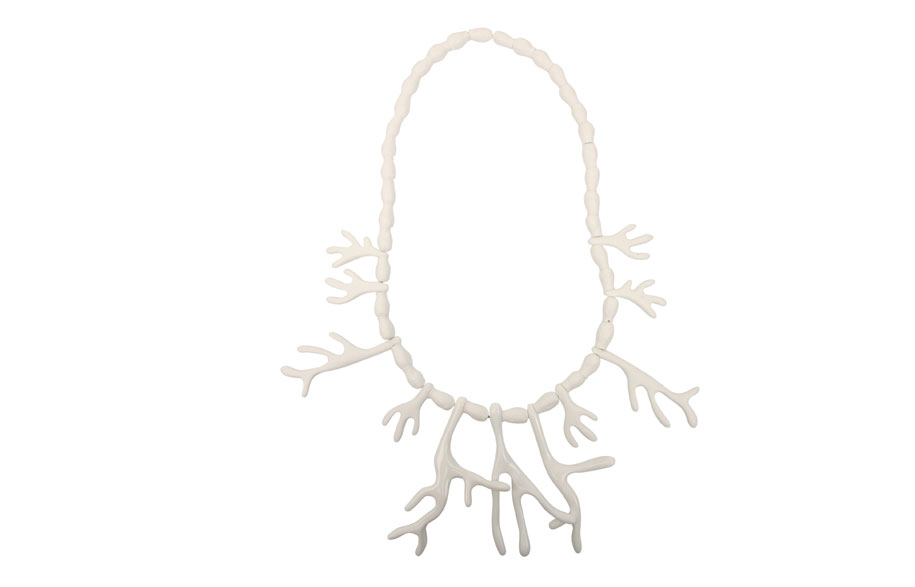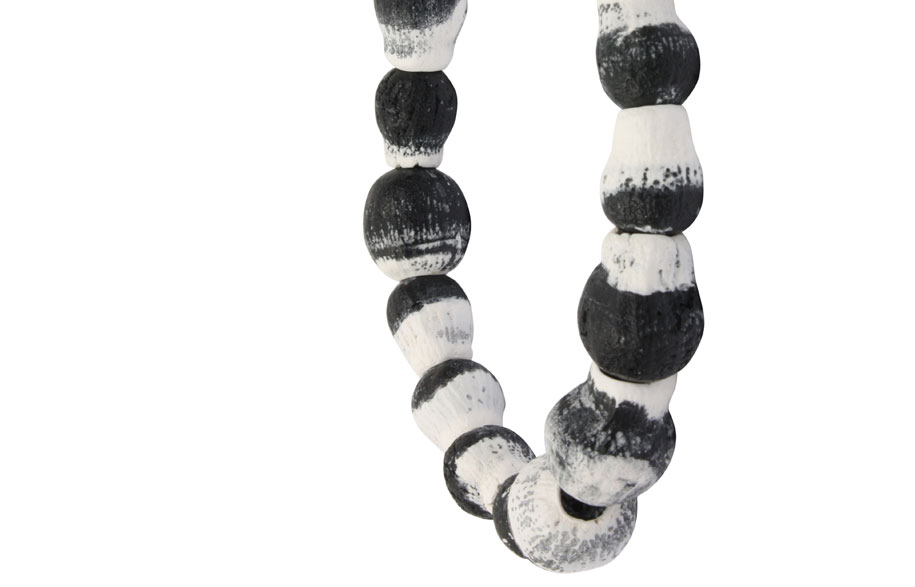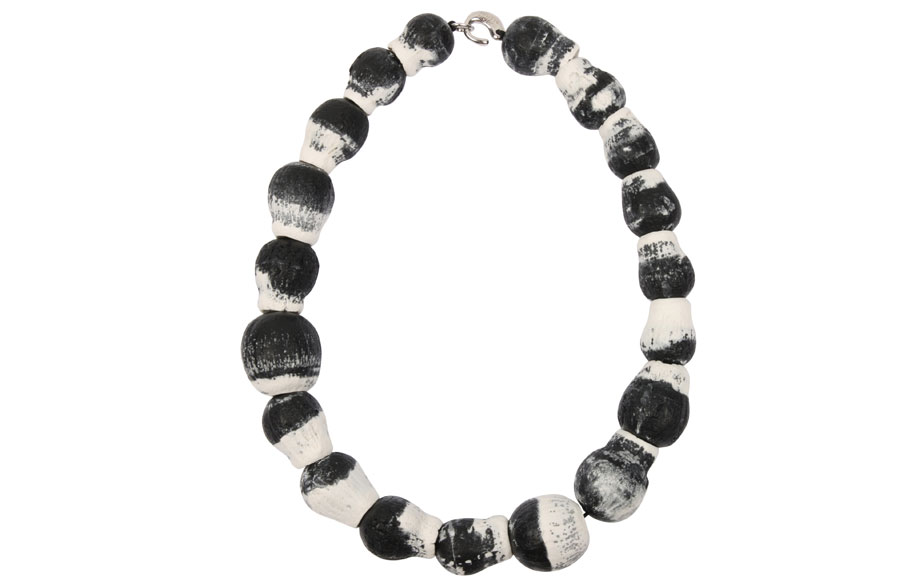 abc