For many years the new owners of this Edwardian home had dreamt of living in this exact house, attracted by its period details. Yet, they also had a great appreciation for modern architecture with its honest expression of forms and materials and connection to the outside. So they engaged Nic Owen Architects to create a modern and respectful extension to their Edwardian heritage home with open-plan living, additional bedrooms and a tranquil reflective pond. In response to the brief Nic created two separate 'pod' structures linked to the rear of the existing house with glass walkways. One pod includes two new bedrooms and the other pod contains the new open-plan living area. "They love Neville Gruzman's Hill House (1960-63) and brought
50/60/70 Iconic Australian Houses
to one of our first meetings. They specifically pointed out the dramatic horizontal roof planes, cantilever roofs, use of concrete and full-height windows," says Nic. "I also showed them through examples of the Case Study Houses from 1945 to 1966, which are some of the best examples of experimental modern architecture of the time."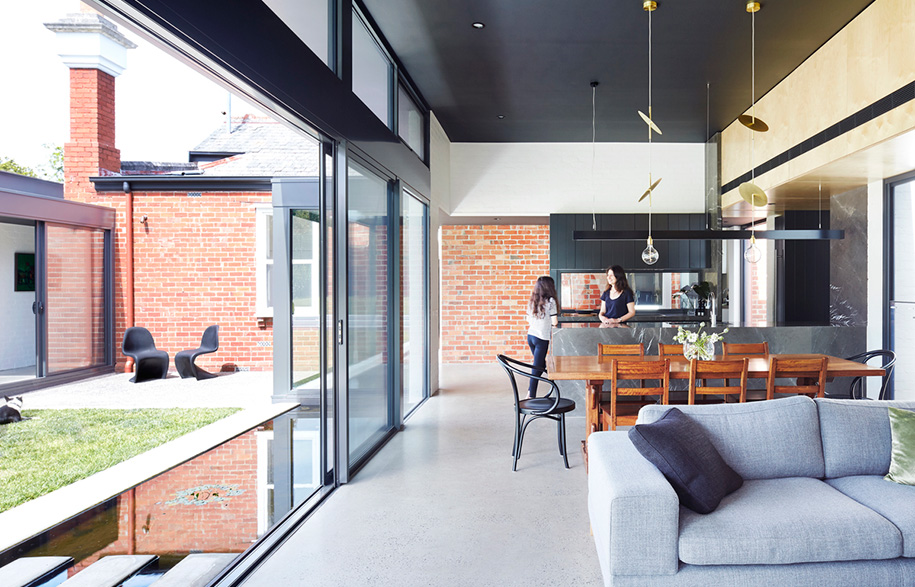 Accordingly, the forms and materials of these outstanding homes are visible in the design and construction of the modern pods. The flat roofs have exposed steel sections that extend to provide shading and fold down to offer shelter from the afternoon sun, while concrete has been used for the exposed flooring and external areas. The reflective pond is also in concrete and wraps around the north and west sides of the living room pod to provide a relaxing outlook and aid with evaporate cooling during the hotter months. "Sitting the pond around the extension gave a great opportunity to explore the timeless and tranquil quality of water. It's a simple but highly effective component that is a notable backdrop for the house and offers the calming qualities of water," says Nic.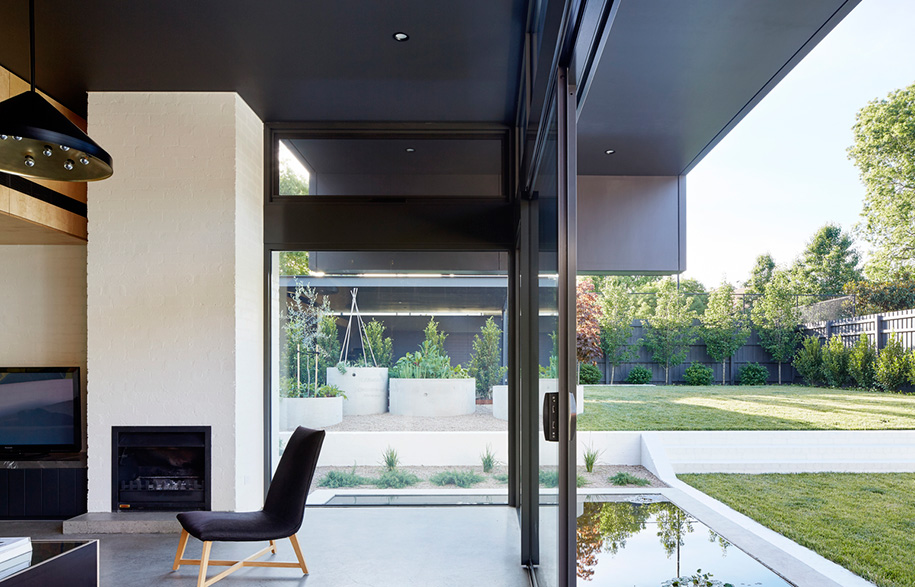 The clear separation of the new and old structures – through style, positioning and materials – respects the eras of both and enables them to harmoniously co-exist. In accordance with heritage restraints, the extension is concealed behind the original house and not visible from the street. As the land title also required all new works be built from brick, Nic whitewashed the new walls of the extension to create a complementary contrast between old and new. "Melbourne has a history of exposed solid-brick modern houses and this material approach seemed fitting for the context. The whitewashed brick walls have a homogenous textured surface and are treated as a modern expression of the existing Edwardian brick walls," Nic says.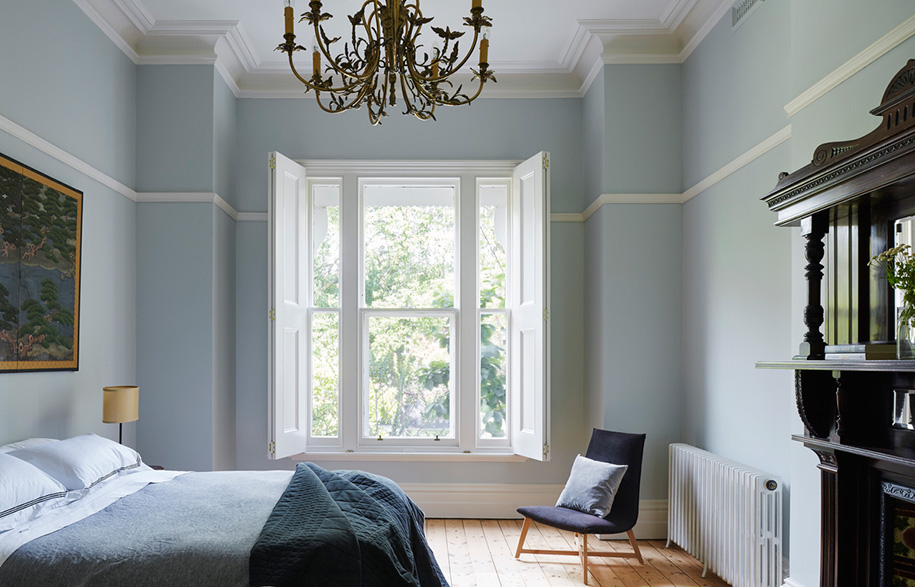 The house, which prior to renovation had been untouched for 50 years, is now ready for a new future; maintaining its Edwardian origins and drawing on the function and aesthetics of Modernism.
Nic Owen Architects
nicowenarchitects.com.au
Words by Rebecca Gross
Photography by Christine Francis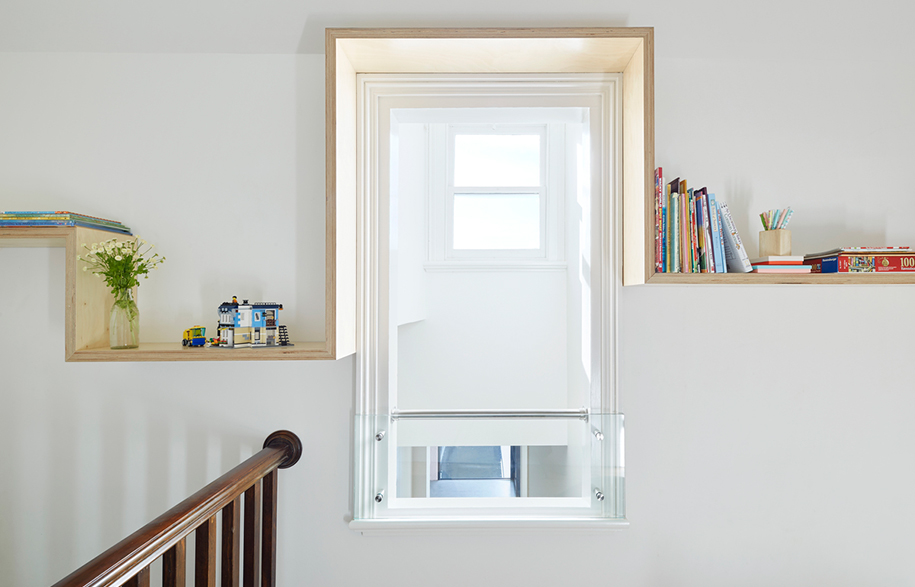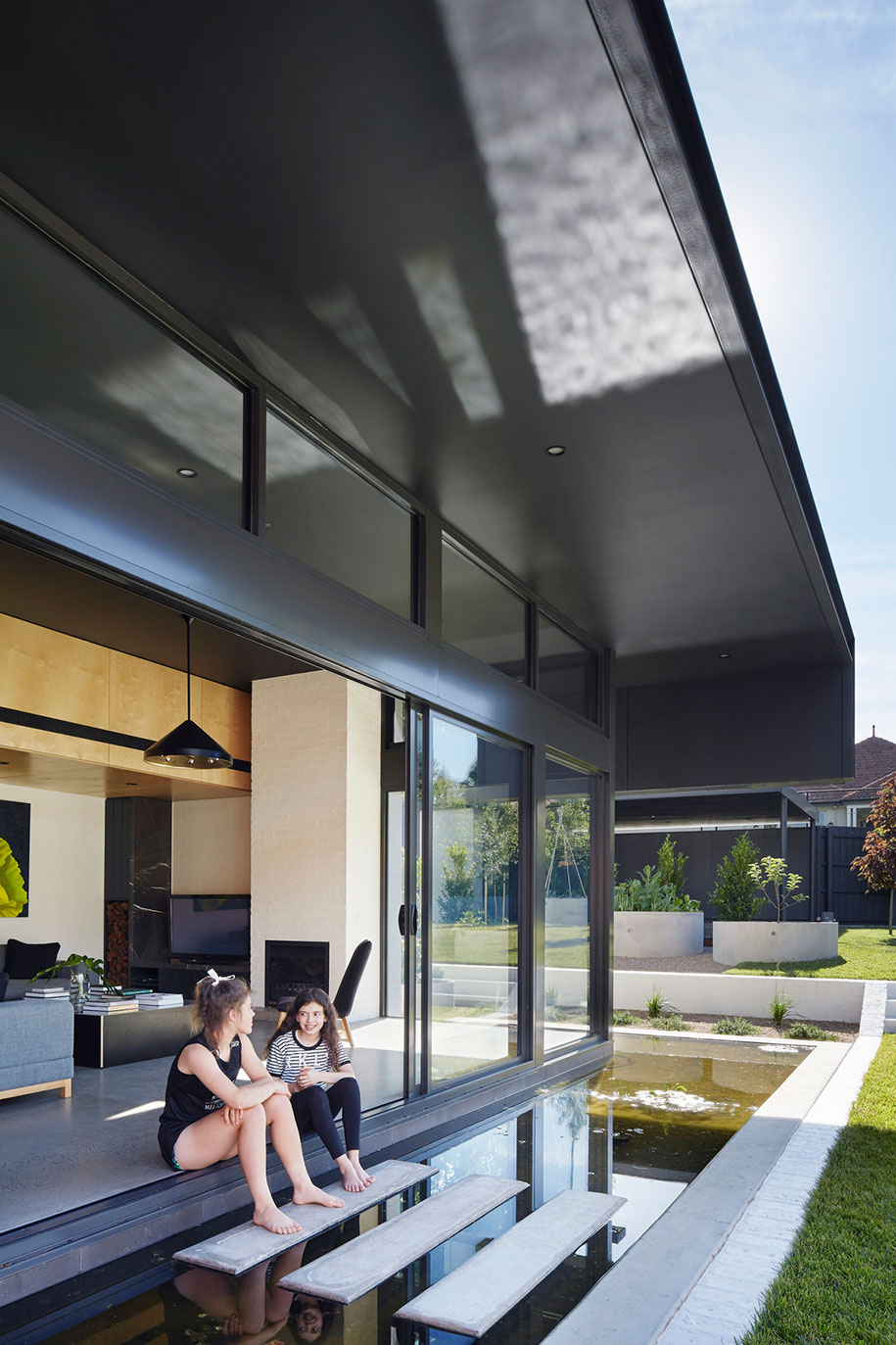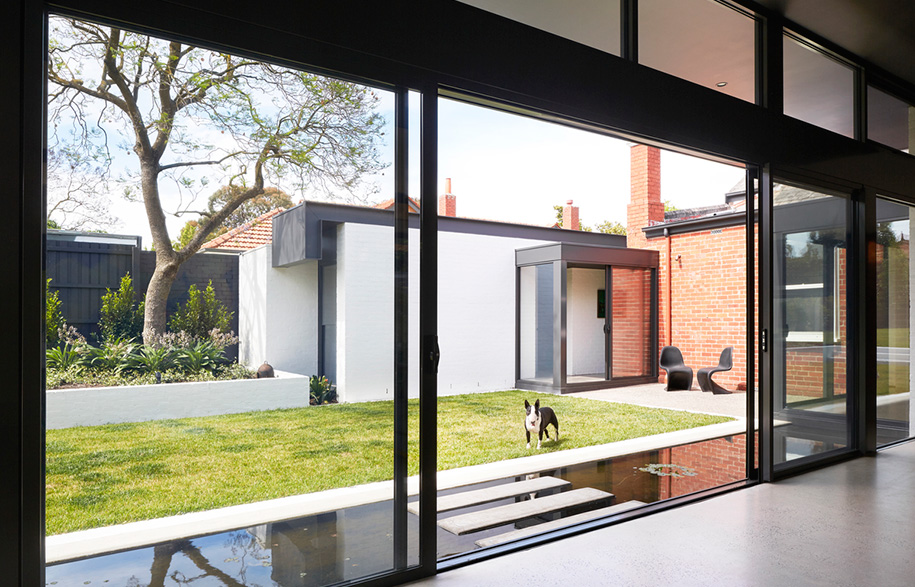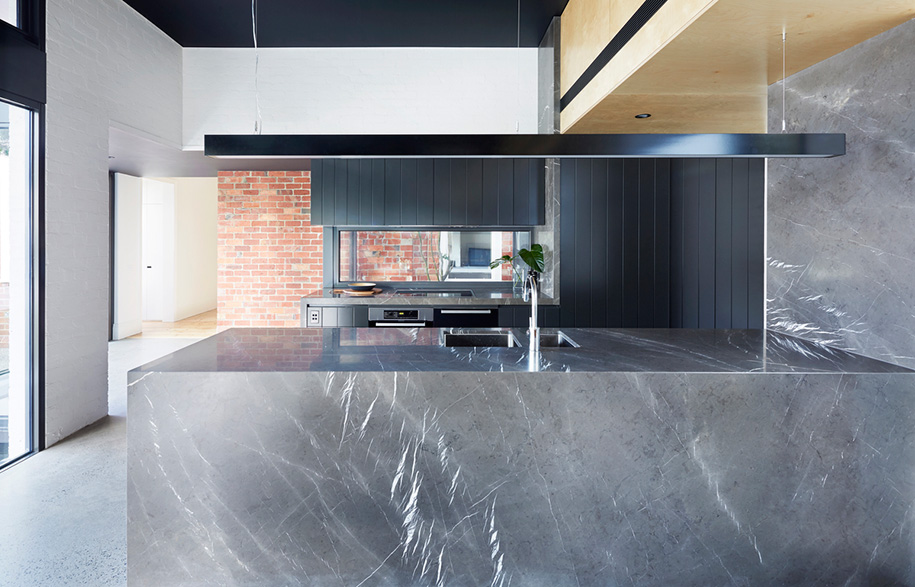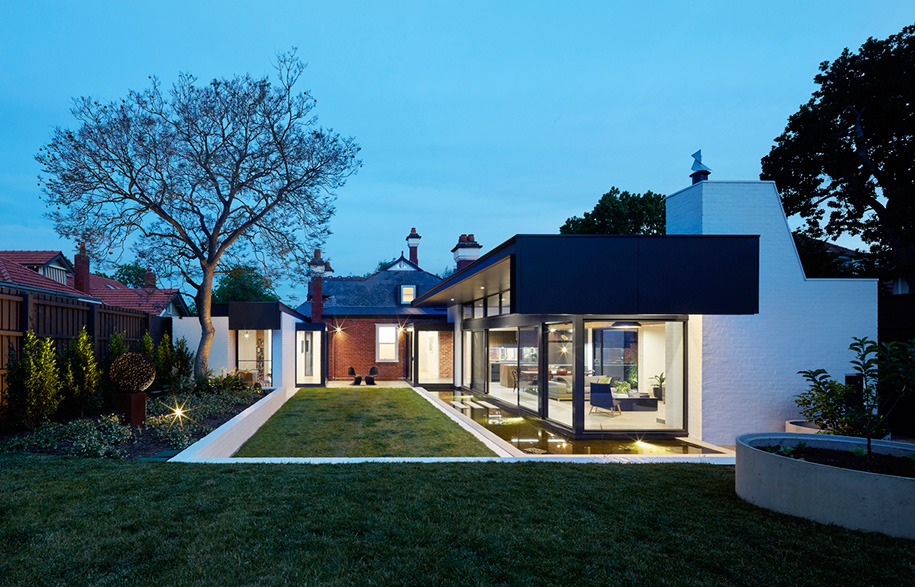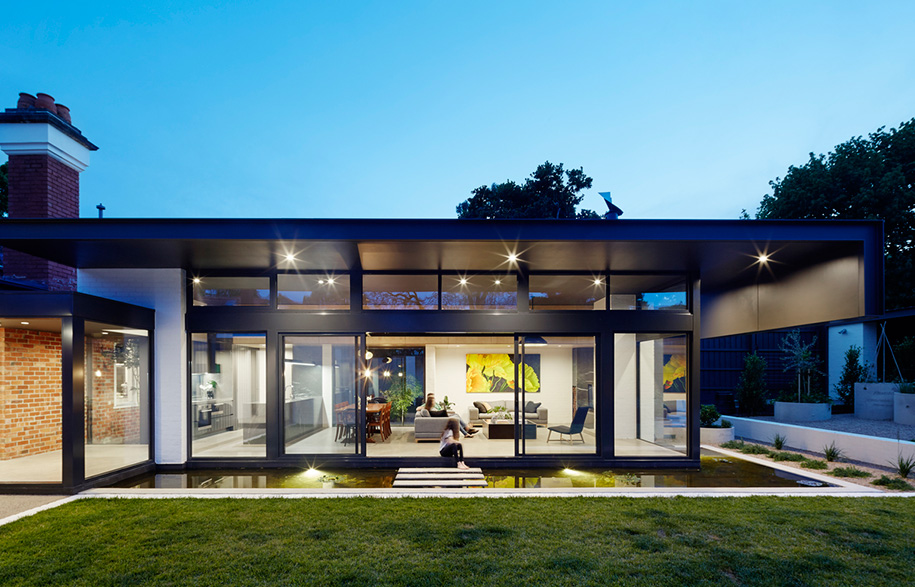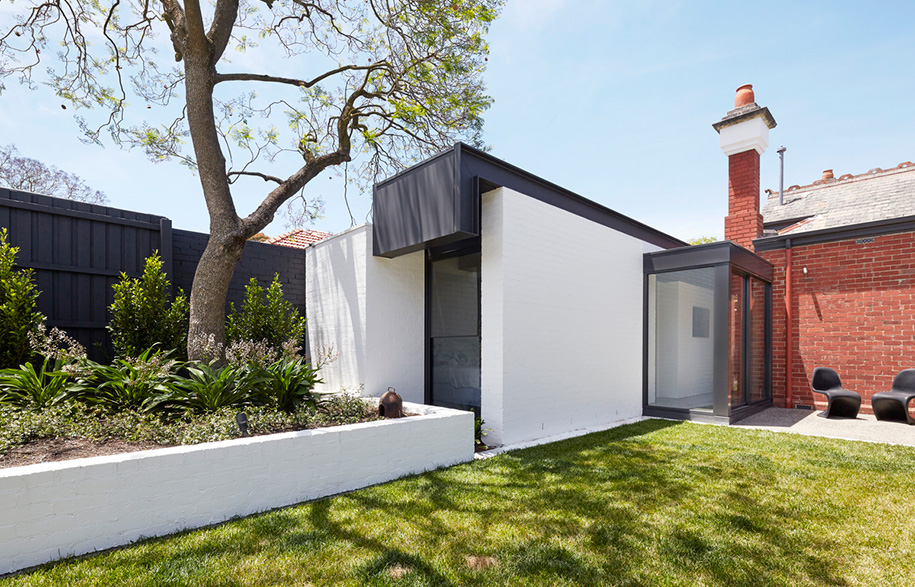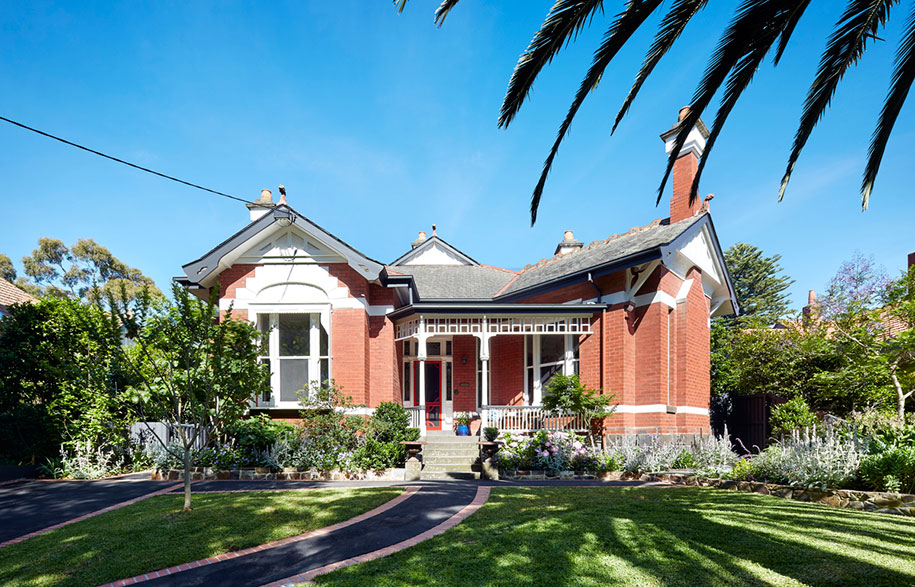 abc