A compact 234m2 site in the inner-city suburb of Maylands, Perth, was a design dream for architect Orlando Catenacci of X-space Architects. "Architecturally, working on the home was fun and quite possibly one of the most enjoyable projects I've worked on to date," he explains. "The site itself presented some obvious challenges as it was small, an odd shape and sloped aggressively, but I was able to use these site challenges to my advantage and spark some unique design decisions." As the owner/architect and builder of the home, Orlando set out to create a spacious home that would embrace the quirks of the angular block, while also packing a punch to the streetscape. "I wanted the home to feel alive and fresh, whilst still having a sense of opulence," he says. The contrasting dark and light levels place emphasis on the materials and geometric angles of the home. The white upper level gracefully floats over the chocolate brickwork on the lower level, while the eye-catching cantilevering feature evokes a sense of luxury.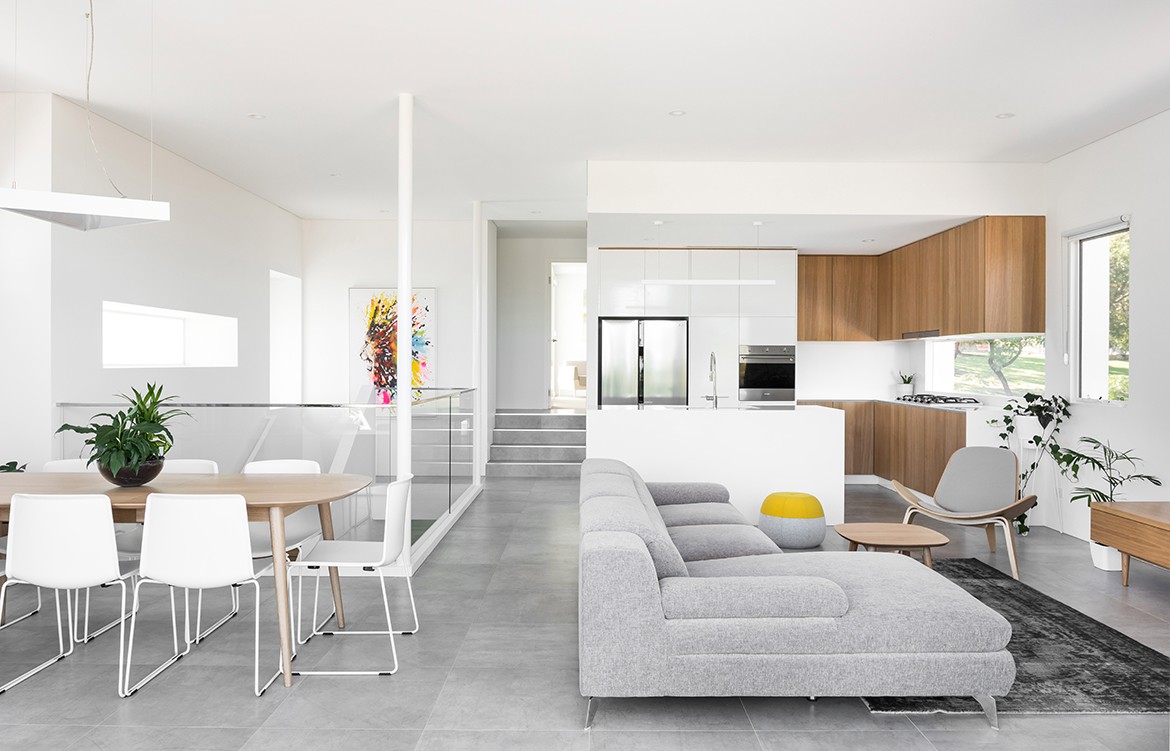 "The upper level of the home was designed to have a hotel inspired, penthouse vibe," says Orlando. "The large cantilevering overhanging elements also created some interesting protected spaces below." The home sits harmoniously in its parkland and waterway surrounds, taking advantage of the natural and built-up views views. The upper level holds the main living and entertaining areas, with windows strategically placed to capture the Perth skyline and change of seasons. One of Orlando's stand out features is a window carefully positioned to frame the Perth city. Externally, all the windows on the upper level are celebrated through an extruded steel box. Having not only executed the design of the home, Orlando committed to also building the home as an owner–builder, overseeing every fine detail from start to finish. "This was another challenge I set myself, which was very much a trial run to see if I had what it takes to go onto become a registered builder someday," he says. "Dealing with tradesman as a builder as opposed to being an architect, was certainly a different experience and I now have an increased amount of respect for builders and what they endure daily."
X-space Architects
Xspacearchitects.com
Photography by Dion Robeson
Dissection Information
Smeg appliances Masson Triangle pendant in dining room Masson Roman pendant in kitchen Sofa from Nick Scali Dining chairs from District Rug from West Elm David Moreland Framed chair from District.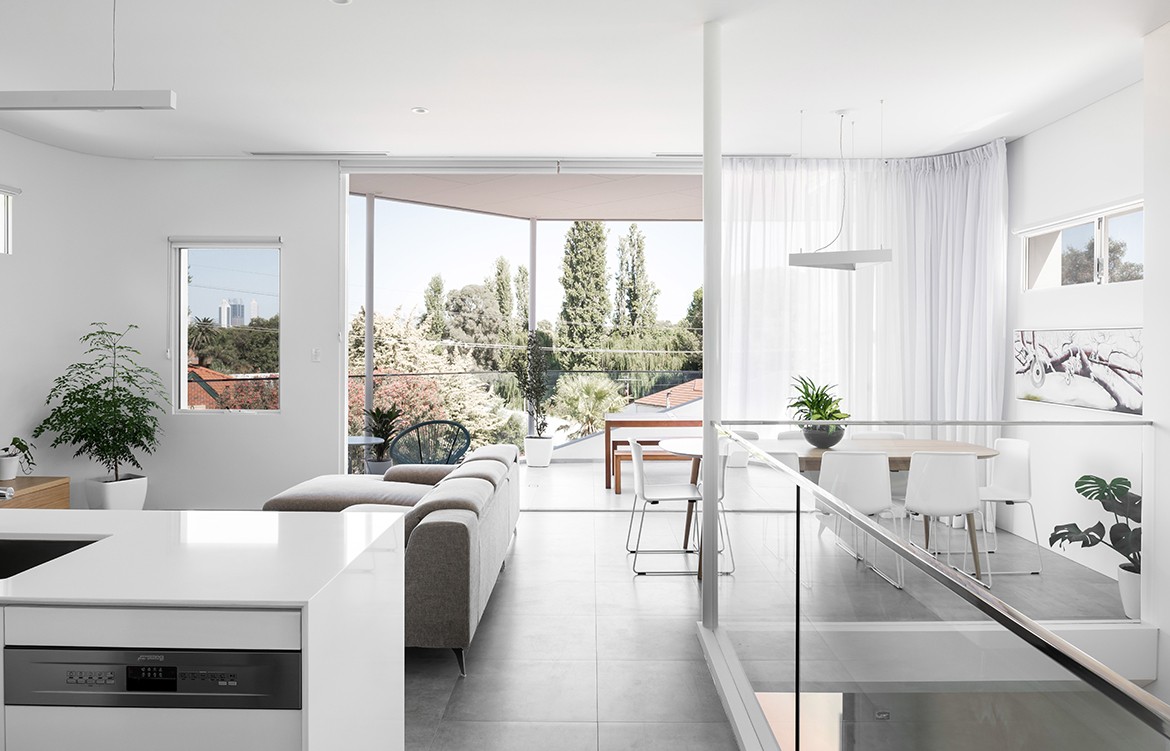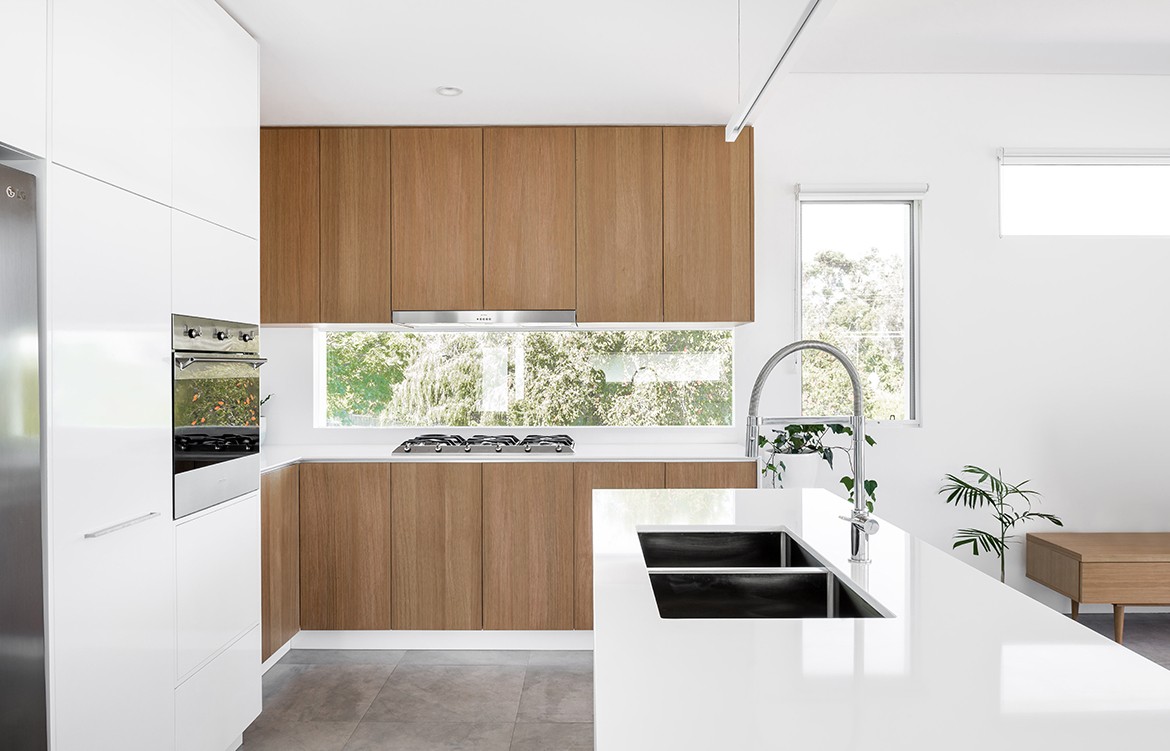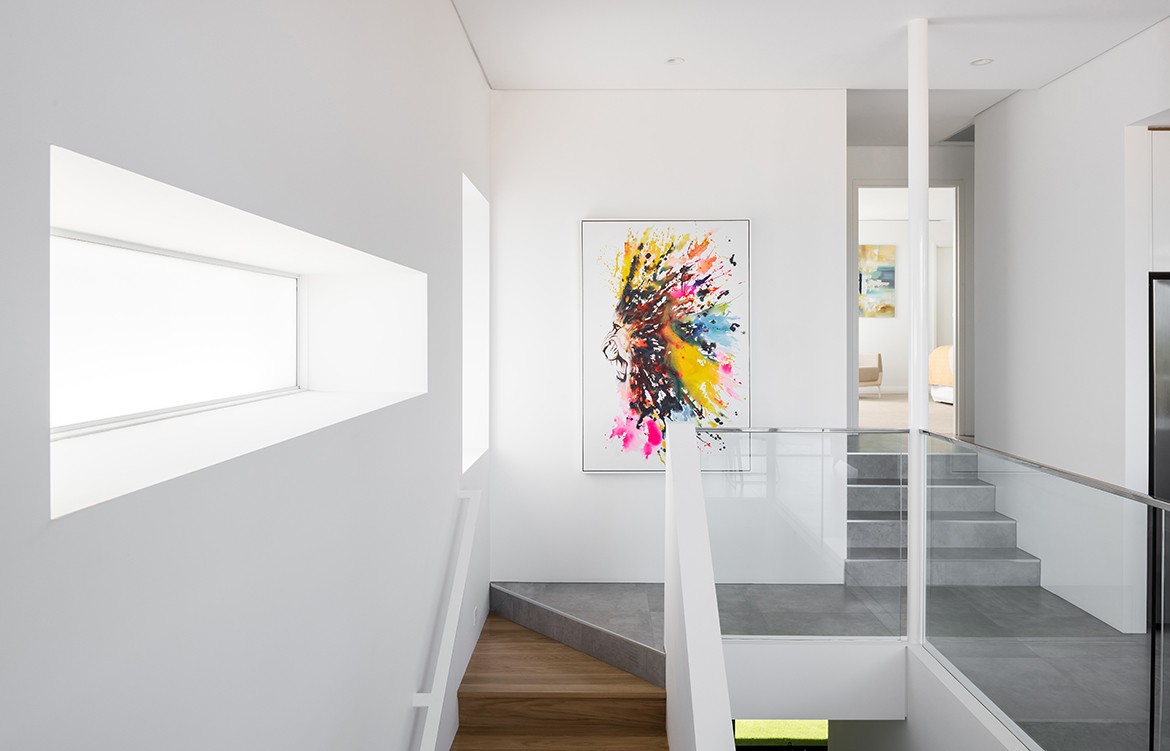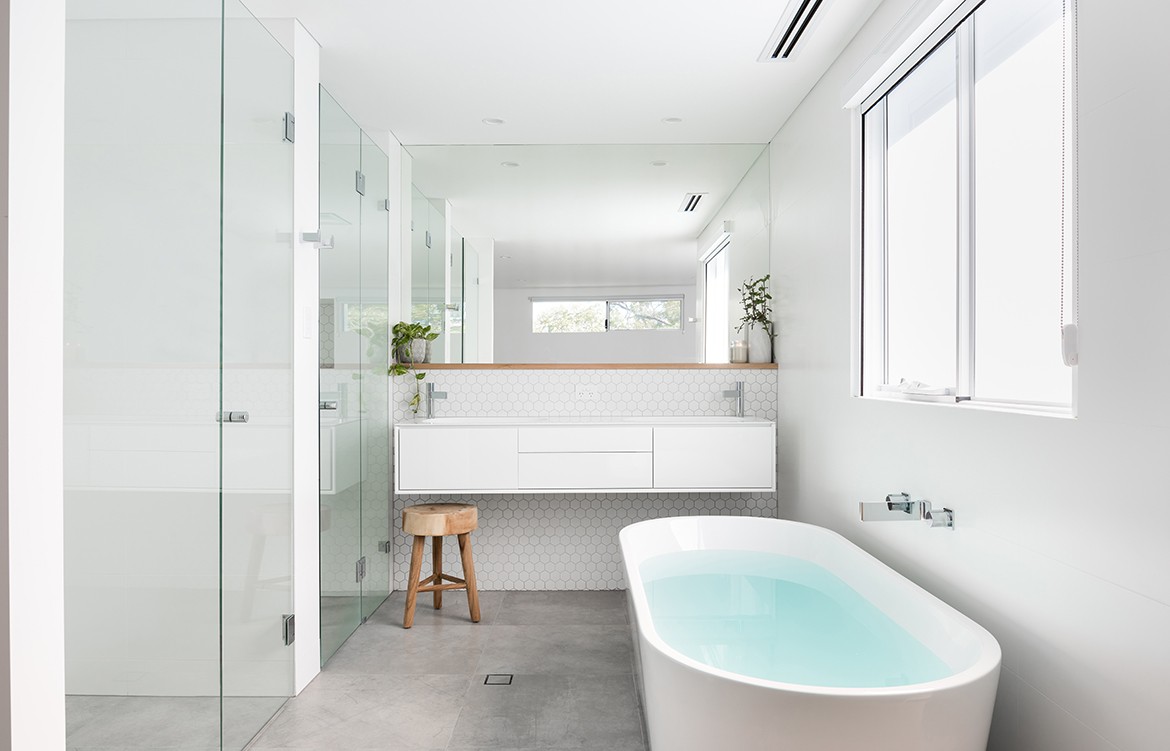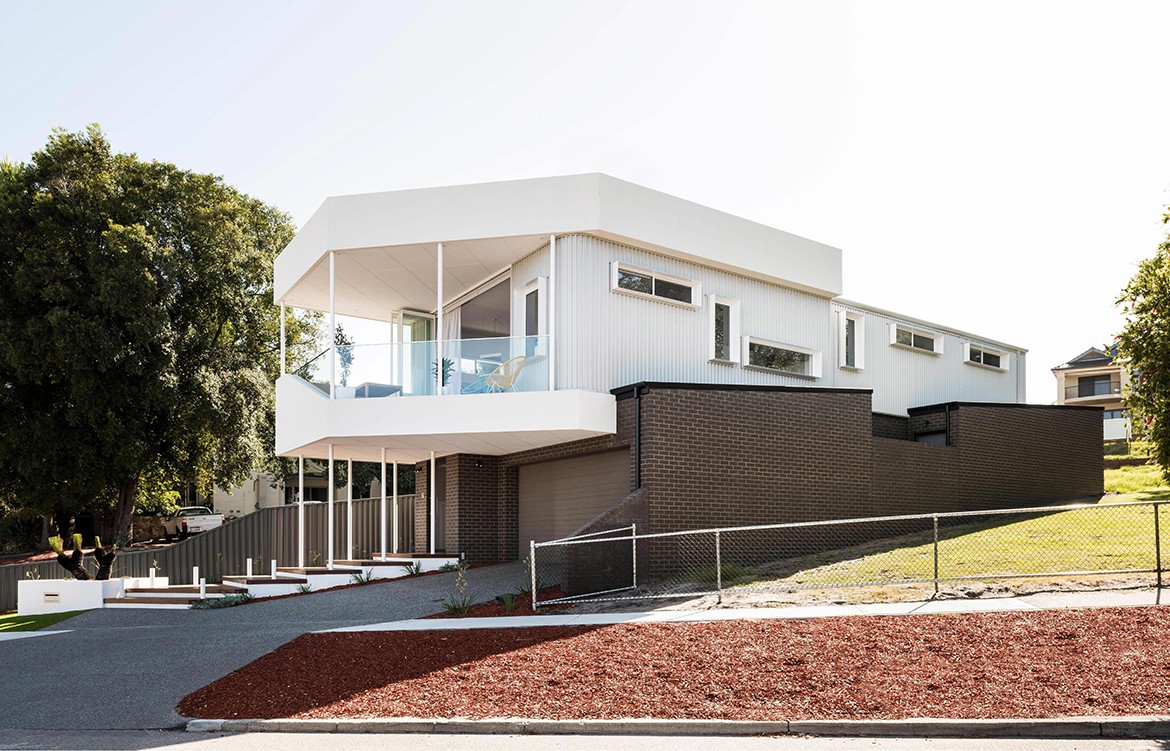 We think you might also like
State Of Kin: Encouraging Perth's appetite for incredible design
abc