Across Sydney, Melbourne, Brisbane and Auckland, the Evolve Workshops had a tremendously impressive turnout.
Taking inspiration from huge names such as Easton Pearson, Emma Elizabeth, Akira Isogawa, and bernabeifreeman, Lia Pielli – Designer Rugs' own senior designer mediated the workshop as people sat there in awe of the process that goes behind making and designing rugs.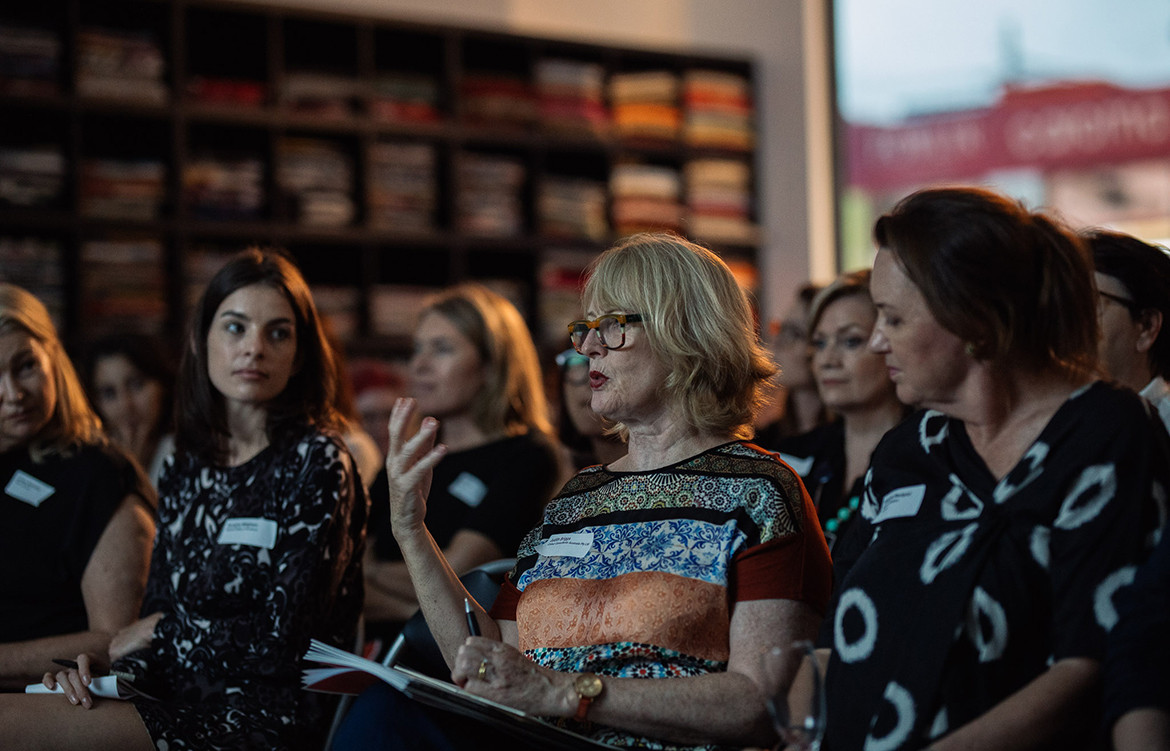 With a slideshow of images featuring rugs from The Great Gatsby movie set and previous Evolve Award finalists – to mention a few – attendees definitely left the workshops inspired; inspired to design rugs with a maximum of six colours, hand-tufted in 100% New Zealand Wool, detailed with Bamboo Silk, and produced in either cut pile or loop pile with the option of carving to design details. Marking the fourth edition of the Evolve Awards – with this year's awards extending for the first time to Asia - Designer Rugs have established themselves as a supporter of the ever-growing designer landscape both in Australia and overseas.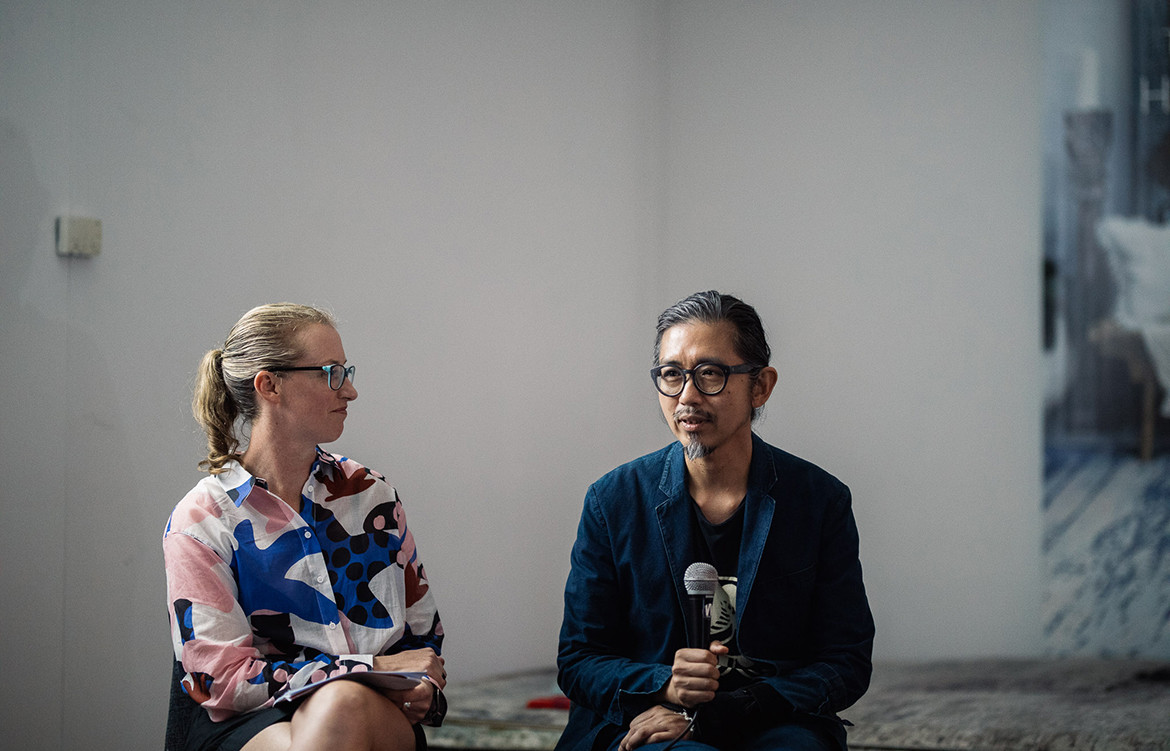 Applications are open until 30 April, with winning prizes of up to $30,000 inclusive of a trip to Milan, forming part of the Designer Rugs Evolve Collection 2019, and a personal rug design to own!
Evolve Awards
evolve.designerrugs.com.au
Designer Rugs
designerrugs.com.au
Photography by Sean Foster
[gallery size="medium" ids="87405,87403,87400,87399,87397,87396,87395,87394,87393,87392,87386,87402,87390,87391,87387,87404,87388,87389"]
We think you might also like Custom Rug Collaboration: Poco Designs and Designer Rugs
abc