In a time in which the digital retail environment threatens the survival of some brick and mortar stores, many are turning to the power of design to become so much more than your average store. Destinations in themselves, these five spaces bring something special to the region's retail landscape.
Infinity Spa by Space Popular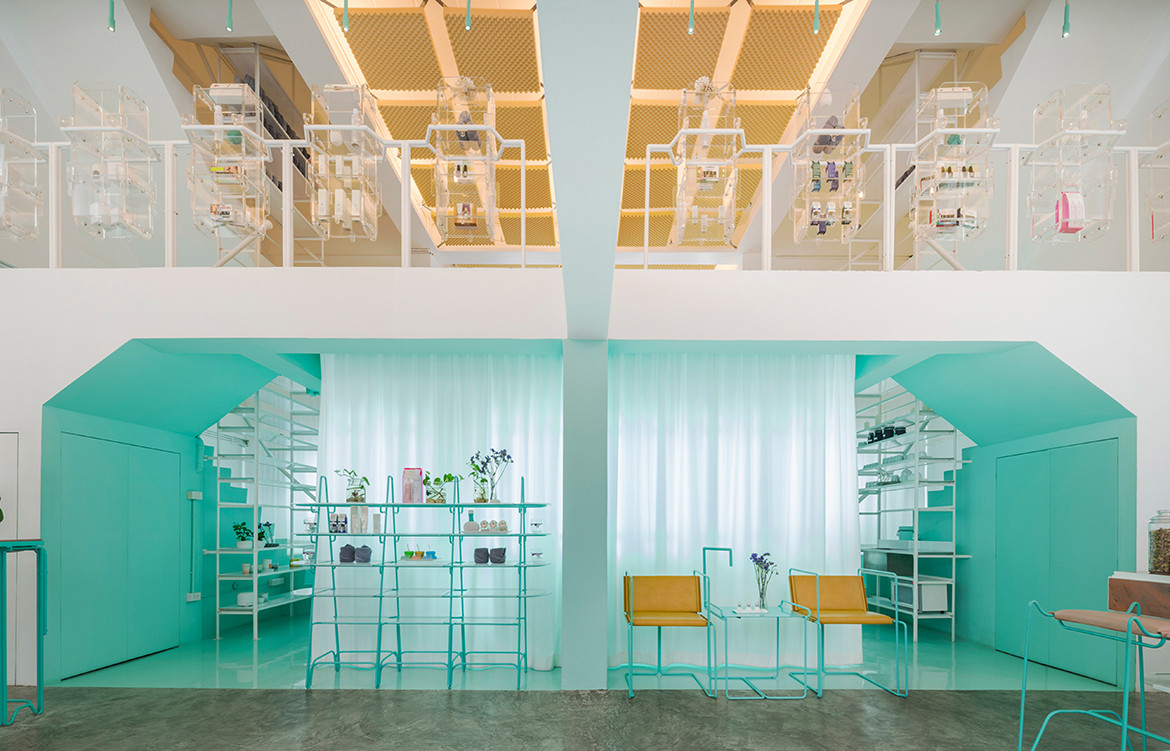 Because of Thailand's limited geographic sprawl, the vast majority of its shopfronts are designed with a cookie-cutter approach to achieve one defining feature – utility. Here, designers are faced with a pretty big challenge to inject a measure of unpredictability into what are otherwise very predictable spaces. This was the brief given to local design firm Space Popular in its reimagining of Bangkok's Infinity Spa, spread across two traditional Thai shophouses. "These concrete shells all share the same layout, sizes, proportions and materials; being the most generic spatial typology in the city where all kinds of programs are stuffed," says Space Popular architects, Lara Lesmes and Fredrik Hellberg.
[gallery type="rectangular" size="medium" ids="85862,85863,85859"]
Photography courtesy Space Popular. Read the full story here.
Patom Organic Living by Nitaprow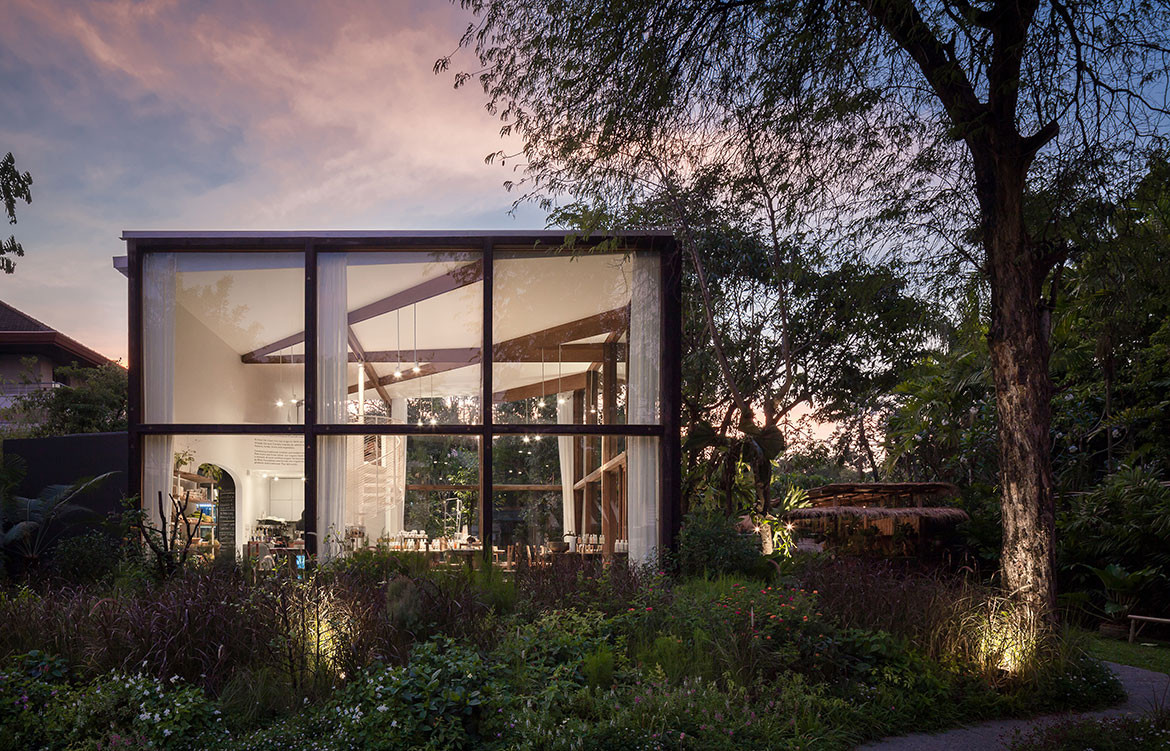 The brief for Patom Organic Living was straightforward and this building offers an elegantly simple (but not simplistic) response. Nita Yuvaboon and Prow Puttorngul, the founders of architecture practice Nitaprow were asked to create a largely transparent space that functioned as a showroom and a café for Patom's organic body care products whilst maximising outdoor green space to accommodate a weekend farmers' market and workshops for sustainable living.
[gallery type="rectangular" size="medium" ids="76685,76686,76688"]
Photography by Ketsiree Wongwan. Read the full story here.
Aēsop Pitt Street by Snøhetta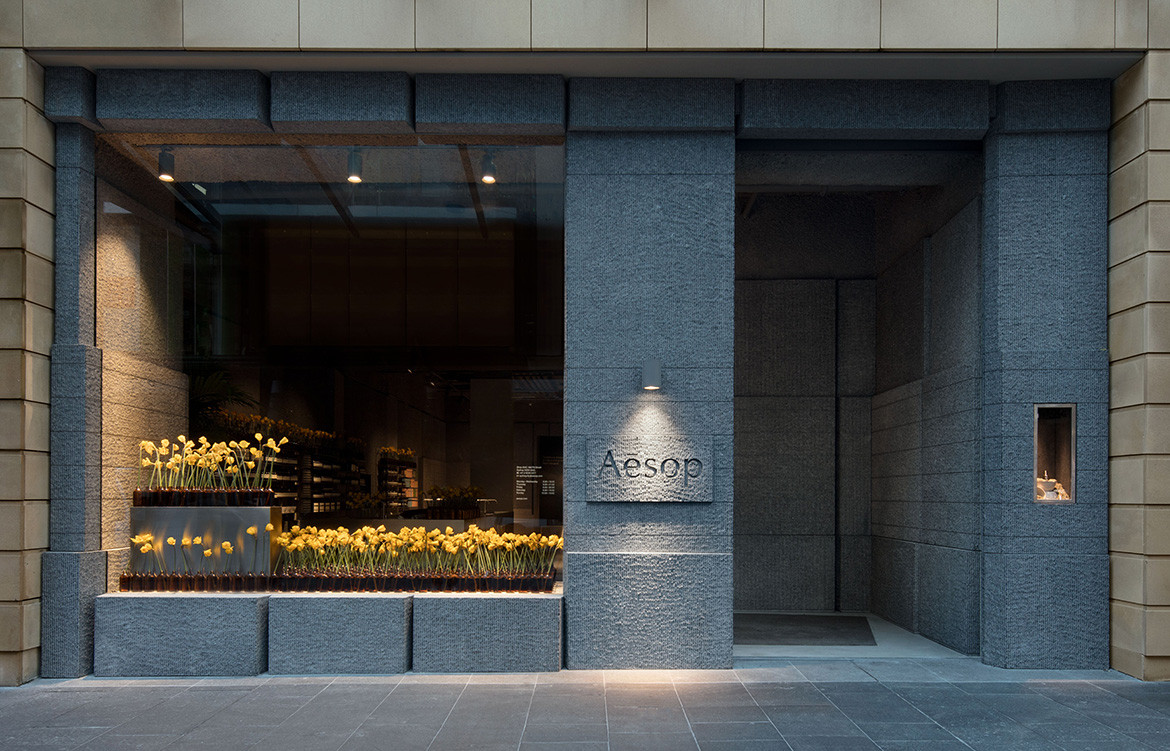 At 250 square metres, this is Aēsop's largest store globally. Long and narrow, the journey from the front of the store to the back is a carefully constructed narrative that Aēsop and Snøhetta conjointly developed. The bulk of the product display, including the standalone testing basins, is at the front of the store. As you progress there is an open space that during business hours offers breathing space and reprieve, while out of hours it offers a breakout space for in store events. Along the sidewall in the third quarter of the store there are three stand-alone vanities for special treatments and finally along the back wall – to mirror the front – there is seating in the form of an amphitheatre that protrudes from the wall in one continuous motion.
[gallery type="rectangular" size="medium" ids="95042,95041,95040"]
Photography courtesy of Aēsop. Read the full story here.
Cult Curated Edition by Infinite Design Studio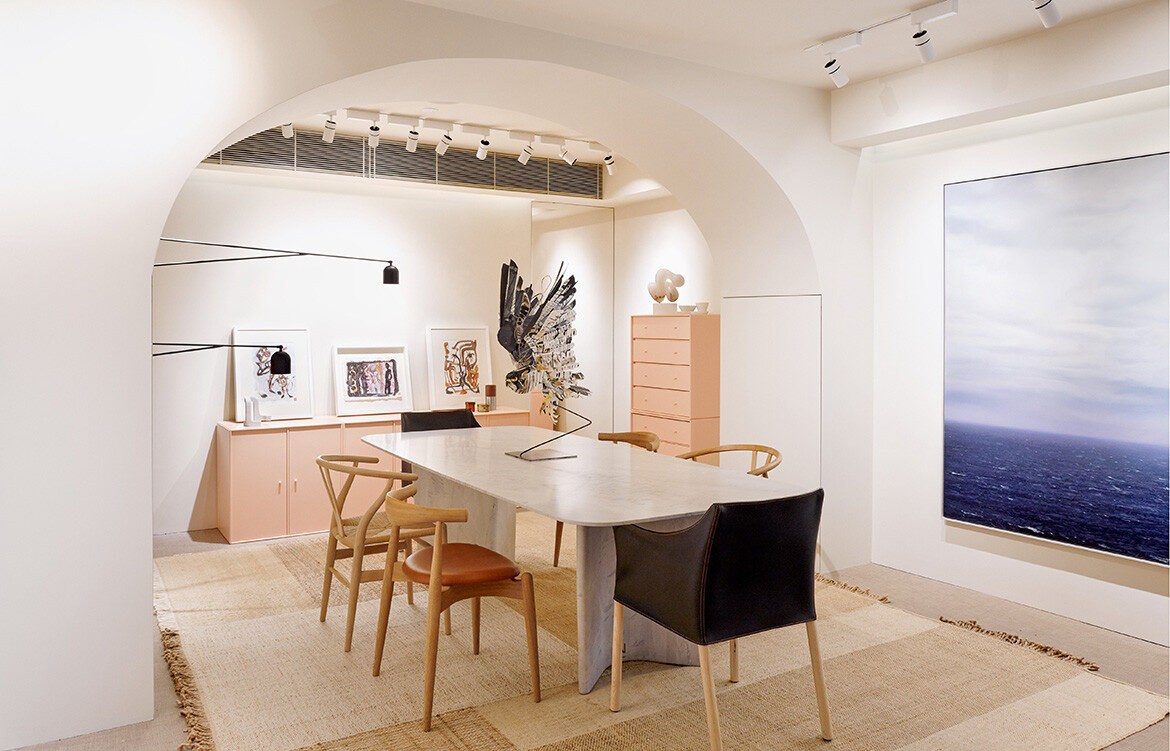 For a limited time only - from July through to October 2019, to be precise - Sydney's Queen's Court was home to the Cult Curated Edition pop-up store. Curated by Infinite Design Studio's principal and lead designer, Michelle Macarounas, the pop-up showcased an inimitable selection of furniture, lighting and accessories from international and local brands including Poltrona Frau, Carl Hansen, HAY, Gubi, &tradition, NAU, Zanotta and Cappellini, alongside artworks from Olsen Gallery, M Contemporary and Otomys and fabrics from Kvadrat and South Pacific Fabric.
Read the full story here.
UNSW Bookshop by SJB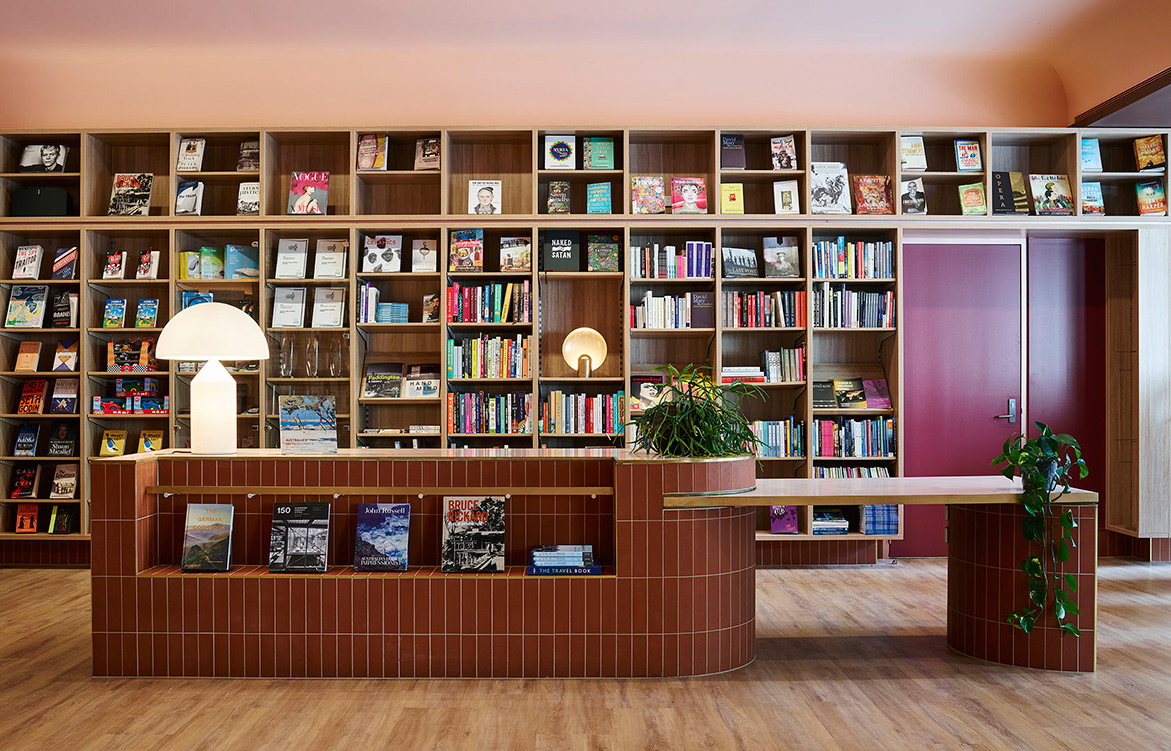 A good bookstore is more than the sum of its books. It's an inviting hangout; a comfortable environment to linger; and an inspiring place to share and gain knowledge. Wanting to write a new chapter for UNSW Bookshop, the UNSW Development Team engaged SJB to transform the aging store into a dynamic retail space that encourages people to spend time in a setting that fosters ideas and discussion. "UNSW had a vision for the bookshop to be a beacon; the campus honeypot," says Monica Edwards, Senior Associate, SJB.
[gallery type="rectangular" size="medium" ids="91971,91966,91974"]
Photography by Anson Smart. Read the full story here.
abc